Photo Gallery: Find out what the stars have in store for you today—September 23, 2018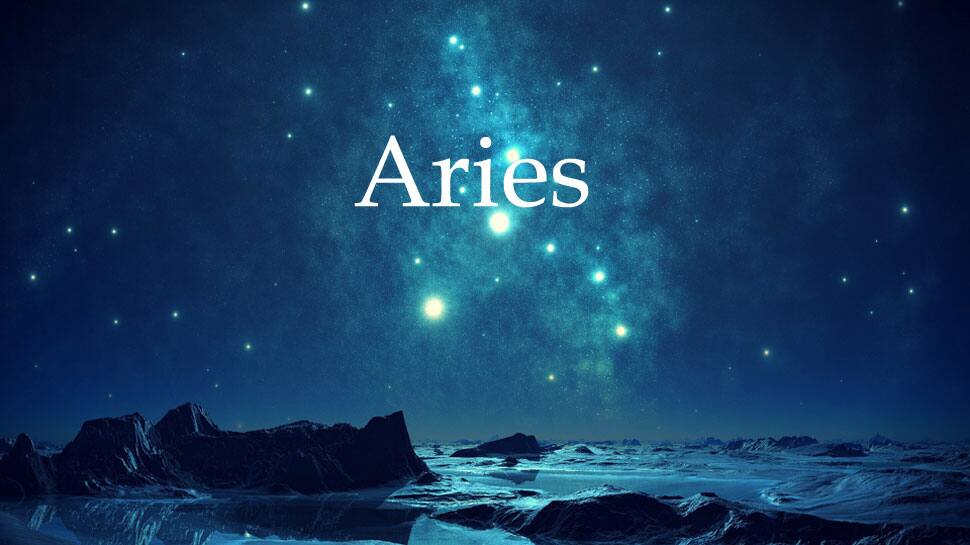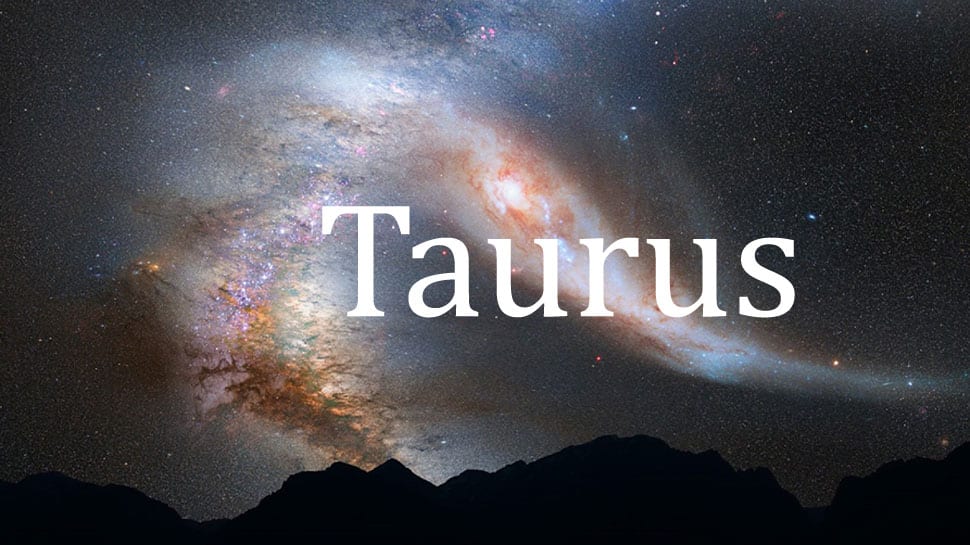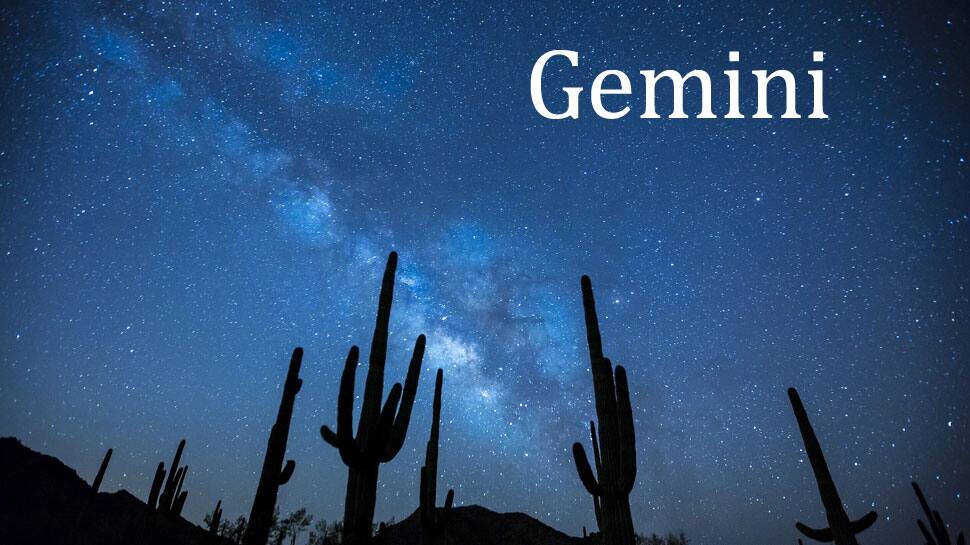 You may experience mentally with some connection with super natural. Be grounded and calm. Your duties must be performed on time. An overall relaxed mode of performance will be beneficial for you. You will be recharged with experience as you interact with your elders especially your father who will give you invaluable advice.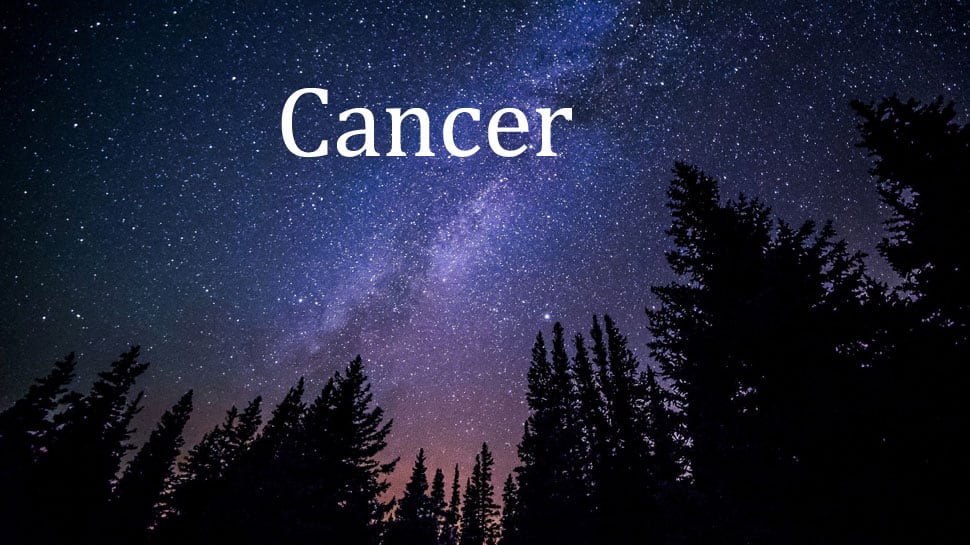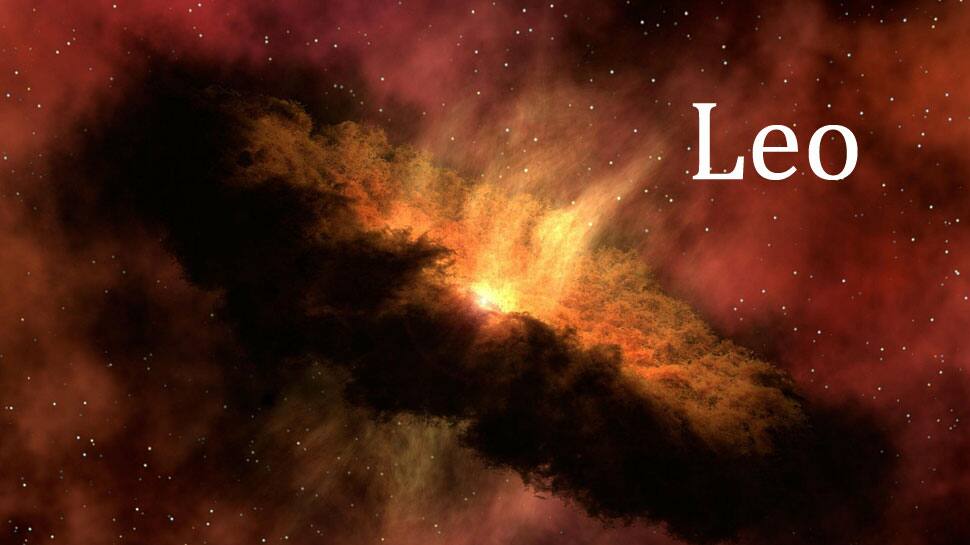 Your focus will be more on execution than on strategic policy. Today, it is advisable for you to express yourself boldly and confidently. There may be a lot of activity in your love life. Balance of Career, ambition and love life should all be taken in consideration. After all, home is where your shelter, solace and rest lie.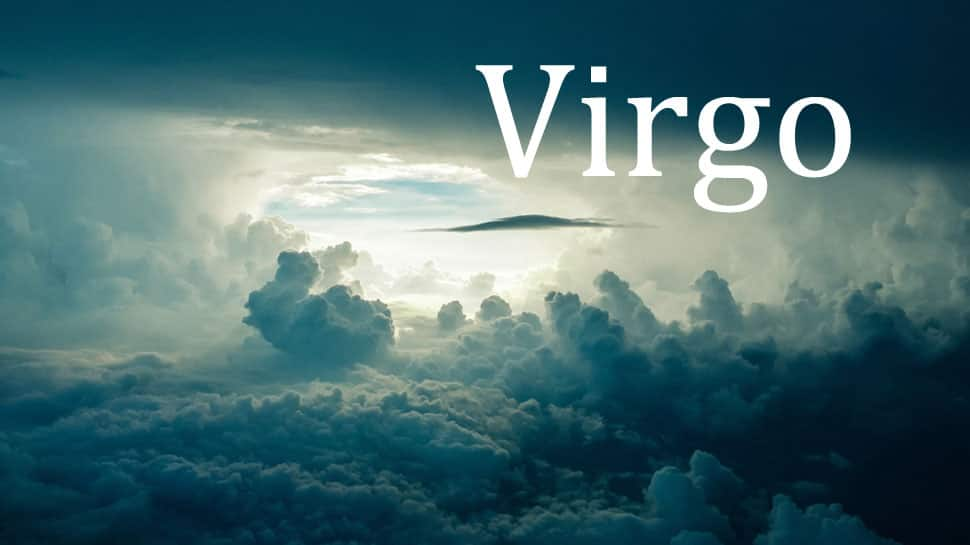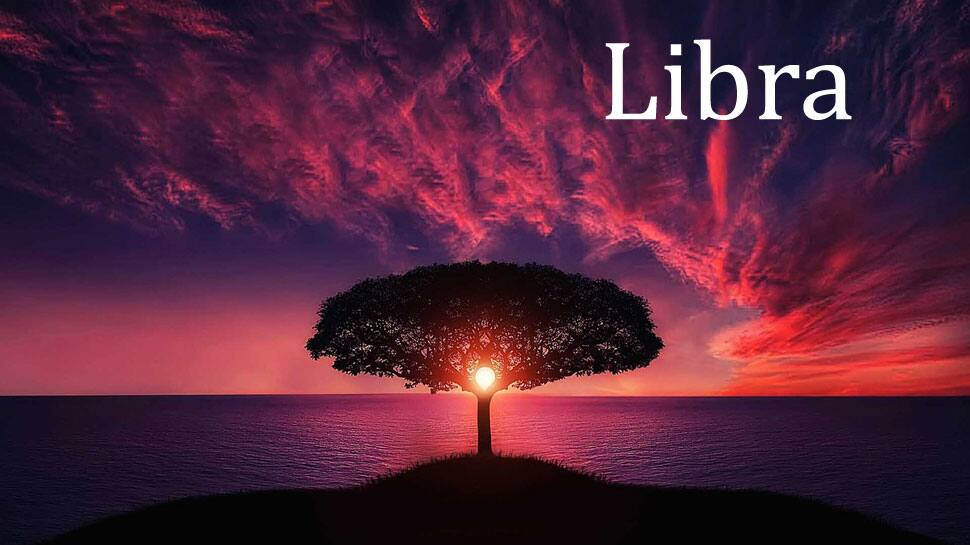 Your health and vitality are quite good, and you need physical outlets for your energies now. Your party activities will drive your excitement and you will feel recognised. You feel bolder and less dependent on others' affirmation and approval. You may meet important person who will support you in realising your objectives.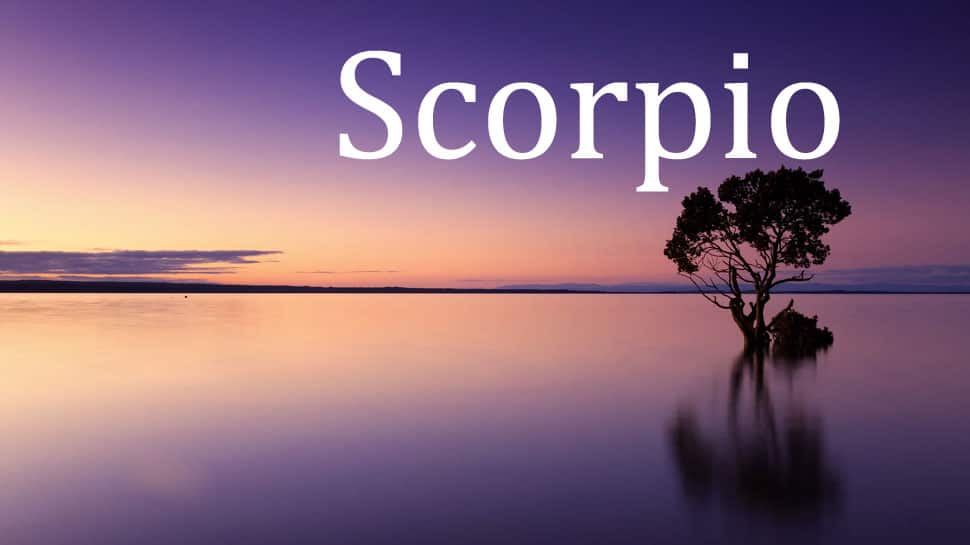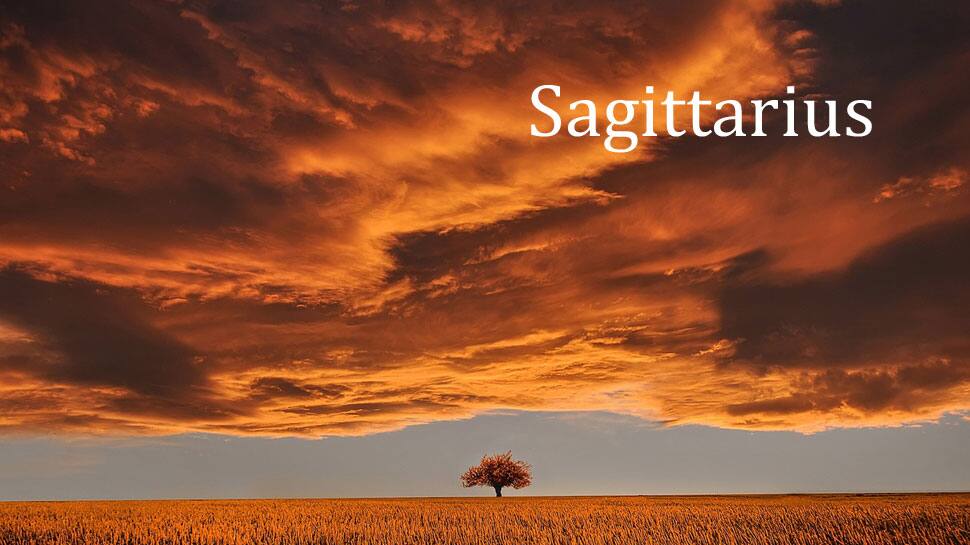 Your ego and self-esteem will swell as you see the tension flowing away from your special person's mind. You have an abundance of physical energy and self-confidence right now and can take on new projects and challenges with ease. The need to share, to give and receive love, and to be accepted and wanted is very strong today.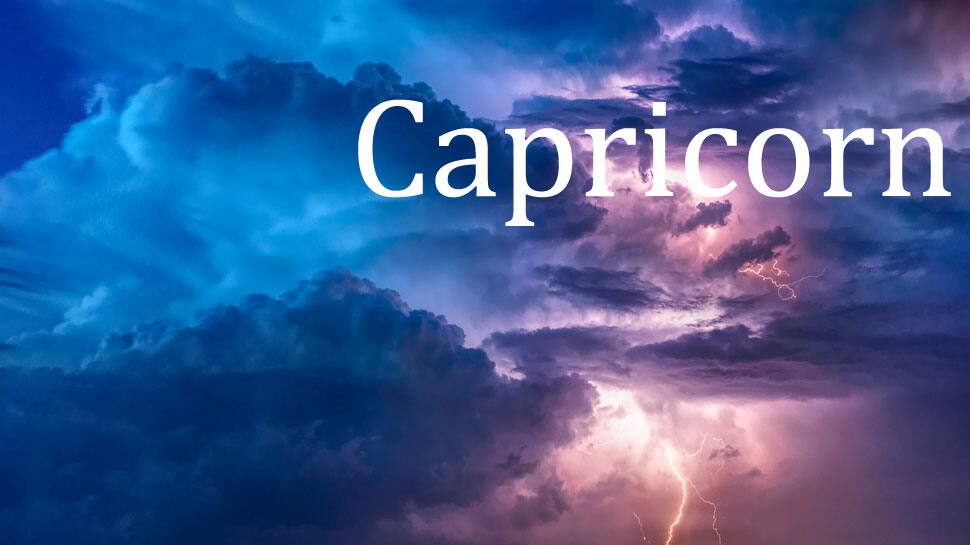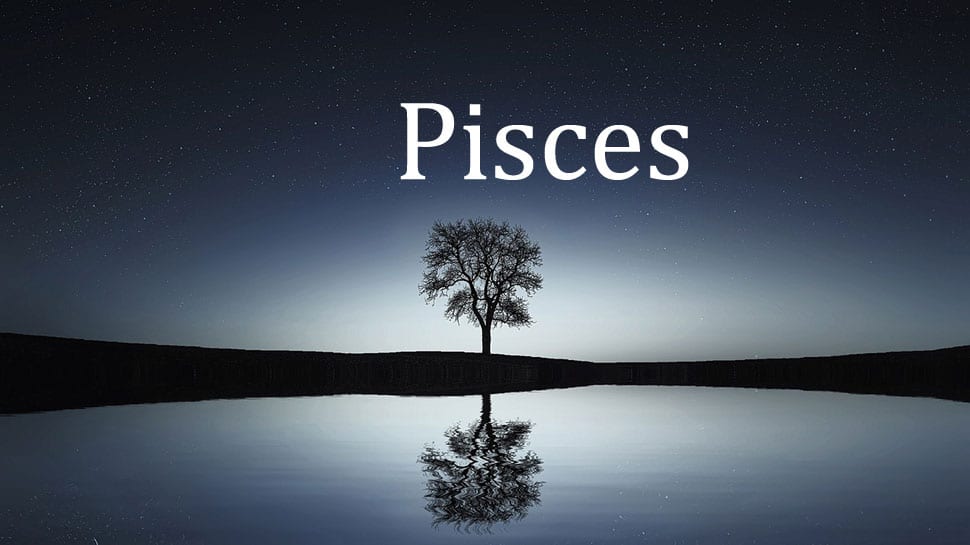 There is much activity; you move rapidly from one thing to another and a hectic, somewhat stressful pace is likely. An interest in psychology or other peoples' secrets comes to the fore. You enjoy spy stores, mystery, and supernatural stories. Your children and loved ones are your source of joy and concern today