Photo Gallery: Your daily horoscope for October 23, 2018
Love will inspire you to become creative especially for those who are in writing or painting job. New challenges will provoke you to excel yourself and that is the guiding force for you for today. You would spend a lot of time with family and do every bit to make them happy. Try to put some halt to secondary expenses.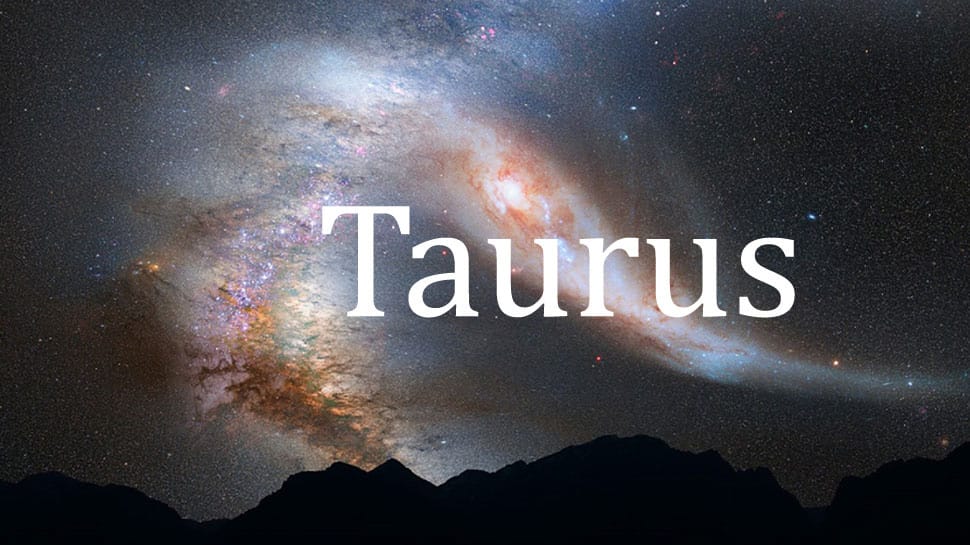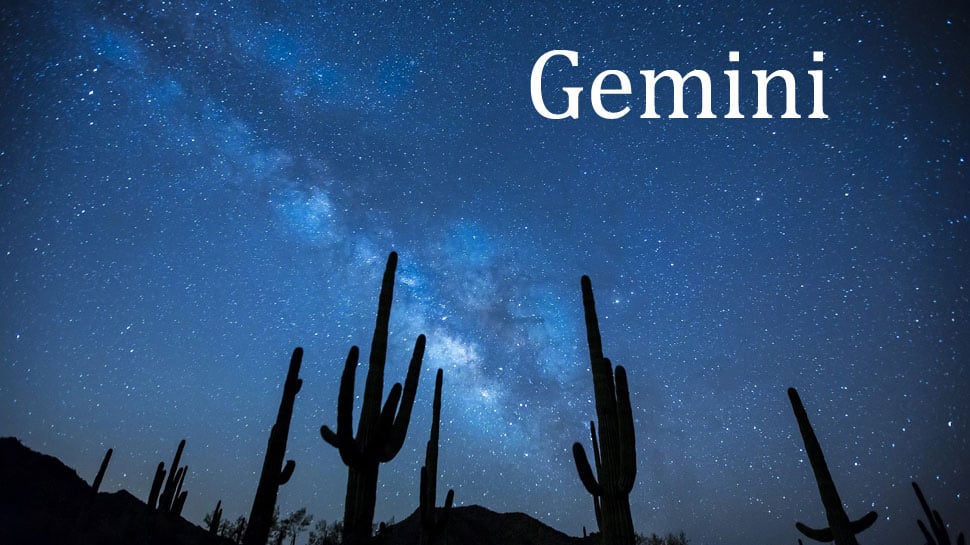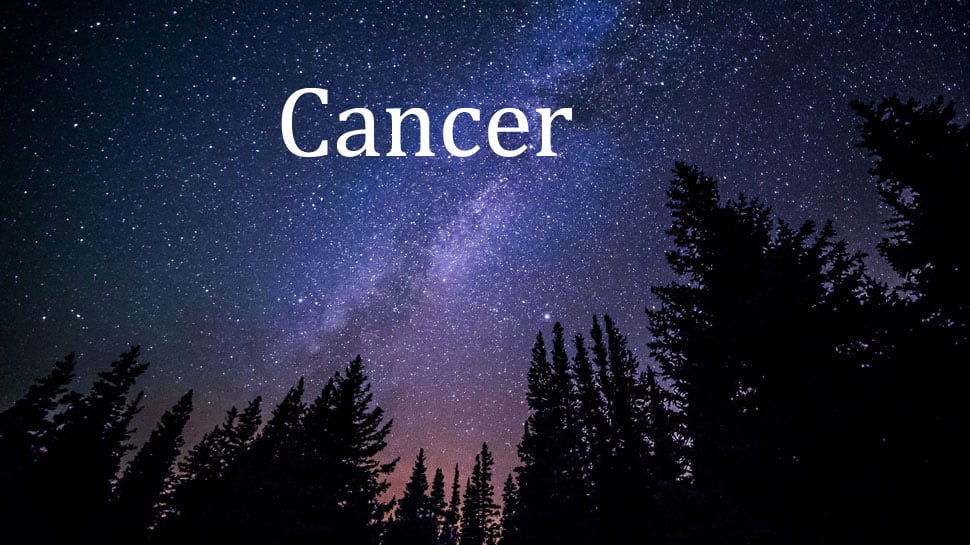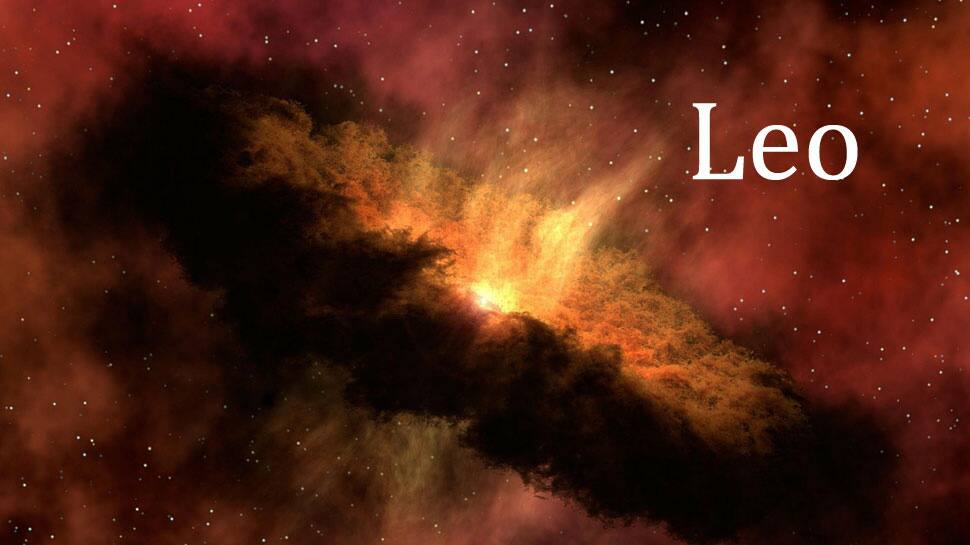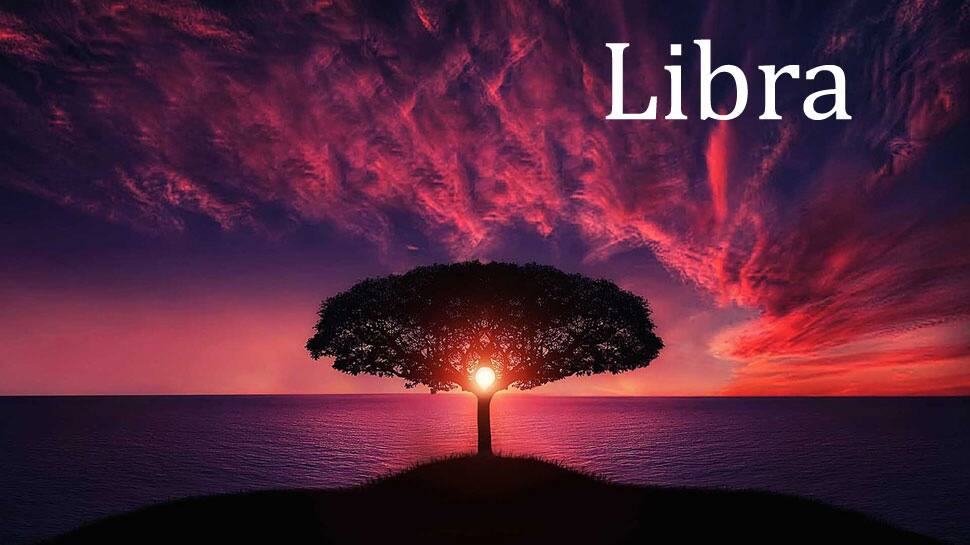 You will able to understand the importance of freedom in relationship today. You will dominate your professional life and career today. You may encounter with some situations, where you must invest more money in your present business. If you are not enough vigilant, you may give a bigger amount of compensation.