photoDetails
Weekly Love Horoscope April 2 To April 8: Love Is Equal Part Respect And Care- Navigate Your Love Life Zodiacs
Love Horoscope (April 1-8): Aries, Taurus, Gemini, Cancer, Leo, Virgo, Libra, Scorpio, Sagittarius, Capricorn, Aquarius, and Pisces - let's find out with Astrologer and Vastu consultant Rosie Jasrotia how your week will turn out to be, romantically.
Aries Love Horoscope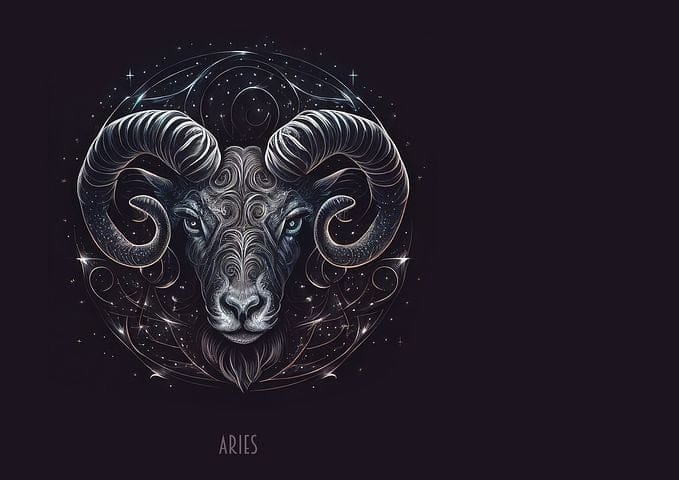 To make your love relationship sweet this week, you must control your way of speaking at the beginning of the week, then only a pleasant time will be spent with love could also prosper otherwise by the end of the week you will end up feeling upset. There are chances of a new beginning at the end of the week which could bring happiness in life and strengthen your relationship if you pay attention to regular your ego conflicts.
Taurus Love Horoscope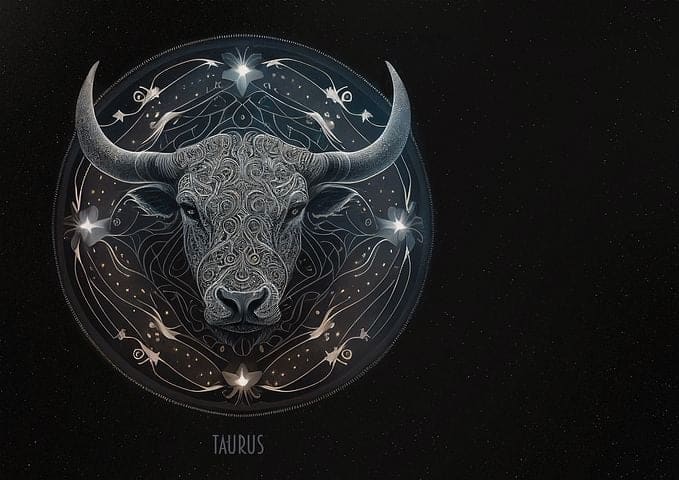 There could be pleasant experiences in your love relationship this week and mutual love will also get stronger. The blessings of elders will become a factor of happiness and prosperity in your love life. You will get the support of someone who has a strong personality this week and their opinion will make the time favorable. Your love partner is beautiful from the heart so worry not Taurus!
Gemini Love Horoscope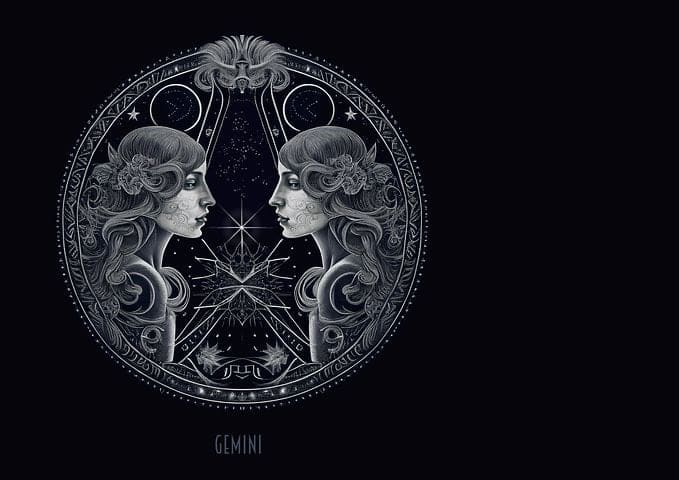 This week will bring pleasant times in your love relationship and will also create favorable situations in life. By mid week, you could become a little aggressive, but you will get peace at the end of the week and a multidimensional approach will increase mutual love.
Cancer Love Horoscope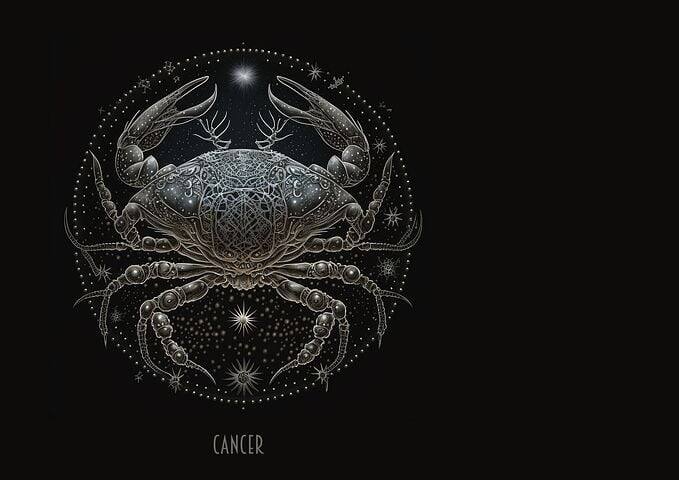 In love life, you could spend a lot of pleasant time with your loved ones leading to happiness and prosperity in life. At the end of this week, auspicious coincidences of abundant happiness and prosperity are being made in your life and mutual love could also become stronger.
Leo Love Horoscope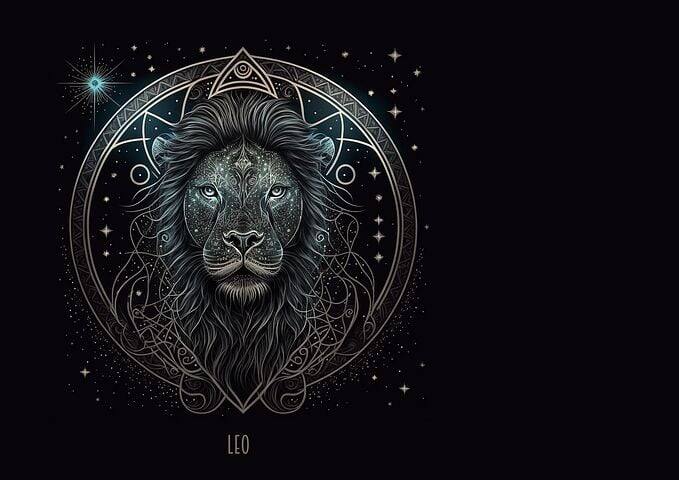 Leo, you could be troubled by a little debate, but post a decent dialogue everything will be fine. In love life, you will spend a lot of pleasant time with your loved ones and you will get happiness and prosperity in life. Be patient, now Venus, the factor of love, is in your favor.
Virgo Love Horoscope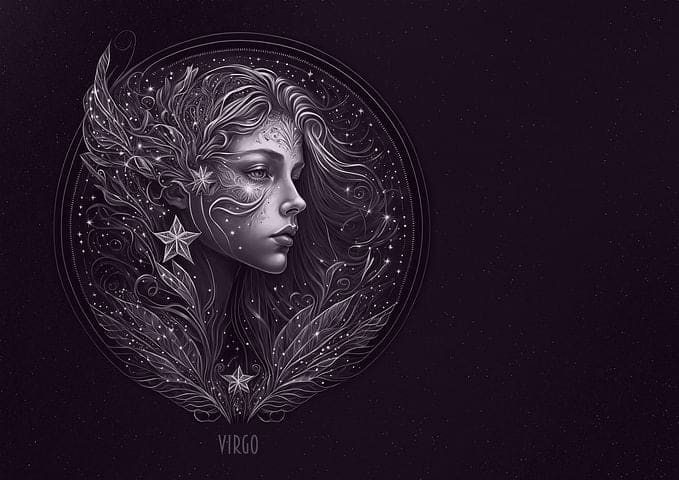 In the beginning of the week you may feel very upset with the direction your love life is headed at the moment. There is a need to be practical in your romantic relationship and if you reach any decision by creating a mental balance, better results will come. There could be something new in love. Virgo, remember this- not flowers on every path, but will have to pass through thorns as well.
Libra Love Horoscope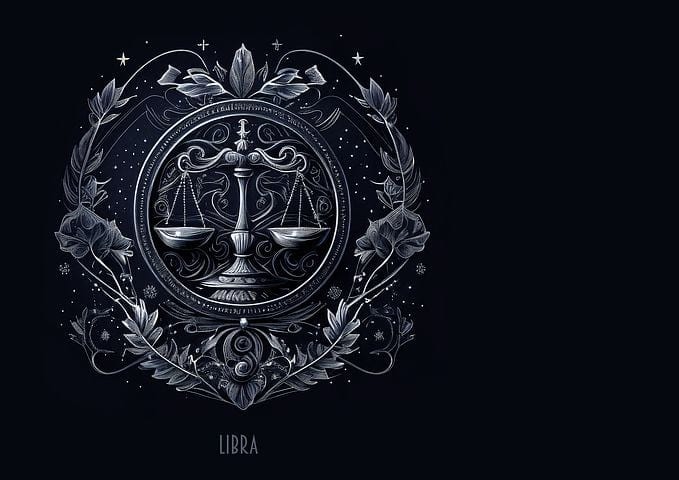 Time seems to be unfavorable for a love relationship till mid week. By the mid of the week, there could be some sourness between you and your partner due to some tense situations. However, by end of the week you could give plan a special surprise to your partner and this could strengthen your relationship by forming new bonds.
Scorpio Love Horoscope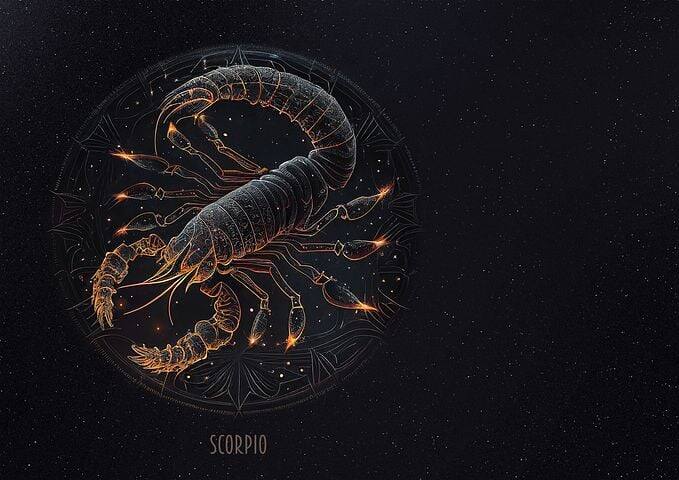 You may be very upset this week in your love life and it could take more time to get the kind of changes you want or are expecting. You could plan an evening out somewhere with your partner and this could very well deepen your relationship.
Sagittarius Love Horoscope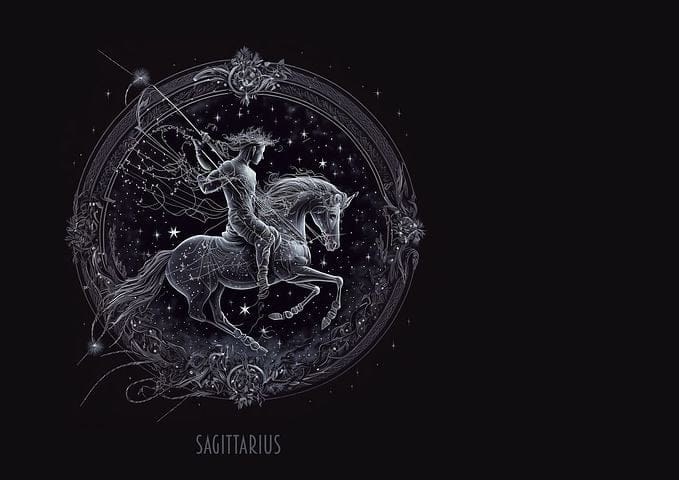 There will be happiness and prosperity at the end of the week and you could also get many opportunities to strengthen your love relationship. You can spend money, time and efforts on your love and seek positive results. Give your love both time and dedication and try to listen to your partner, you will get success in love.
Capricorn Love Horoscope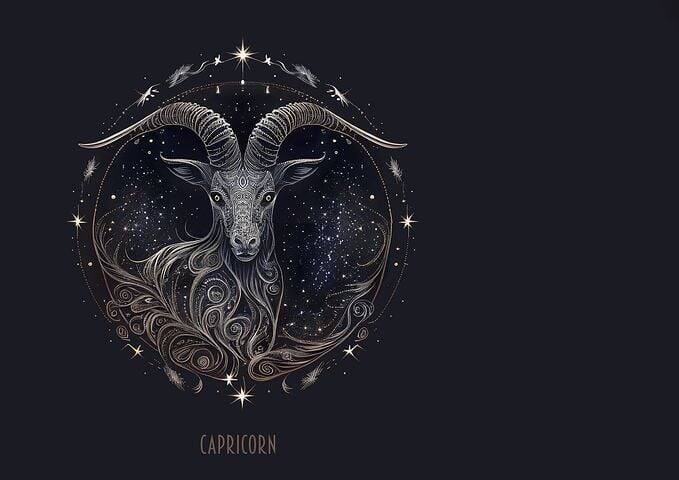 Beginning of this week can be very upsetting due to an old issue which should be handled with much restraint and tact; otherwise your troubles may increase. You should wait for the better times and handle your love life wisely at this time.
Aquarius Love Horoscope
You can pamper your lovely partner and positive results you will follow. Eating food made by your lover is better any restaurant there is and that is the kind of evenings you could be having this week.
Pisces Love Horoscope
This week could be full of mixed feelings, ups and downs- the perfect period for love. You will also spend a pleasant time in the company of your loved ones. However by the end of the week some misunderstandings could arise. You could be successful in converting love into marriage.