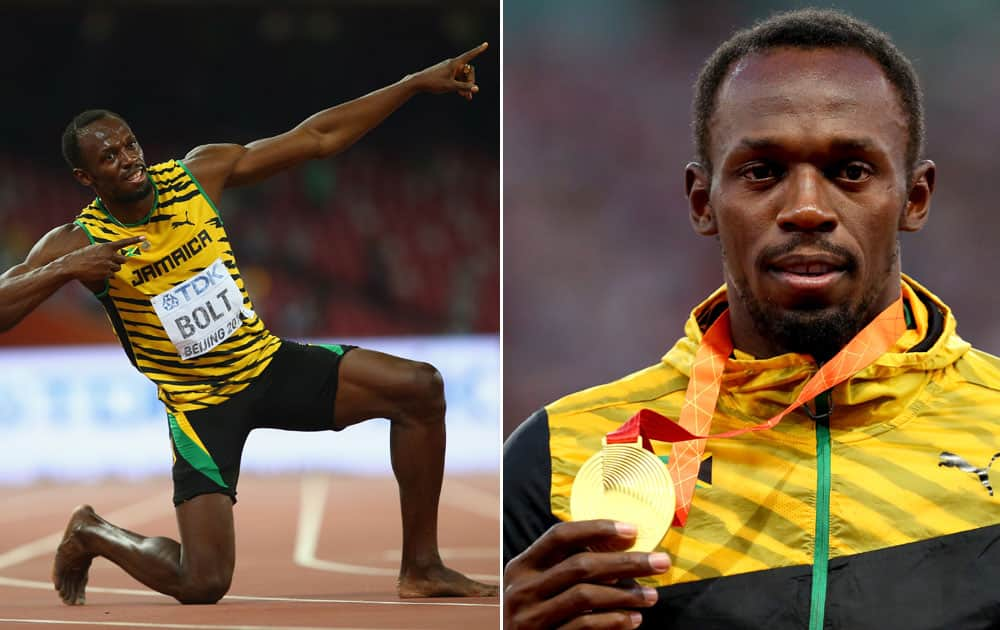 Usain Bolt (Jamaica/Sprint): First ever triple triple in athletics —
The fastest man on earth completed the first ever "triple triple" in the Olympics history by winning gold medals in men's 100m, 200m and 4x100m at Rio Olympics.
The 30-year-old Jamaican had previously won consecutive World Championship gold medals in these event from 2009 to 2015.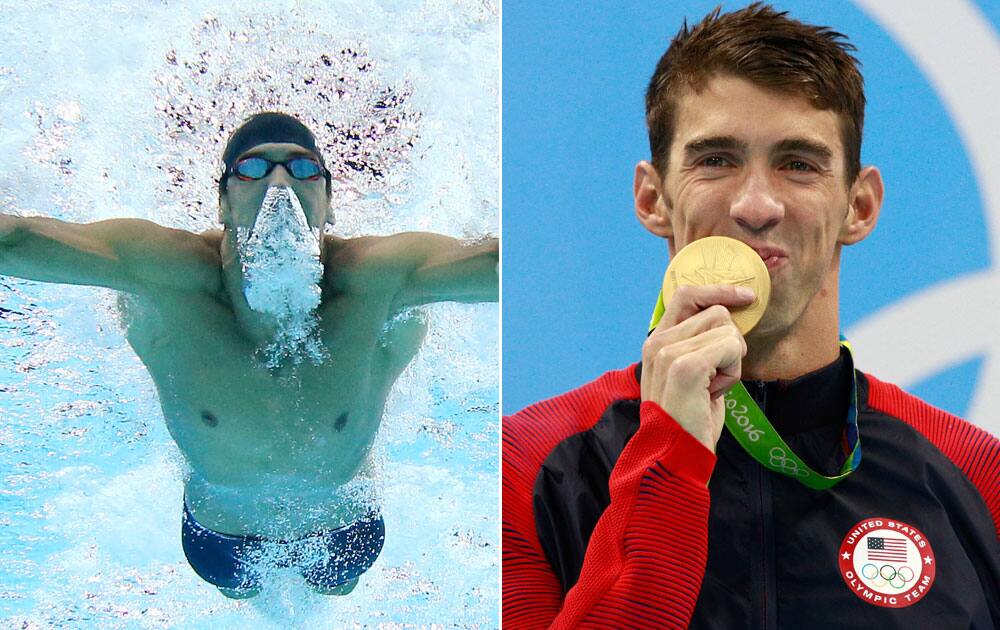 Michael Phelps (US/Swimming): Most Olympic medals won —
The 31-year-old American swimmer added five gold medals during the 2016 Rio Games, to beat his own record for the most medals won overall. He now has 28, same as that of India.
Known as "The Baltimore Bullet", Phelps competed in five Olympic Games. He announced his 'second' in Rio.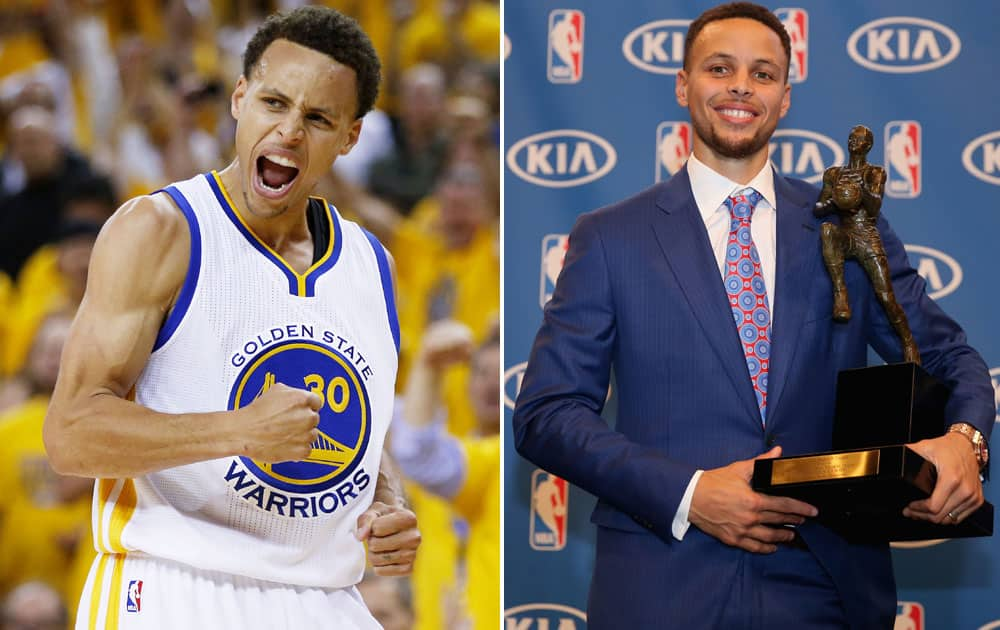 Stephen Curry (US/Basketball): Most three-point shooting of all time —
Prodigious point-guard Stephen Curry recorded 402 three-points in the 2015-16 season to become the greatest to do so.
The 28-year-old Golden State Warriors player also recorded season highs of 272, 261 and 286 in the previous three editions of NBA.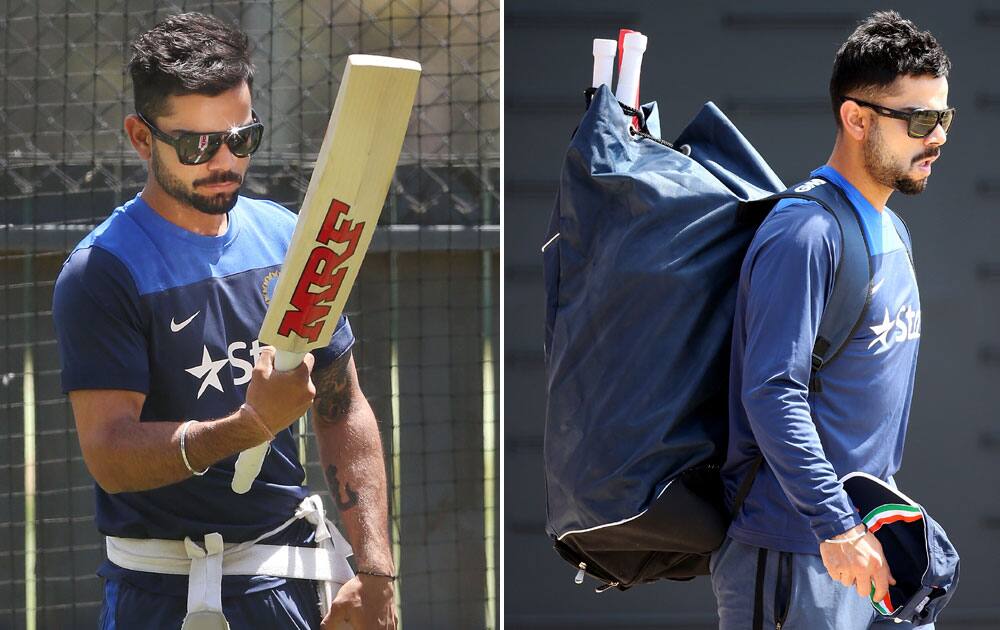 Virat Kohli (India/Cricket): Most runs in a single Twenty20 tournament —
In the 2016 Indian Premier League season, Virat Kohli scored 973 runs for a record most runs in a single Twenty20 tournament.
The Royal Challengers Bangalore skipper however failed to surpass Don Bradman's 974, scored in 1930 Ashes series, by a single run for any series or tournament.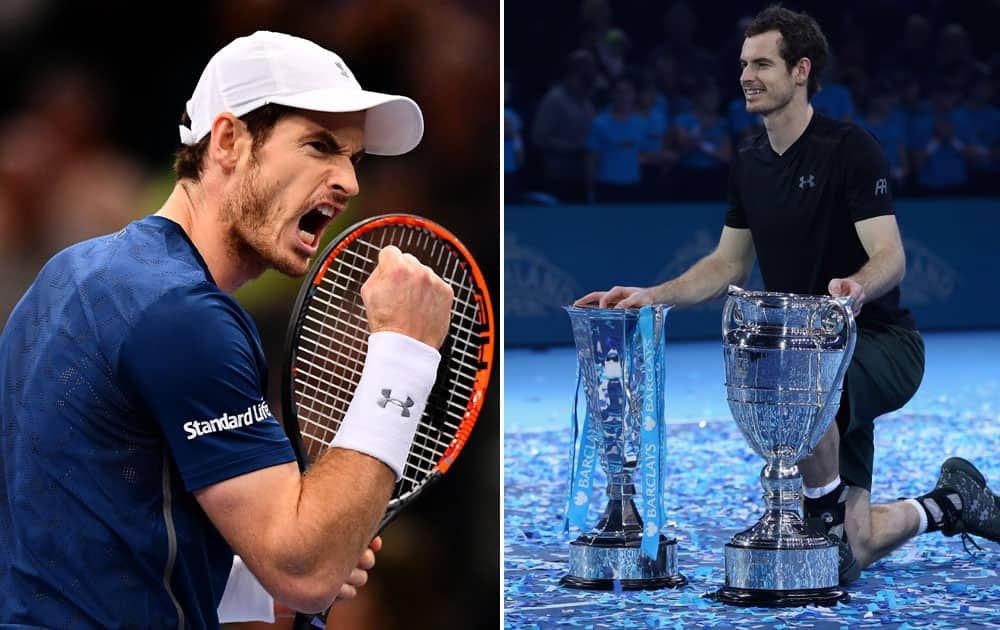 Andy Murray (GBR/Tennis): First person to defend Olympic singles title —
In an impressive season, Murray became the first person to defend the Olympics singles title.
Besides, the world number also became the first man to win a least a singles titles — at a Grand Slam tournament, Olympics, Masters 1000 event, and ATP World Tour Finals.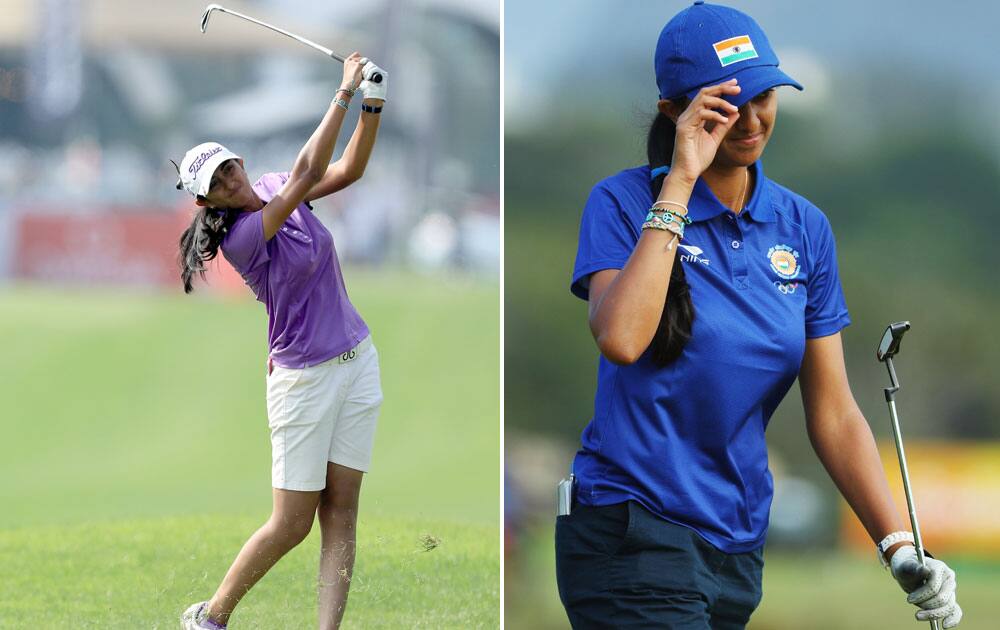 Ravichandran Ashwin (IND/Cricket): Least ball to complete 200 wickets —
India off-spinner became the fastest man to take 200 Test wickets. The 30-year-old just took 10291 legal deliveries to reach the milestone and beat Australian Stuart MacGill, who took 10511 balls.
He, however, missed out the record to register fastest 200 wickets in terms of matches, by a match to England's Clarrie Grimmet.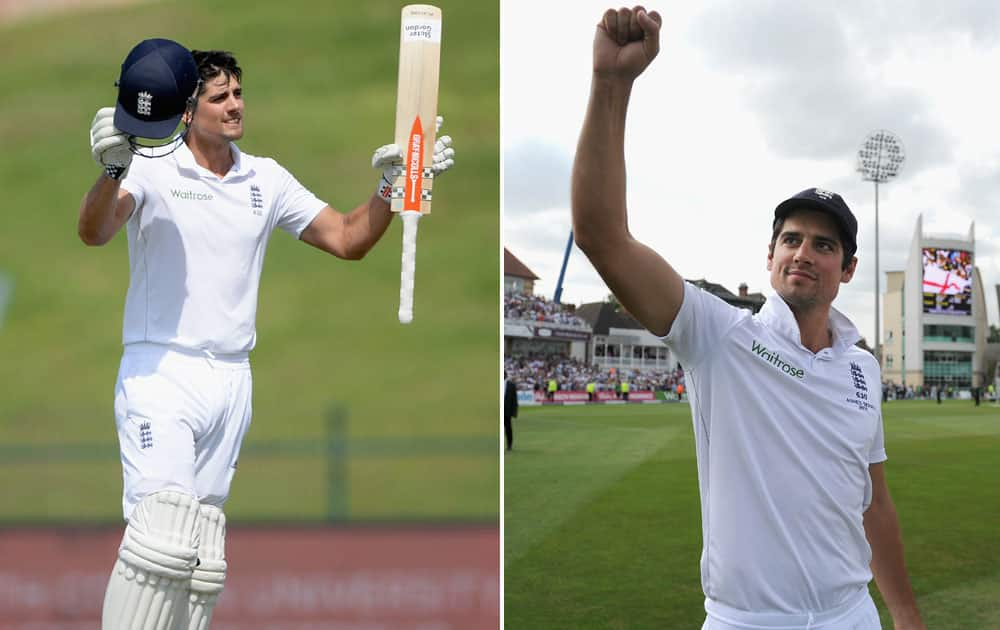 Alastair Cook (ENG/Cricket): Youngest to complete 10000 Test runs —
England captain Cook became the youngest cricketer to complete 10000 runs in Tests. At 31 years and 157 days, he displaced Indian legend Sachin Tendulkar from that position.
He thus became only the 12 cricketer to have aggregated five-figure score in whites.
MS Dhoni (IND/Cricket): From sixes to dismissals —
India limited overs' captain MS Dhoni continued creating records. Two records which stood out were — first player to hit 200 sixes and mist stumpings in international cricket.
He also became the most capped captain of all time, overtaking Ricky Ponting's 324.