Players to hit maximum sixes in last 12 Indian Premier League seasons: In Pics
KKR's Andre Russell hit most 6s in IPL 2019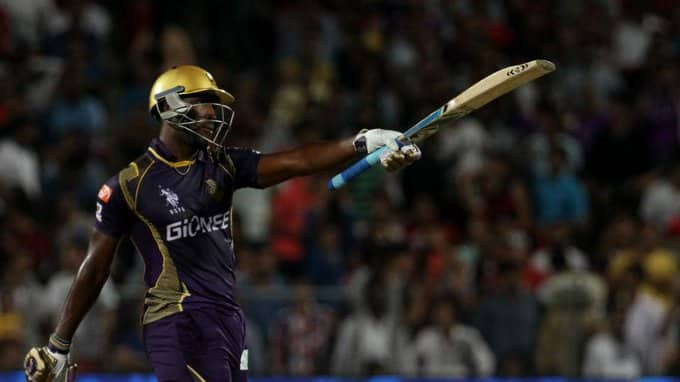 Kolkata Knight Riders (KKR) and West Indies batsman Andre Russell smashed the maximum number of sixes in the last season of the Indian Premier League (IPL). The 32-year-old Jamaican hammered a total of 52 maximums in 14 matches he played for the Kolkata-based franchise in the 12th edition of lucrative T20 tournament.
Russell will once again look to come up with a solid batting performance in the upcoming 2020 season of the IPL, which is slated to take place from September 19 to November 10 in the United Arab Emirates (UAE). Kolkata Knight Riders (KKR) will kickstart their campaign against four-time champions Mumbai Indians on September 29 in Abu Dhabi.(Image Courtesy: Twitter/@Russell12A)
Delhi Capitals' Rishabh Pant smashed maximum 6s in IPL 2018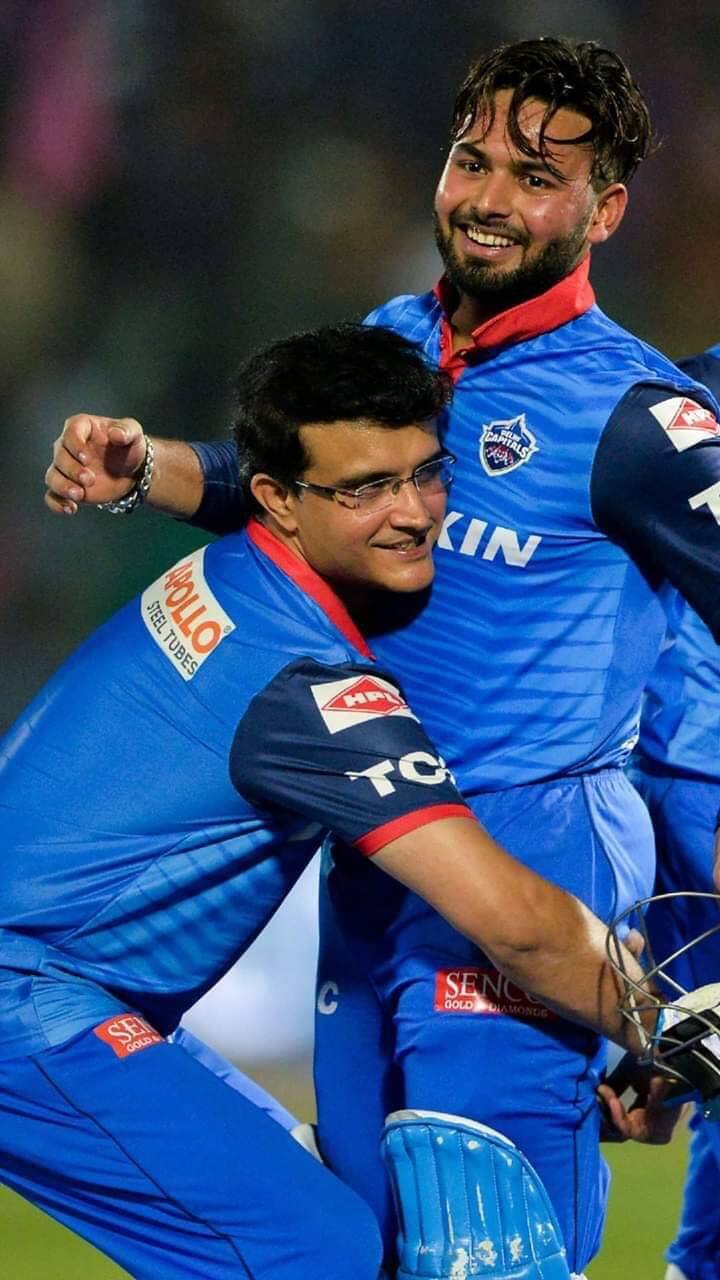 Delhi Capitals batsman Rishabh Pant ended the 2018 season of the Indian Premier League (IPL) with maximum number of sixes. The 22-year-old Indian southpaw smashed 37 maximums in 14 innings he played for the franchise in the 11th edition of the tournament.
Pant is all set to once again represent the Delhi-based franchise in the upcoming edition of cash-rich league. Delhi Capitals will lock horns with Kings XI Punjab in their opening match of the tournament on September 20 in Dubai. (Image Credits: Twitter/@RishabhPant17)
Glenn Maxwell struck maximum sixes in IPL 2017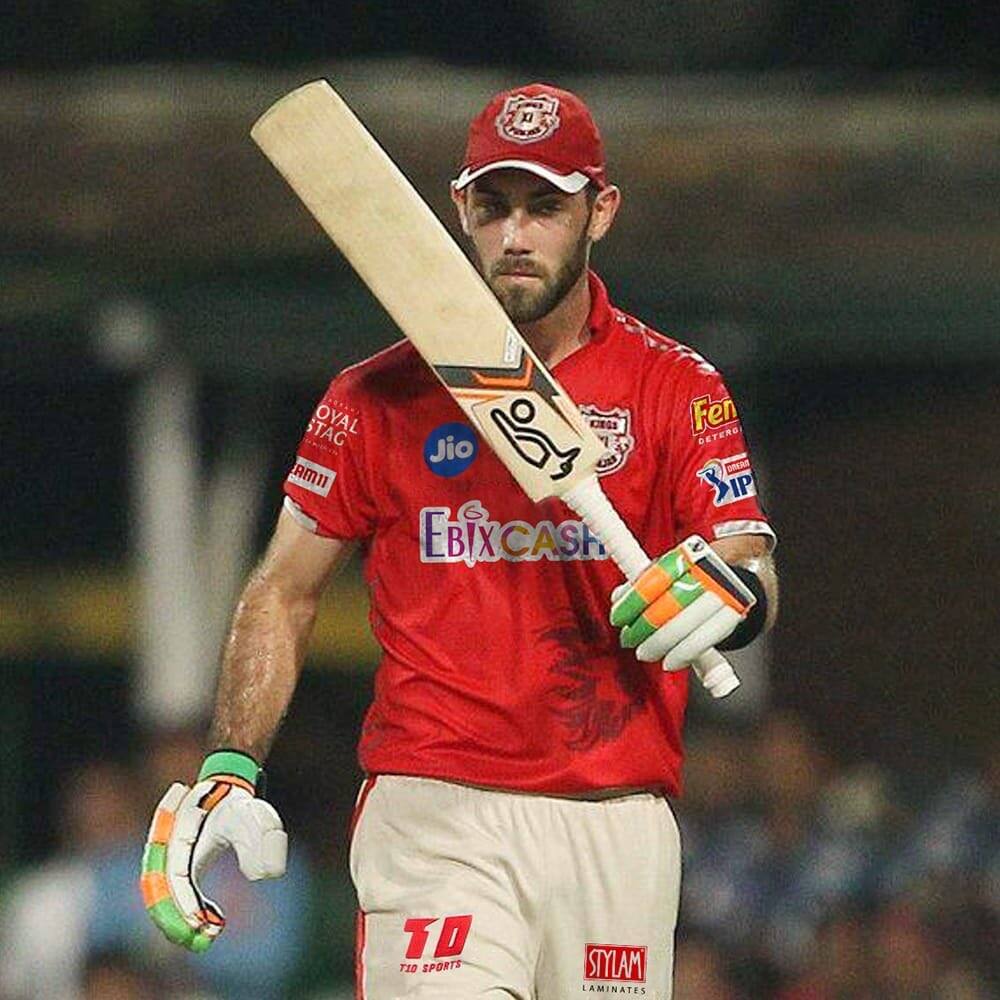 Virat Kohli scored most sixes in 2016 IPL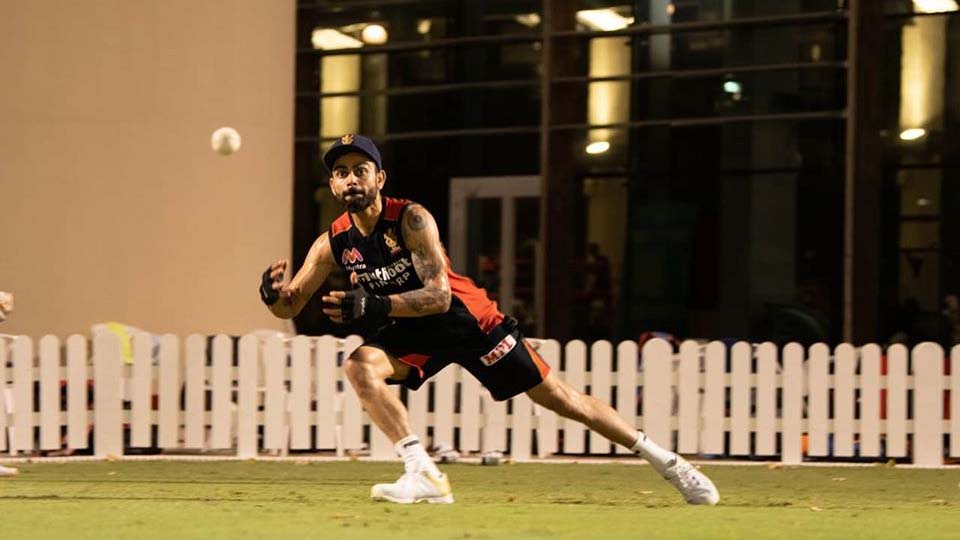 Chris Gayle hit most sixes in IPL 2015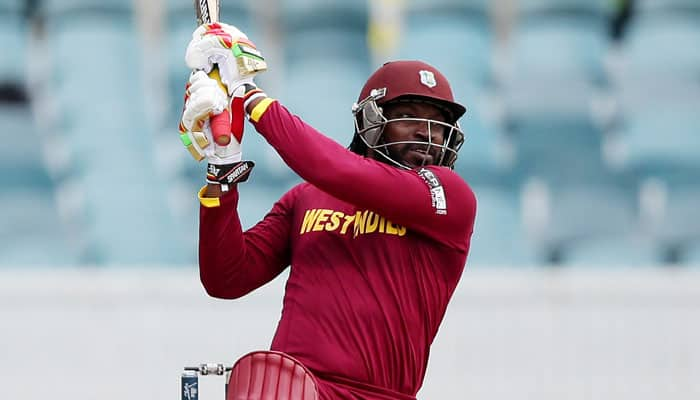 Glenn Maxwell, the player with most sixes in IPL 2014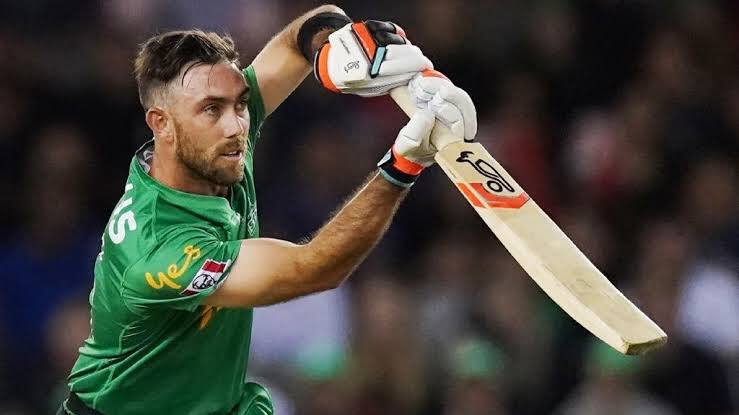 Chris Gayle ended IPL 2013 with most sixes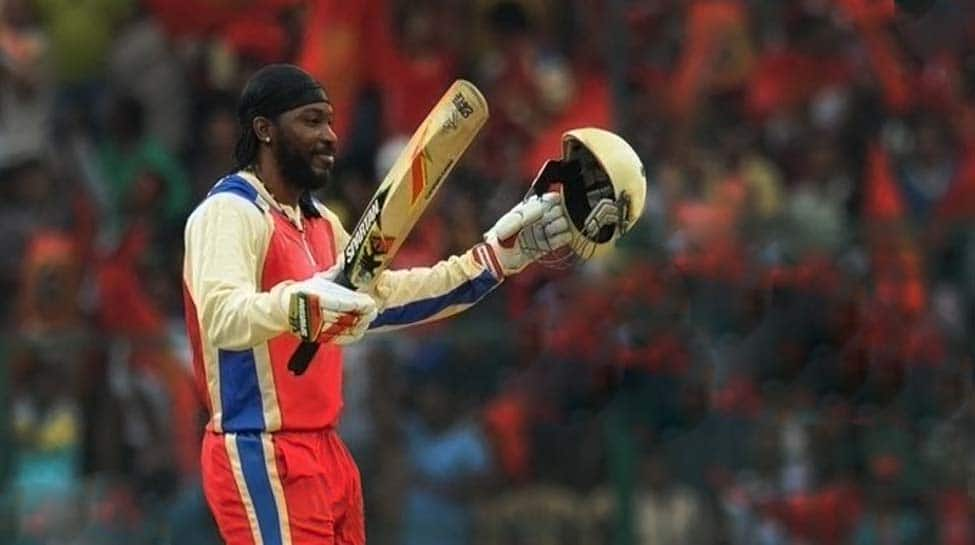 In the 2013 season of the cash-rich league, West Indies' Chris Gayle finished with most number of sixes.The 40-year-old smashed 51 sixes in 16 matches he played for RCB during that season.
Gayle will now represent Kings XI Punjab in the upcoming 13th season of the IPL. (Image Credits: Twitter/@RCBTweets)
In IPL 2012, Chris Gayle finished with most sixes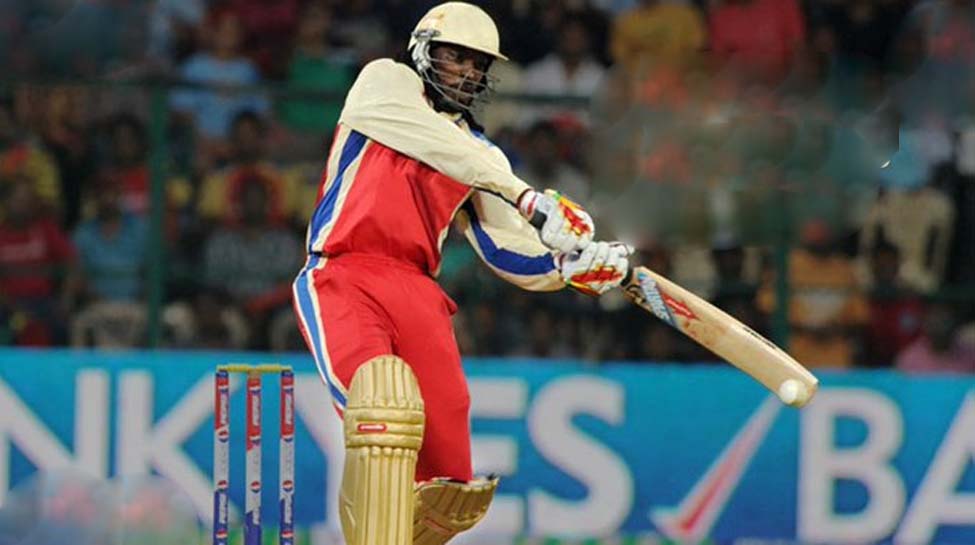 Chris Gayle ended IPL 2011 with 44 sixes in 12 matches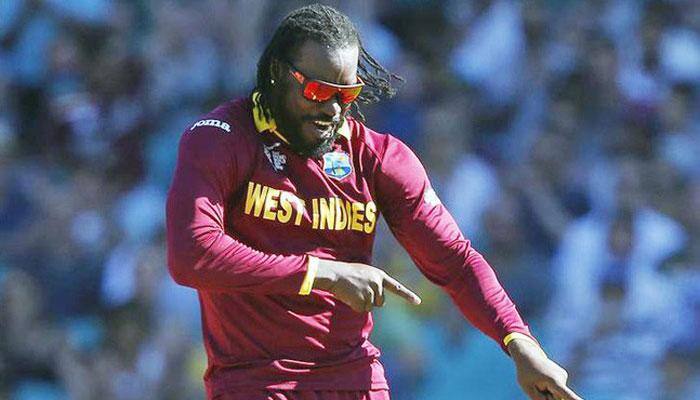 Robin Uthappa ended 2010 IPL with maximum 6s
Adam Gilchrist finished with 29 sixes in IPL 2009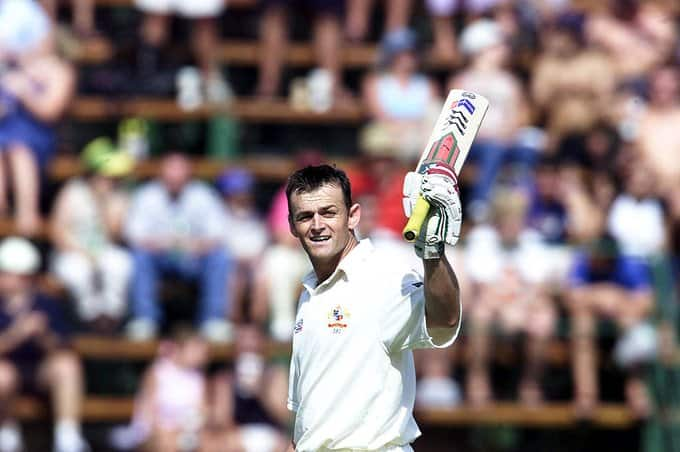 Sanath Jayasuriya ended IPL 2008 with maximum sixes