Road Safety World Series: Vintage Sehwag takes us down the memory lane in India Legends' win over Bangladesh
The Road Safety World Series, which was called off midway last year, resumed on Friday in Raipur with India Legends taking on Bangladesh Legends in the curtain raiser.  
"I was surprised that it was not a full house, but hopefully for the next game a lot of spectators will come out and support us. Sachin told me to finish quickly and that's why I was in a hurry. Yesterday I had a five minute Nets session, that's it. My batting was simple, see the ball and hit the ball. Just keep it simple," Sehwag said after the conclusion of the match.  
Road Safety World Series: Virender Sehwag and Sachin Tendulkar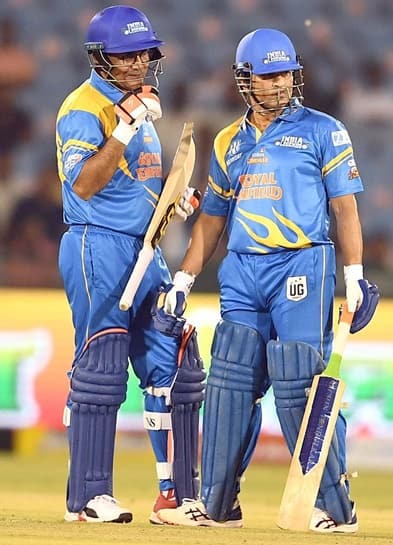 Road Safety World Series: Sachin Tendulkar
Road Safety World Series: India Legends vs Bangladesh Legends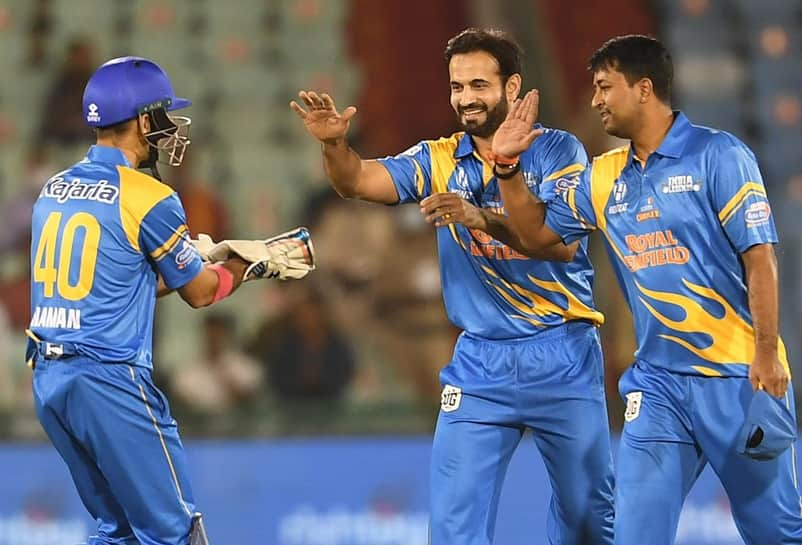 Road Safety World Series: India Legends