photoDetails
From MS Dhoni's Win Percentage as Captain to Harbhajan Singh's Hat-Trick, Top 5 key Stats From IND vs AUS Test Series - In Pics
In this collection of Photos, we will take you through the top 5 key stats from India vs Australia Test series.
MS Dhoni's win percentage as captain
In the 13 Tests he has led against Australia, Mahendra Singh Dhoni has a success rate of 61.53, winning eight, losing four, and drawing one.
Harbhajan Singh's Hat-trick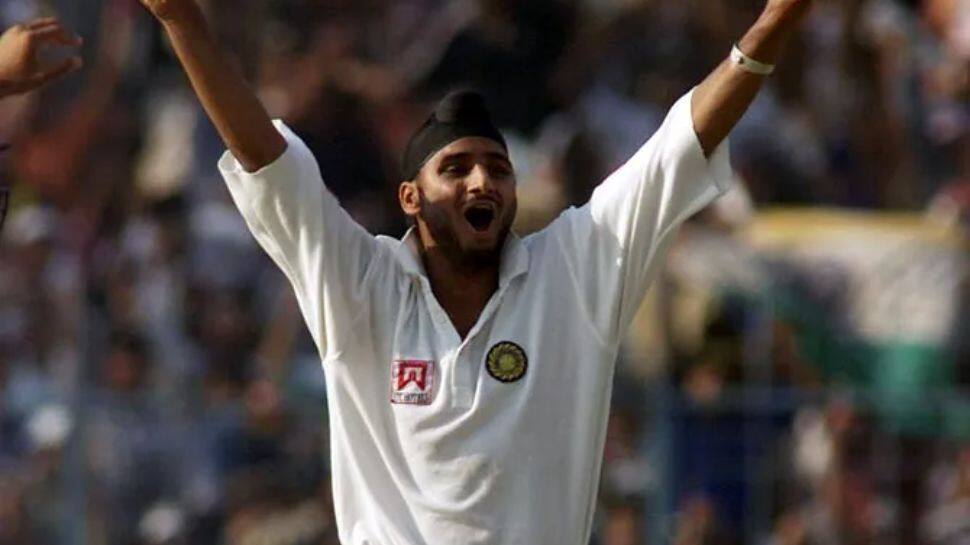 In the 2000–01 Kolkata Test, Harbhajan Singh achieved India's first hat-trick in Test matches by removing Ricky Ponting, Adam Gilchrist, and Shane Warne off consecutive deliveries.
VVS Laxman's love affair with Australia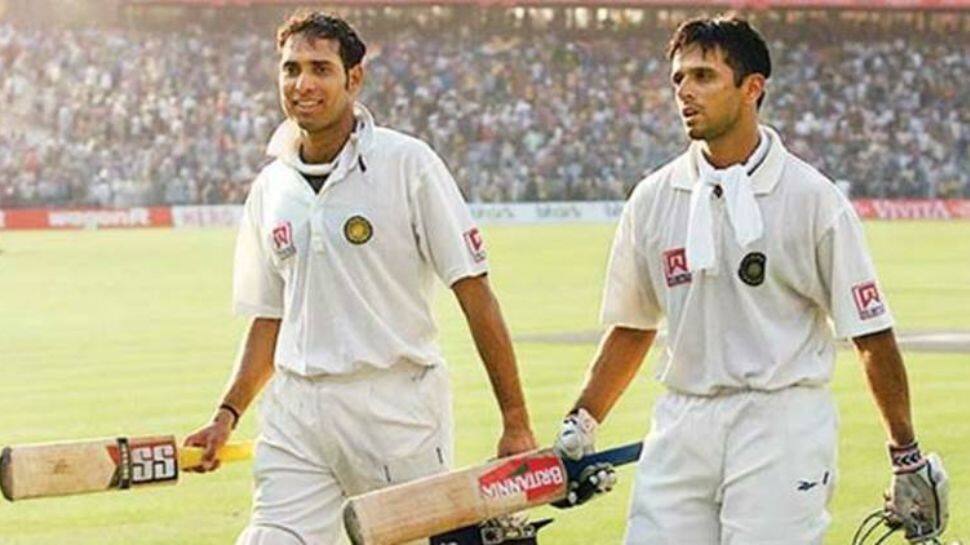 The first Indian batsman to score 500 or more runs in a three-Test series against Australia is VVS Laxman, who did it in 2000–01 with 503 runs (avg. 83.83), including 103 fifty-plus runs.
Anil Kumble's dominance
Anil Kumble is the only bowler to reach 100 wickets in tests between Australia and India.
Virat Kohli and his hundred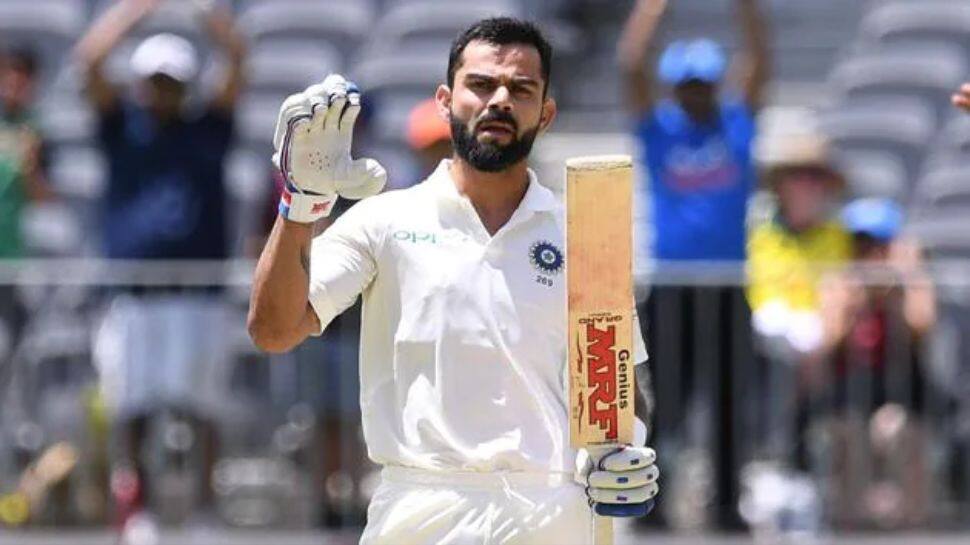 The only Indian batsman to score 4 hundred in a Test series against Australia in Australia in 2014–15 is Virat Kohli.