Indian cricketers' memorable cute moments with family - In Pics
Indian cricketers' memorable cute moments with family - In Pics
Indian cricketers' memorable cute moments with family - In Pics
It's a year already... happy anniversary my angel!!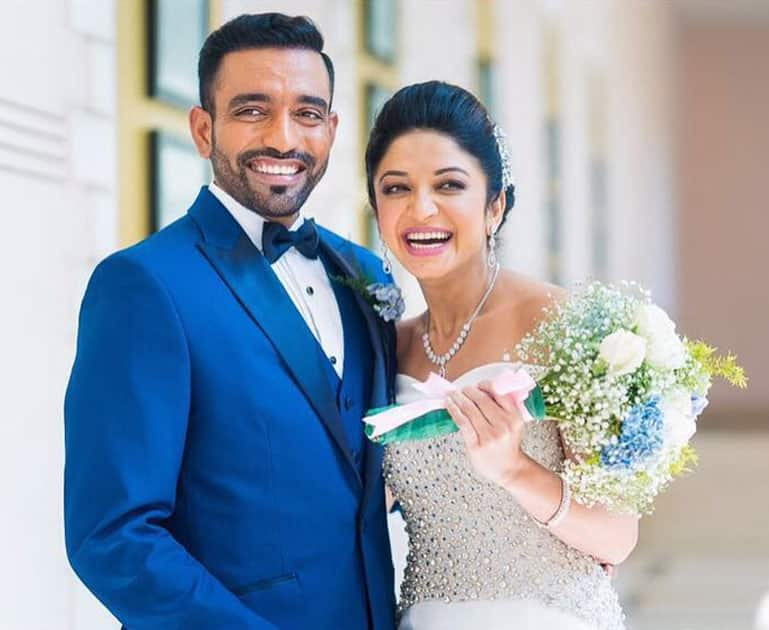 She thinks I have changed....have I???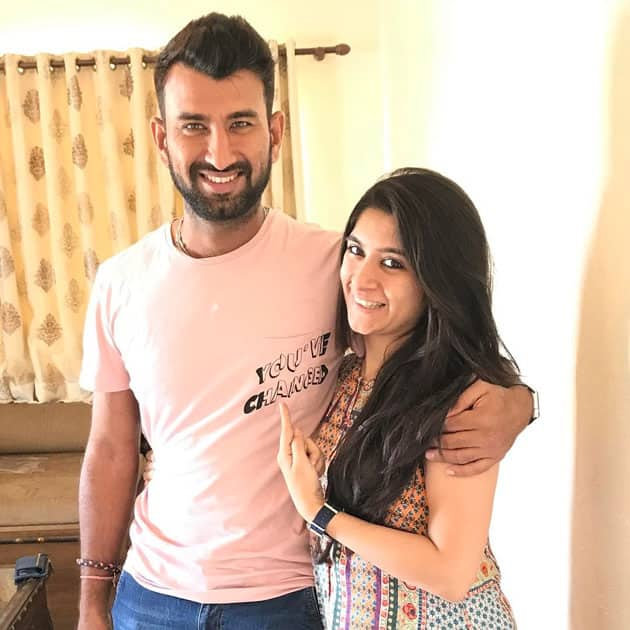 #Repost @mumbaiindians with @repostapp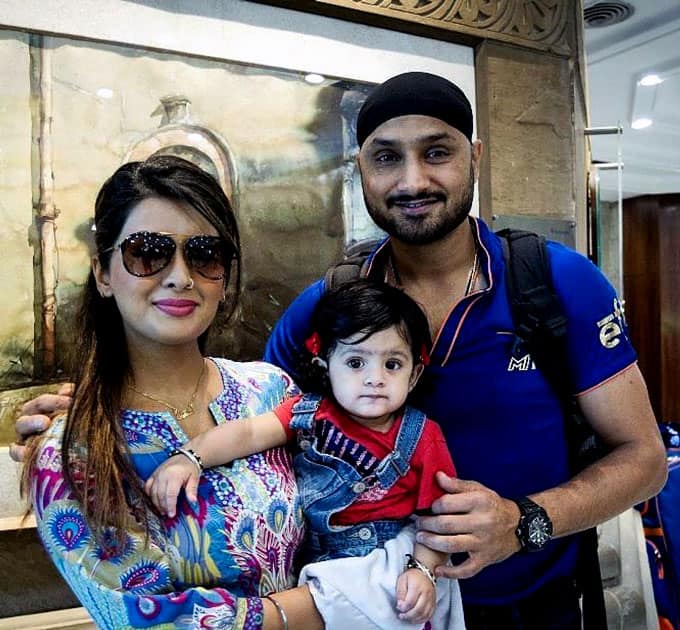 Seeing a #sunset is so peaceful #beautifulnature
Live Life Queen Size Happy Women's Day to all the ladies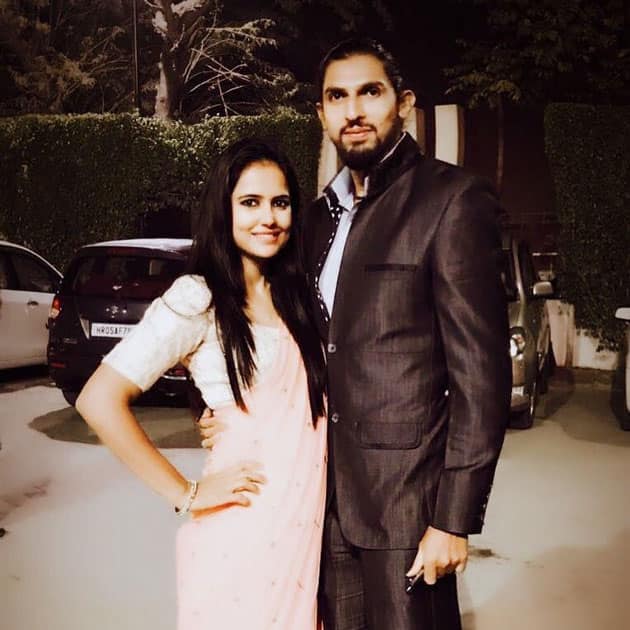 That's her I'm-pretending-not-to-be-cold smile
#dehradun c u soon...miss u mumma and papa !!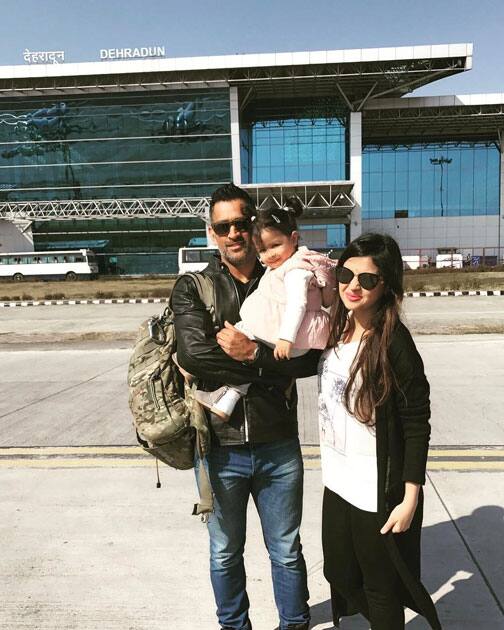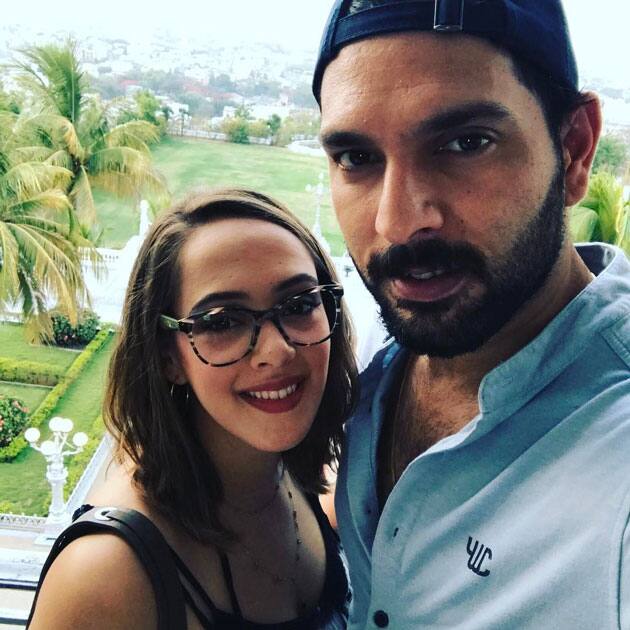 Enjoyed attending my best friend's wedding with my beautiful family!!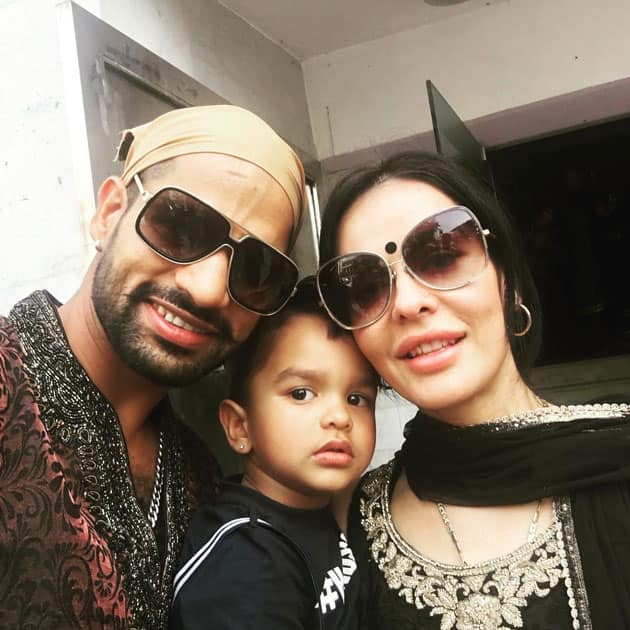 Everyday is a valentine day if you want it to be.