photoDetails
IPL 2023: From Piyush Chawla To Shahrukh Khan, Here Is Predicted List Of Impact Players From All 10 Teams
The inclusion of the "Impact Player" rule has added a new level of excitement to the upcoming TATA IPL 2023 season. Teams will be eagerly looking to make the most of this rule, which essentially functions as a "playing 12" concept. Analysts will have a tough time predicting which player will have the most impact, as each team will likely use the rule situationally rather than relying on a specific designated player.
Depending on whether a team is batting first or bowling first, their chosen "Impact Player" may vary. For instance, while chasing a big score, teams may opt to bring in an additional batter to help boost their run rate. Alternatively, if a particular bowler is struggling and conceding too many runs, a team may opt to bring in a more effective replacement to keep their opponent's score in check.
Mumbai Indians - Piyush Chawla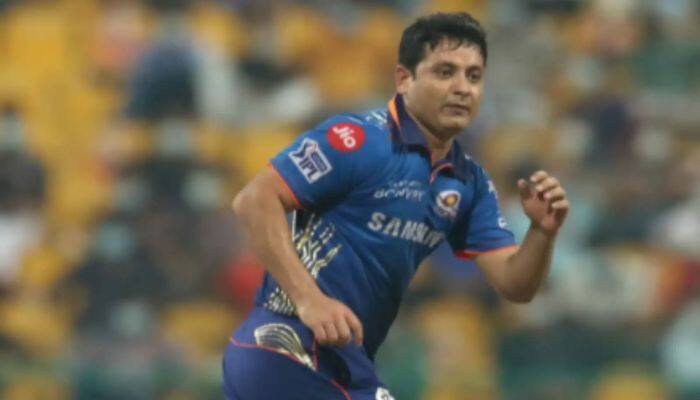 Given that Piyush Chawla is no longer in his prime and his fitness level is not at its best, a suitable way to utilize his skills in the TATA IPL 2023 is by treating him as a "horses for courses" player. This means that he can be introduced in matches where the pitch is favorable to spin bowling. Chawla's role in the game will be to bowl 4 tight overs in the middle and then he can be substituted with another player who is a specialist batter. For instance, if Mumbai has to bowl first in Chennai, the team might not include Tilak Varma in the XI but could have Piyush Chawla. As soon as Chawla is done with his spell, Varma can replace him on the field. While Chawla is a decent batter, his primary focus should be on his spin bowling, which can be useful for the team in certain situations.
Chennai Super Kings - Maheesh Teekshana/Ambati Rayudu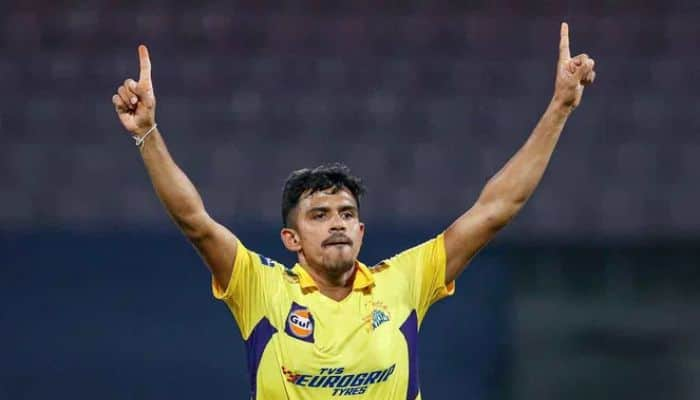 Maheesh Teekshana's contribution with the bat is limited, if not nonexistent. As he is primarily a bowler, if Chennai is faced with a daunting run chase, they can consider substituting him with a batsman. However, since Chennai does not have an extra foreign batsman, they will need to opt for an Indian player. Similarly, Rayudu's age is catching up to him, and his fielding is not as sharp as it used to be. Therefore, once he finishes his batting innings, the Super Kings can replace him with someone like Rajvardhan Hangargekar or Prashant Solanki in the TATA IPL 2023. Both of these players will provide additional bowling options for the Super Kings.
Royal Challengers Bangalore - Rajat Patidar/Finn Allen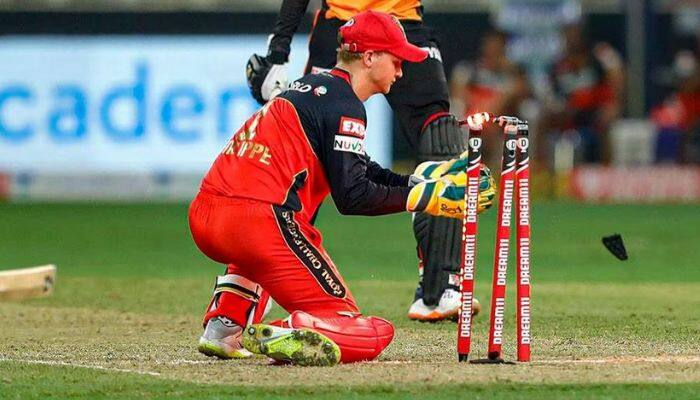 Rajat Patidar, a specialist batsman from Madhya Pradesh, will prove to be a valuable addition to RCB's lineup. In situations where they need to chase a big total, Patidar can be included in the team instead of Mohammed Siraj. Similarly, Finn Allen can also be utilized in such scenarios. Considering that RCB will be playing most of their matches at the Chinnaswamy Stadium, where high scores are common, they may need to chase big totals frequently. In those situations, they can consider replacing Josh Hazlewood with Allen or Mohammed Siraj with Patidar in the TATA IPL 2023.
Lucknow Super Giants - Amit Mishra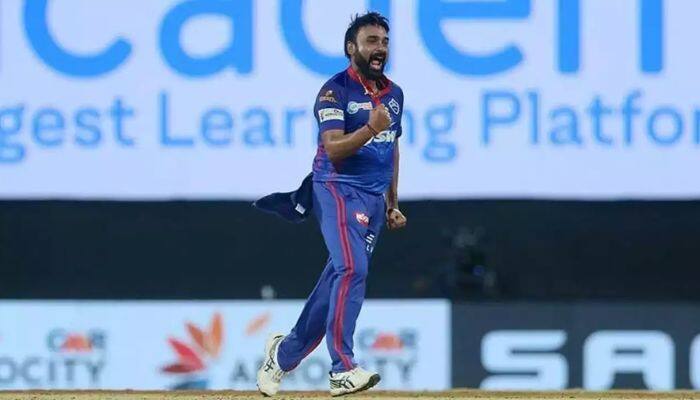 Amit Mishra, despite his skills as a spinner, may not be the fittest or fastest player on the pitch. In the TATA IPL 2023, the Lucknow Super Giants could consider giving him some well-deserved rest. For instance, if the LSG team bowls first and one of their spinners struggles, they could bring on Amit Mishra. Alternatively, they could start with him and once he has completed his four overs, they could replace him with an extra batter. In this scenario, an Indian batter such as Deepak Hooda, Krunal Pandya, or Ayush Badoni could be considered to join the team in the field.
Gujarat Titans - Matthew Wade/Wriddhiman Saha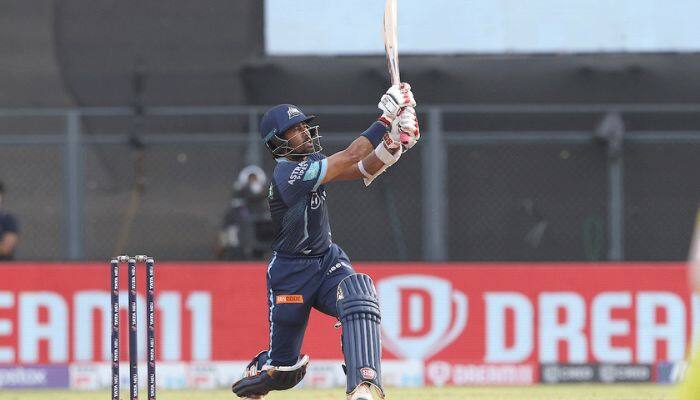 The Gujarat Titans can rely on either Matthew Wade or Wriddhiman Saha as their impact player. However, Wade is a more suitable option as he is known for his finishing skills. To make the most of his ability, the Titans can opt for an additional bowler in the first innings and have Saha keep wickets. In the second innings, they can drop the bowler and replace him with Wade, who can come in place of foreign fast bowler Alzarri Joseph and bat as low as number 8. Wade has been a top finisher for Australia in recent times and can replicate the same for the Titans in TATA IPL 2023.
Rajasthan Royals - Navdeep Saini/Adam Zampa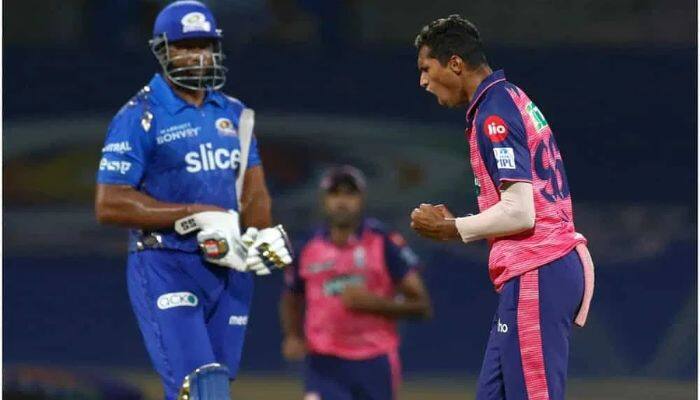 Navdeep Saini can also serve as an excellent "Impact Player" for the Rajasthan Royals. He can be utilized as a backup bowler when one of the primary bowlers, like Kuldeep Sen or Trent Boult, is struggling on the field. In case Yuzvendra Chahal is conceding runs or when the pitch is providing turn, Adam Zampa can be fielded as an additional spinner. For games played in Chennai or at the SMS Stadium in Jaipur, the Royals can consider playing an extra spinner in the first innings, utilizing the skills of Saini and Zampa to their fullest potential.
Sunrisers Hyderabad - Heinrich Klaassen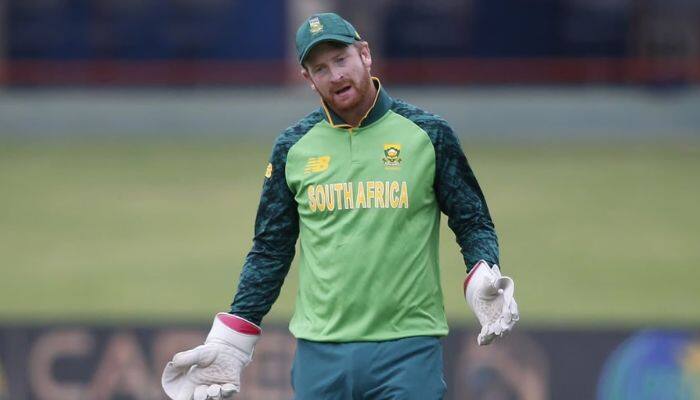 Heinrich Klaassen is a potential Impact Player for the Sunrisers Hyderabad. He can be utilized as an additional batter in case the team needs to chase a big score or when they face a batting collapse in the first innings. Klaassen's strength is his ability to tackle spin bowlers effectively, making him an ideal choice to play on pitches that offer turn such as Chennai and Jaipur. He has demonstrated his skills against the spin combination of Yuzvendra Chahal and Kuldeep Yadav in the recent India vs South Africa series. Therefore, the Sunrisers Hyderabad can consider playing Klaassen as an Impact Player to strengthen their batting lineup in crucial matches.
Punjab Kings - Bhanuka Rajapaksha/Shahrukh Khan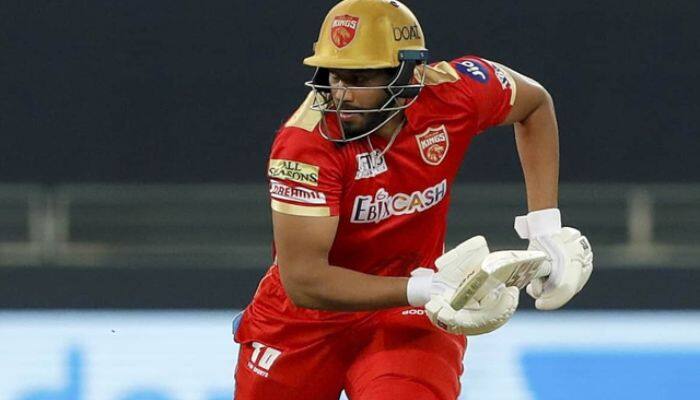 Bhanuka Rajapaksha has the potential to be a valuable "Impact Player". His aggressive style of play suits the role perfectly. In the previous season, he helped Punjab Kings to score at 9.1 runs per over in the powerplay. Hence, he can be included in the batting unit by replacing any of the fast bowlers. Moreover, if Punjab Kings require a finisher or an additional batter, they can bring in Shahrukh Khan by replacing any of the Indian pacers or spinners.
Delhi Capitals - Rovmann Powell/Chetan Sakariya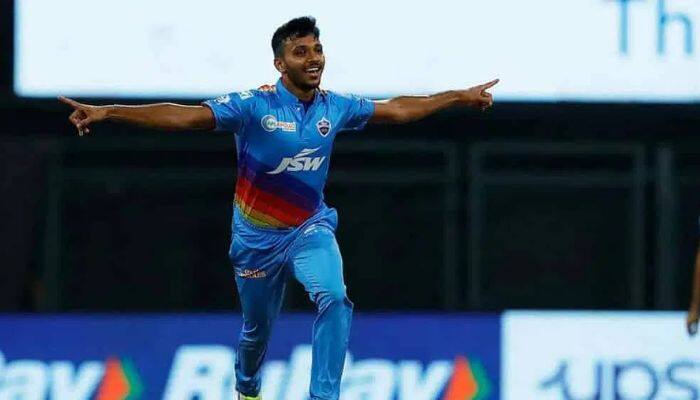 The Delhi Capitals could benefit from the explosive batting of Rovman Powell in high-scoring games. He could be used as a super-substitute in situations where the Capitals need to score big or are chasing a large target. In the second innings, he could replace Anrich Nortje or any of the other foreign fast bowlers. Chetan Sakariya, on the other hand, could come in if one of the Indian bowlers is struggling. For instance, if Khaleel is going for runs, they could bring in Chetan to bowl at the death. Additionally, if the Capitals make a low score in the first innings and need an additional bowler to defend, they could try Chetan in place of someone like Manish Pandey, who is a pure batter.
Kolkata Knight Riders - Rinku Singh/Andre Russell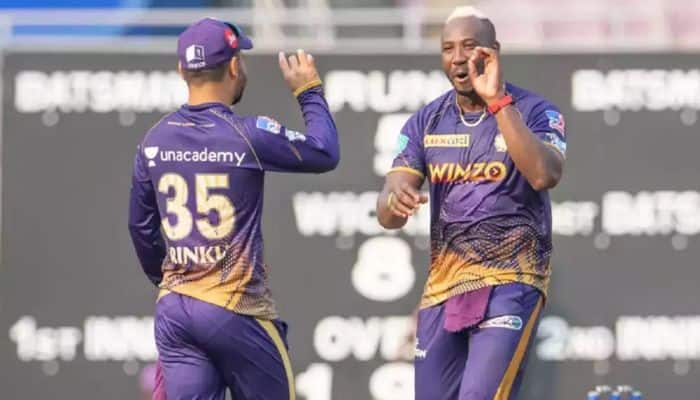 An impact player for the Kolkata Knight Riders could be either Rinku Singh or Andre Russell. However, given Russell's injury-prone nature, it may be wise to limit his bowling and fielding duties to keep him fit for the playoffs. In contrast, Rinku Singh is a pure batter who could be brought in to bolster the batting lineup in case of a collapse. For example, if KKR is struggling at 30/3 in a game and needs an extra batter, they could bring Rinku into the lineup, as he has previously performed well for them at number 6 and number 7.