photoDetails
IPL Mini Auction 2023: 5 players who could fetch over Rs 10 crore, IN PICS
IPL Mini Auction 2023 is upon us. There are 21 players in the Rs 2 crore auction bracket and interestingly there is not even one Indian player. These are some names who might fetch at least Rs 10 crore at the mini auction in Kochi, come December 23. Take a look at five players who could make that happen.
Cameron Green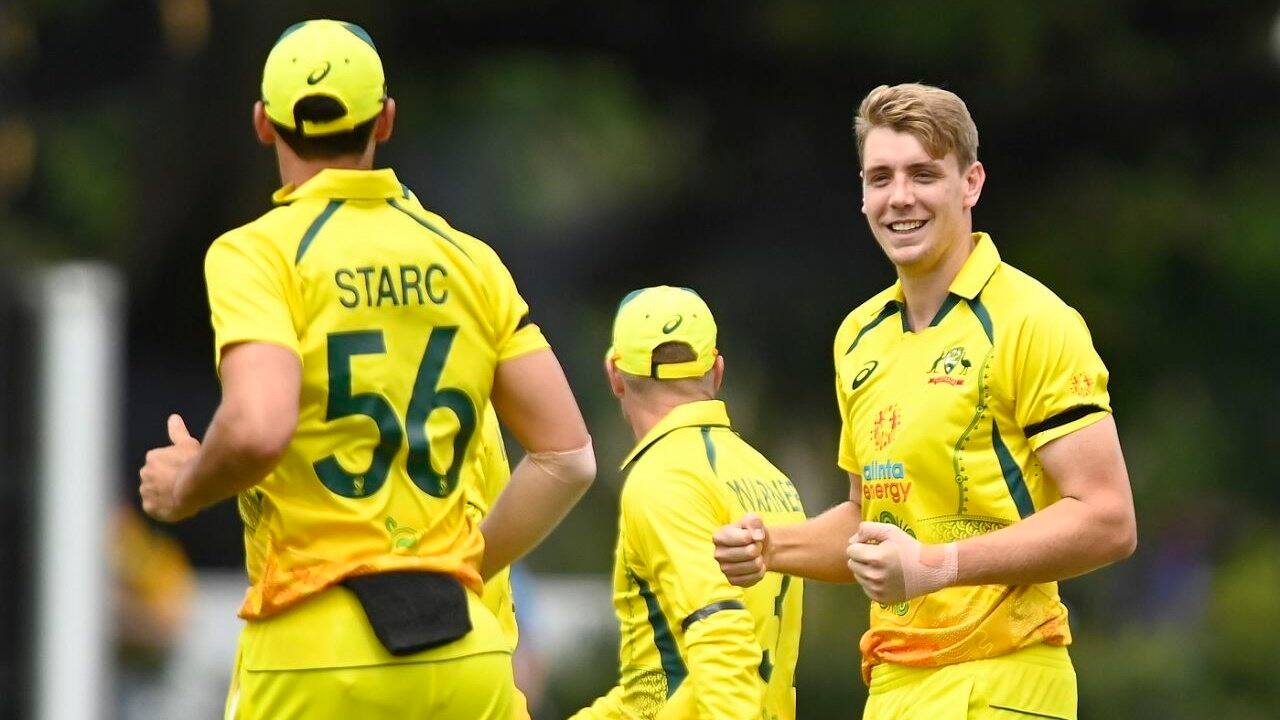 Australian all-rounder Cameron Green is some all-rounder, with plenty of good knocks and spells in the last couple of months in the white-ball format, Green has become a top pick for any IPL team. He is among the best in the world when it comes to all-round show.
Sam Curran
Sam Curran, the Player of the tournament at the T20 World Cup 2022, is a big match player. He has spread his magic in the tournament earlier and with his ball doing the talking again, IPL teams will be interested to get him in their squad. Not to forget, his immense batting talent.
Nicholas Pooran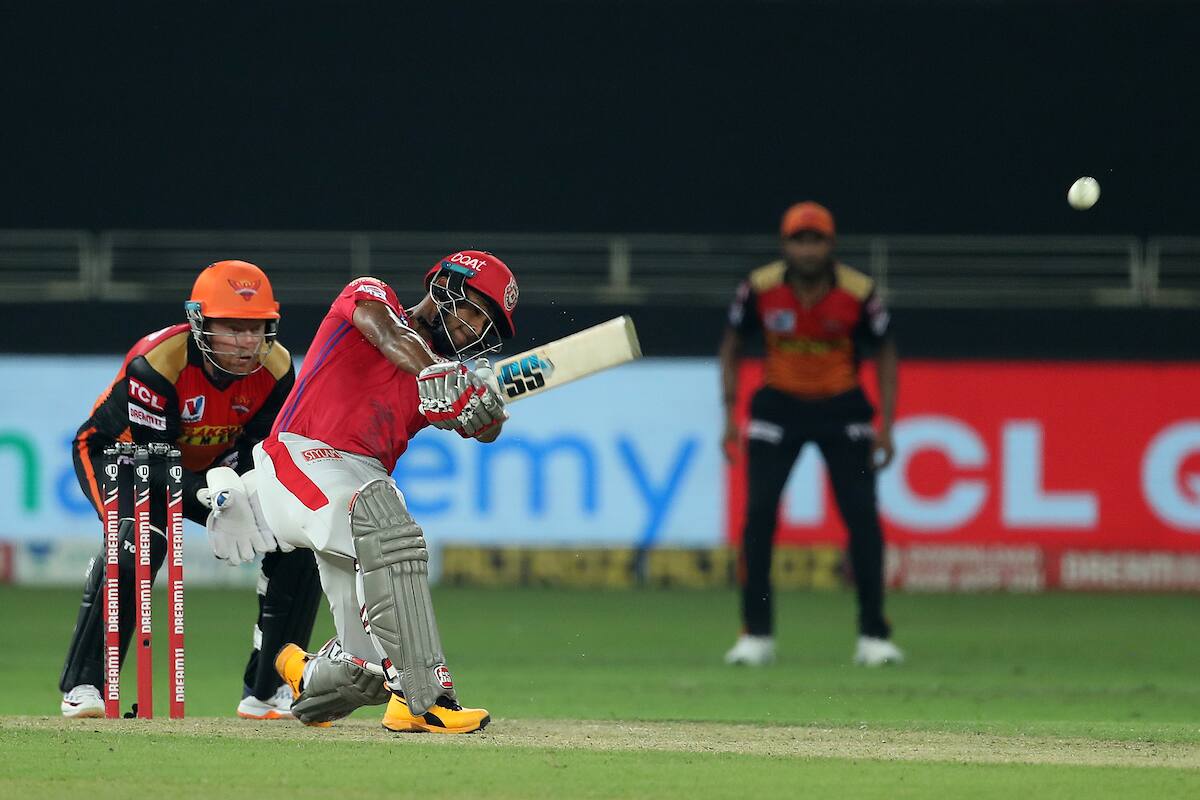 Pooran has not got going in the World Cup so far. He was with Punjab Kings and then with Sunrisers but he has not fired yet for them. However, Pooran has got his form in the T10 League and will always get the teams' attention at the auction.
Ben Stokes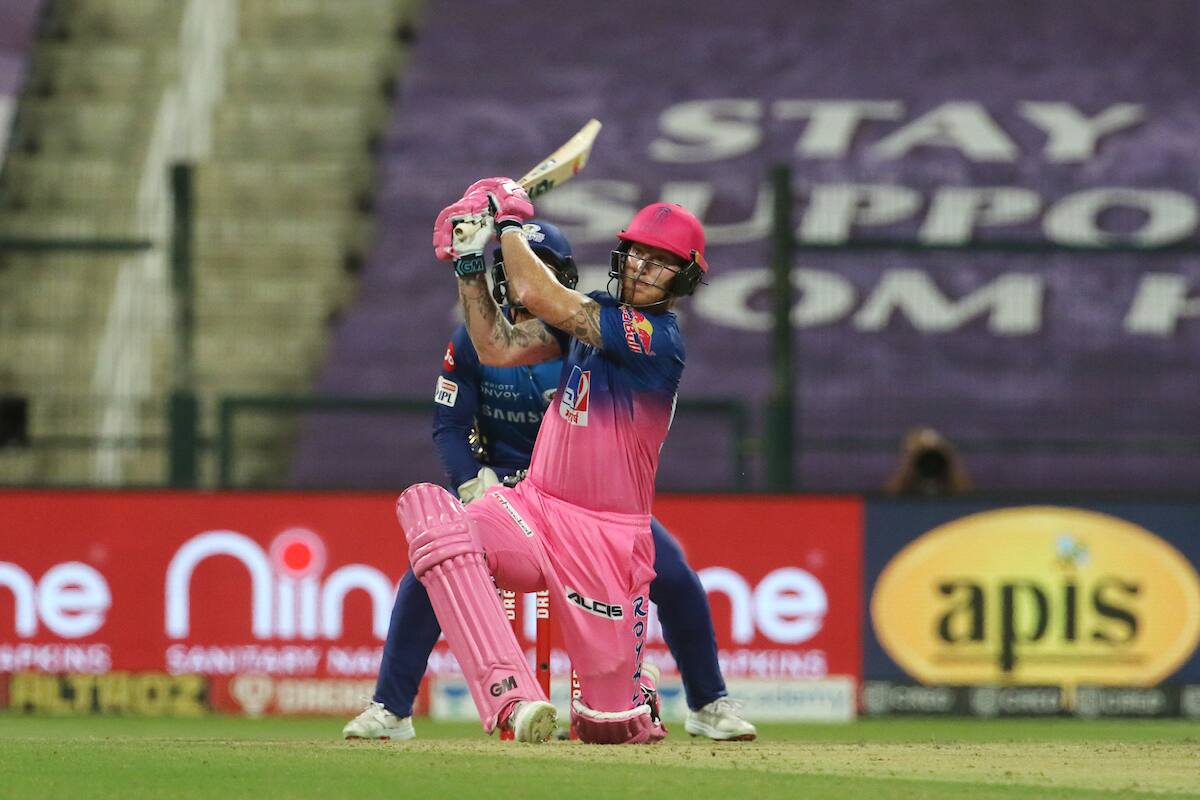 Ben Stokes will return to the IPL auction this time after a break. Stokes is a T20 gem. He bowls, he bats and he fields. Knows how to deal with pressure. Is captaining England Test side. He has earlier racked up big amount. He is expected to draw a big cheque again as he is a good captaincy option as well.
Adil Rashid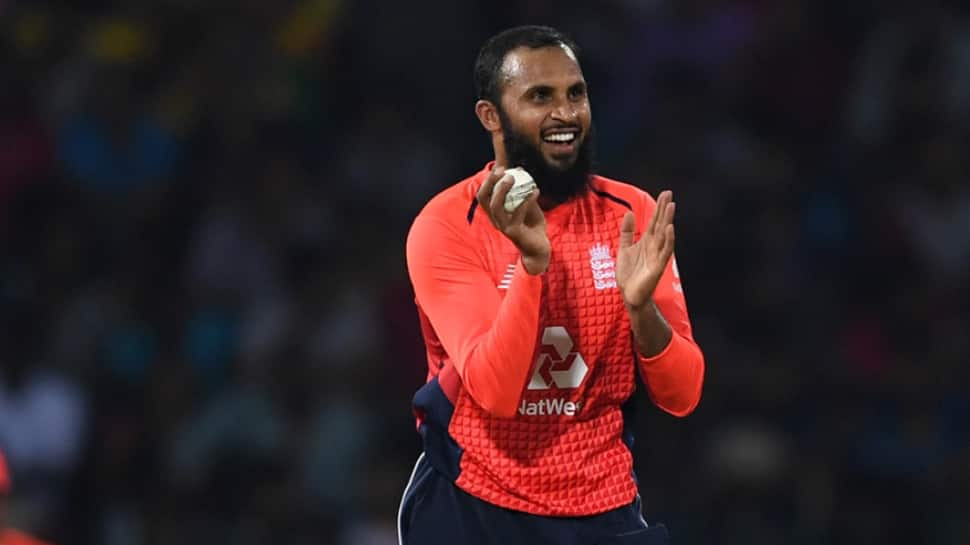 The England leggie is quite sharp and his performance in the knockout matches of the T20 World Cup is a testimony to the fact that he shines in big matches. IPL really has not seen the best of Rashid yet and this could be his chance to earn big at the IPL auction this month. Teams who lack leg-spin options will go hard at him.