photoDetails
KL Rahul's Tattoos: Meaning of all 9 tattoos India cricketer has - In Pics
In this collection of photos, we will take you through all nine tattoos that KL Rahul has and their meaning
Lighthouse Tattoo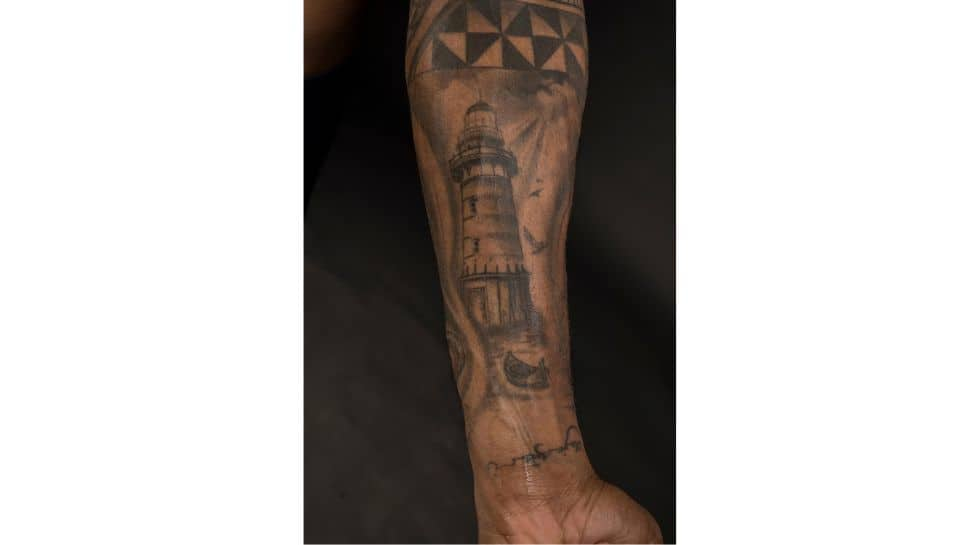 KL Rahul was raised in Mangaluru at his family's beachfront home. He recalls with pleasure the lovely lighthouse that formerly stood near the beach from his youth. He had a lighthouse tattooed on his left forearm as a memento of his idyllic upbringing.
Clock Tattoo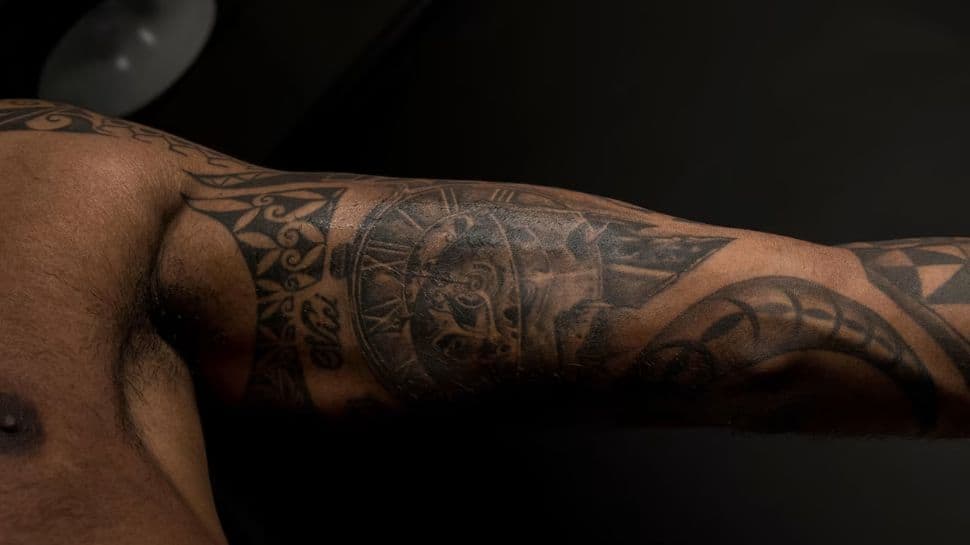 KL Rahul was born at 11 o'clock, which is why a clock is positioned at that moment on the inside of his left bicep. Just beneath the clock, the Latin word "Veni, vidi, vici" is written, suggesting that KL Rahul's time has already begun and that he will be attempting to rule the globe with the willow.
'Deshi Basara' Tattoo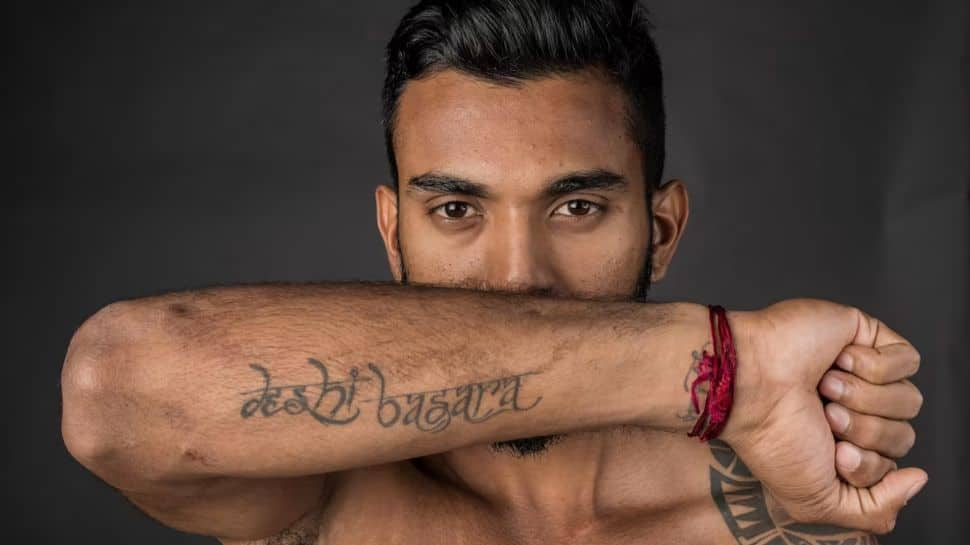 KL Rahul is a fan of the superhero Batman and has the word "Deshi Basara," which means "to rise up," tattooed on his right forearm. Based on the 2012 Batman movie The Dark Knight Rises, this was made.
'284' & '11' Tattoos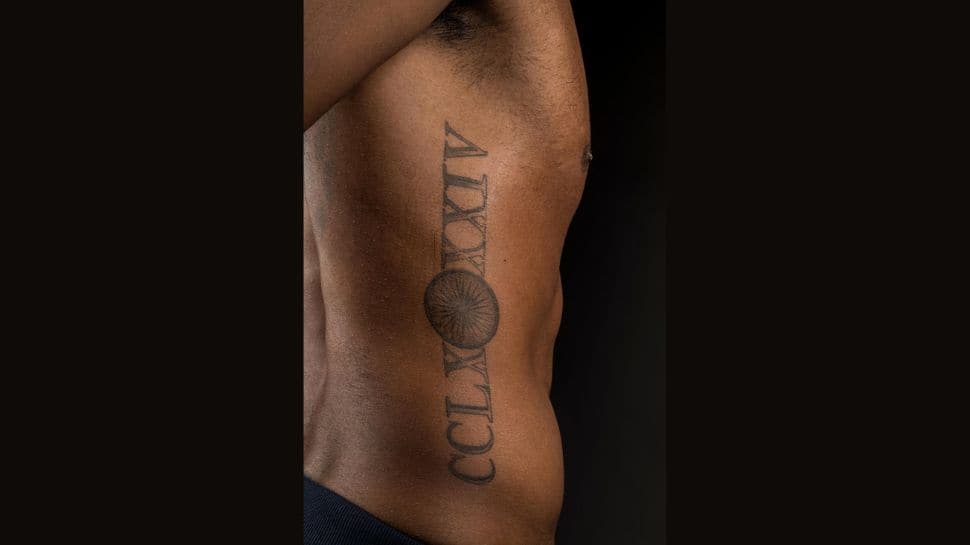 On the right side of his body, KL Rahul has the Roman numerals "284" and "11," which stand for his test cap number. He was India's 284th test cricketer to play. Additionally, he has a tattoo of the number XI, which was the jersey number he wore when he was initially chosen to play for India, on his left bicep.
Simba Tattoo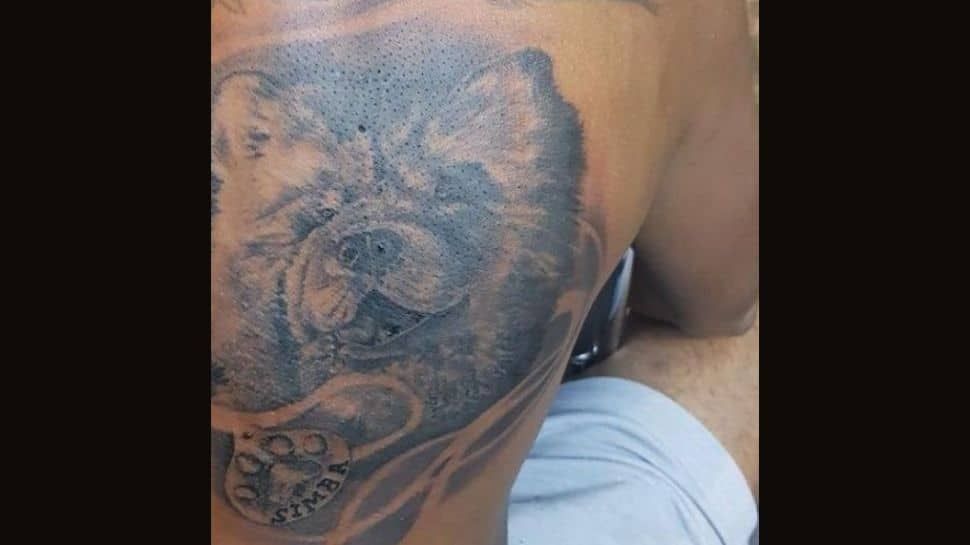 KL Rahul loves his dog Simba dearly, and you can frequently see him posting photos of Simba on social media. Therefore, he chose to get a tattoo of his favourite dog on his back in 2017 while on the Sri Lanka tour.
Parents' Names Tattoos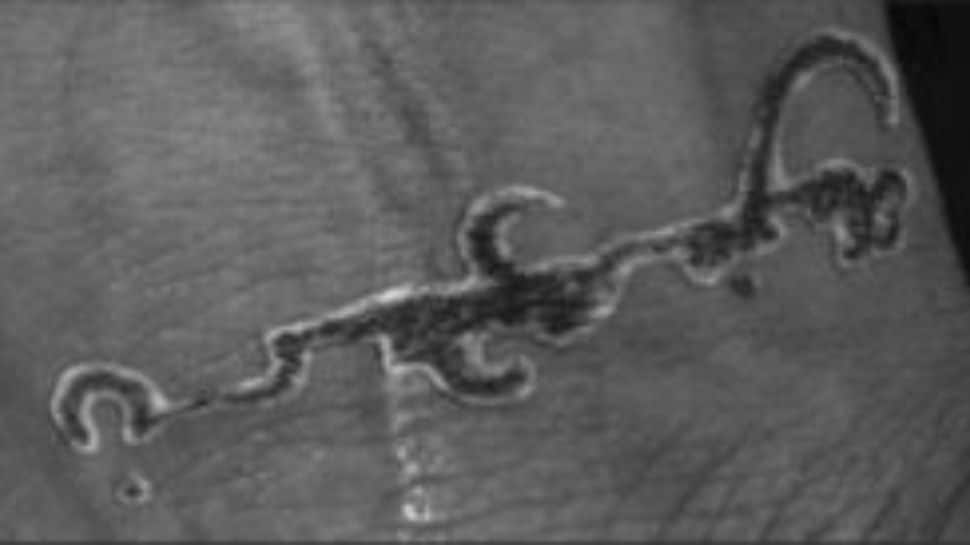 He apparently decided to appease his parents because they were upset about his tattoos. By getting tattoos of their names on his wrists, he accomplished this. On his left wrist and right wrist, he has tattoos that read "Rajeshwari" and "Lokesh," respectively.
Owl Tattoo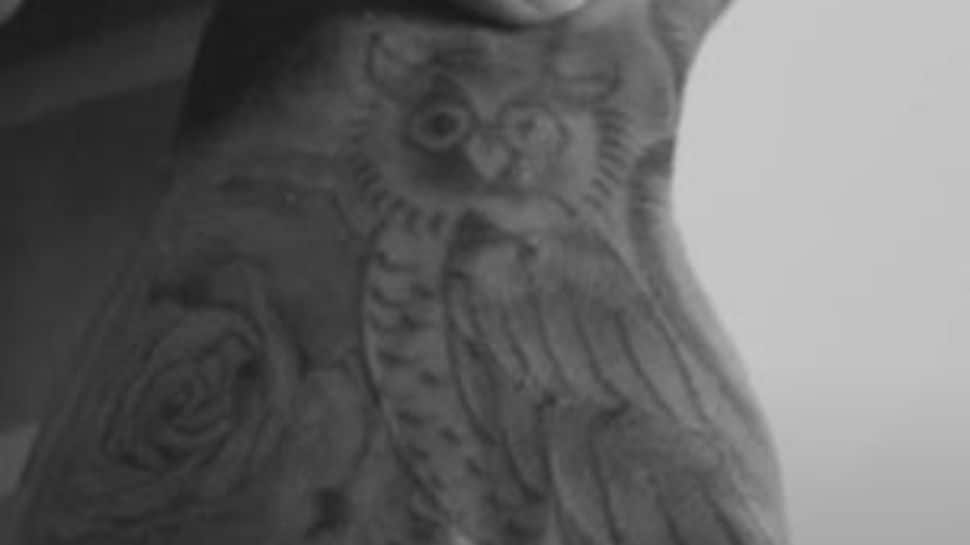 On his left hand is a work of art that features an owl as a sign of the wisdom and understanding that KL Rahul will need to defeat the opponents when playing cricket.
Key Tattoo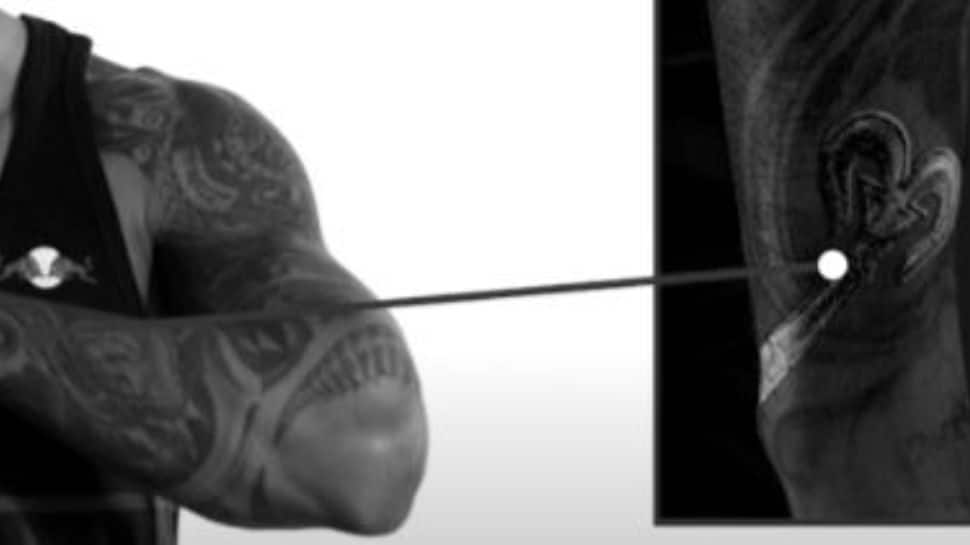 A key with ram horns is shown on KL Rahul's left forearm. His star sign of Aries is reflected in this tattoo. This key serves as a constant reminder to him to be upbeat toward new experiences because doing so will allow him to demonstrate his potential.
Eye Tattoo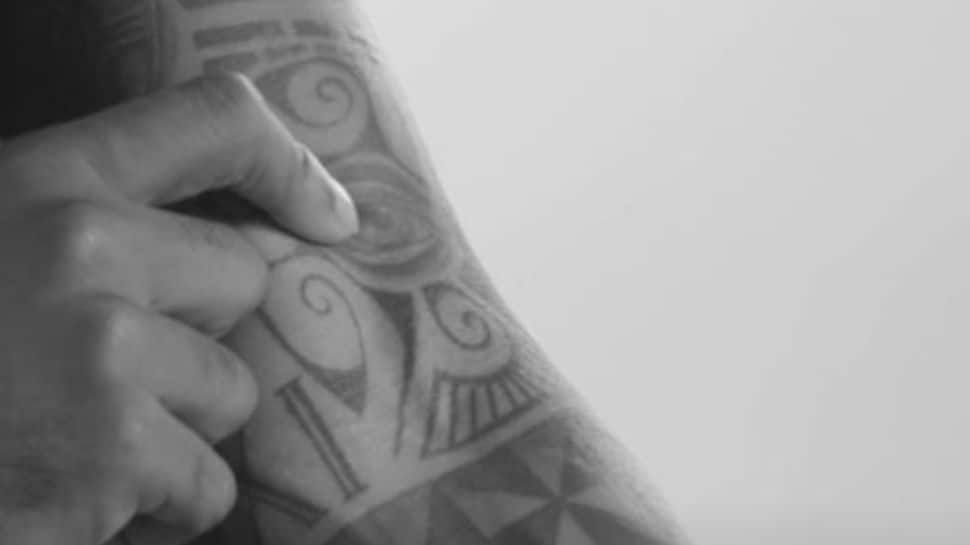 On his left bicep, there is an open eye, which signifies that his grandparents are always watching over him. His grandparents were an important part of KL Rahul's life and were very close to him.