photoDetails
Who is Lionel Messi's wife Antonella Roccuzzo? All you need to know about Argentinian model - In Pics
In this collection of photos, we will take you through the beautiful love story of Lionel Messi and Antonella Roccuzzo.
Instagram Model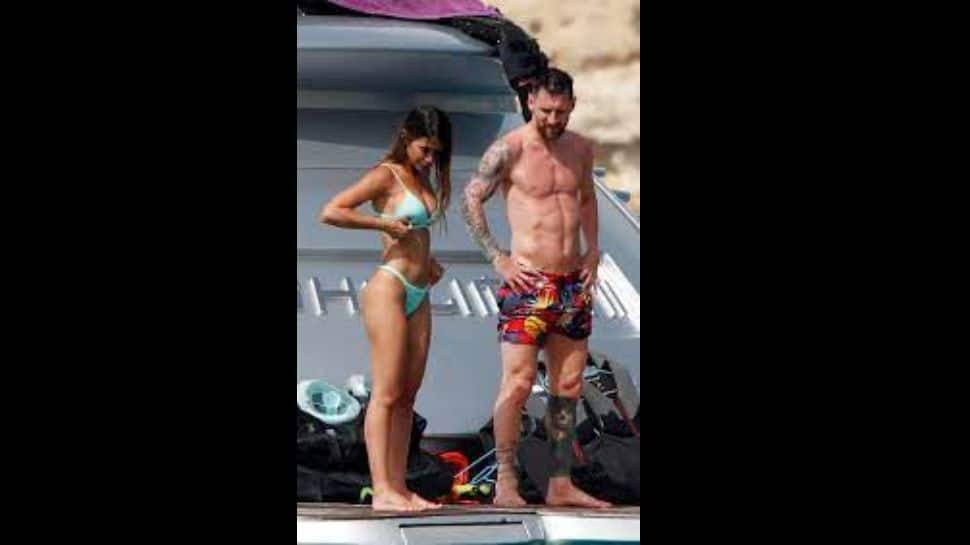 With the fashion designer Ricky Sarkany, Antonella signed a deal in 2016. Along with her friend Sofia Balbi, the spouse of Messi's former teammate Luis Suarez, she also started a boutique. They were wed in 2017. The party, which was dubbed the wedding of the century, was attended by several international superstars. They have three kids: Ciro, Thiago, and Matteo.
Roccuzzo left her dream for Messi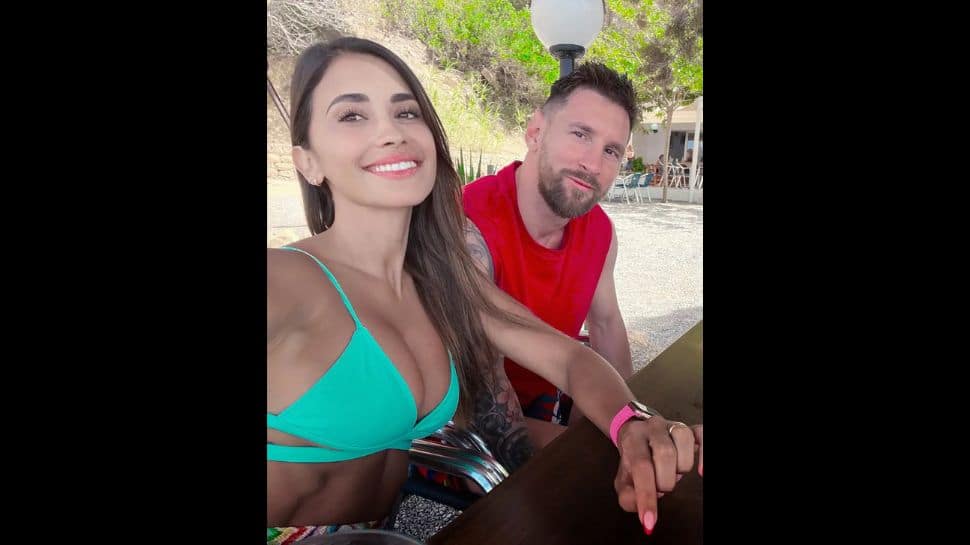 In order to stay close to Messi, who was already a football star at the time, Antonella abandoned her plans to become a dentist. She is a model on Instagram. On Instagram, she has more than 22 million followers.
Tragedy
Antonella's friend died in a car accident in 2007. Messi was in Barcelona to pursue his goal of playing football. He didn't, however, abandon his friend in this condition. To encourage and soothe her, he routinely paid visits to her home. After this episode, their bond reached a new height.
How did Lionel Messi met Antonella Roccuzzo?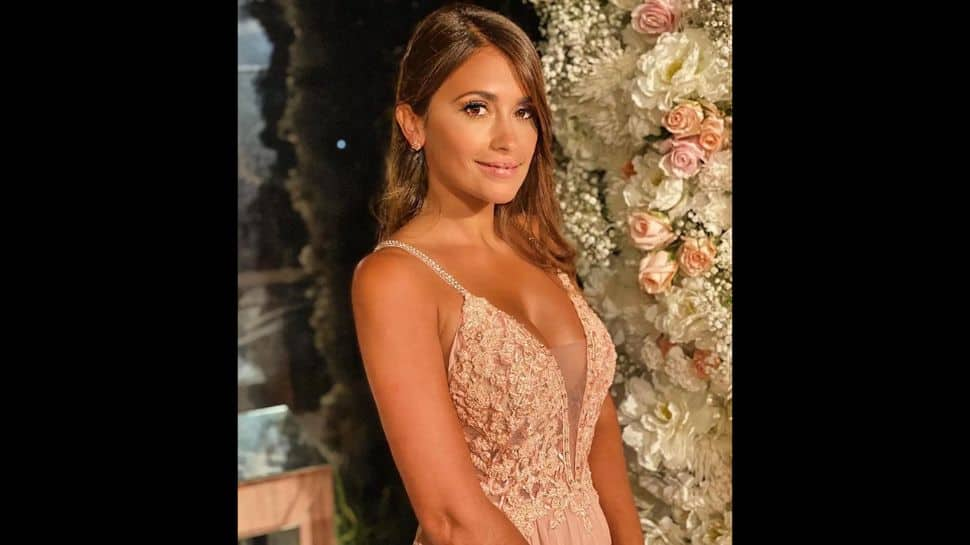 Since they were five years old, they had been friends. She was his friend's cousin. As kids, they used to go to one other's houses.
Who is Antonella Roccuzzo?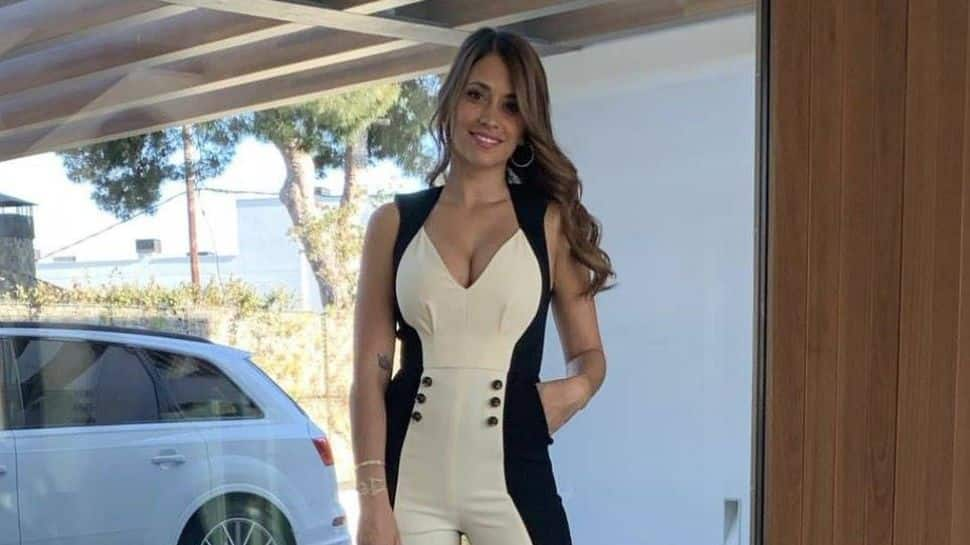 Antonella, the wife of Lionel Messi, is a model. They had been friends since they were young. She is a native of Messi's hometown.