photoDetails
Meet Kylian Mbappe's rumoured girlfriend Rose Bertram, know all about France star's model gf - IN PICS
France star Kylian Mbappe is no stranger to the spotlight. Similarly, Rose Bertram, his rumoured girlfriend is also used to be making headlines. She's a model since she was 13 and if the media reports are right, she's dating the 2018 World Cup Golden boy at the moment.
Are they dating?
There has been no official statement made by both Mbappe and Rose but in such cases both of parties involved take some time to make their relationship public. (Image Source: Twitter)
Nationality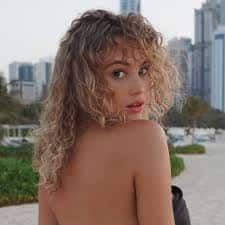 Rose was born in Belgium and is a child of Belgian father. Her mother is from Cape Verde. (Image Source: Twitter)
She's famous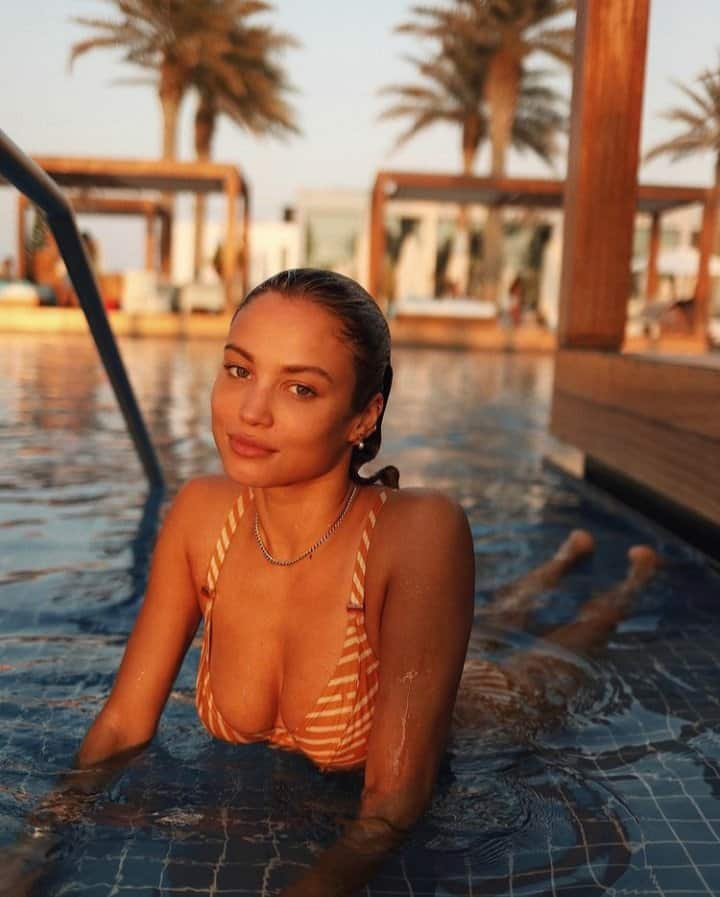 Rose has over 800,000 followers on Instagram and she keeps her social media handles updated. (Image Source: Twitter)
Profession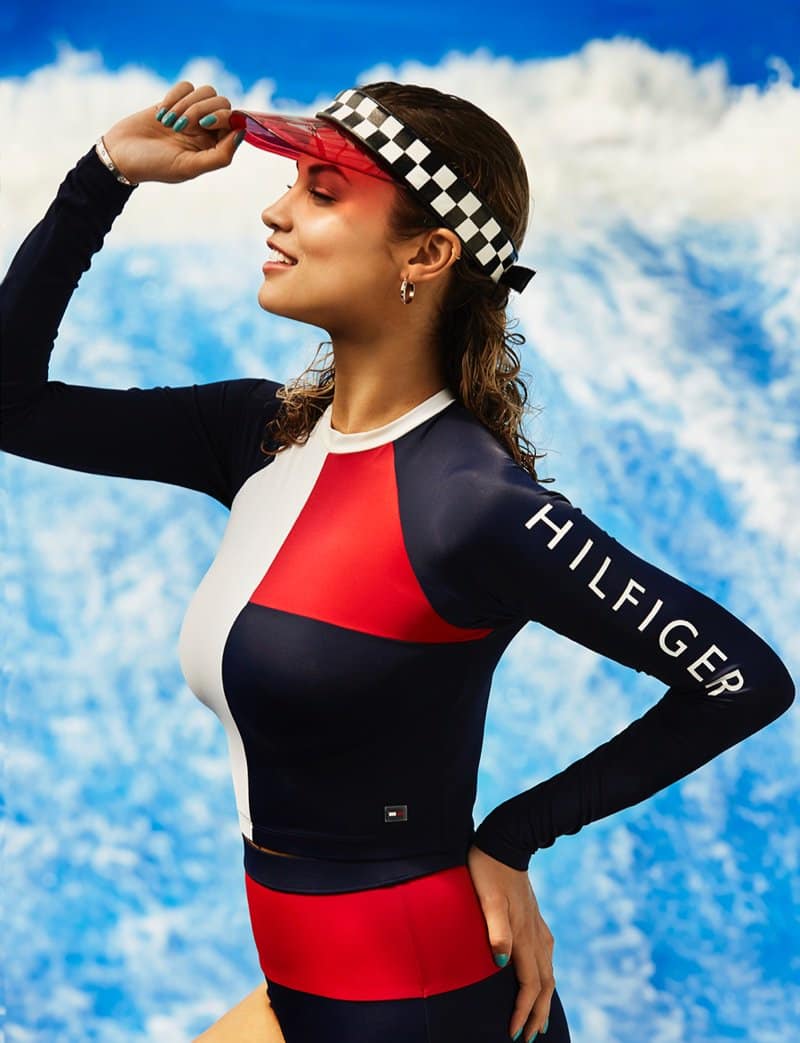 Rose has been in the fashion industry since 13 and has participated in various companies like H&M and more. (Image Source: Twitter)
Where did they meet?
As per sun.uk, Mbappe and Bertram met after the model's foray into the fashion industry while living in Paris where the superstar plays for PSG. (Image Source: Twitter)