photoDetails
Mohammed Siraj Becomes World No 1 ODI Bowler: Know his TOP 5 Achievements Here
Mohammed Siraj is here. A bowler who once used to leak runs in IPL to a World no 1 bowler in ODIs, he has come a long way. On Wednesday, he jumped to the number 1 spot in ICC Bowlers rankings in ODIs, displacing modern great Trent Boult from the spot. Siraj was once seen as someone who could do well in Tests but stood no chance in the white-ball formats but the big-heart pacer has come a long way to see this day. In this story, we revisit his top 5 achievements with the Indian team.
Siraj in ODI team of the Year 2022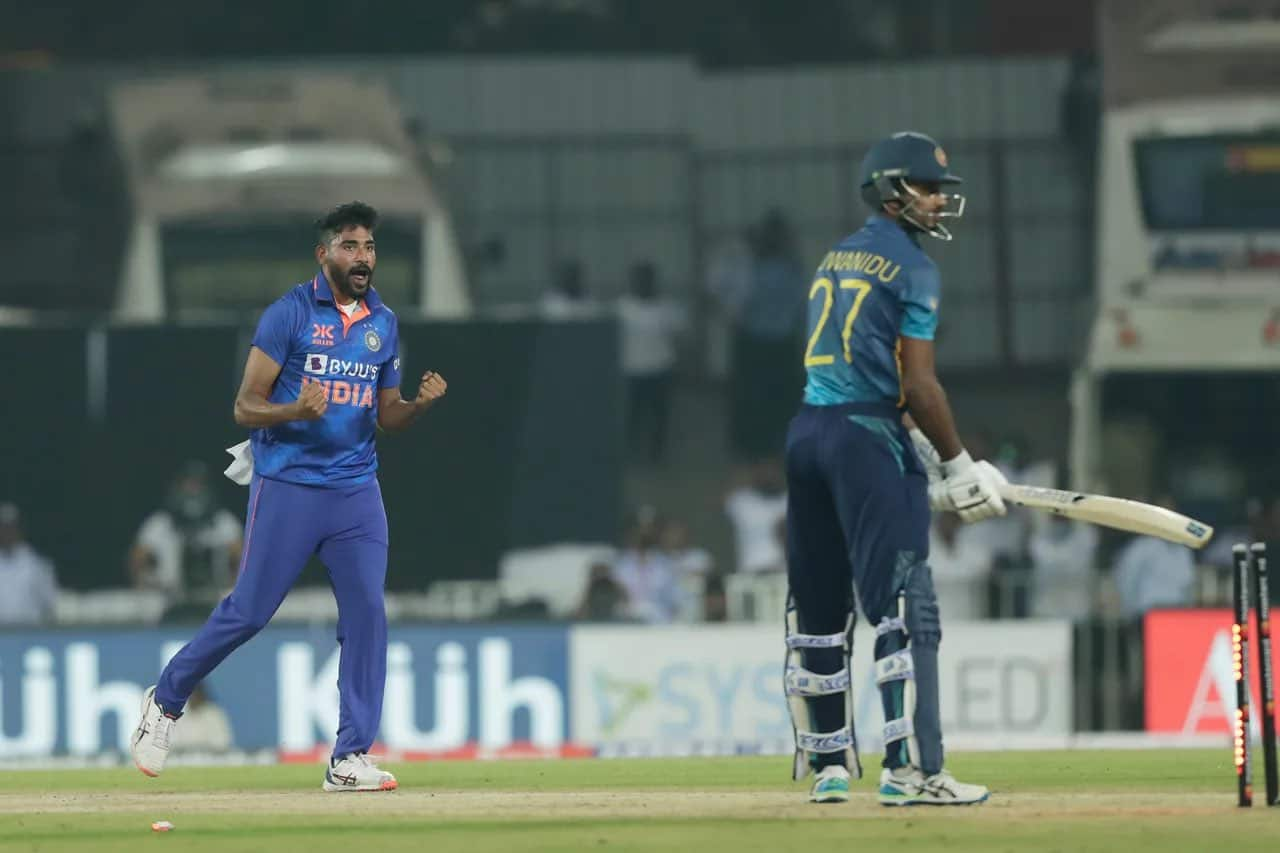 This week has brought one good news to Siraj after the other. He was earlier named in the ODI team of the Year 2022 by ICC. He had an excellent series at home against Sri Lanka and New Zealand and that has helped the Hyderabad-born to force the world to take notice of him.
Siraj 37 wickets in 20 matches in last one year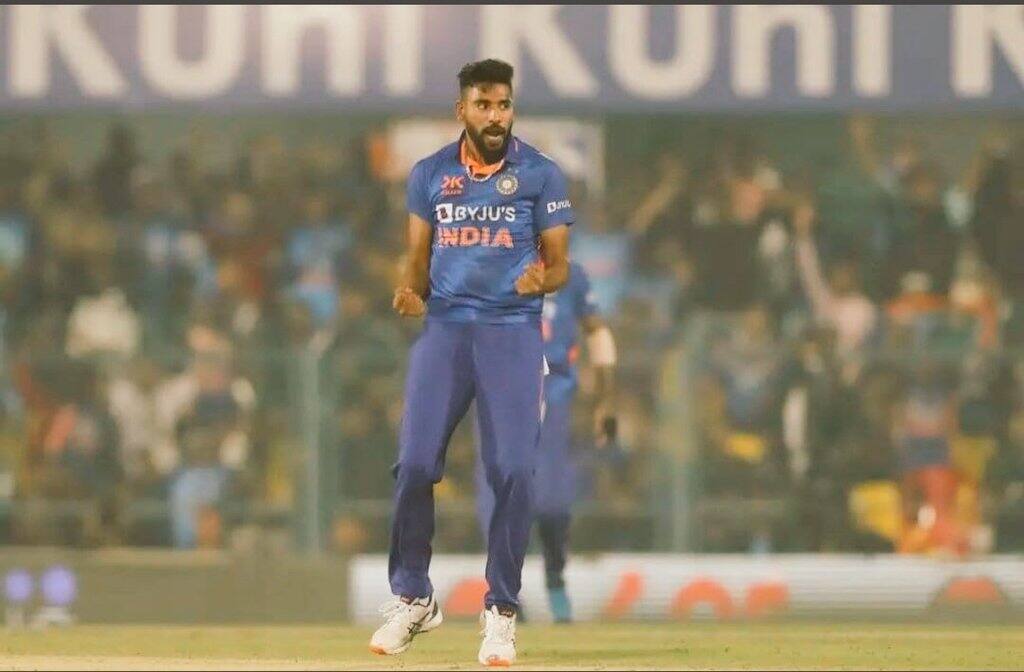 Siraj returned to the national side in February last year after a gap of 3 years and since then has picked up 37 wickets in 20 matches. This stat really tells you about the massive improvement he has shown across formats. Siraj has contributed to team's success in T20Is and ODIs as well.
Siraj: Highest wickettaker for Hyderabad in Ranji season
In 2016-17 season of the Ranji Trophy, Mohammed Siraj finished as the highest wicket taker when he completed taking 41 wickets. That was, in some way, his break out year in red ball cricket and he ensured he continued to learn.
Mohammed Siraj: International wickets so far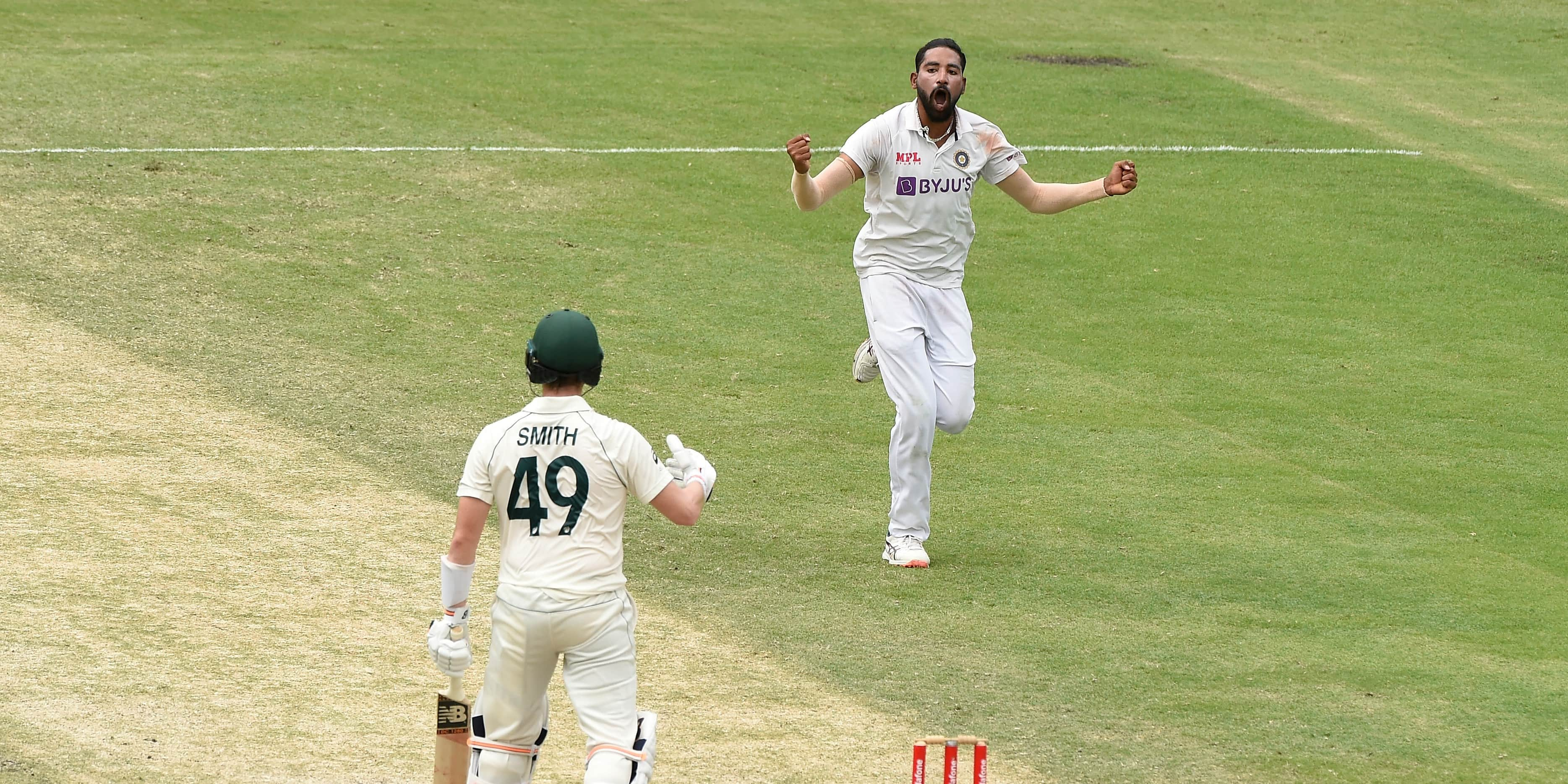 Siraj is in top gear right now. He just cannot do anything wrong at the moment. He is bowling quick, with fire in his belly and is quite disciplined at the same time. His international numbers are only getting better. In 15 Tests so far, he has picked up 46 wickets. In 21 ODIs so far, he has 38w wickets and in 8 T20Is, he has 11 wickets. Not to forget his 59 IPL wickets from 65 games.
Mohammed Siraj Helping India win Border-Gavaskar Trophy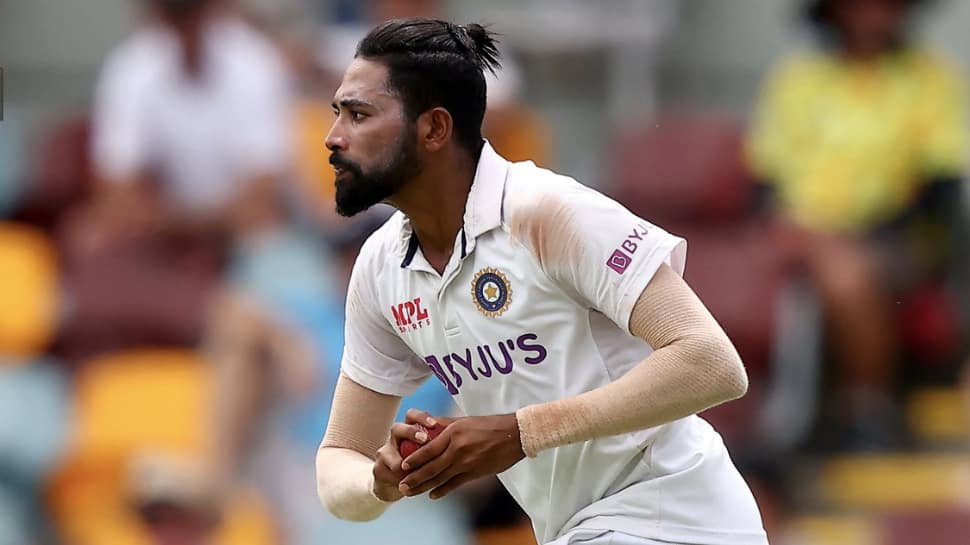 With the likes of Jasprit Bumrah, Mohammed Shami and Umesh Yadav injured, India had to make do with Siraj, Navdeep Saini and T Natarajan in the Tests series Down Under in 2020-21. Siraj led the attack and picked up 13 wickets in 3 Tests but the numbers still don't do justice to how well he had bowled in that series.