photoDetails
RED HOT: Sania Mirza floors fans in new photoshoot amid rumours of divorce from Shoaib Malik
Indian tennis legend Sania Mirza has been in news of late, not due to the massive achievements she has had on tennis court but because of her marriage with Shoaib Malik. Rumours have been floating about her separation with Pakistani husband Shoaib Malik. But amid the rumours, Sania Mirza has dropped a series of pics from her latest photoshoot. Check Pics below.
Sania Mirza in a new photoshoot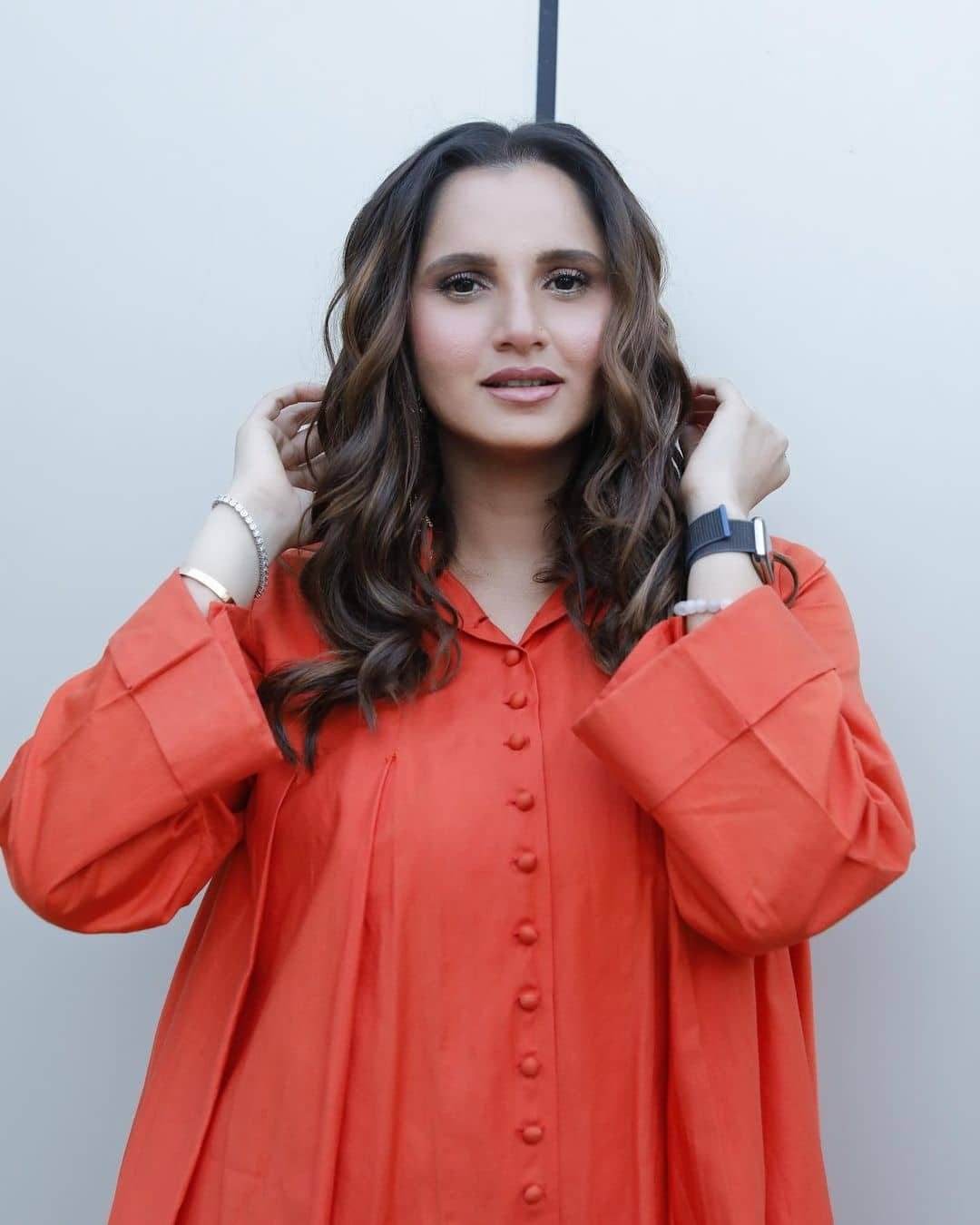 Sania is the postergirl in Indian sport and she proved it yet again with a red hot photoshoot. Check out more pics below.
Sania Mirza is married to Shoaib Malik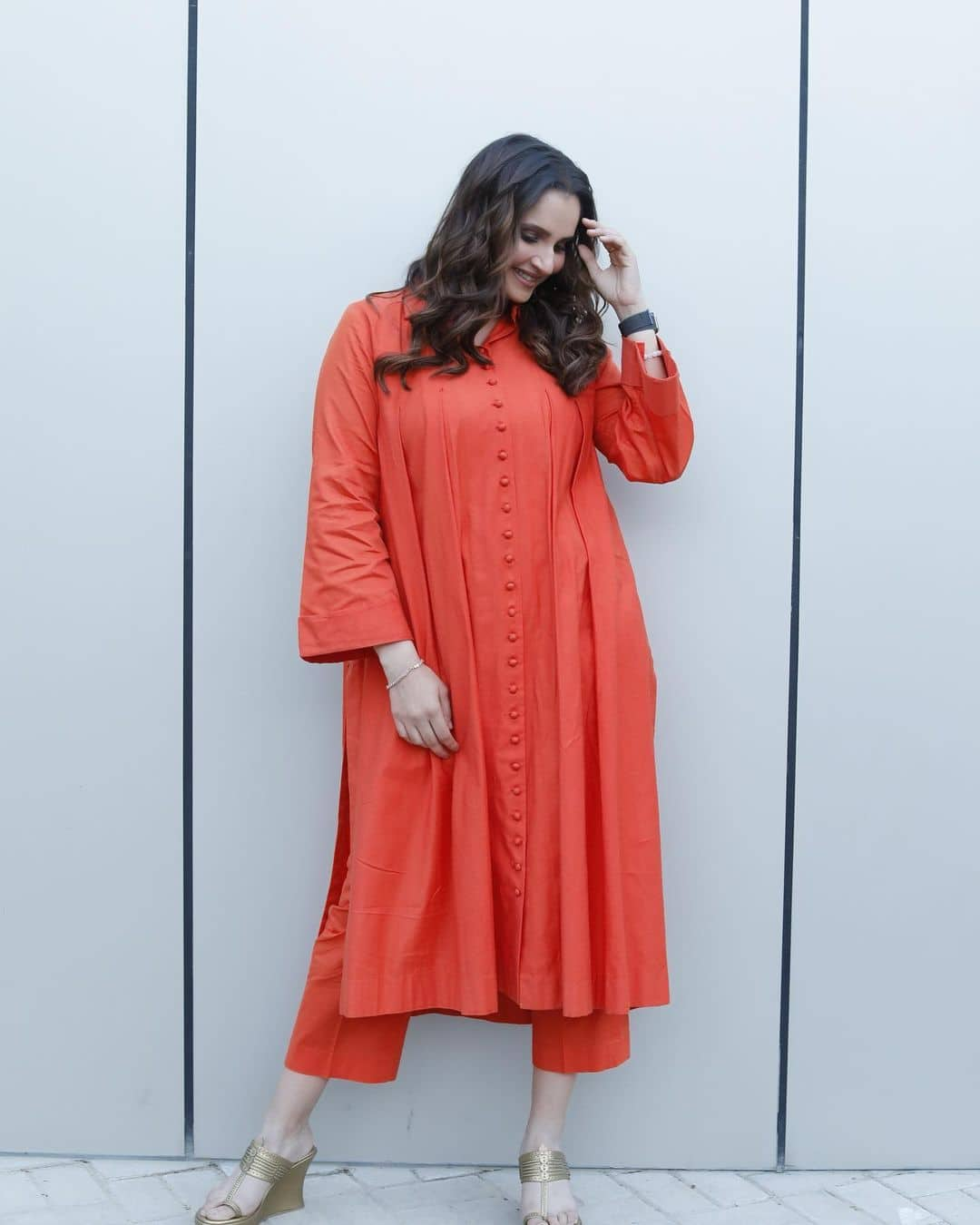 After dating the former Pakistani captain for years, Sania married Shoaib in 2020 and they have also been blessed with a baby boy.
Sania Mirza looks gorgeous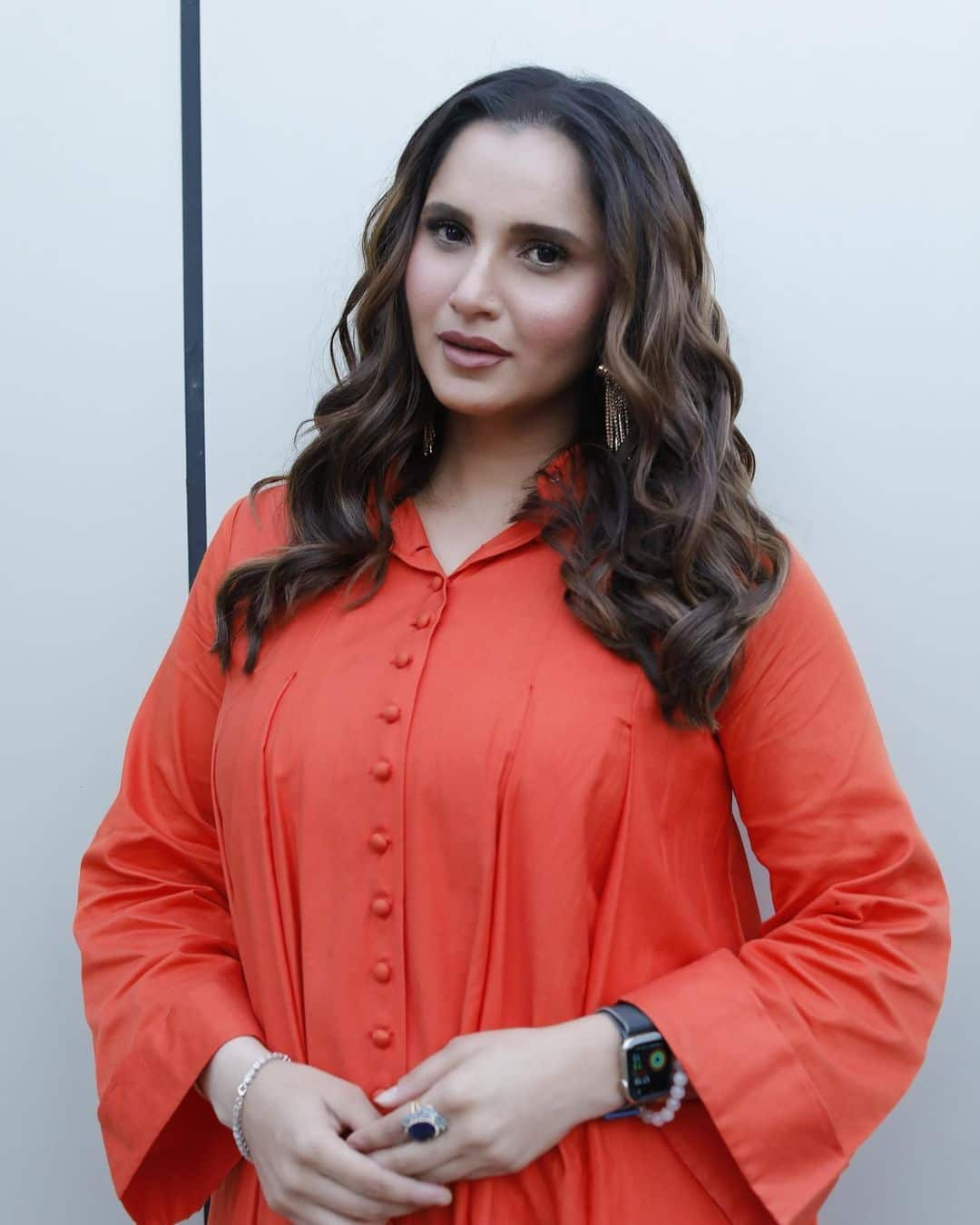 Sania Mirza is looking absolutely gorgeous in this red dress. She is among the most gorgeous athletes on the circuit.
Sania Mirza's divorce with Shoaib Malik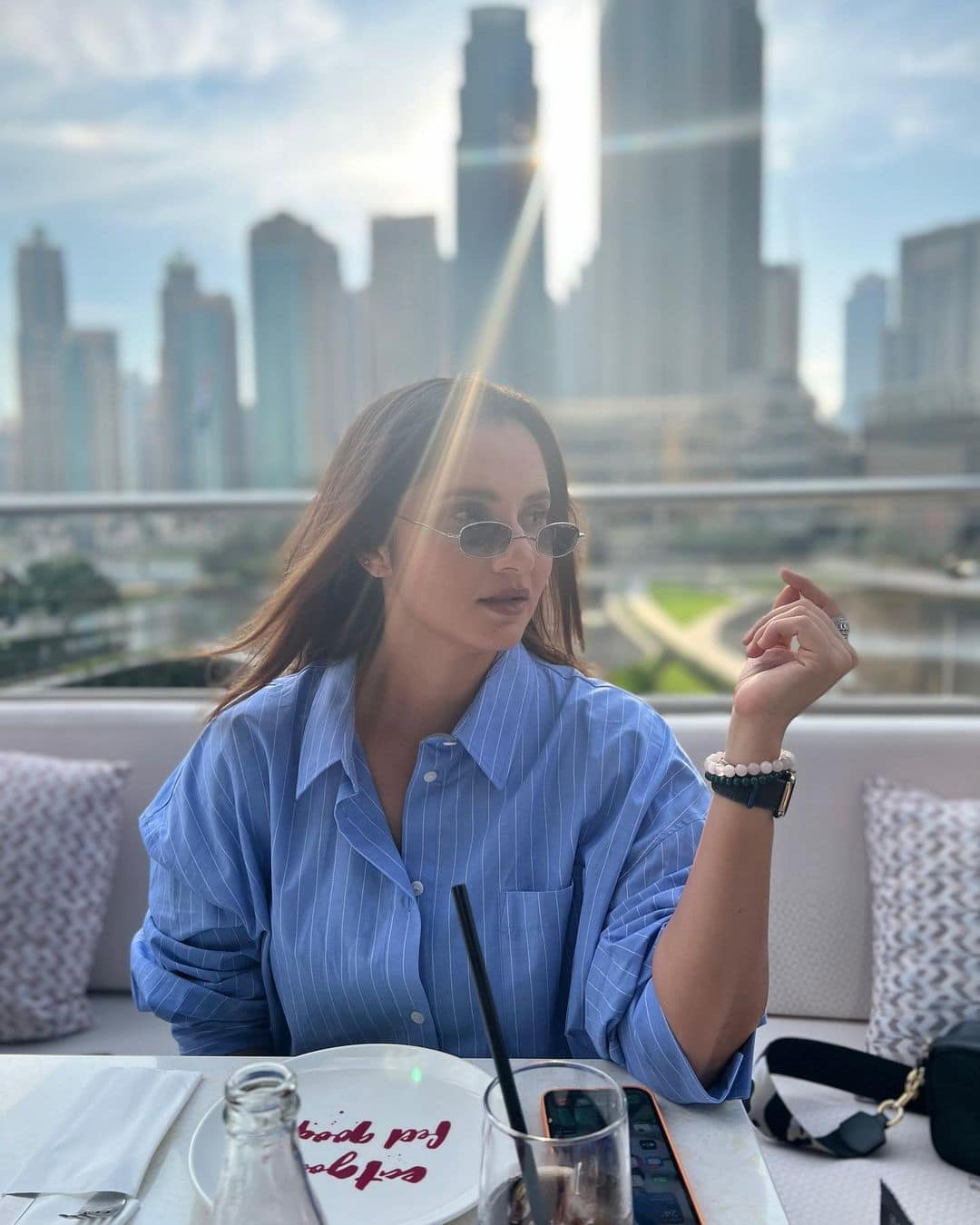 The rumours are that Shoaib Malik is in an alleged affair with a Pakistani model and Sania has already decided to part ways.
Sania and Shoaib Malik are separating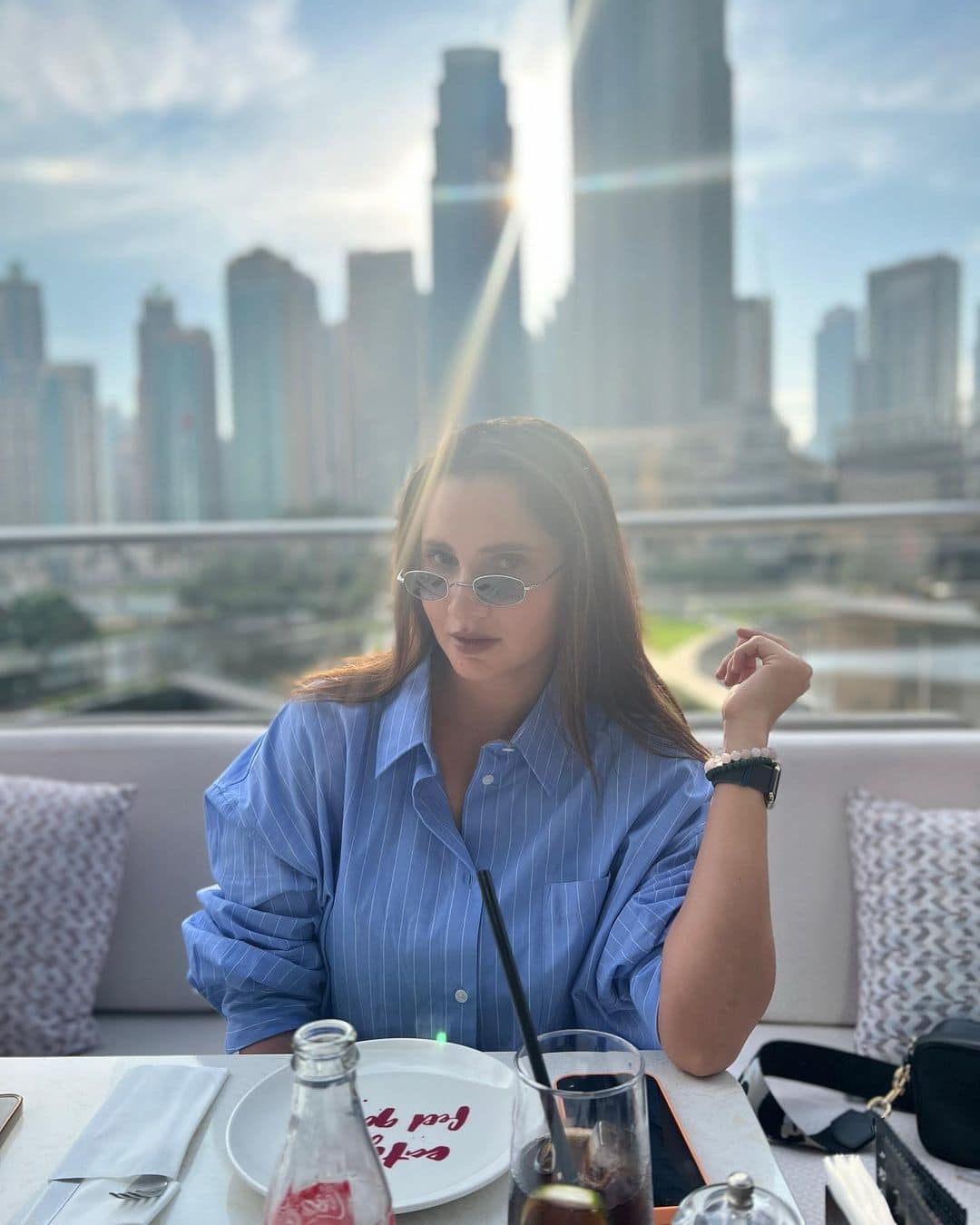 Both Sania and Shoaib have refused to comment on whether they are separting or not so far.