photoDetails
Robert Lewandowski: From 5 goals in 9 minutes to all top records of Bayern Munich striker (In Pics)
Robert Lewandowski, who's currently one of the top strikers in the world has achieved some incredible records. At the age of 33, the Poland international has created some historical moments along with that he has broken numerous records too. We bring you of his top achievements which can be one the reasons why FC Barcelona are so keen to sign him from Bayern Munich.
Most goals in one Bundesliga season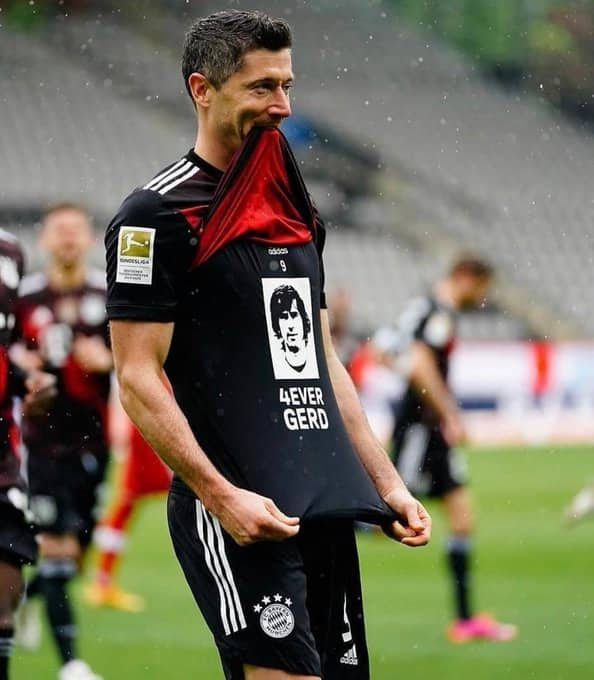 Lewandowski scored 41 goals in the 2020-21 season to become the only player in Bundesliga history to do so in a single campaign. (Source: Twitter)
5 goals in 9 minutes
Yes! Robert Lewandowski did the unthinkable in a match against Wolfsburg when he scored five goals in nine minutes. The Poland international was then handed four Guinness World Records certificates for scoring the fastest ever hat-trick with four and five goal-haul in (4,5 and 6 minutes respectively). No doubt, Lewandowski was playing for Bayern Munich during the Pep Guardiola era. (Source: Twitter)
Top scorer of Bundesliga for five consecutive seasons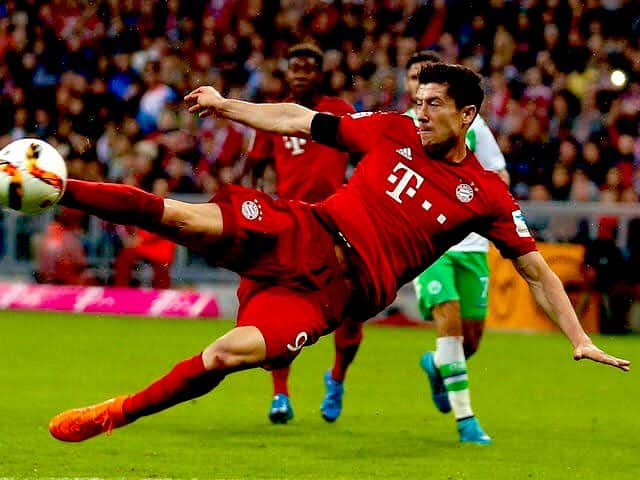 Robert Lewandowski has finished as the top-scorer of the Bundesliga five consecutive times during his time with FC Bayern Munich. His goals were 35, 41, 34, 22 and 29, respectively on the way to achieve this feat. (Source: Twitter)
A record better than Ronaldo and Messi
After 100 UEFA Champions League appearances, Lewandowski had 81 goals under his belt whereas Ronaldo and Messi scored 64 and 77, respectively. (Source: Twitter)
Equalling Ronaldo's best year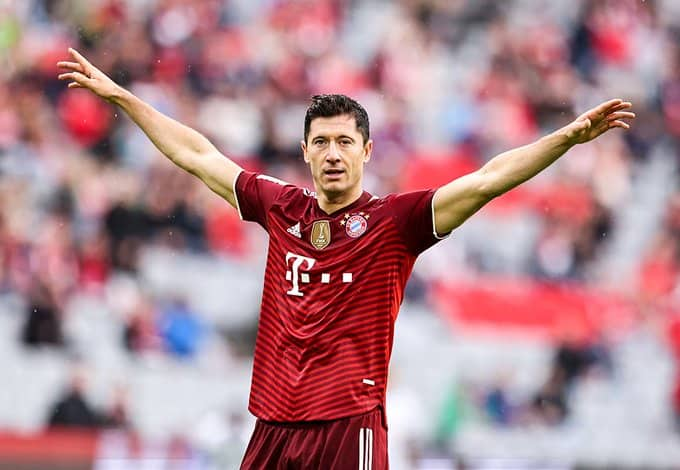 In 2021, Lewandowski was unstoppable as he scored a mammoth 69 goals in all competitions which equalled him to Cristiano Ronaldo's best season in terms of goals, back in 2013. (Source: Twitter)
When did Robert Lewandowski joined Bayern Munich?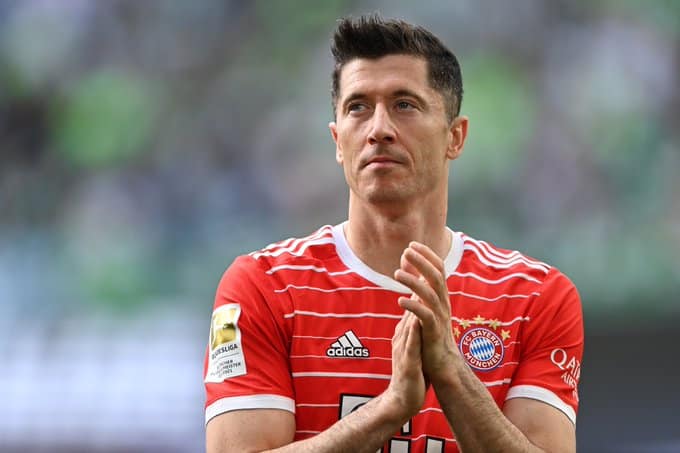 The Poland international was signed by the German giants in 2014-15 season from rivals Borussia Dortmund when he was a 25-year-old. (Source: Twitter)
Equal to German legend Gerd Muller's Golden Boot record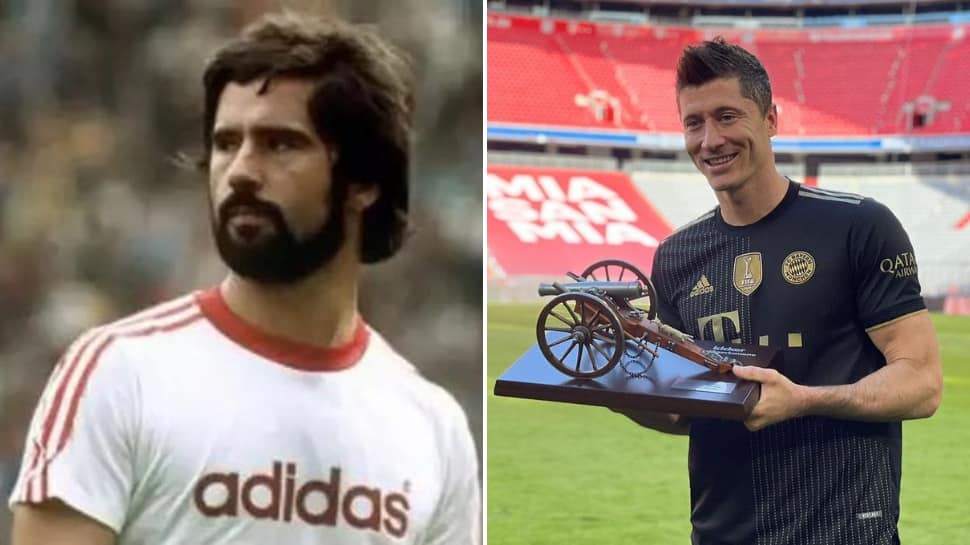 The profilic striker has won as many Golden Boot awards in Bundesliga history as German Gerd Muller (seven) during his time at Bayern Munich. (Source: Twitter)