Rohit Sharma completes 15 years in international cricket: Check out his 5 big records (In Pics)
Here are five big records that Rohit Sharma has broken in his 15-year international career. Take a look at all of them below.
Rohit Sharma total ODI tons
Rohit Sharma is the third-highest century Scorer (29) Indian in the ODIs after the Sachin and Virat Kohli. Sachin and Kohli have scored 49 and 43 centuries respectively in the ODIs.
Rohit Sharma: A record that Sachin Tendulkar does not have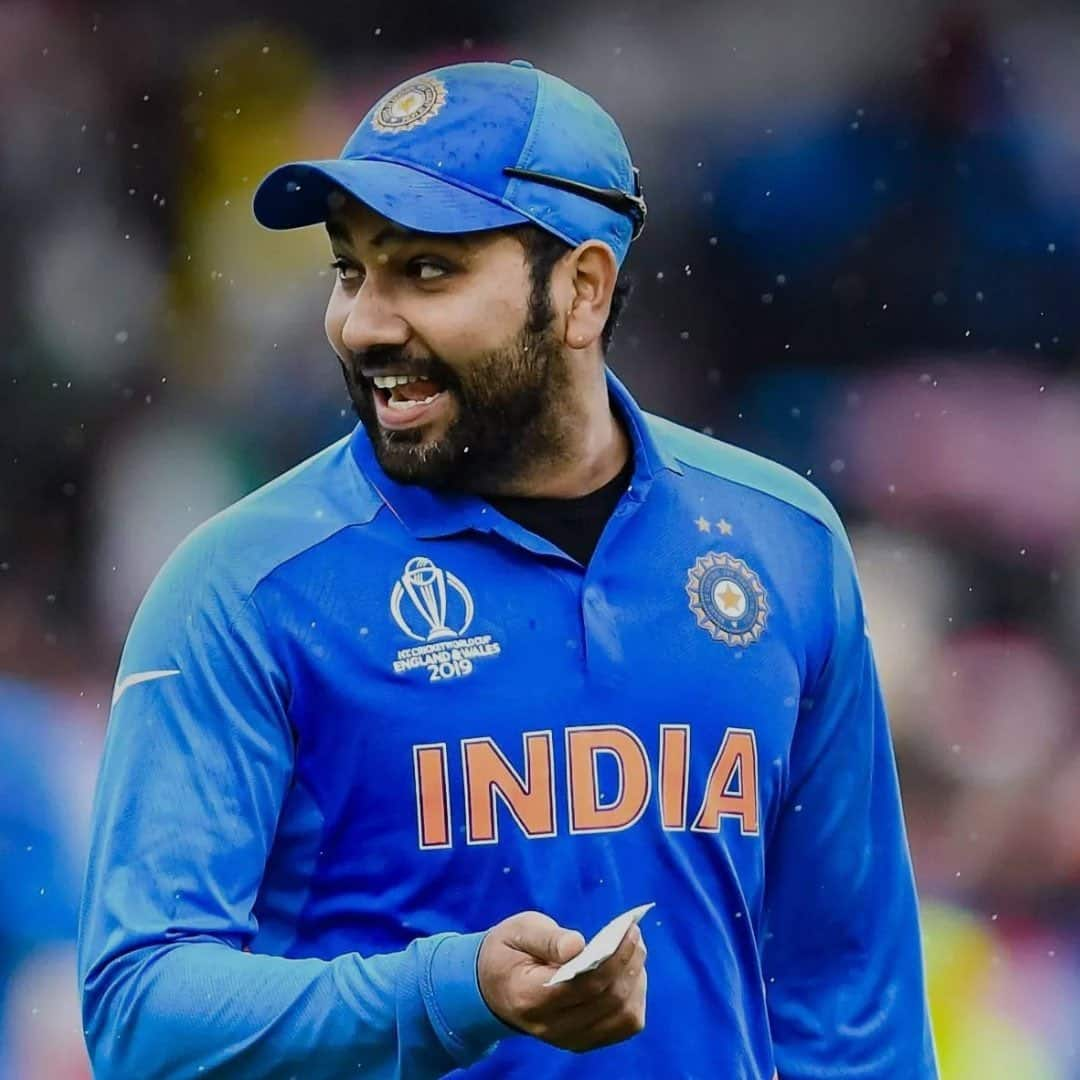 Rohit Sharma is the only batsman who scored 8 innings of 150+ in ODIs breaking the records of David Warner and Sachin Tendulkar.
Rohit Sharma: Fastest Indian opener to 4000 runs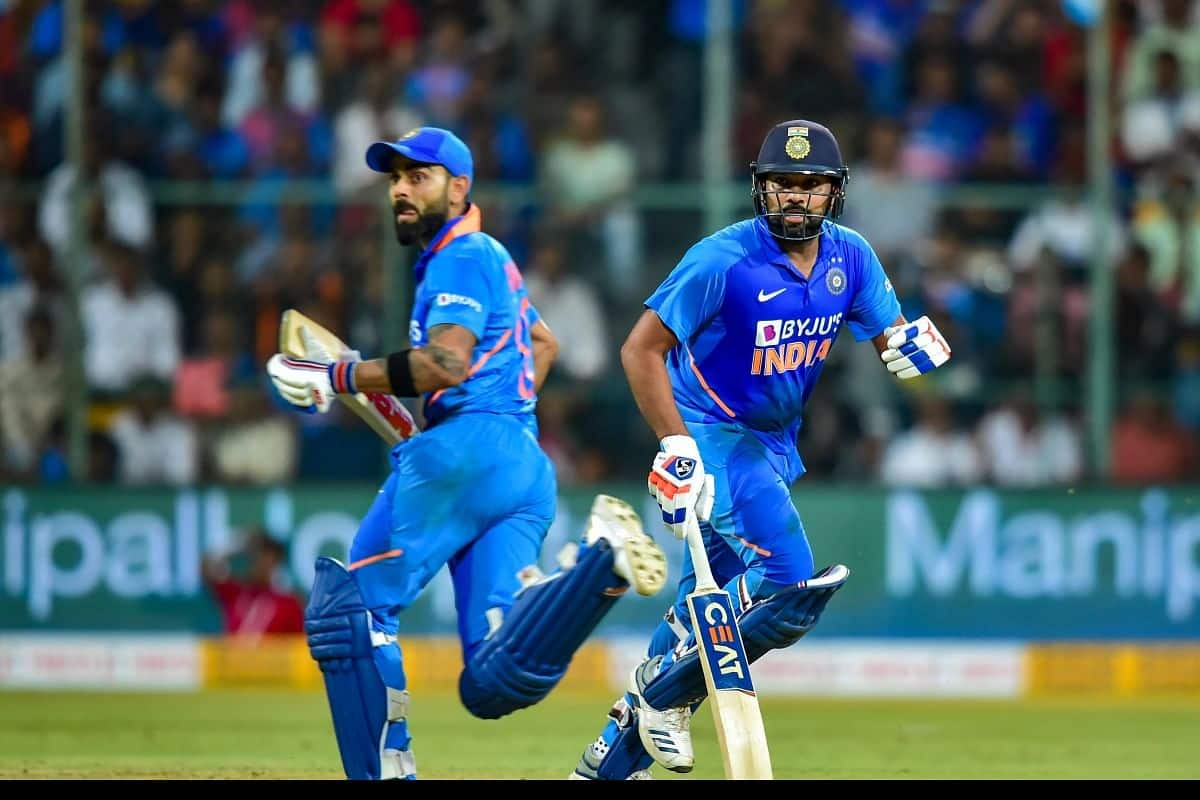 Rohit Sharmais the fastest Indian opener (83 innings) and the second-fastest opener (behind Hashim Amla) in the world to score 4000 ODI runs.
Rohit Sharma: 3 double tons in ODIs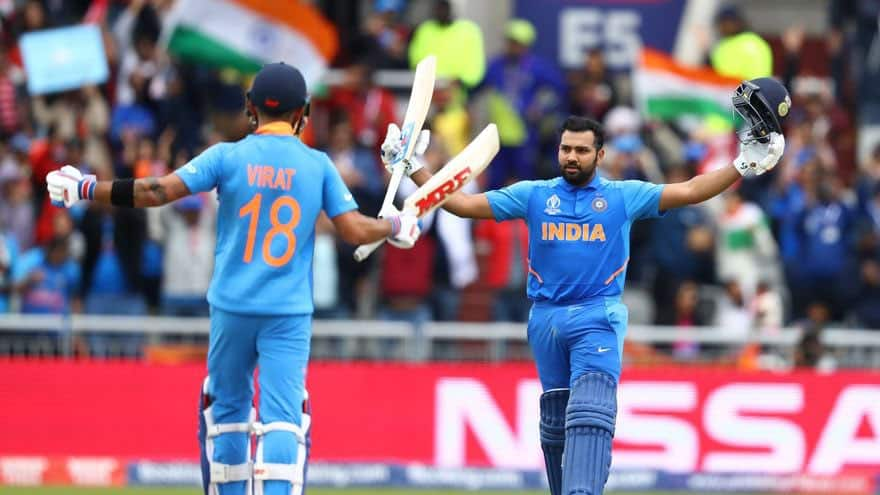 Rohit has slammed not one, not two but 3 double tons in the ODIs. No batter has done it in the past. While one came against Australia, two have been smashed vs Sri Lankans.
Rohit Sharma: Highest individual score in ODIs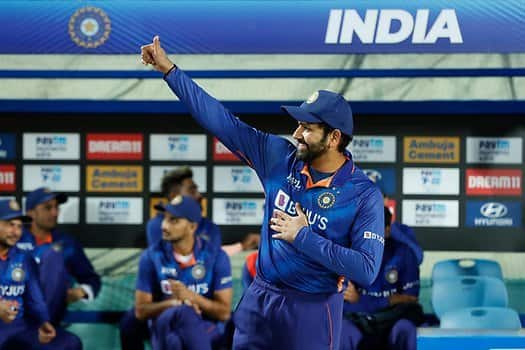 Rohit Sharma's highest individual score is 264 which is the most by any player in ODI format. It came in a match at Eden Gardens in Kolkata vs the Sri Lankan team. (Image source