photoDetails
From marrying Shoaib Malik to getting death threats for disrespecting Indian national flag - Top 5 controversies involving Sania Mirza - In Pics
In this collection of photos, we will take you through, the top five controversies involving India's star tennis player Sania Mirza.
Sania Mirza and The Indian National Flag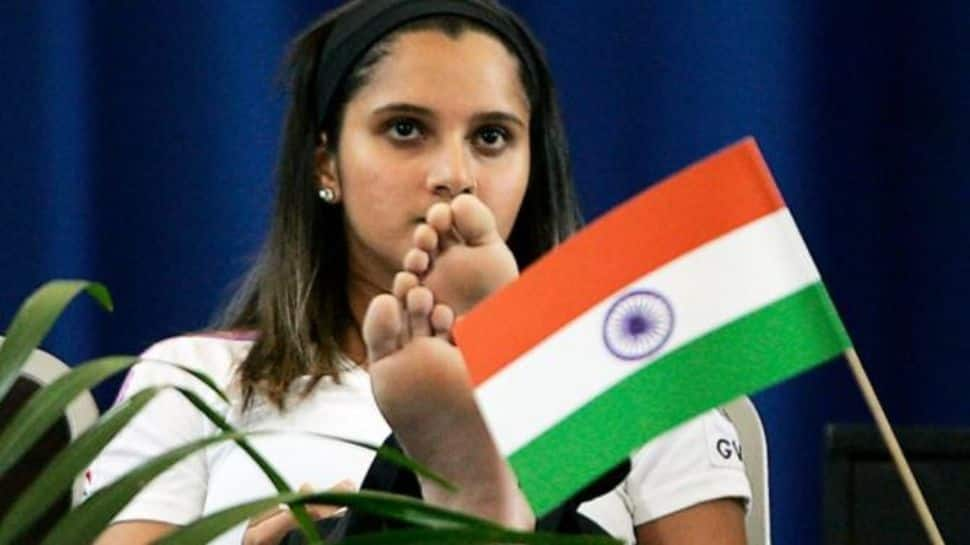 Do you recall how everyone was enraged when Sania Mirza's feet came dangerously close to touching the Indian flag? The tennis player was watching a match while putting her feet up on the table that held the flag of her country. Under the Prevention of Insult to the National Honour Act, she was called by social worker Prakash Singh Thakur (1971).
Sania Mirza called off wedding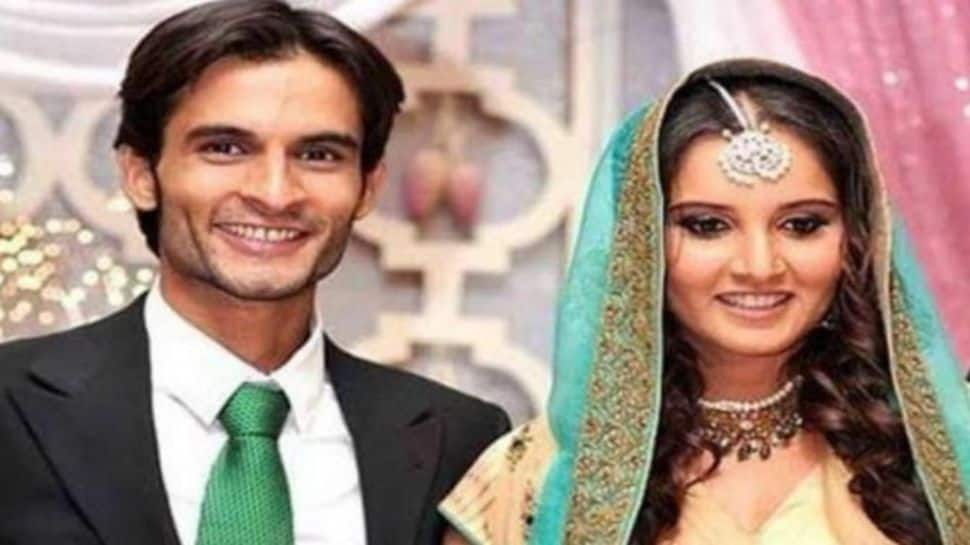 Sohrab Mirza and Sania started dating in 2009, and they even got engaged in Hyderabad. However, the couple called off the wedding after six months and cited incompatibility as the cause of their split.
Short skirts and Fatwa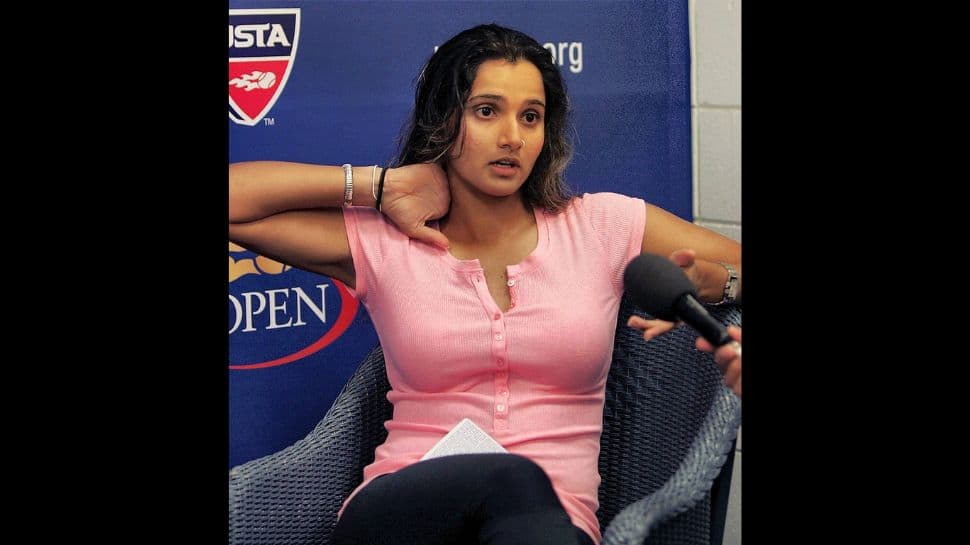 A fatwa (an official ruling or statement in Islamic law) was issued over ten years ago against a tennis player for sporting short skirts. She was the target of numerous cruel and sexist remarks due to her dress.
Shooting inside Masjid
Sania Mirza was accused of shooting while on the grounds of the masjid in a complaint made in 2007 by the minority protection department. Her actions infuriated many townspeople and activists, who protested against her.
Pakistan's daughter-in-law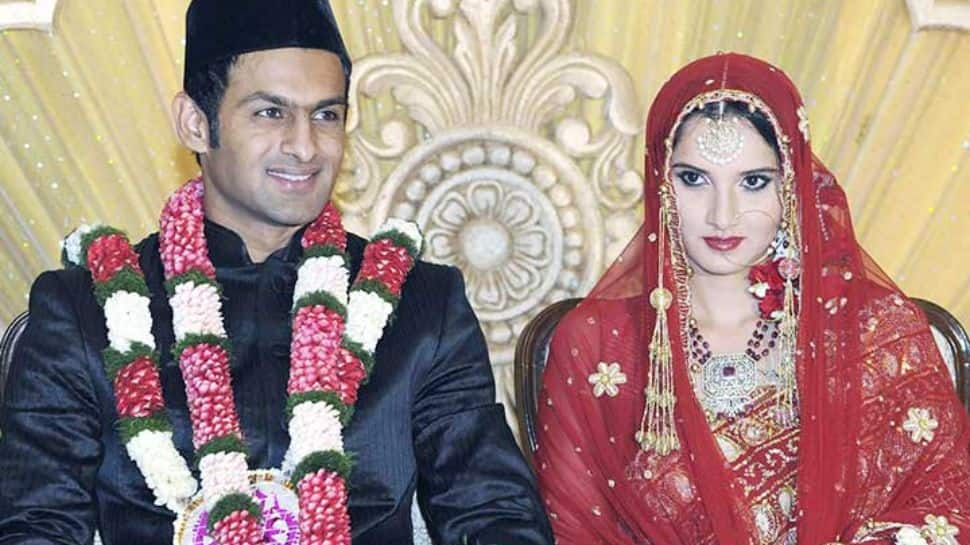 Last but not least, Telangana BJP leader K Laxman referred to Sania as Pakistan's "daughter-in-law" on July 23, 2013, due to the fact that she is wed to Pakistani cricketer Shoaib Malik. Laxman questioned her eligibility to serve as Telangana's brand ambassador given the state's recent creation.