photoDetails
Shaheen Shah Afridi Wins 2nd PSL Title For Lahore Qalandars; Know All About His Love Story With Gorgeous Ansha
Shaheen Shah Afridi won Lahore Qalandars their second succesive PSL title on Saturday (March 18). The Qalandars pulled off an incredible one-win win over Multan Sultans in the final at Gaddafi stadium. "Successfully defended our title, Alhamdulillah. From management to players to fans, everyone involved in the journey is a true champion," he posted on Instagram after the win. Shaheen recently got married to Shahid Afridi's daughter Ansha. Here, we introduce his gorgeous wife and try to know more things about her and their love story.
Shaheen recently married Ansha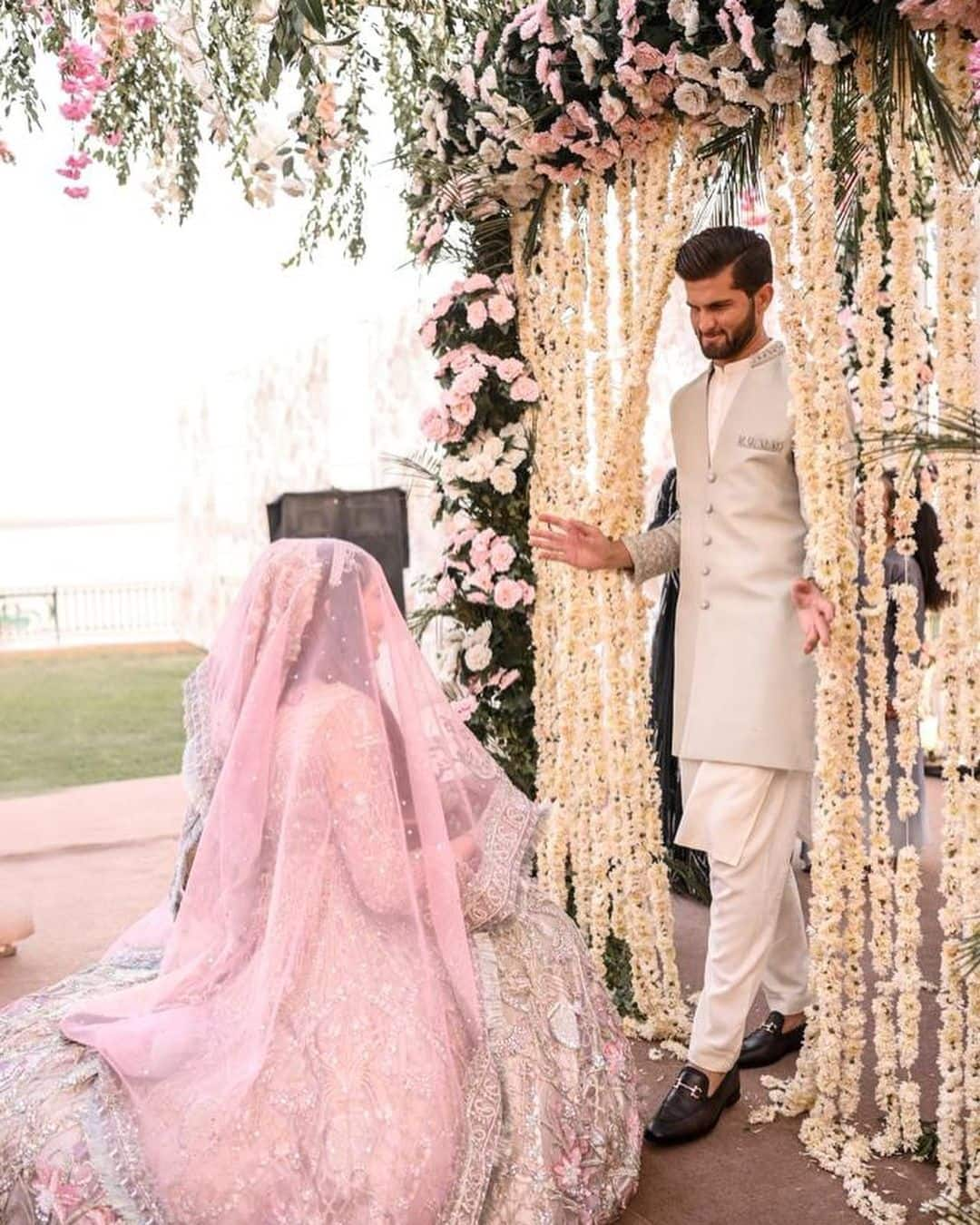 Shaheen Afridi married Shahid Afridi's daughter Ansha at a mosque in Karachi on February 3 this year. The couple were engaged for two years. After the wedding rituals, Shahid threw a lavish party for all loved ones, including Pakistani cricketers Babar Azam, Shabad Khan among others. (Image source: Instagram)
Ansha Afridi is a big cricket fan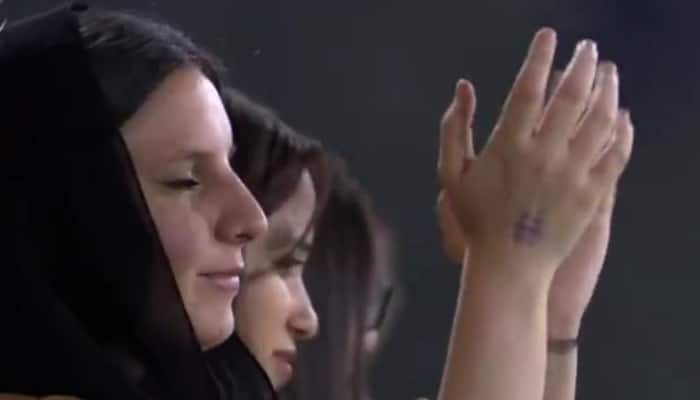 A video is getting viral on the internet which shows Aqsa Afridi, Ansha's elder sister, celebrate Lahore Qalandars' win in PSL last night. Fans are mistaking her for Ansha as they look very similar. However, it is also true that Ansha is an equally big cricket fan just like her elder sister. (Image source: Instagram)
What does Shaheen Afridi's wife Ansha do?
Shaheen Afridi's gorgeous wife Ansha is a medical student in United Kingdom. After their marriage, the couple had not been seen together in public. (Image source: Instagram)
Shaheen and Ansha love story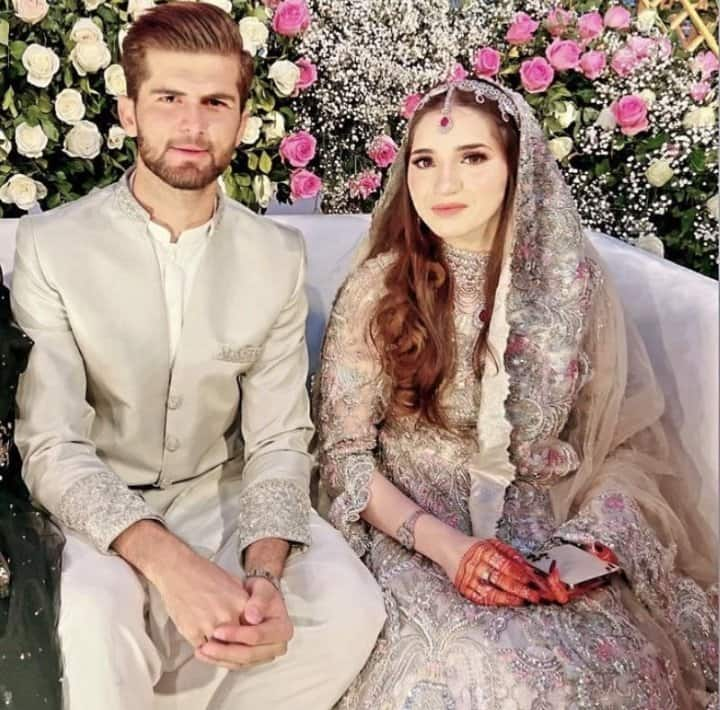 Shaheen had earlier admitted in an interview that he wanted to marry Ansha as he had fallen in love at first sigh. He said he was was happy when his wish was fulfilled. The cricketer's parents had approached Shahid's family with the marriage proposal and the former captain of Pakistan cricket team agreed to it. (Image source: Instagram)
Shaheen on marrying Ansha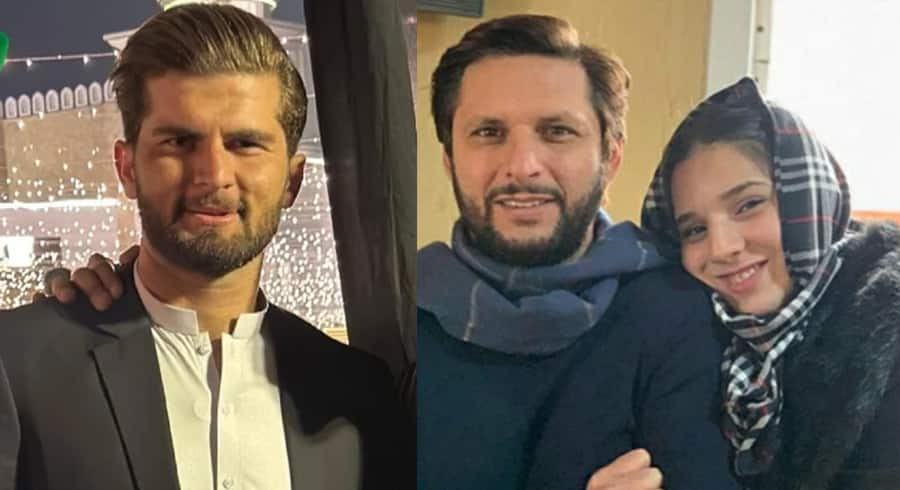 Shaheen was once asked whether he feels bad for upsetting his female fans at a very young age by getting married, to which he said: "I found my heart and that's enough for me." (Image source: Instagram)