photoDetails
WWE Royal Rumble 2023: Top 5 HOTTEST Divas to Take Part in Showpiece Event
The Royal Rumble 2023 is here. The WWE event will be held in San Antonio in Texas and can be watched in India on Januaey 29 from 6.30 am IST. The matches will be televised on Sony Sports Network and can be live streaed on Sony LIV app. There will be the Royal Rumbles women's match in which 30 wrestlers take part and the winner will book the ticket to main event slot in Wrestler Mania that will take place in April. Here we look at top 5 Divas from WWE Raw and Smackdown who will be in action at Royal Rumble 2023.
Ronda Rousey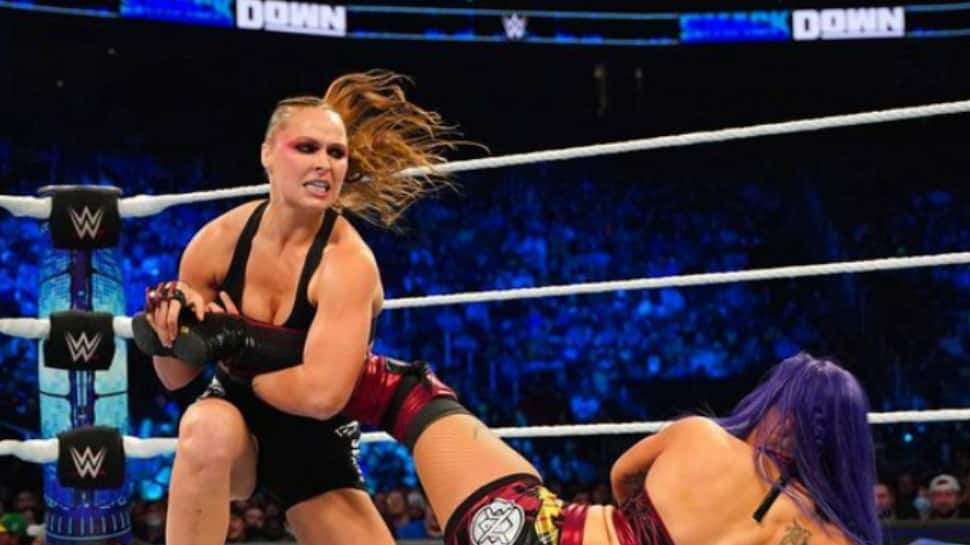 Ronda will be eyeing to come victorious in the upcoming Royal Rumble match that involves 30 wrestlers. Ronda is one of the top contenders to win and she is also one of the hottest Divas in WWE currently. Not to forget, Ronda is a former judoka and a mixed martial artist. She is also a bronze medal winner in judo in Olympics, becoming the first American in women's judo to win an Olympic medal.
Liv Morgan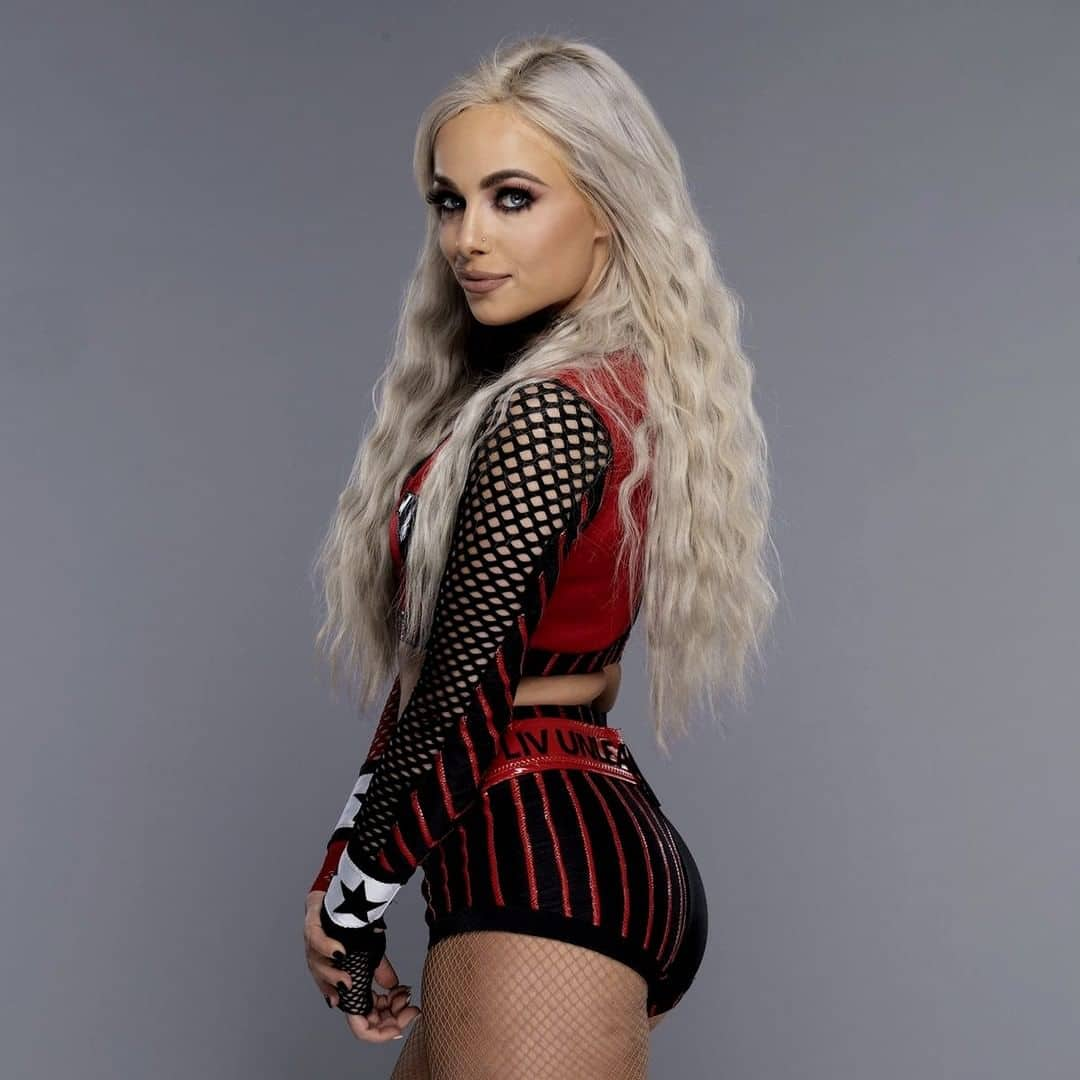 Liv Morgan is the ring name for Gionna Jee Daddio, a professional American wrestler and also an actress. She joined WWE in 2014 but her entry into the main event happened only in 2017 when she joined The Riott that included Ruby Riott and Sara Logan. Liv remains one of the boldest divas in WWE and will do her best to win the Royal Rumble match.
Alexa Bliss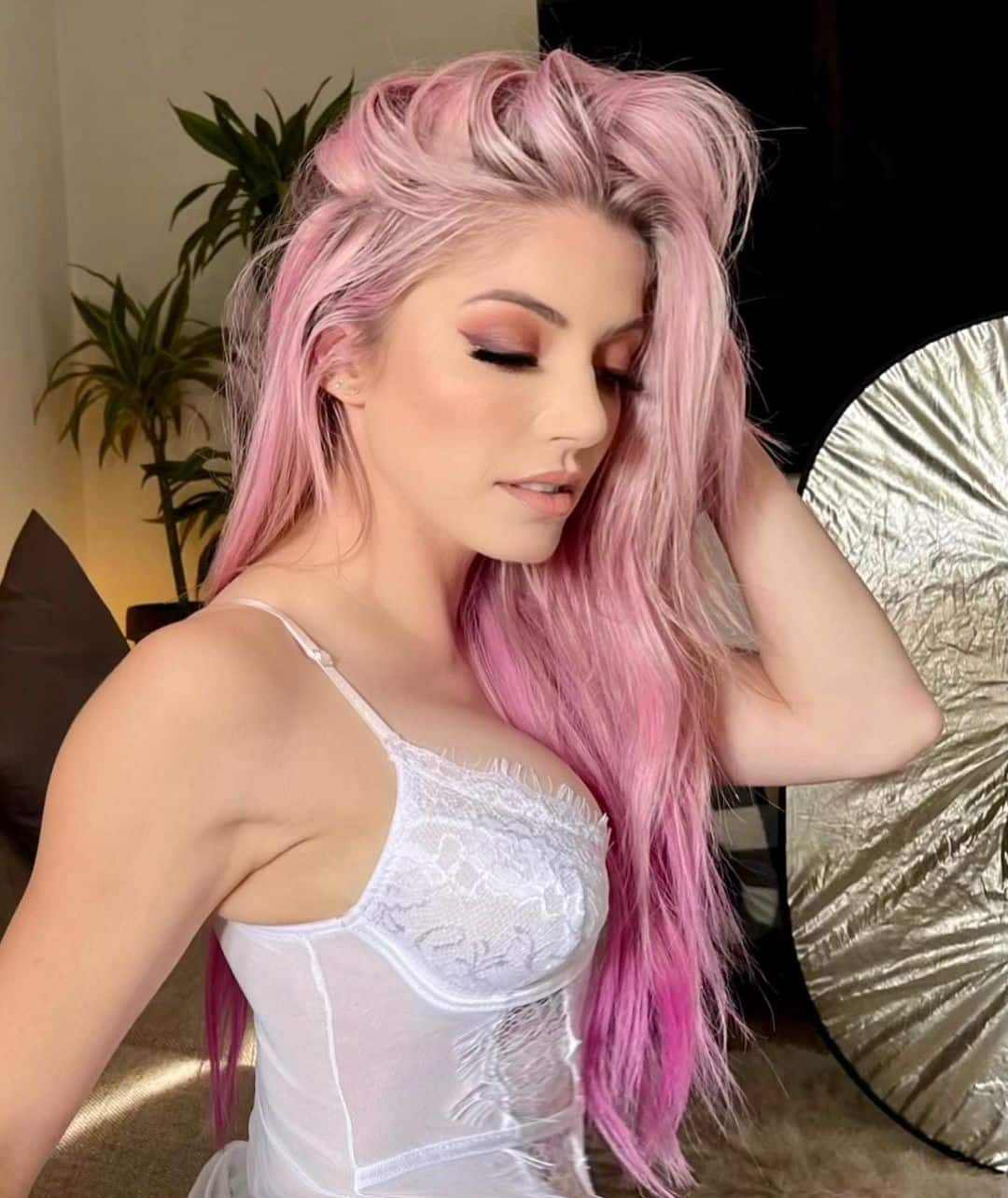 Akexa Bliss is gorgeous and sexy equally. She is a two-time Smack Down Champion and is the first woman wrestler to do so. She entered the main WWE event in 2016 after she signed a contract with WWE in 2014. She was transferred to WWE RAW in 2017 and became three-time RAW Women's Champion as well.
Becky Lynch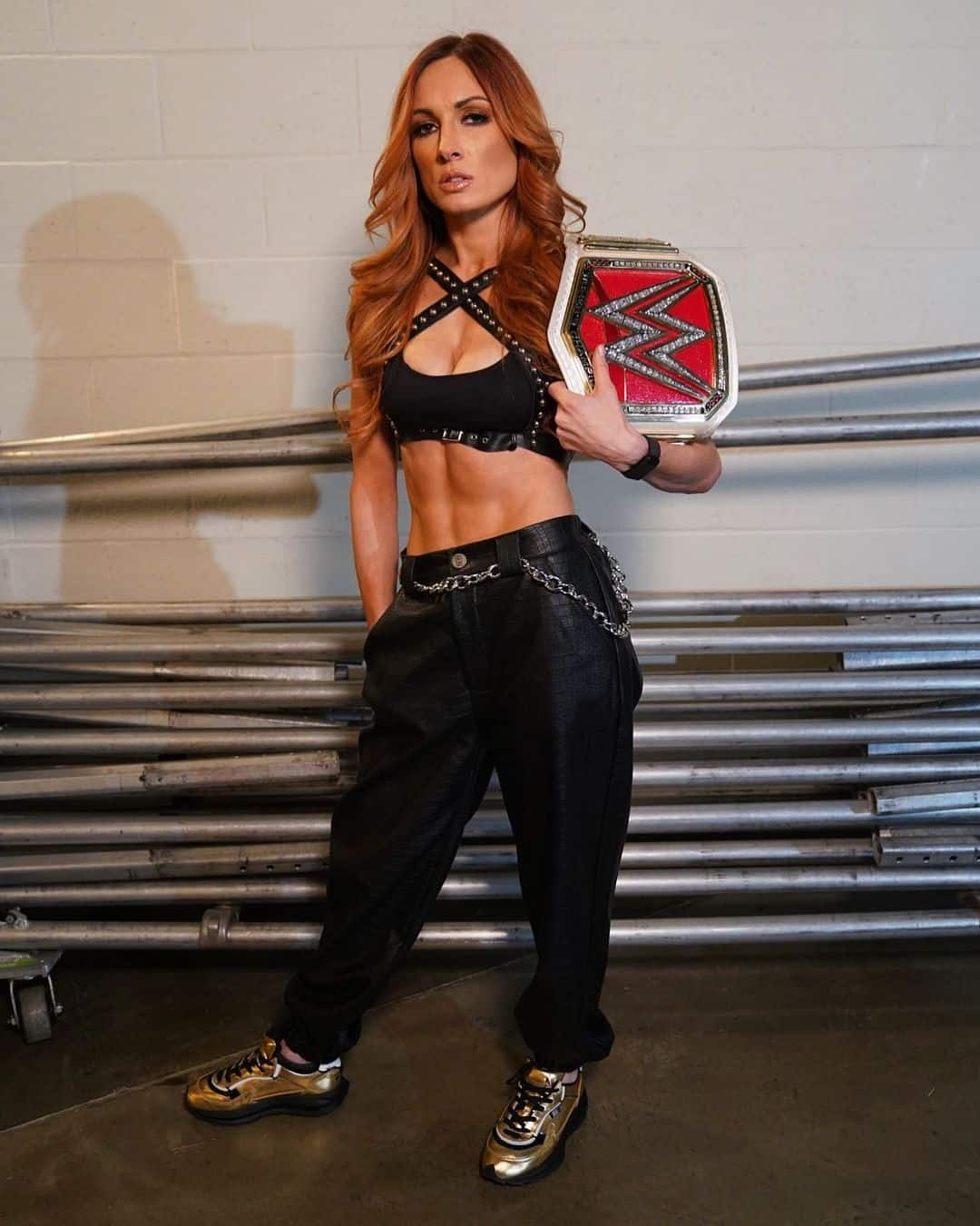 Becky Lynch's original name is Rebecca Quin and she is an Irish pro wrestler. She is among the highest paid women wrestlers in the world. Not to forget, she featured among the top female athletes worldwide list in 2019 made by Twitter.
Bianca Belair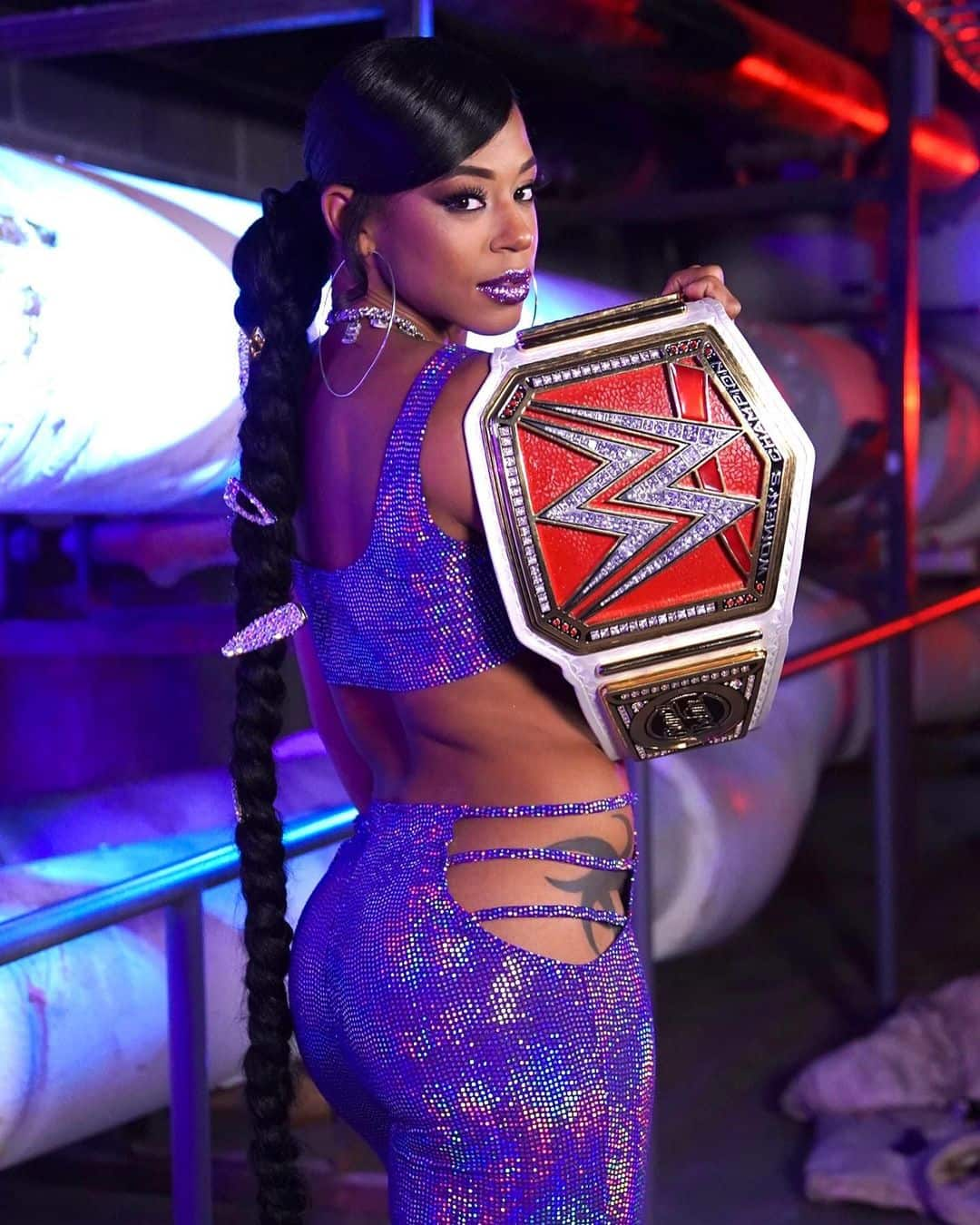 Bianca Belair was made to play sport. She is extremely fit. She is a former Track and Field star so that makes sense. She is the current RAW women's champion and is expected to win the Royal Rumble match as well on January 29. Belair is all set to defend her WWE Raw Women's Championship at the upcoming Royal Rumble premium live event.