Photogallery: Death toll from powerful earthquake, tsunami in Indonesia crosses 830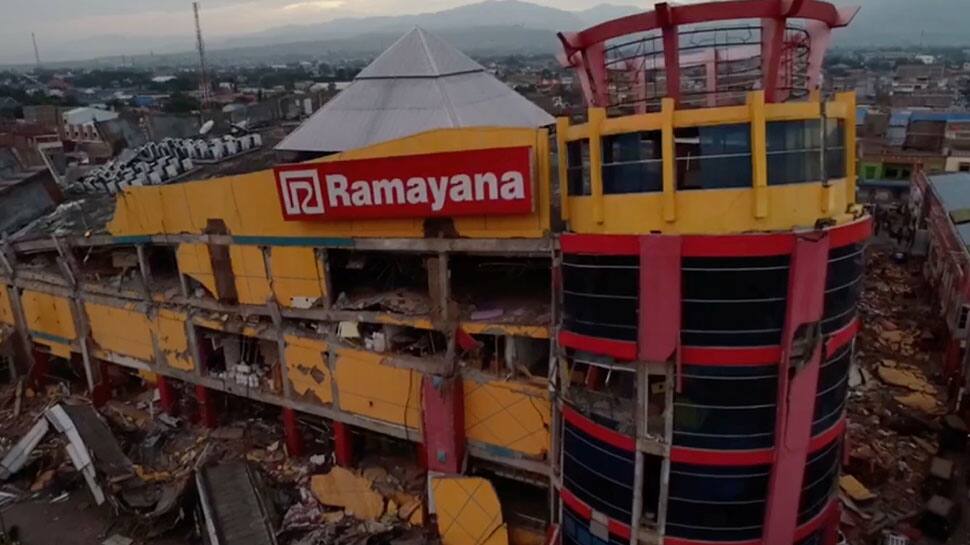 The confirmed death toll from earthquake and tsunami in Indonesia soared to 832 on Sunday. About 16,000 people have been displaced at least 540 were injured. As rescuers grapple to reach outlying communities cut off from the mainland, authorities fear the numbers will only climb. Most of the confirmed deaths were in Palu, a city of 3.79 lakh people. Authorities have been preparing a mass grave to bury some of the dead as soon as they were identified. Many people are reported trapped in the rubble of several hotels and a mall in the city of Palu, on Sulawesi island, which was hit by waves as high as six metres (20 feet) following the 7.5 magnitude earthquake on Friday.
The damage after an earthquake as seen in Palu (Reuters photo).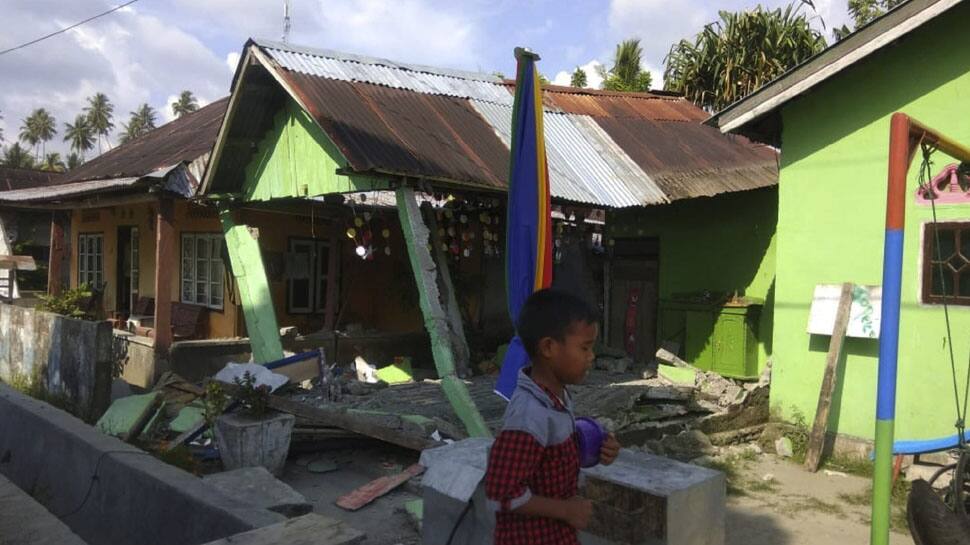 Nearly three days after the earthquake, the extent of the disaster is yet to be clear with authorities bracing for the death toll to climb sharply - perhaps into the thousands - as connections with remote areas up and down the coast are restored. Of particular concern is Donggala, a region of 300,000 people north of Palu and close to the epicentre of the quake, and two other districts, which have been cut off from communications since Friday. Along with Palu, these districts have a combined population of about 1.4 million. Sulawesi is one of the earthquake-prone archipelago nation`s five main islands and is known to sit astride fault lines. Numerous aftershocks have rattled the region.
(Source: Reuters)
A house sits damaged after a magnitude 6.1 earthquake early Friday, Sept. 28, 2018, in Donggala, central Sulawesi, Indonesia. (Photo released by the Disaster Management Agency)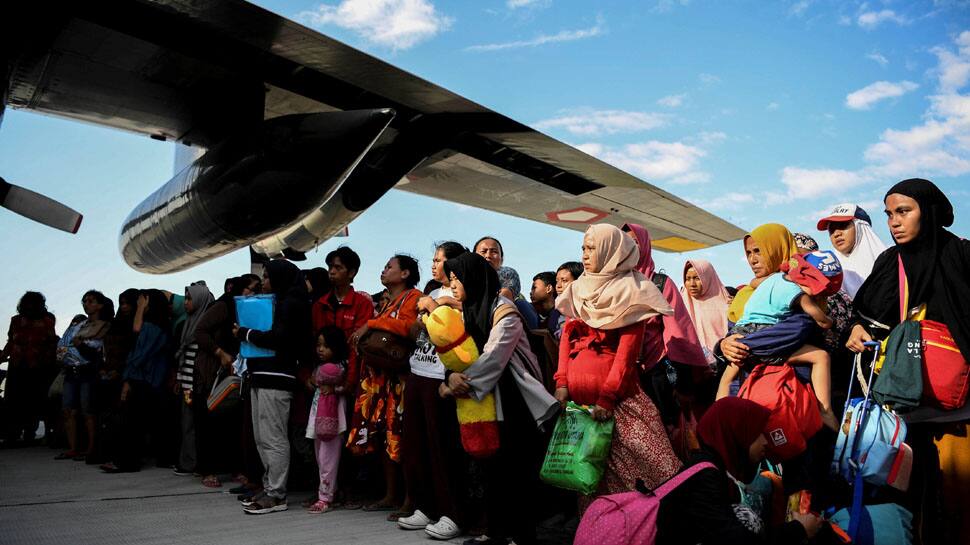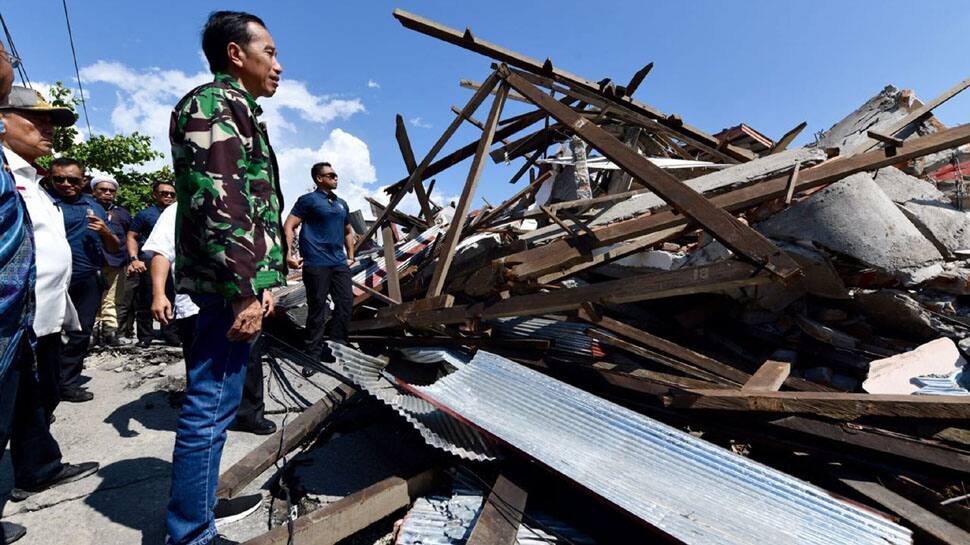 In this photo released by the Indonesian Presidential Office, Indonesian President Joko Widodo walks at the damage area following earthquakes and a tsunami in Palu, Central Sulawesi, Indonesia, Sunday, Sept. 30, 2018. Rescuers were scrambling Sunday to try to find trapped victims in collapsed building. (PTI photo)