Apple Store exchange offers: iPhone 13 selling for Rs 34,000, check how much you can save by trading old phones
Customers can use exchange offers on Apple Store to buy the latest iPhone 13 series smartphones at bargain prices.
New Delhi: Apple iPhone 13 series range is now up for sale on Apple Store and other major online and offline retailers. Customers can club multiple offers to buy iPhone 13 at bargain prices. For instance, customers can club exchange offers on iPhone 13 along with debit and credit card discounts and cashback. 
Currently, the iPhone 13 range is priced as follows: 
iPhone 13: Rs 79,900 onwards
iPhone 13 mini: Rs 69,900 onwards
iPhone 13 Pro: Rs 1,19,900 onwards
iPhone 13 Pro Max: Rs 1,29,900 onwards 
However, if you're planning to save money on the purchase of any of the smartphones in the iPhone 13 series, then you can seriously consider exchanging your old device for a sweet deal.
Best discount on iPhone 13 exchange offer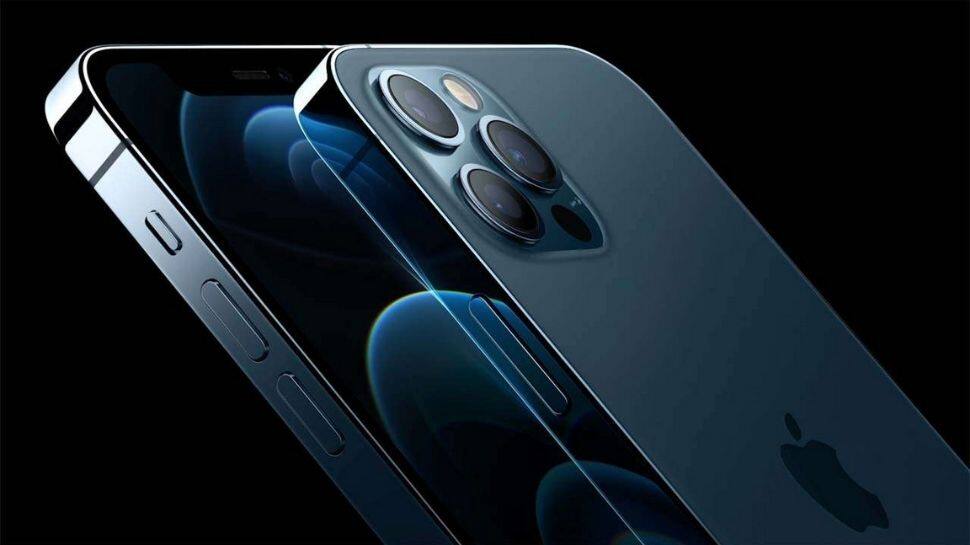 iPhone 13 exchange offers for Samsung customers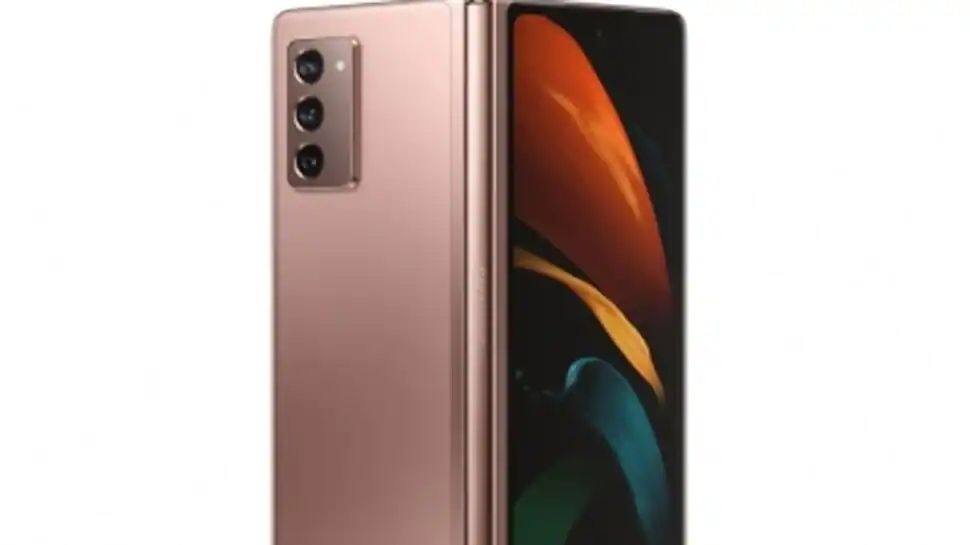 Customers can get grab tons of discounts on exchanging their Samsung smartphones. A discount worth up to Rs 34,815 is up for grabs on the purchase of a new iPhone 13 by trading old Samsung Galaxy Fold 2 smartphones. Moreover, customers can also grab a discount worth Rs 15,530 on iPhone 13 purchases for exchanging their old Samsung Galaxy Note 20.
iPhone 13 exchange offers for Mi customers
iPhone 13 exchange offers for Pixel customers