photoDetails
From LPG cylinder price hike to NPS withdrawal rule, 7 major changes from January 1 that will impact you directly
Many rules have been changed from January 1, 2023 that will impact your pockets and you lives directly. Regulatory bodies earlier announced these changes which are going to be effective from today. These are LPG cylinder price hike, new interests on the government small savings schemes, NPS withdrawal rule, new rules for credit cards, bank locker rules, and many more.
LPG Price Hike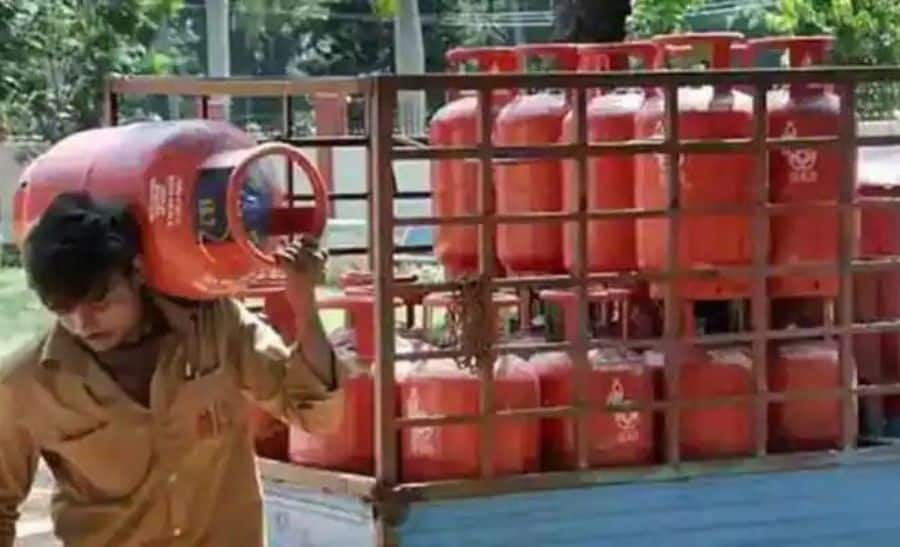 Oil Marketing Companies (OMCs) have given a big shock to customers on the first day of New Year 2023 by increasing the price of LPG cylinder. They have increased the prices up to Rs 25 for the commercial cylinders. However, the rates of domestic cylinder haven't been changed and they will sell at their existing prices.
Interests Hiked in Govt small savings schemes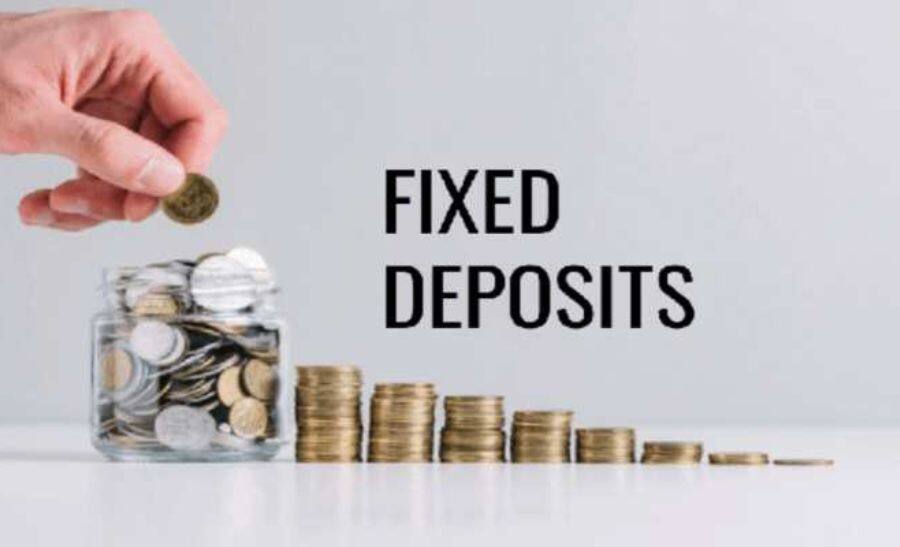 The government announced earlier to raise interest rates on several small savings schemes, including most post office savings schemes and senior citizens' savings scheme by up to 110 bps. In brief, the government hiked interests on one-year fixed deposit, five-year FD, Sr citizens savings scheme, monthly income scheme, NSC, PPF, and KVP for the fourth quarter from January to March 2023.
NPS partial withdrawal rule changed from Jan 1
Subscribers of all the government bodies (Central, State, and Central autonomous) won't submit request for partial withdraw from NPS through self-declaration. Pension Fund Regulatory and Development Authority (PFRDA) ordered earlier to change the rule given to subscribers in January 2021, when covid-19 wreaking havoc across the country.
Some changes in credit card rules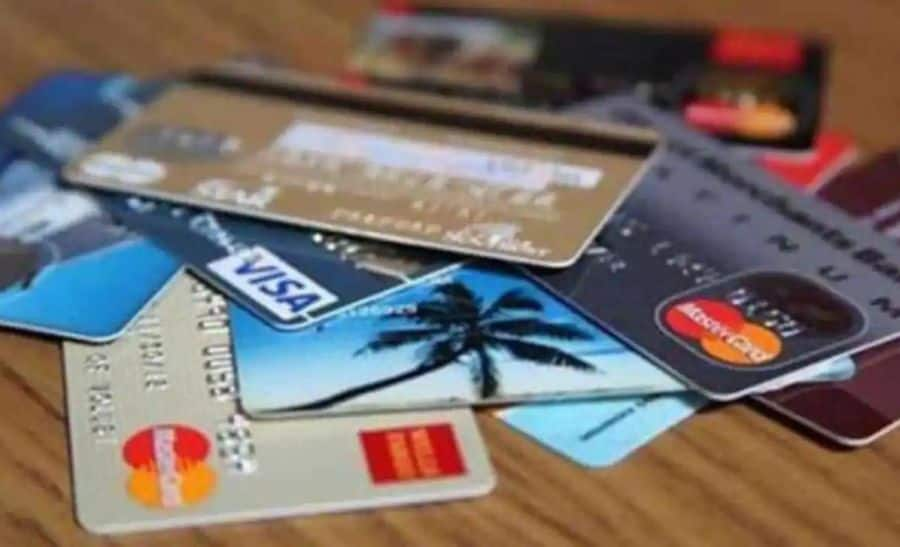 Several Indian banks are going to their reward point system on credit card payment from January 1, 2023. Every time you transact with your credit card, a certain percentage of points has been debited to your reward points' wallet, which you can redeem for multipurpose use like purchasing an item or recharge.
KYC mandatory for buying insurance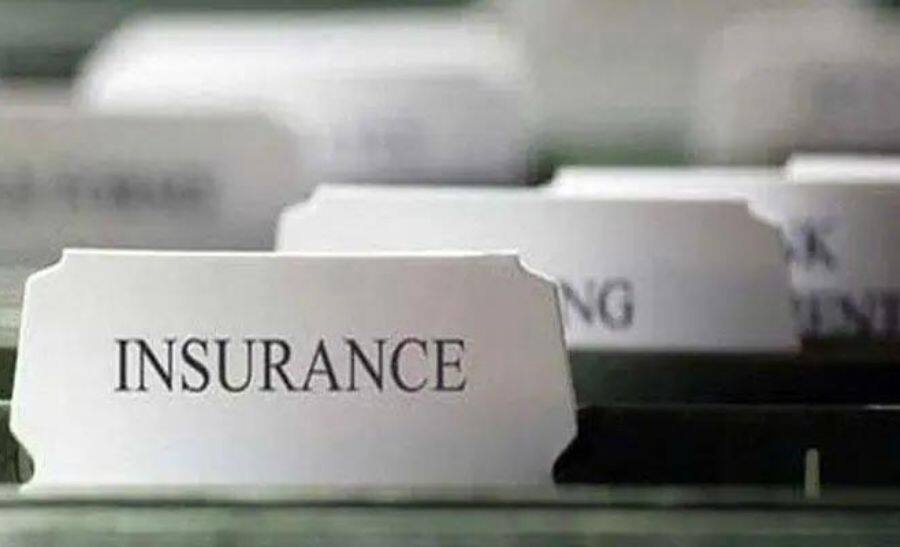 Insurance regulator IRDAI has made Know-Your-Customer (KYC) mandatory from January 1, 2023, for all insurance policies. It is mandatory for insurers to collect KYC documents from the policy holder before selling the policy, be it life, health, motor, or whatever.
High Security Number Plates mandatory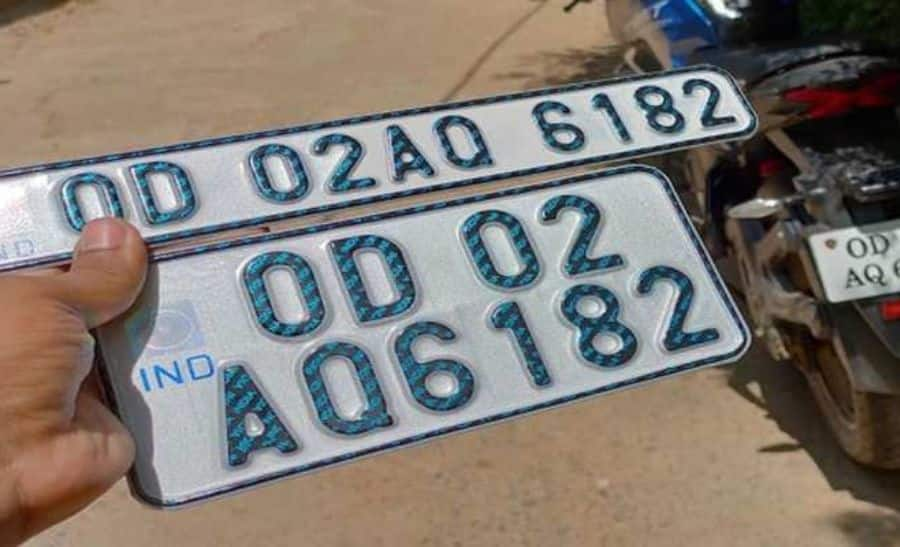 January 1, 2023 onwards, it is mandatory to have high-security registration plates (HSRP) and colur-coded stickers on your vehicles. As per the Motor Vehicles Actr aand the Central Motor vehicle rules, an vehicle caught without HSRP and colourcoded stickers is liable to a hefty fine, ranging from Rs 5000 to Rs 10,000. The cost of a high-security number plate for a two-wheeler has been fixed at Rs 365 and for four-wheelers, it ranges from Rs 600 to Rs 1,100. In several states, the deadline for installing high security number plates is December 31, 2022.
Changes in Bank Locker Rules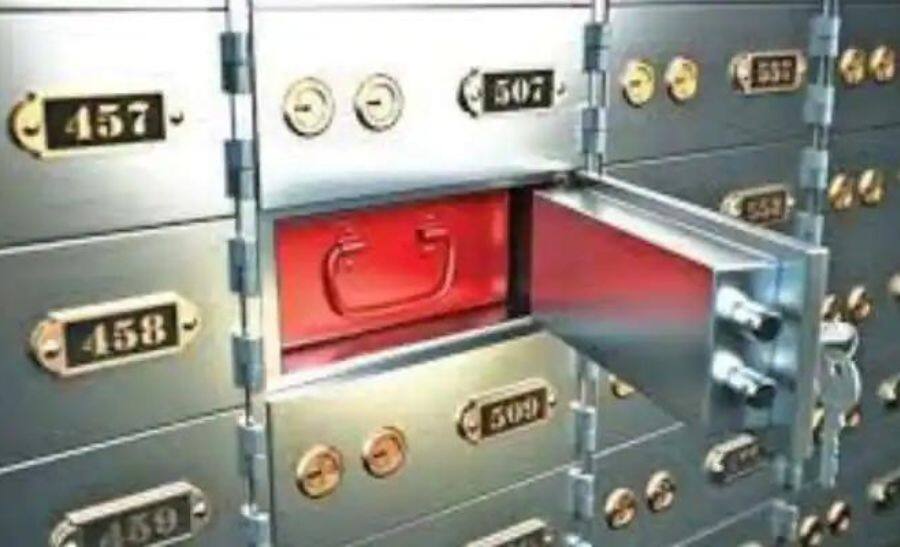 RBI update bank locker rules have become effective from January 1, 2023. This also included providing customers with updated locker agreements.
According to the Reserve Bank of India revised instructions notification, "Banks shall ensure that any unfair terms or conditions are not incorporated in their locker agreements. Further, the terms of the contract shall not be more onerous than required in ordinary course of business to safeguard the interests of the bank. Banks shall renew their locker agreements with existing locker customers by January 1, 2023."