photoDetails
From Meta to Twitter, Here's the list of TECH companies that announced layoff in 2022 -- In PICS
Expert anticipate mild recession next year. Keeping themeselves ready for it, several tech companies globally have announced lay off in the past few months, making it one of the worst years in the industry. Meta recently laid off 11,000 employees while Twitter cut almost 50% staff this month. However, they are not alone. Several tech companies have taken the same measure to lower their cost and turn themselves profitable in coming months. Here's the list of big tech companies that laid off their employees and what is the percentage of it.
Twitter cut half of its jobs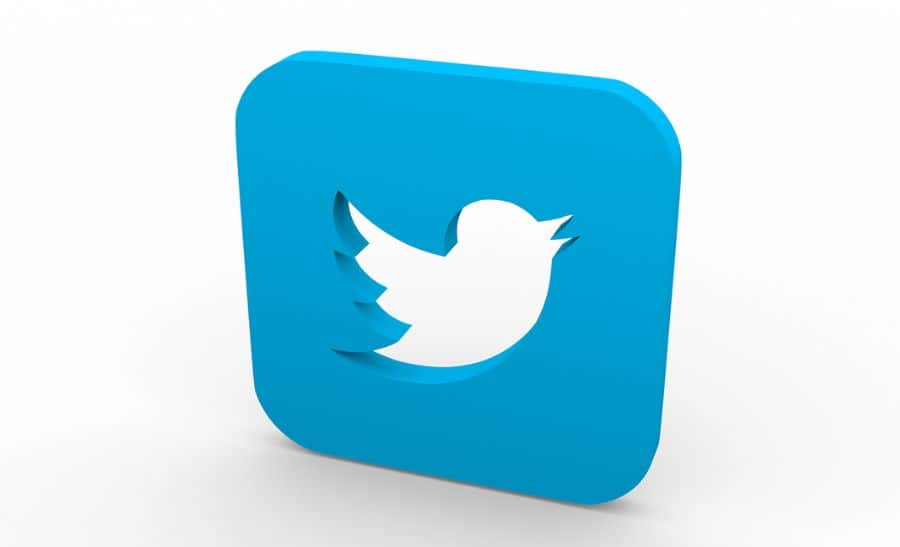 Taking over the rein of Twitter last month, new head Elon Musk has been doing sweeping changes in the organisation to make it profitable. Recently, Twitter laid off almost 50% employees globally. In a post on November 4, Musk said there was "no choice" but to lay off employees.
Meta snaps 11,000 jobs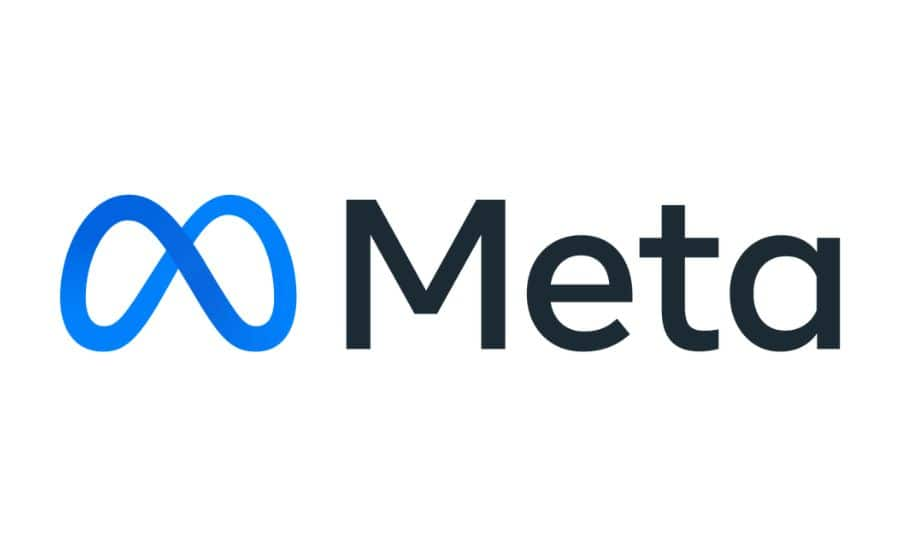 Tech giant Meta CEO Mark Zuckerberg in an internal letter announced to fire 11,000 employees globally across various division of the organisation amid the faltering revenue and unexpected losses. He shared a long letter to the employees telling about the company's revenue loss and new plans to cut cost. Meta's layoff is one of the biggest layoff in the world and in tech industry globally impacting thousands of lives.
Netflix two successive job cuts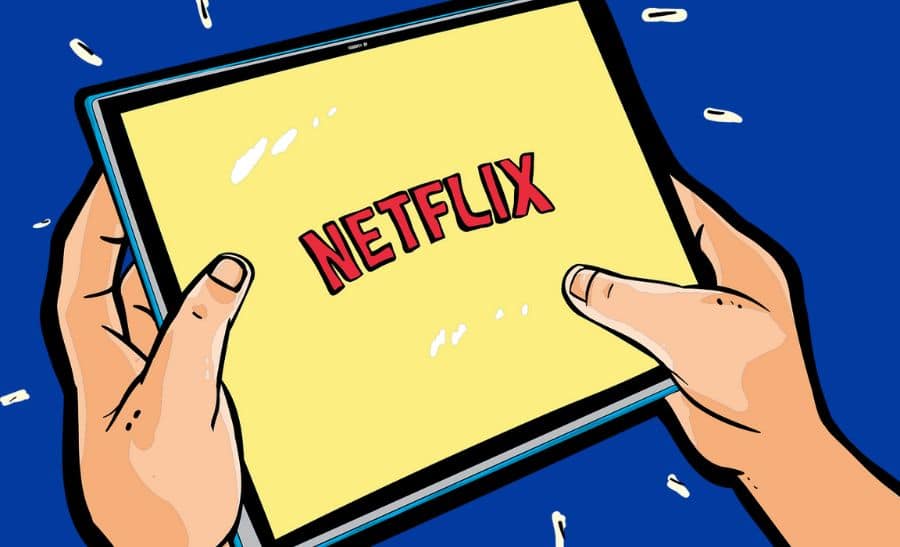 Streaming platform Netflix has announced two rounds of layoffs. It cut around 450 jobs this year till October. Netflix has been reeling under pressure of revenue losses and downfall in subscription for the past few months after the weaning of pandemic.
Snap cuts 20% workforce
In late August, Snap announced it laid off 20% of its workforce, which equates to over 1,000 employees. Snap CEO Evan Spiegel told employees in a memo that the company needs to restructure its business to deal with its financial challenges. He said the company's current year-over-year revenue growth rate for the quarter of 8% "is well below what we were expecting earlier this year."
Online Payment Stripe cut massive jobs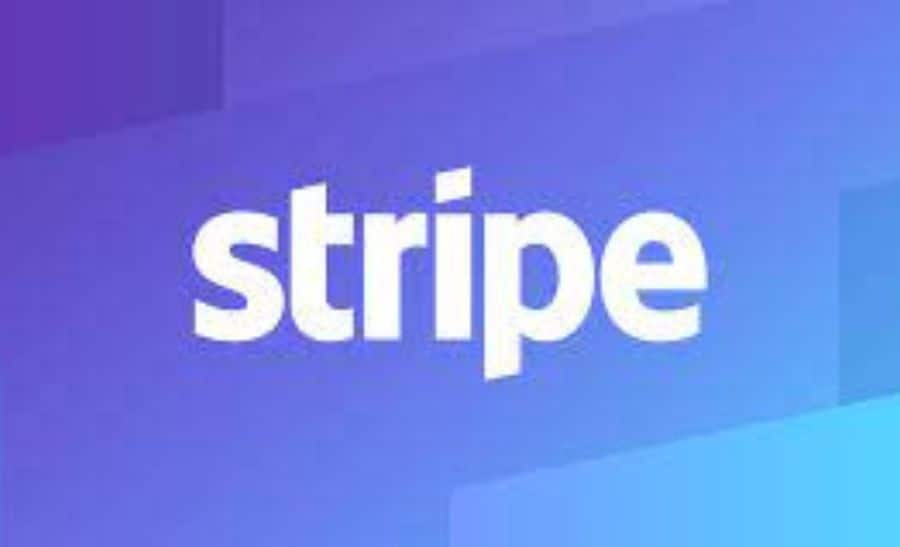 Online payments giant Stripe laid off roughly 14% of its staff last week. The companny said it will pay 14 weeks of severance to fired employees. CEO Patrick Collison wrote in a memo to staff that cuts were necessary amid rising inflation, fears of a looming recession, higher interest rates, energy shocks, etc.
Microsoft lay off 1% staff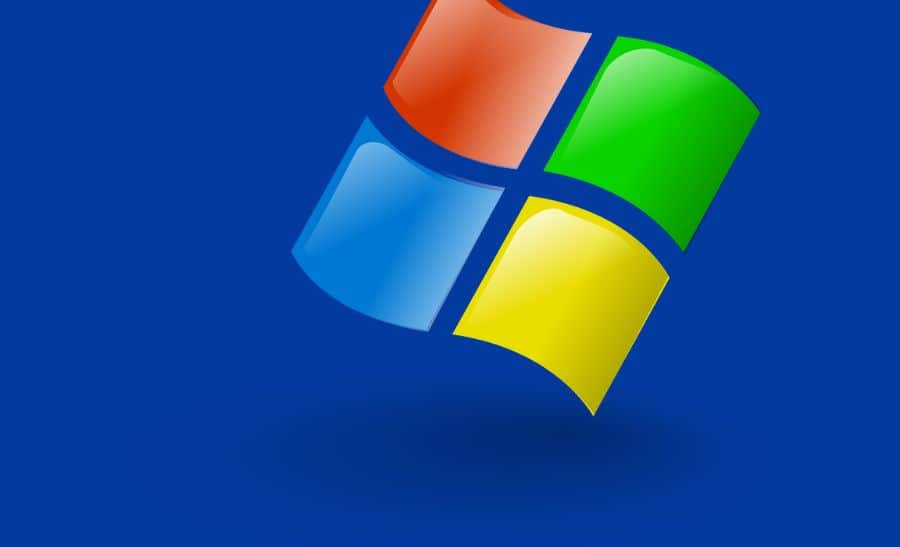 Tech giant Microsoft confirmed in October to lay off 1% of employees. The cuts impacted around 1,000 people.
BYJU's cut 5% staff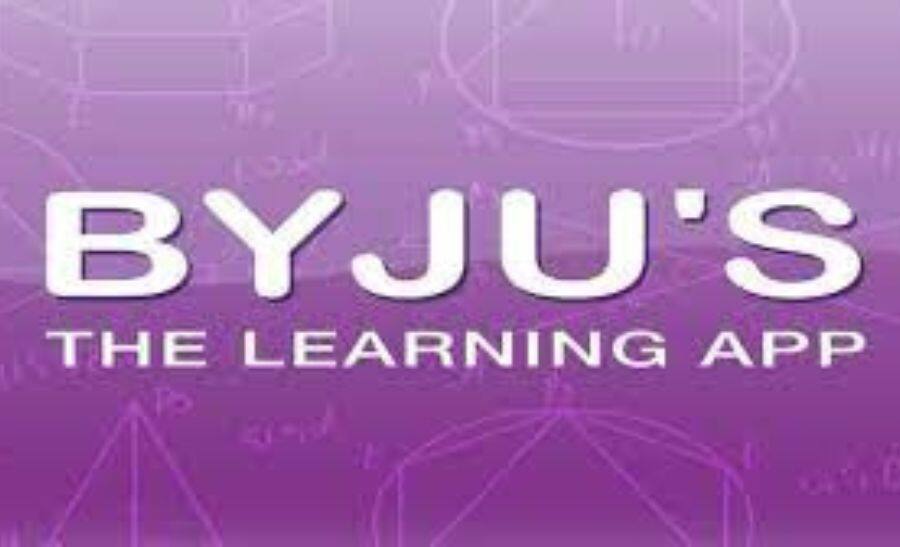 BYJU's before making star-footballer Lionel Messia as its global ambassador for a social initative, it had fired its 2500 employees to cut expenditure. The company had informed the plan for firing employees in the SEBI filing.