Good news for Central govt employees: Hike in DA and arrears before Holi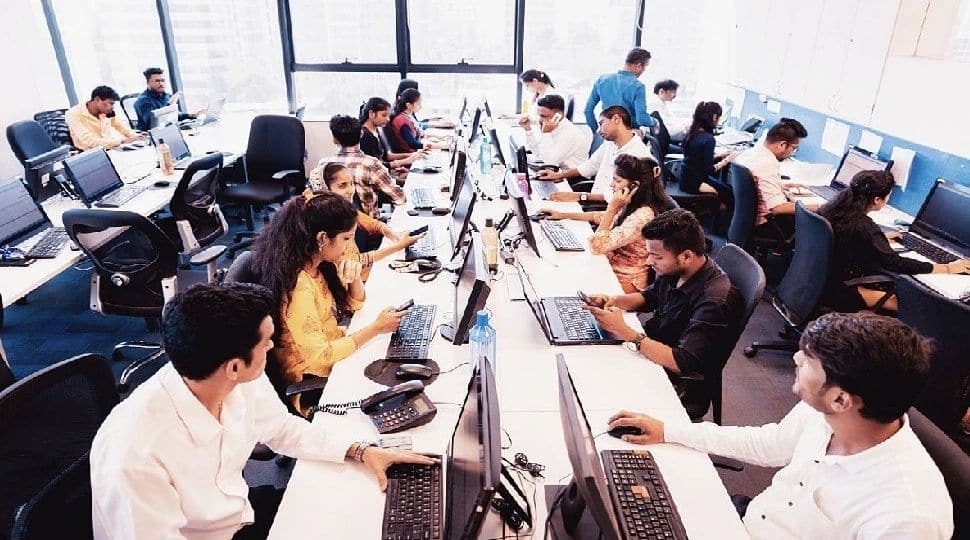 52 lakh central government employees are waiting for the announcement of the Dearness Allowance (DA) hike.
Since the DA hike is directly related to around 58 lakh central government retired pensioners' Dearness Relief (DR), they are also anxiously waiting for the DA announcement for January to June 2021 period.
Here we list out the net impact on the central government employees' salary and pension of the retired central government servants.
Seventh Pay Commission Allowance: Ease in LTC rules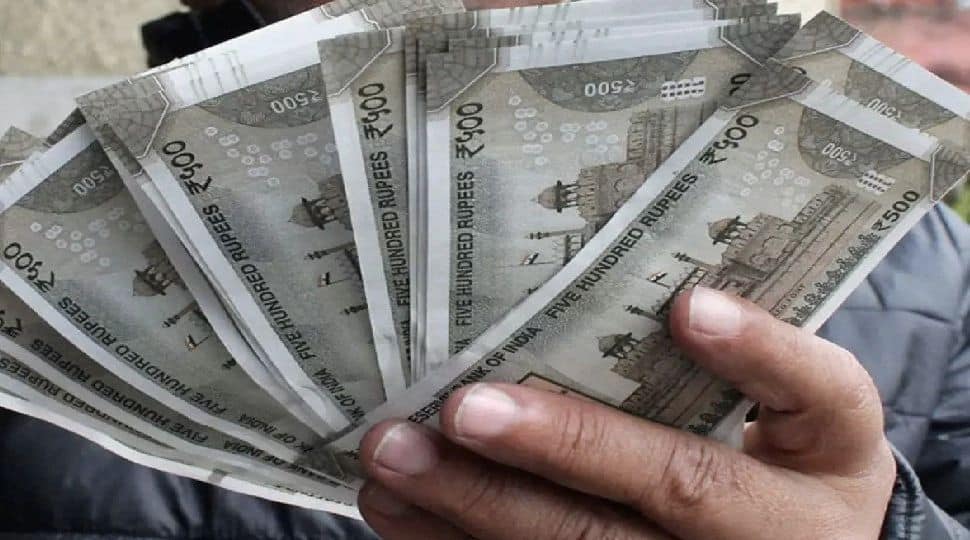 Earlier, due to the COVID-19 pandemic, the Central Government had declared relaxation in the Leave Travel Concession (LTC) Scheme allowing the central government employees to claim income tax benefits on expenses made between October 12, 2020, to March 31, 2021, on purchase of goods and services that attract GST rate of 12 per cent or more instead of travel expenses.
New Life Insurance policy inducted in LTC scheme
Central government employees are expecting DA Hike
As the All India Consumer Price Index (AICPI) data is out, Prayagraj-based Harishankar Tiwari of AG Brotherhood said that there is no chance of Centre announcing more than 4 per cent DA for the central government employees as the December 2020 AICPI number is 342 means the average AICPI for the entire 2020 as year stands at 335.
That means the December 2020 AICP has gone down by 3 points leading to a 4 (3+1) per cent DA hike for the central government employees.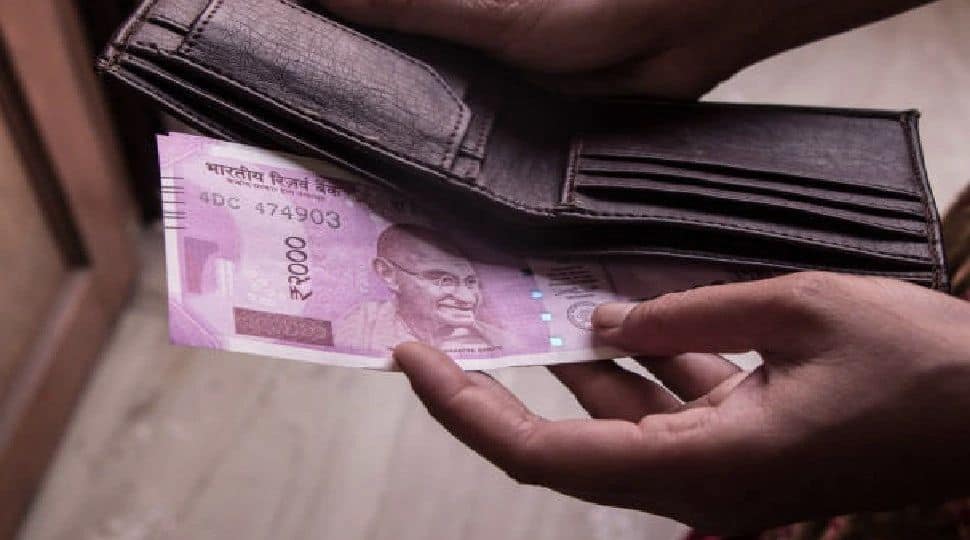 7th CPC Salary hike, arrears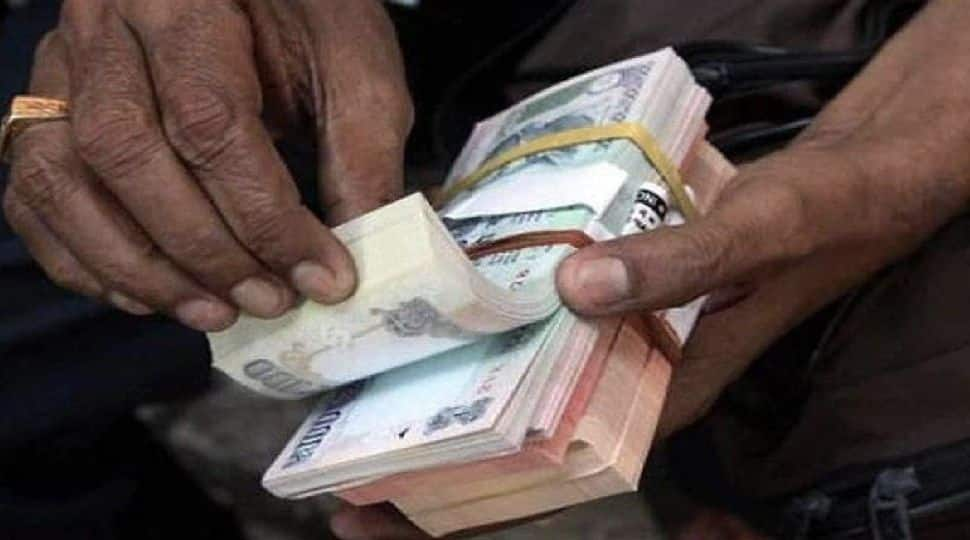 Once the DA restoration is announced, central government employees will witness a steep rise in their monthly salary as their existing DA will shoot up by 8 per cent leading to a rise in their Travel Allowance (TA) with the same percentage points.
Apart from this, due to the freeze in DA since July 2020, central government employees are also expecting the arrears post-DA restoration. However, the central government is yet to make any such announcement in this regard.