photoDetails
Locker charge 2022: SBI vs HDFC vs ICICI vs Axis vs PNB vs Canara bank monthly & yearly rates compared
Locker charge of different banks: One of the auxiliary services a bank offers to its clients is a locker facility. Not every bank branch has this feature. Branch locations that offer lockers are outfitted with high-security hardware and specially designed safe rooms. Important papers, jewels, loan paperwork, savings bonds, and other items are kept in lockers. Depending on the size of the locker and the location of the branch, banks charge a fee for using this service. Scroll the gallery ahead to find out the locker charges of different banks.
SBI Locker Charge 2022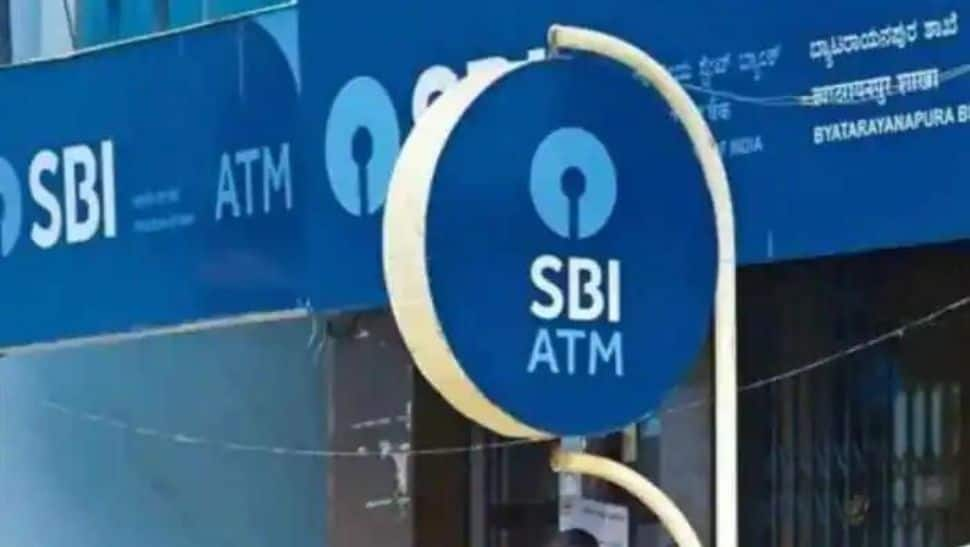 SBI charges a variety of locker fees between Rs 500 and Rs 3,000, depending on the area and size of the locker. The bank charges from Rs 2,000 to Rs 12,000 for different-size lockers in metro and metropolitan zones. The bank charges from Rs 1,500 to Rs 9,000 for different size lockers in semi-urban and rural areas.
HDFC Bank Locker Charge 2022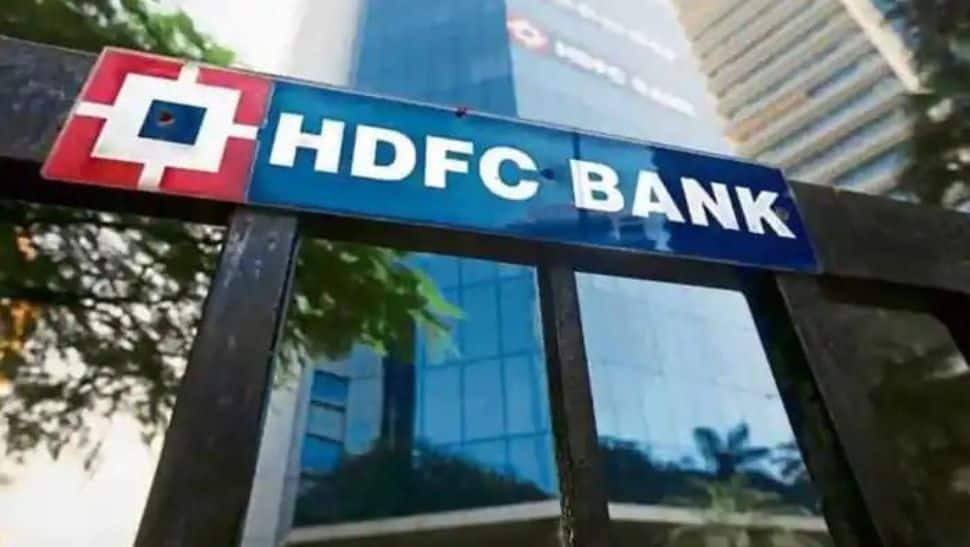 HDFC charges from Rs 3,000 to Rs 20,000 per year for using lockers depending on their sizes, accessibility, and locations.
ICICI Bank Locker Charge 2022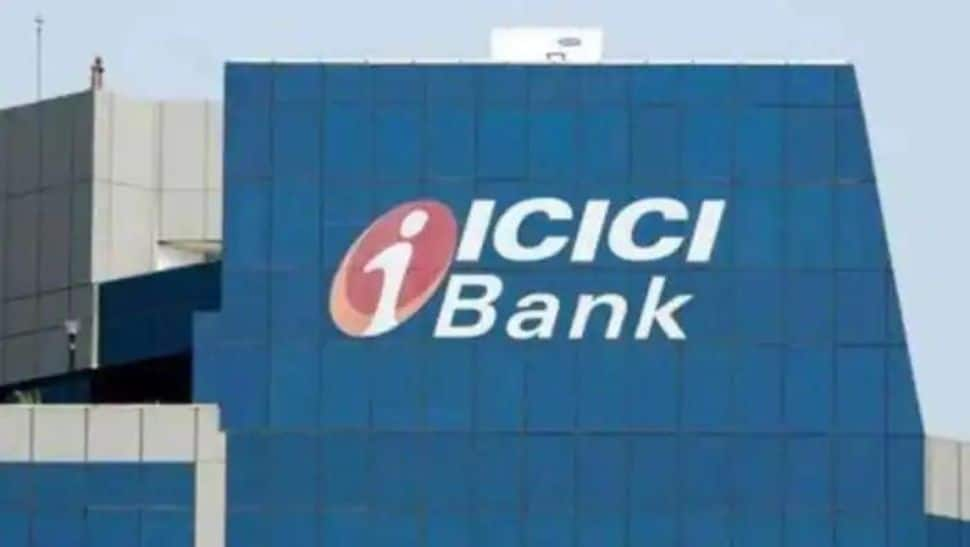 For a small-size locker, ICICI Bank charges between Rs 1,200 and Rs 5,000, and for an extra-large locker, the firm charges ranging from Rs 10,000 to Rs 22,000, exclusive GST.
Axis Bank Locker Charge 2022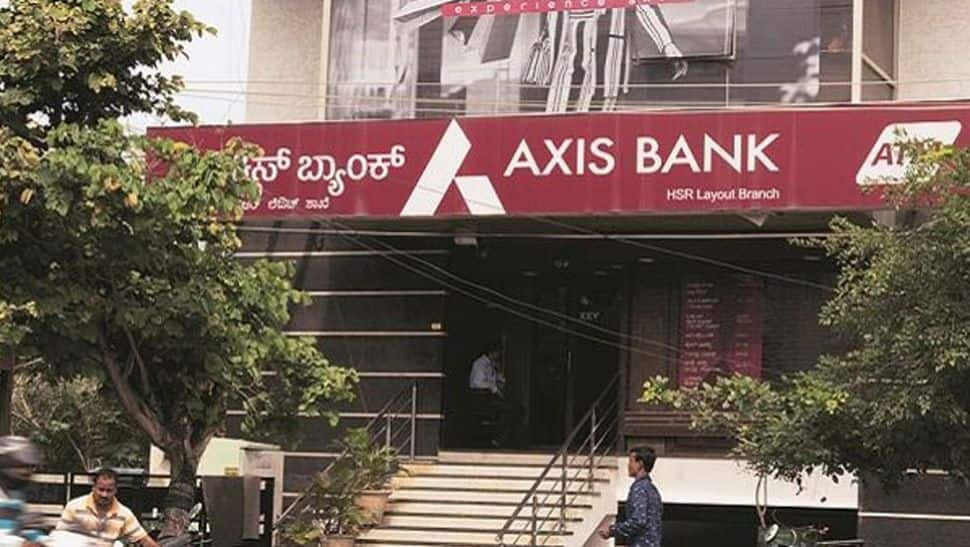 Axis Bank charges Rs 1,000 + GST for one-time Locker registration. The number of free locker visits is three per calendar month; beyond that, each operation costs Rs 100 plus GST.
Punjab National Bank-PNB- Locker Charge 2022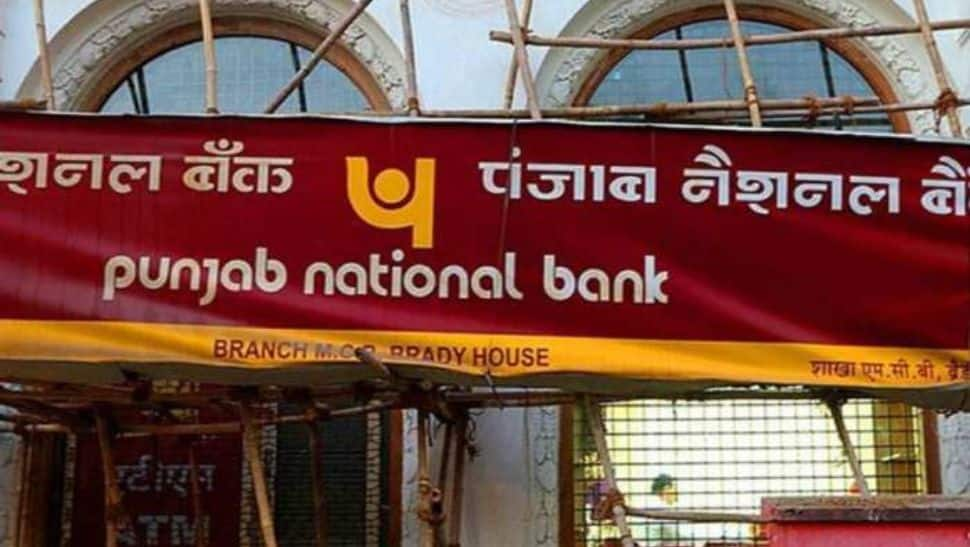 In rural and semi-urban locations, PNB customers pay an annual rent of more than Rs 1,250. For urban and metropolitan areas, the bank charge ranges from Rs 2,000 to Rs 10,000.
Canara Bank Locker Charge 2022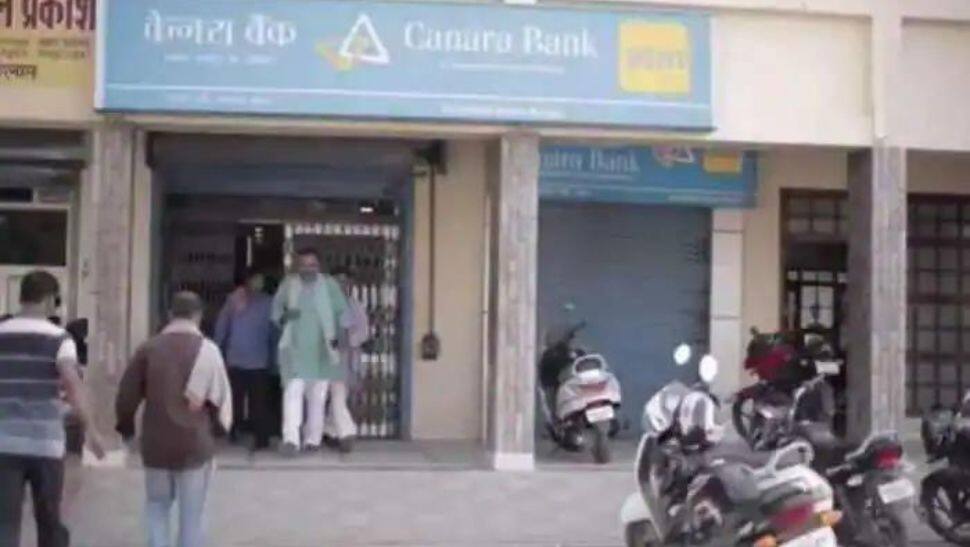 The one-time locker registration fee at Canara Bank locations is Rs 400 exclusive GST charge. Service fees for using a locker are free for the first 12 operations per year, after which there is a fee of Rs 100 + GST per operation.