MDH owner Dharampal Gulati dies: A brief history of the spice major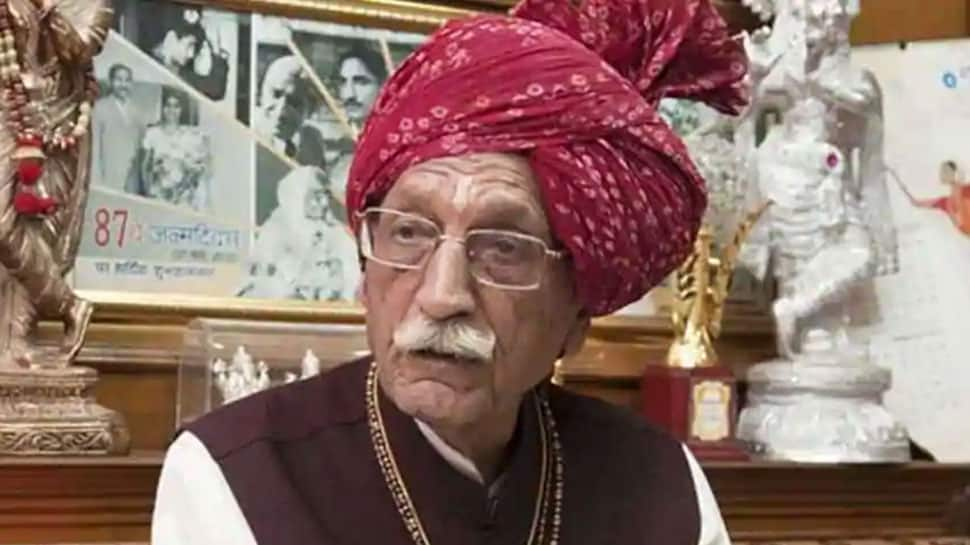 Gulati was born (1923) and raised in Sialkot, Pakistan. His father Dharampal's father Chuni Lal sold spices from a small shop Mahashian Di Hat. He left studies at a very young age to help his father at the shop. Dharampal came to India after partition and restarted his family business and started selling spices under banner of Mahashian Di Hatti of Sialkot "DEGGI MIRCH WALE"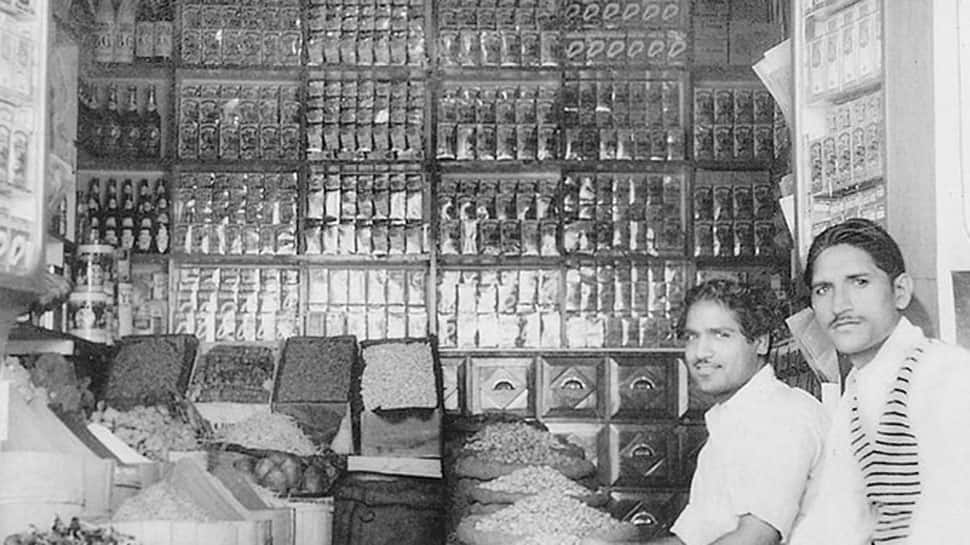 MDH is now a big brand and it exports spices to countries across the world such as Switzerland, Japan, the US, and Canada. MDH spices are sold throughout India and abroad through a network of over 1000 Stockists and over 4 lakh retail dealers. MDH sells products across various range from ground spices to blended spices and even exotic spices like saffron.