photoDetails
Golden Chance to Take Loan on Zero Interest! THIS Govt Scheme Offers Loan Without Guarantee
PM SVANidhi Yojna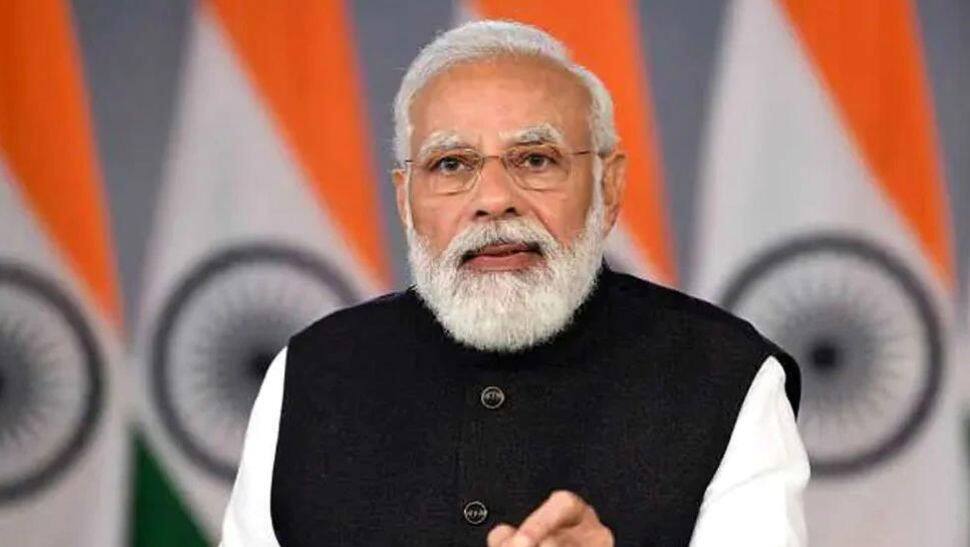 To facilitate the poor section of society economically government runs many welfare schemes. One of these is PM SVANidhi Yojana. In this scheme, one can get economic support from the central government up to Rs 50,000. If the beneficiaries repay the loan timely, he/she can further increase their loan amount. Go through the gallery ahead to acquaint yourself with the norms of this scheme.
Deadline to apply for PM SVANidhi Yojna
The programme will now run through December 2024. In addition to the first and second loans, which are worth Rs 10,000 and Rs 20,000, respectively, the government has also launched a third credit of up to Rs 50,000.
Benefits of PM SVANidhi Scheme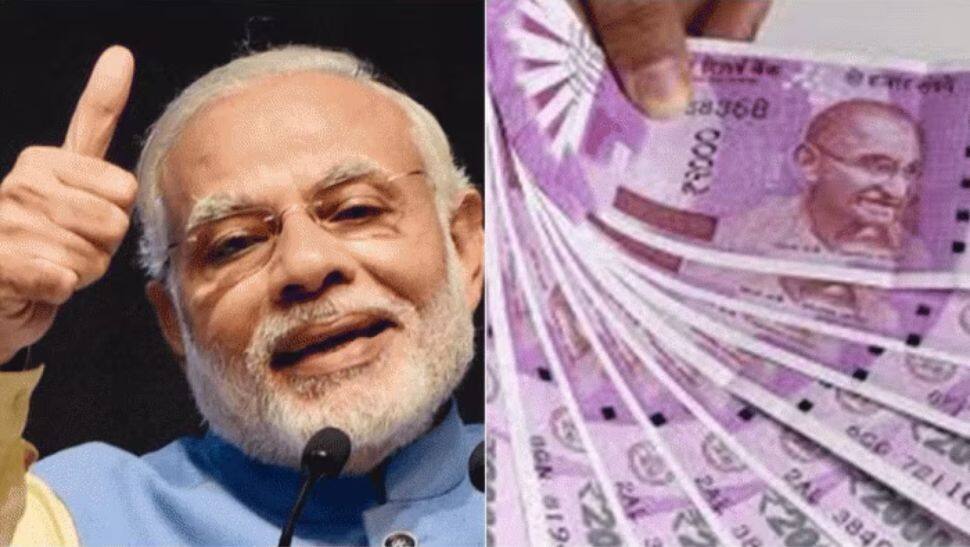 - Beneficiaries can get up to 7 percent subsidy on timely repayment of the loan amount.
- By making timely repayment, you can get more loans from the government.
- Your loan amount can be get doubled.
Documents needed to take a loan under PM SVANidhi Yojna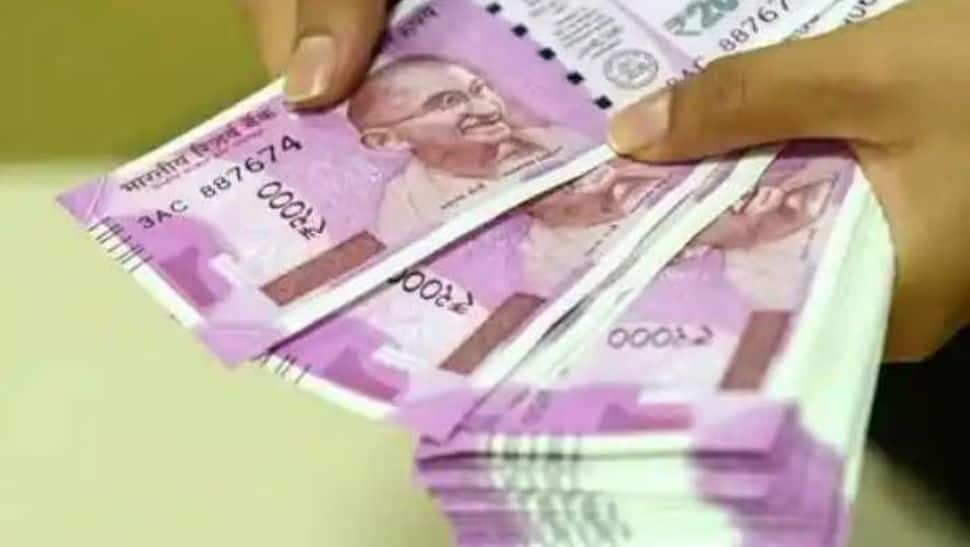 Applicants must have below listed documents
- Aadhar Card
- voter I card
- Ration card copy
- Photocopy of bank passbook
- Passport size photo
Step-by-step guide to apply for a loan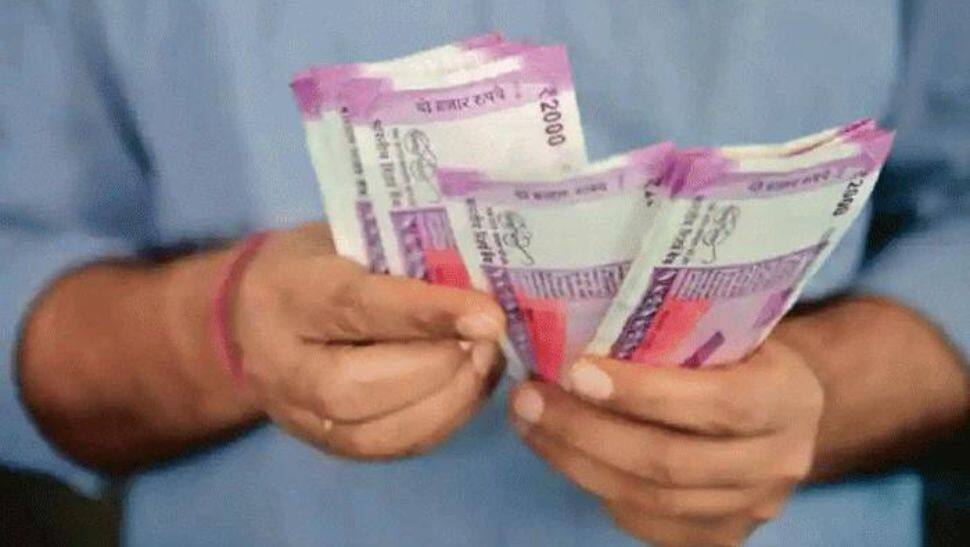 - Visit the official website of PM SVANidhi i.e www.pmsvanidhi.mohua.gov.in
- Click on the loan amount option available on the interface.