photoDetails
Aryan Khan to Riddhima Kapoor Sahni - 5 star kids who chose NOT to be actors
There are a few names who did NOT choose to act and took their own path toward the future, settlement and success.
Star kids who are NOT actors
Star Kids and nepotism are the words we keep hearing now and then. Whenever a Bollywood actor's kid is seen getting better opportunities, movie roles than the others, who are working equally hard in the industry, they are massively trolled. There are a few names who did NOT choose to act and took their own path toward the future, settlement and success. Aryan Khan to Riddhima Kapoor Sahni, here are the top 5 star kids who have tried to stay as far from the limelight as possible.
Aryan Khan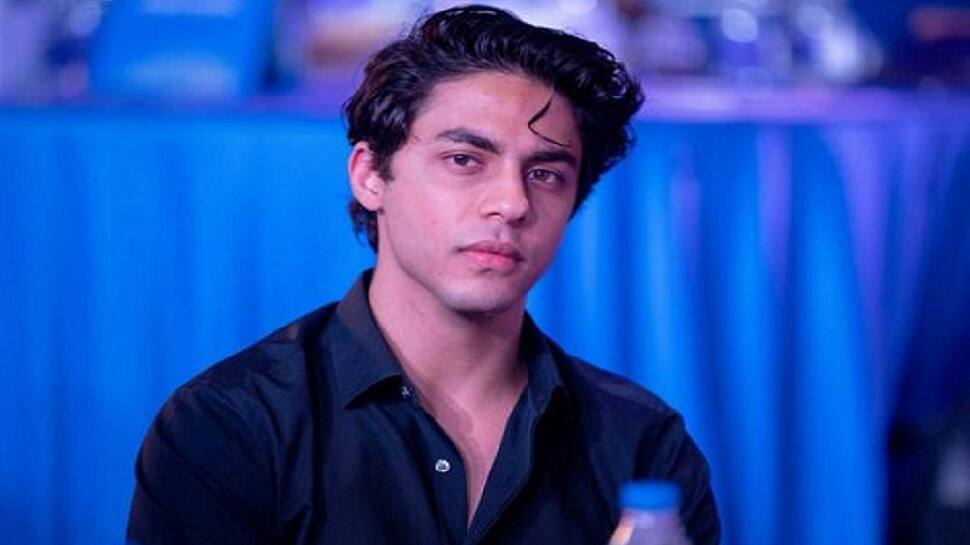 Bollywood's 'Baadshah' Shah Rukh Khan's elder son Aryan Khan has no intentions of joining Bollywood or the film industry anytime soon. SRK himself has confirmed in a few talk shows that his son does not want to do films as he is well aware that he will be compared to his dad which is not fair.
Krishna Shroff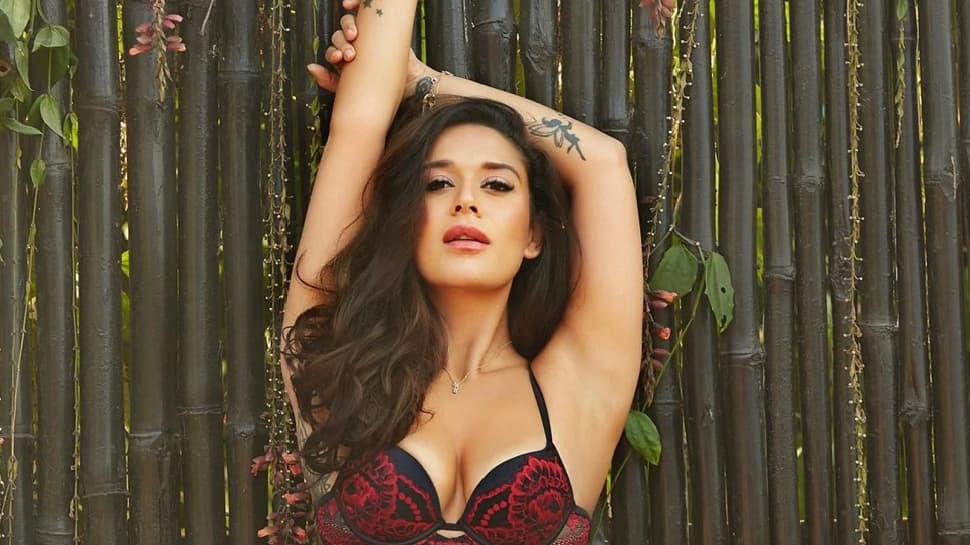 Like her brother Tiger Shroff, Jackie Shroff's daughter Krishna Shroff is a health and fitness enthusiast and has also founded a Mixed martial arts Fitness Center named Matrix. She has worked behind the camera on a few documentaries but has absolutely no intentions of becoming an actor as she has mentioned quite a few times herself.
Shweta Bachchan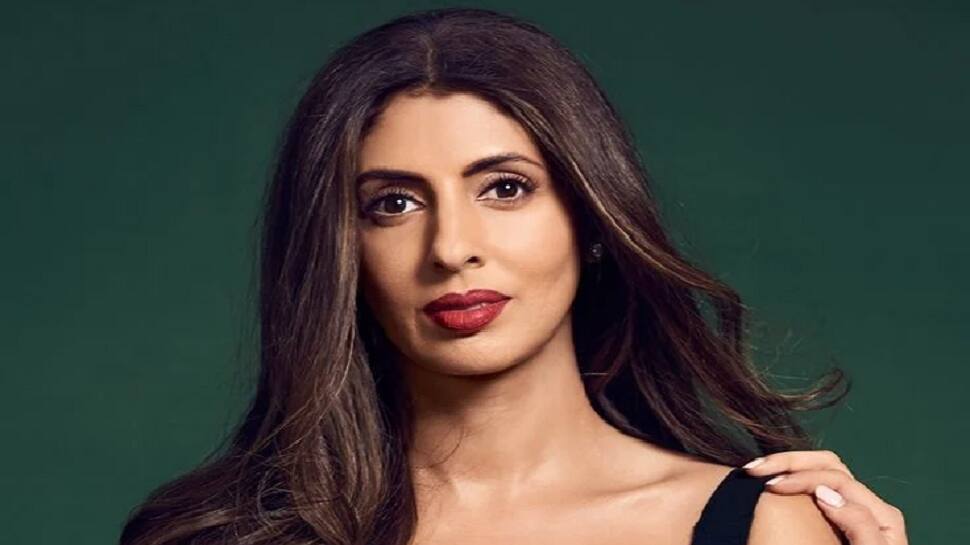 Daughter of legendary actor Amitabh Bachchan and Jaya Bachchan, sister of B-town star Abhishek Bachchan, Shweta Bachchan always stayed away from the world of movies and decided to make a career outside it. She is a columnist, author and is known for her bestselling novel Paradise Towers. She even has her own fashion label MXS.
Rahul Bhatt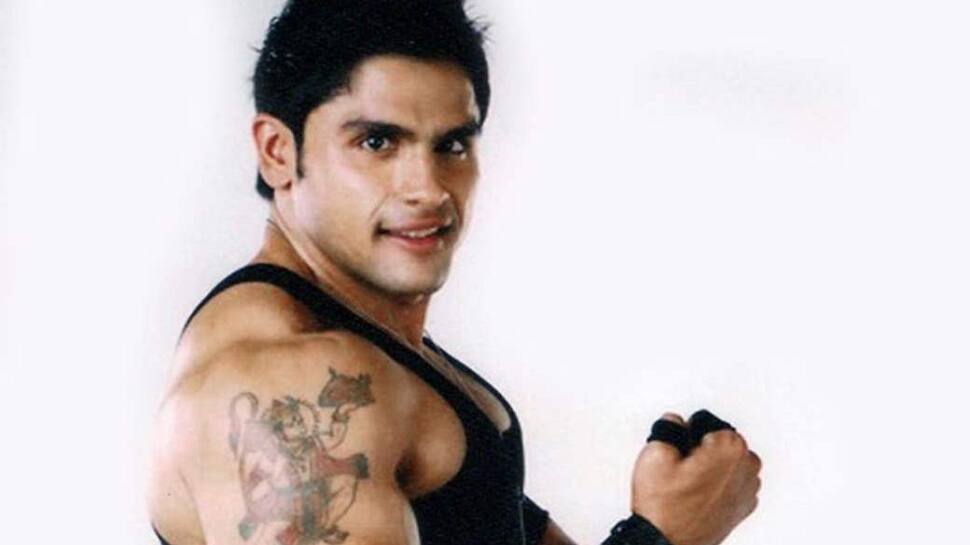 Mahesh Bhatt and Kiran Bhatt's son Rahul Bhatt, half-brother of Bollywood's 'Gangubai' Alia Bhatt ditched the path of acting to pursue a career in health and fitness. He is currently, a fitness trainer and is the man behind Aamir Khan's transformation in the film 'Dangal.'
Riddhima Kapoor Sahni
A popular jewelry designer Riddhima Kapoor Sahni is the daughter of legends Rishi Kapoor and Neetu Kapoor. Her brother Ranbir Kapoor is now a big name in the industry and well, she is a Kapoor... people expected her to be an actor BUT she did what her heart said. Apart from being a fashion and jewelry designer, she is also a yoga enthusiast.