Here are the FIVE amazing documentaries for all sports enthusiasts to binge-watch!
Over the years, documentaries have hogged the limelight across all genres of entertainment, and sports are no exception.
Sports Documentaries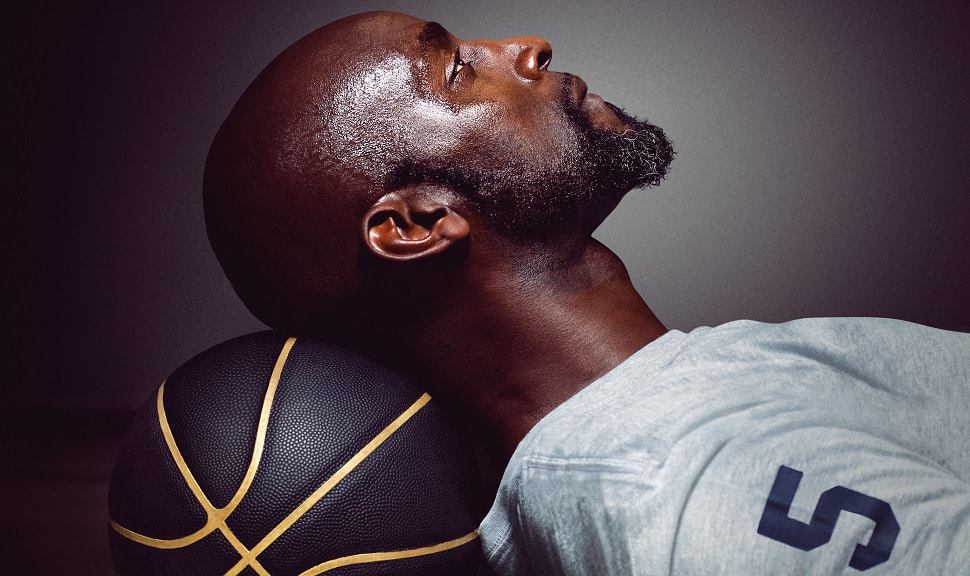 Sports documentaries allow fans a real sneak peek into the locker rooms of their favourite teams, exploring their struggles, strengths, weaknesses, and so much more that we don't see on the ground. So, here's presenting a curated list of the top FIVE documentaries no sports buff can say 'no' to.
Andy Murray: Resurfacing: (Prime Video)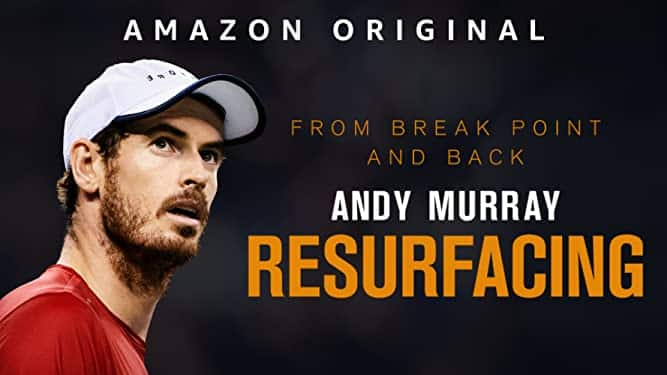 In this documentary on tennis sensation Andy Murray, one can witness how he struggled with his injury between the years 2017-2019, going back and forth between operating tables and the comforts of his home. The extraordinary documentary is a tribute to his undying passion for tennis and shows how he recovers from physical challenges to become one of the greatest on the tennis court.
Maradona: Blessed Dreams: (Prime Video)
This is the most detailed biographical series on Prime Video. The spotlight is on an athlete, who is not only Argentina's hero but one of the greatest football players of all time — Diego Maradona. He was recognised as a genius, who ennobled the most popular sport today and took the football world by storm with his talent, hard work, and style.
The Battered Bastards of Baseball (Netflix)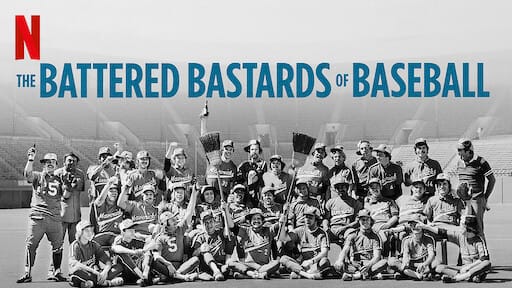 The title is as intriguing as the documentary itself. It is based on the true story of an independent minor league baseball team known as the Portland Mavericks, which competed for five seasons in the 1970s. For every baseball fan or sports enthusiast in general, the series is unquestionably a must-see, since it will make you smile and cheer louder for the underdogs. The team's incredible journey will motivate you in countless ways.
The Last Dance (Netflix)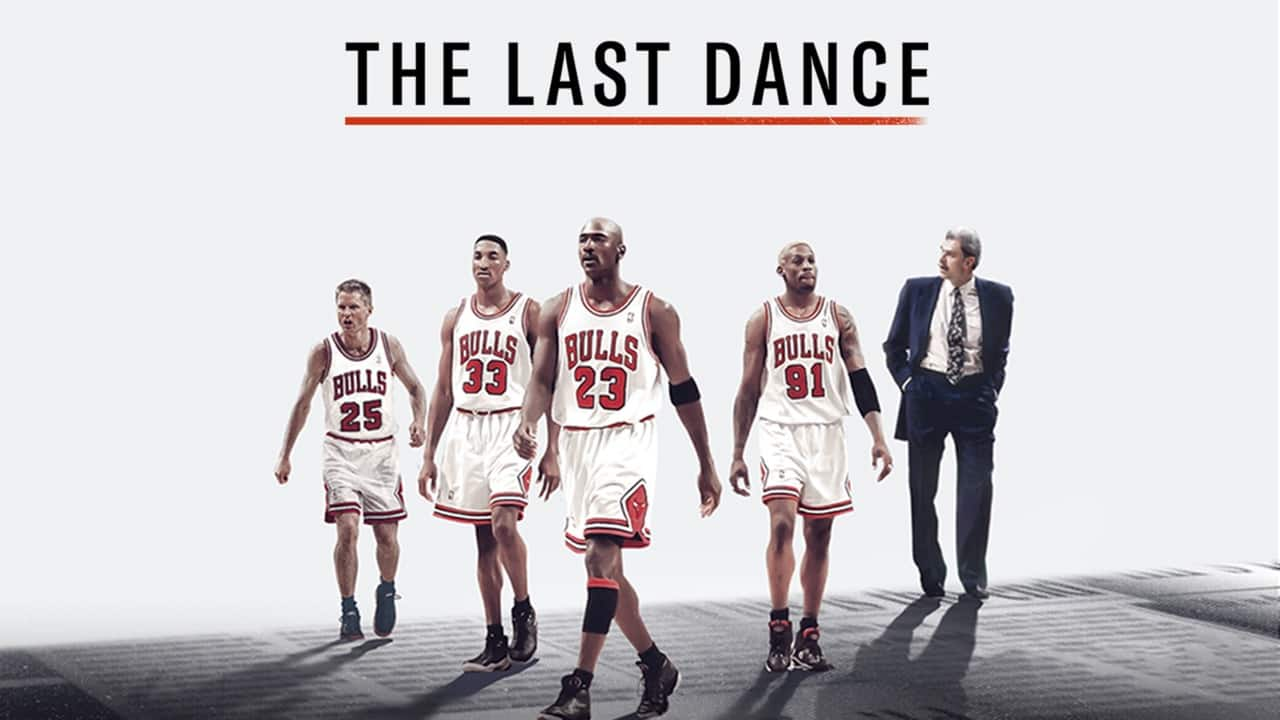 Co-produced by ESPN Films and Netflix, this narrative centers on Michael Jordan's career during his final NBA season. The fans get to witness a gripping and in-depth portrayal of one of basketball's greatest teams during the 1997–98 seasons. It shows how Michael and his team came up from nothing and emerged as one of the best basketball teams ever with sheer dedication and hard work.
All or Nothing: Arsenal (Prime Video)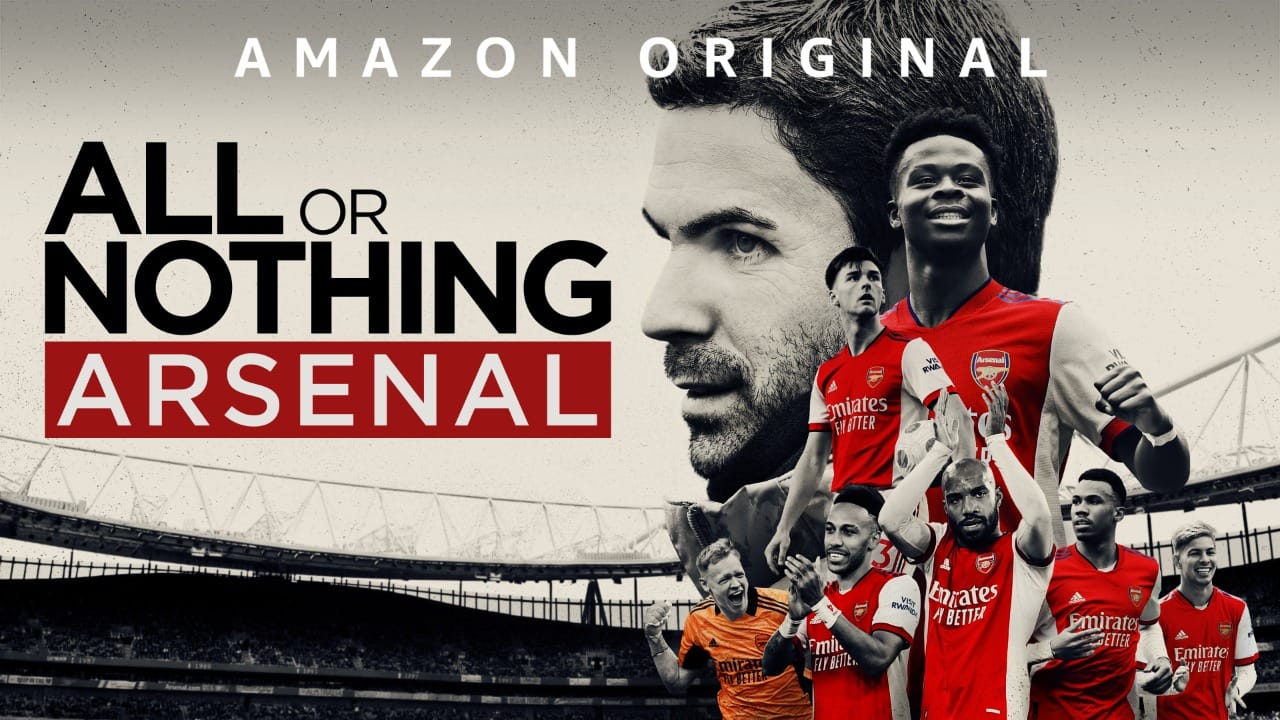 This new series, streaming on Prime Video, will take viewers behind the scenes during a key football season when teams are focused on trying to win at home turf and qualifying to play in Europe. The All or Nothing camera squad has followed the Arsenal team off the field to capture the highs and lows of life at the Emirates Stadium and the Arsenal Training Centre, as professional athletes struggle through a demanding schedule and high-pressure competition.