photoDetails
Horoscope Today, December 5 by Astro Sundeep Kochar: Pisces, be extra careful today!
Daily horoscope predictions: Check out the astrology forecast for all 12 zodiac signs by ace astrologer Dr Sundeep Kochar. As you begin a new journey, find out what the stars have in store for you today. There are twelve zodiac signs and each has its distinct features. Be it, Aries, Taurus, Gemini, Cancer, Leo, Virgo, Libra, Scorpio, Sagittarius, Capricorn, Aquarius, and Pisces — each of the signs has something unique to tell.
The astrological predictions are by Dr Sundeep Kochar.
(Pics courtesy: Representational photos)
Aries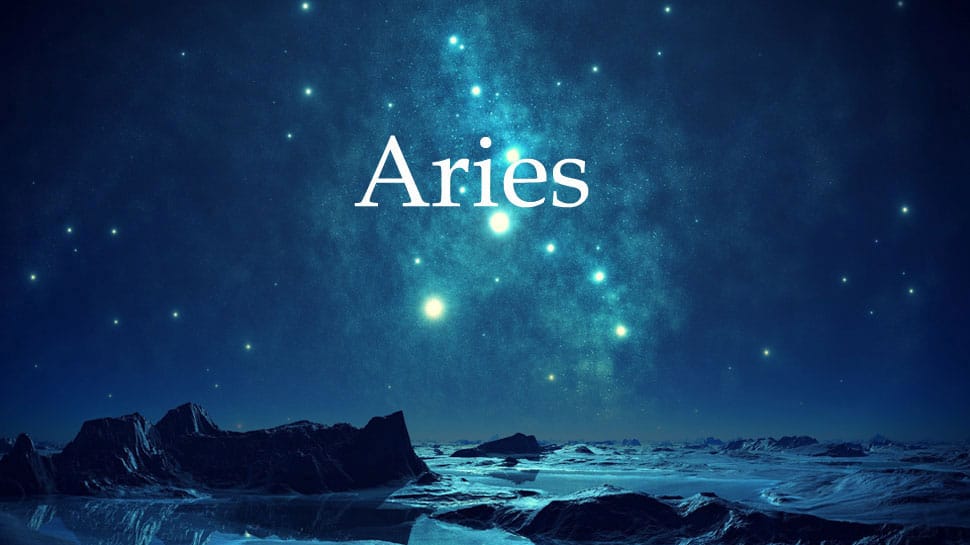 Today is all about sharing. Whether it's your dreams, or your things, it's a good day to share with others. It's good because others will see how you actually are, and will not assume things about you like they usually do. So share today, and you'll definitely have a good day.
Taurus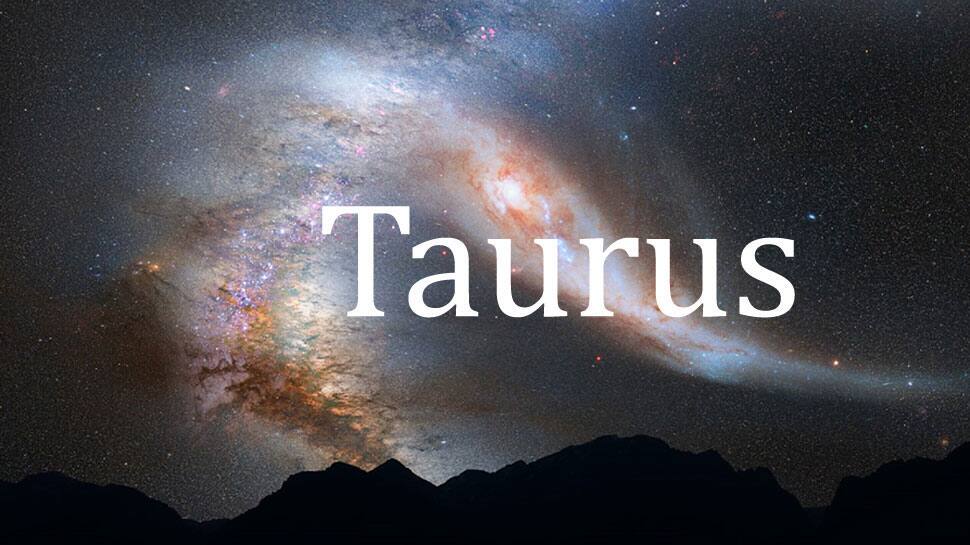 You're trying to get your career on track, and today is going to be full of inspiration for just that. If you've been feeling stuck within the career sphere, then today things will get clear. You will finally realise what it is that you actually want to do - and your mind will feel at complete peace.
Gemini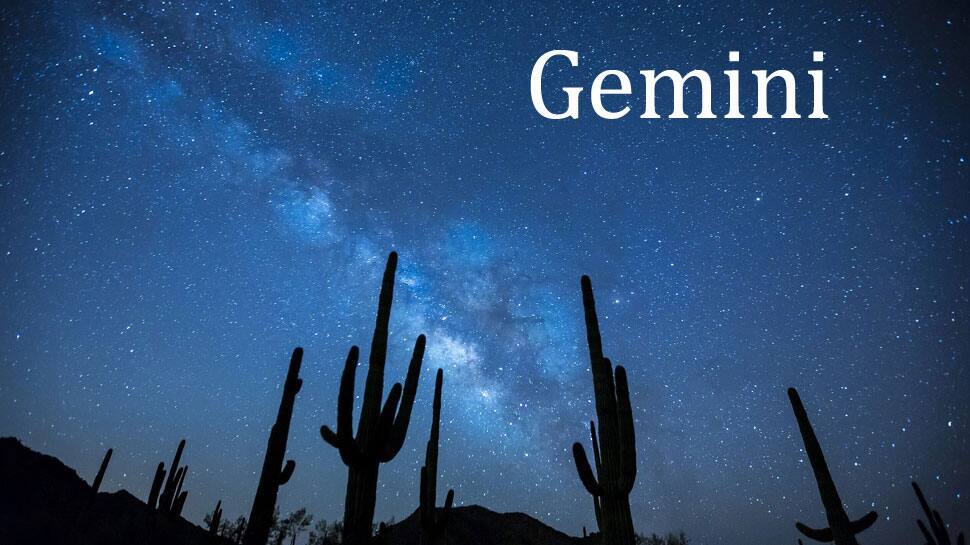 Cleanliness is next to godliness, especially in your case. Your surroundings are too messy, it's time for you to clean them. You can't live in a mess. Today, spend time cleaning your room and office. That's where you spend most of your time and it needs to be good looking.
Cancer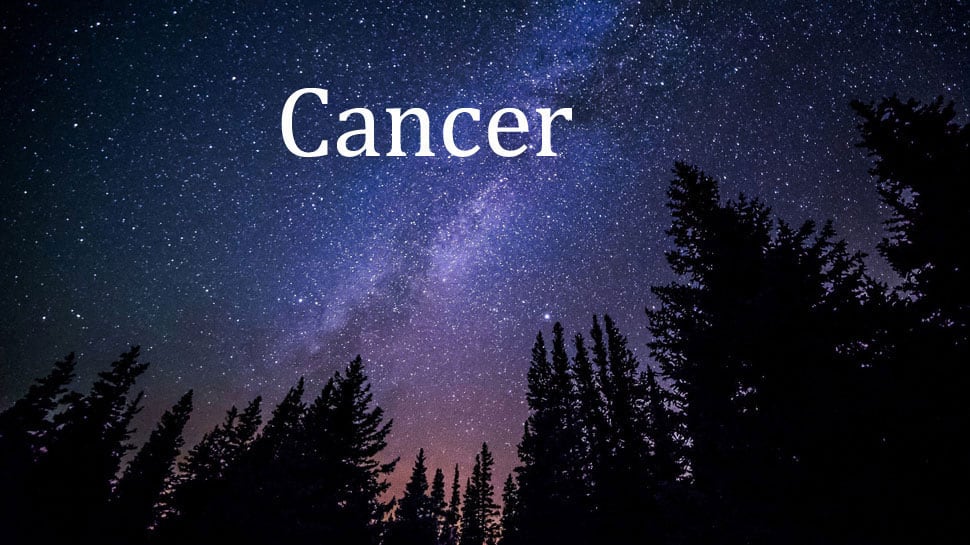 If you've been struggling to concentrate at work, then today, spend time and meditate. You're only struggling because there's a lot going on in your mind, but if you clear your head by meditating, then you'll notice that you will be able to work a lot better.
Leo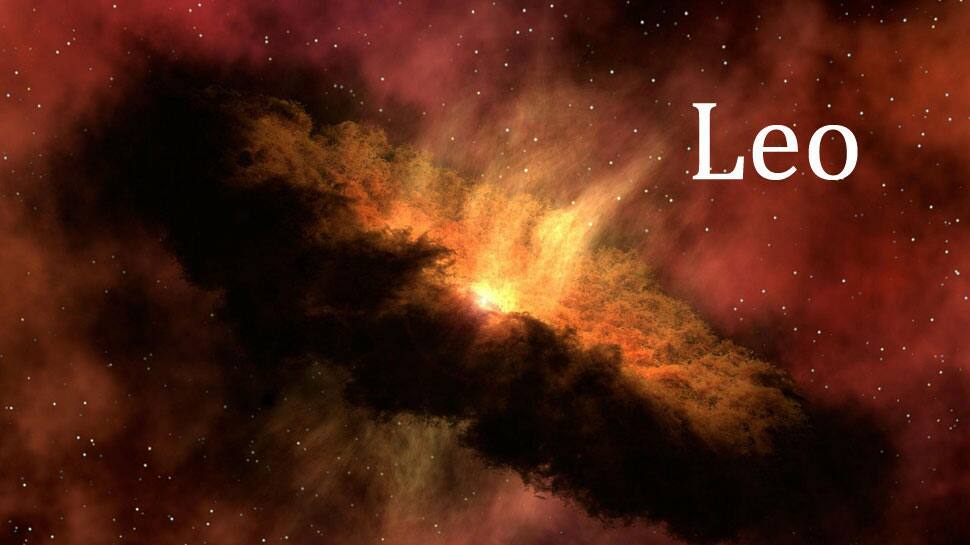 Things might seem tough in the romance sector for you today, but that is only because there is a lack of communication between you and your partner. The best thing for you to do today is to talk to your partner and sort things out. Find out what they are thinking, and tell them what you are thinking. This will help resolve things between you both.
Virgo
Today is an auspicious day for you to make any big decisions. If you're looking to buy the property or invest in something, then it's good that you do it today. The cards are working towards you and it's a good day to do something big, especially financially.
Libra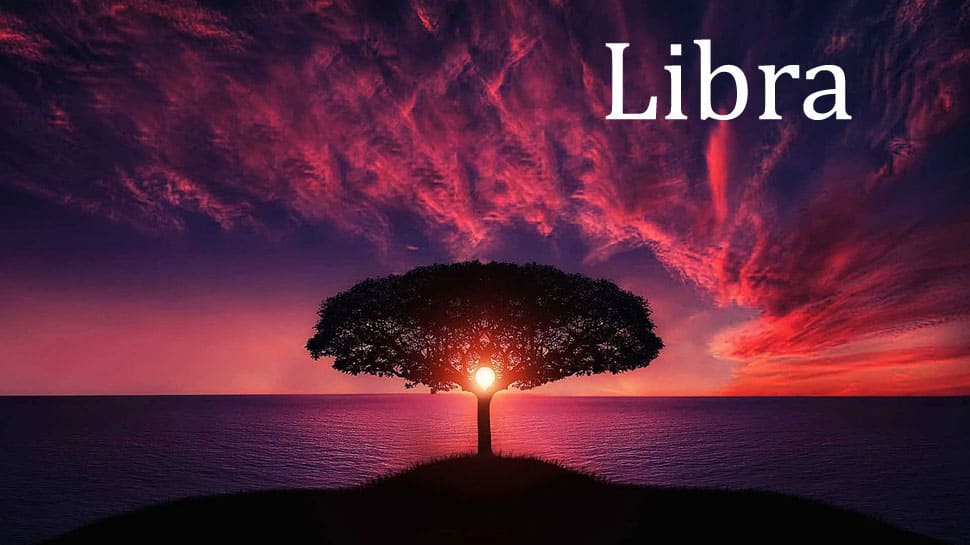 Sometimes, things are done better from afar. This means that if you have a little bit of a tiff with someone, then it's best not to say anything today. Saying that you have an issue with this person could create a lot of problems today. So, it's best to hold onto it for the day - and maybe you can get to resolve it tomorrow.
Scorpio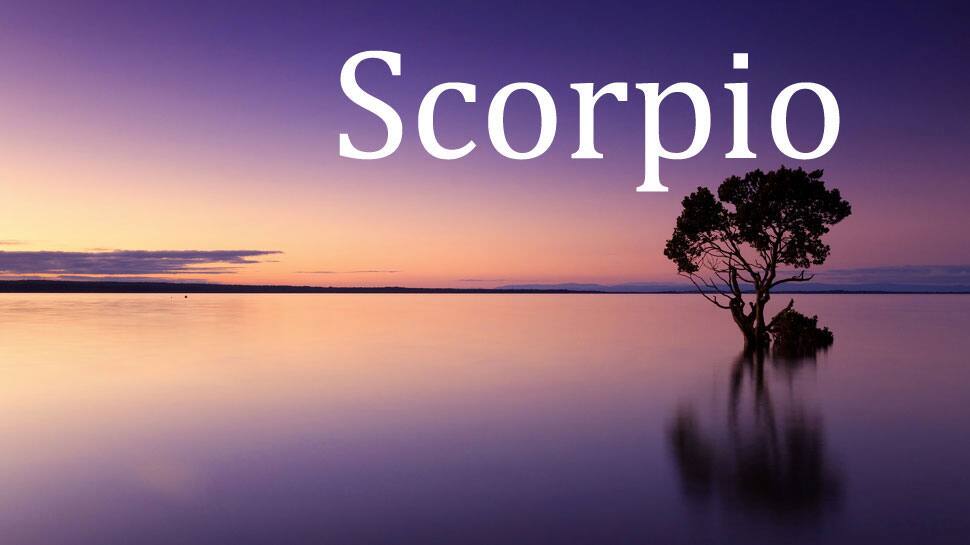 You might be feeling a little low physically today, but that's okay - it's just the weather that is making you feel this way. The best thing to do today is to drink warm soup, and eat healthy so you don't end up falling sick.
Sagittarius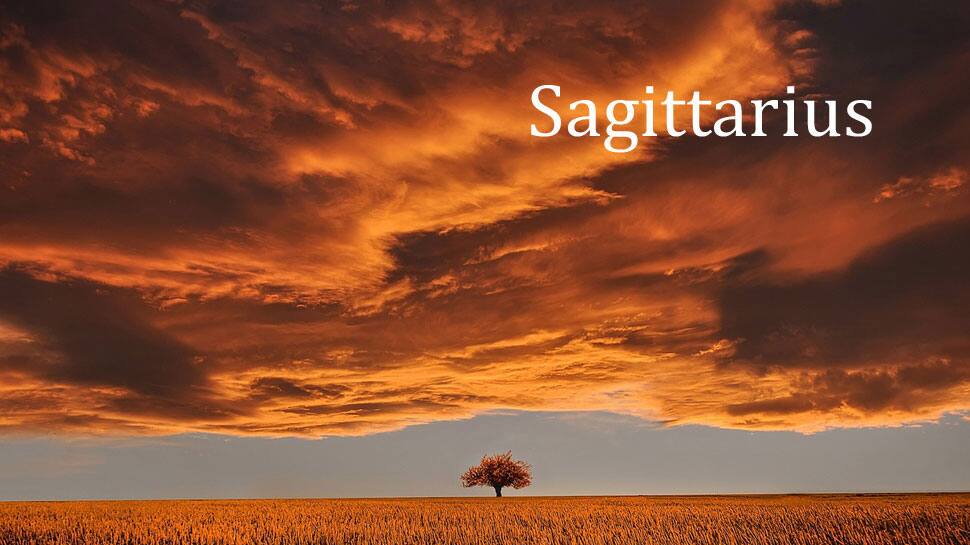 You will feel a shift in your workplace today. You might have had a lot of authority, but today you'll feel that authority being taken away from you. However, don't let this get to you. You're still on the same pay scale, and that's what you should focus on. If you want the authority once again, show your bosses that you still have what it is.
Capricorn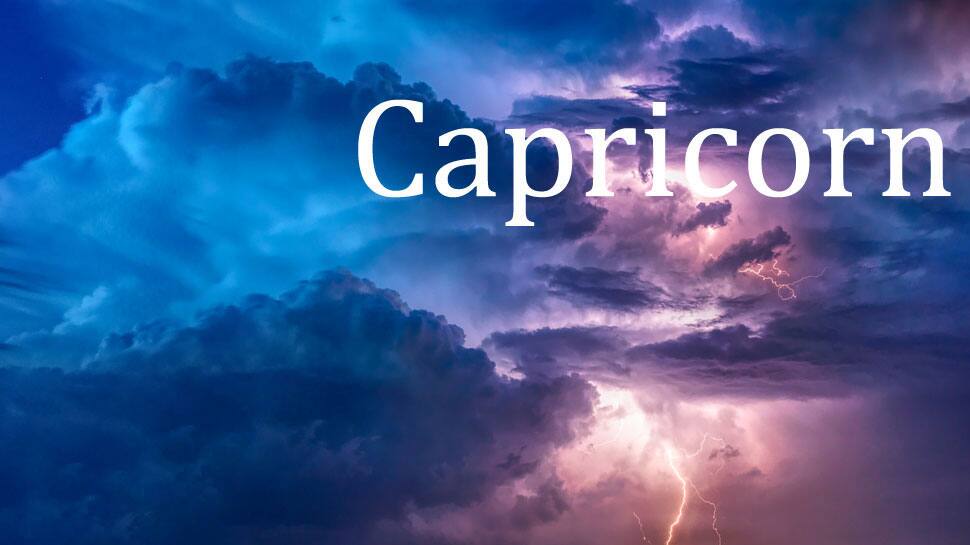 Today you're going to realise that you have a lot to be thankful for. You have a family, and a good income and things are stable. So take some time out and show a sense of gratitude for your life. It's good to sit back and appreciate your life once in a while.
Aquarius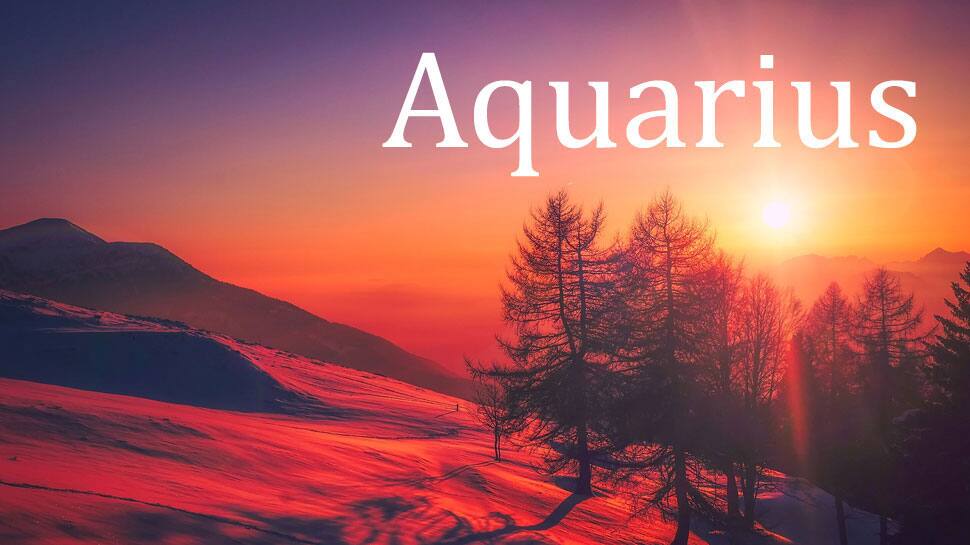 Work might be a little stressful for you today, but that's only because you haven't been able to understand what is the most important task. Find out what is the most important thing for you to handle, and take care of that first. This will help clear out your priorities and your day wouldn't be as stressful.
Pisces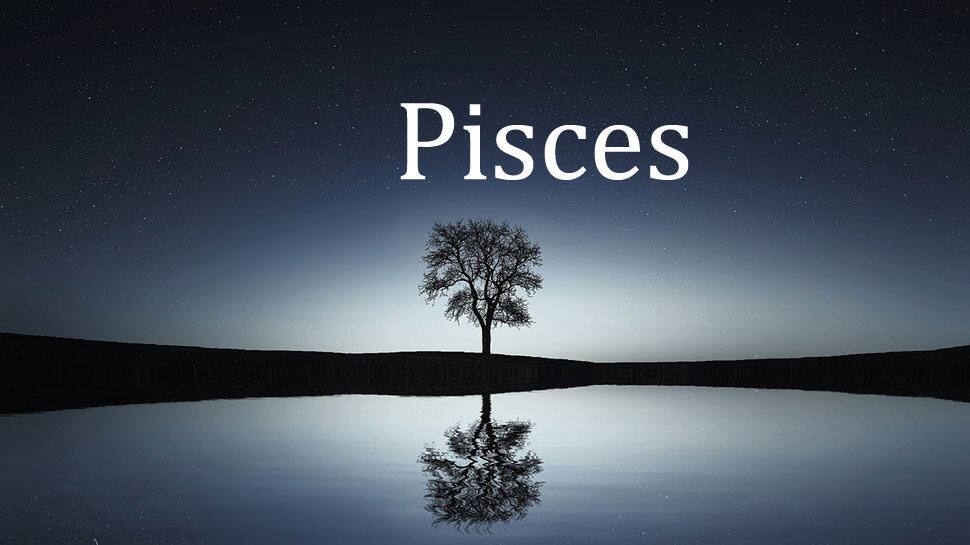 Be extra careful today, as there are a lot of uncertain things coming your way. You might have not planned for these things, so they might seem hard to tackle. But don't stress over this too much, as this will only last for a moment and then your day will be back to normal.