photoDetails
Horoscope Today, December 6 by Astro Sundeep Kochar: Libra, your intuitive powers are strong!
Daily horoscope predictions: Check out the astrology forecast for all 12 zodiac signs by ace astrologer Dr Sundeep Kochar. As you begin a new journey, find out what the stars have in store for you today. There are twelve zodiac signs and each has its distinct features. Be it, Aries, Taurus, Gemini, Cancer, Leo, Virgo, Libra, Scorpio, Sagittarius, Capricorn, Aquarius, and Pisces — each of the signs has something unique to tell.
The astrological predictions are by Dr Sundeep Kochar.
(Pics courtesy: Representational photos)
Aries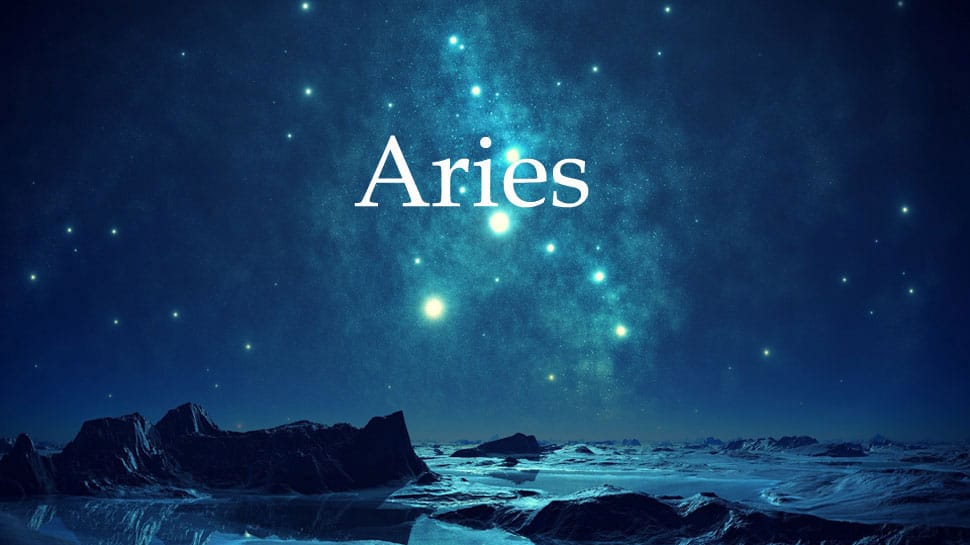 If you want some alone time today, that's completely fine. But this doesn't mean that you completely run away from everyone and everything. The best thing to do is to tell others you need some space and then take your me-time. This way people will know what you're up to and will know not to bother you.
Taurus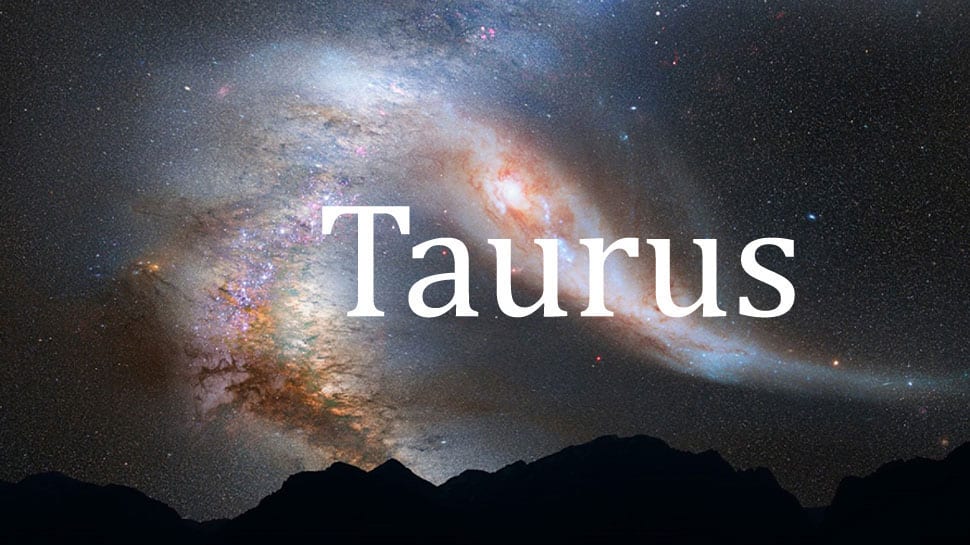 After all the socializing you've done lately, you're probably exhausted. Instead of going out tonight and partying for one more night, it's best for your health if you stay in, eat healthy, and maybe get in an hour of exercise.
Gemini
A challenging situation today will give you the opportunity to prove yourself to others. If you've been feeling under-appreciated and you think that people are not noticing your efforts, it's about to change today. Make sure you handle this situation with care so people can see your efforts.
Cancer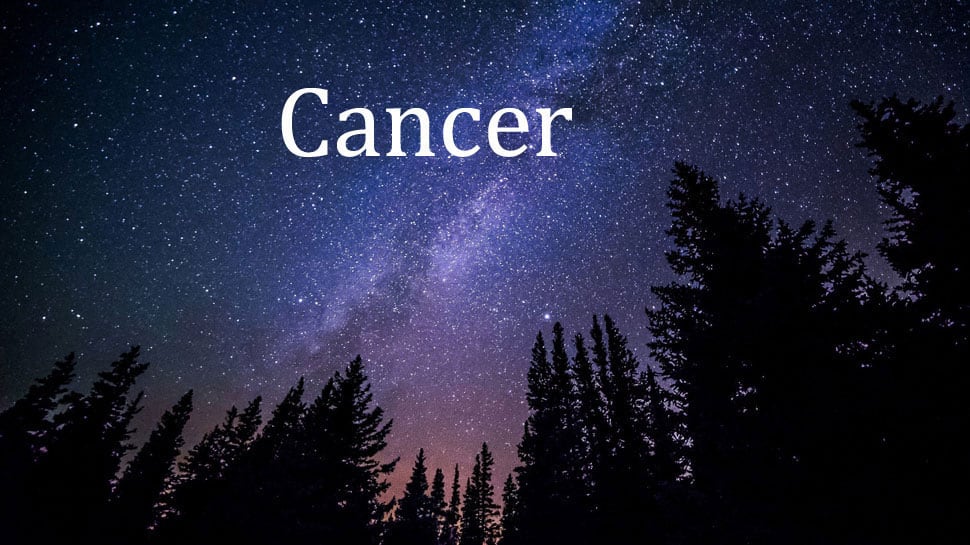 If you feel like you're missing an opportunity for love today, don't panic. It's okay, not everyday and every time can be about romance and love. You need to focus on other things in life such as your work, and your family. So it's okay to take a step back from your love life.
Leo
If you've been working too hard and haven't had the time to relax, then today is the day to do it. Take the day off and do what you've been wanting to. Start the new month out with a treat that you know you deserve. This will keep you calm throughout the week and help you push harder at work as well.
Virgo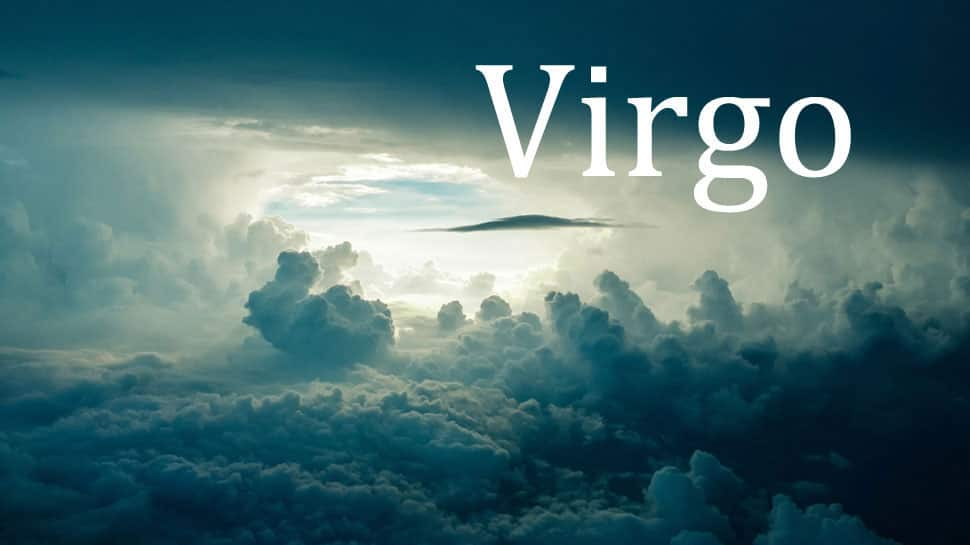 Is there someone you've been meaning to reach out to? Reach out to them today and things might just work out for you. The cards are in your favour today and it's going to be uphill from here with friendships, relationships and family. You just have to take that first step in picking up the phone and everything else will follow suit.
Libra
If you feel too much about something, continue believing in it. Your intuitive powers are very strong today. Everything you're feeling could be put in perspective and you might just receive the good news you've been waiting for.
Scorpio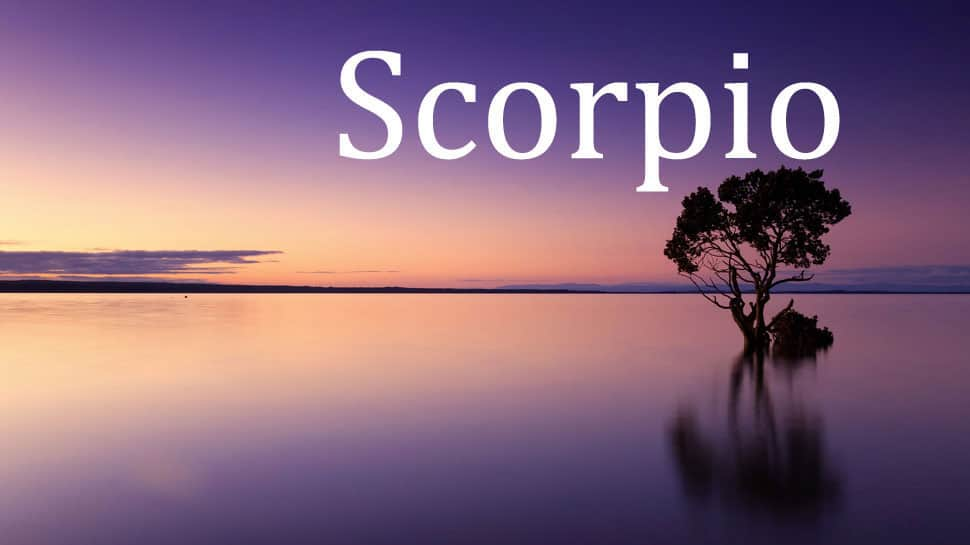 You're going to feel a very different kind of energy today. You usually don't open up to others. You're going to find yourself looking for comfort in your friends. Make sure that you talk to someone you're sure you can trust, so people don't take advantage of you.
Sagittarius
You might be going through tough times, but today you will find solutions for it. Today you're going to find an inner voice that is going to help you sort out all the confusion going inside of you. If you've been struggling to pick between two or more choices, then today things will be laid out clearly in front of you and you will be able to make your decision.
Capricorn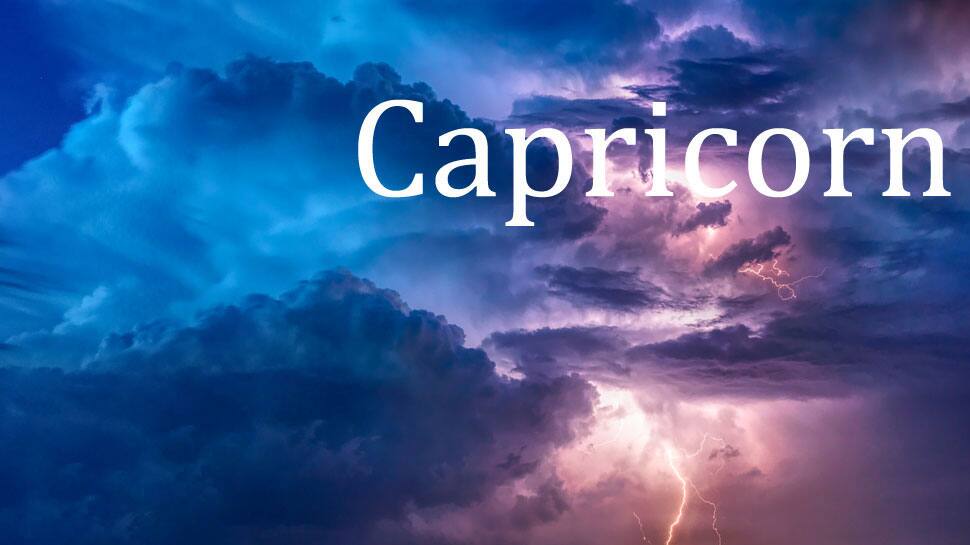 Listen to your inner voice closely today. You are going to figure out new things about yourself. You'll find yourself figuring out things you never thought would be inside you. This might make you put your guard up, but don't do that. Keep an open mind and share your newfound thoughts with people.
Aquarius
You usually have good instincts, but today that's not the case. You might not be right about the things you think you're right about. It's best to not make huge decisions today as they will most likely go wrong in your case. Keep all the decision-making for another day and focus on the things you don't need to think much on.
Pisces
Words are your strong suit today. If you've been meaning to get someone to do something for you, then today is the day to approach them. You're easily going to be able to persuade everyone to get what you want. However, don't use this ability in the wrong way. Use it to get your way, but do it right.