Photo Gallery: Daily Horoscope: Find out what the stars have in store for you - February 23, 2019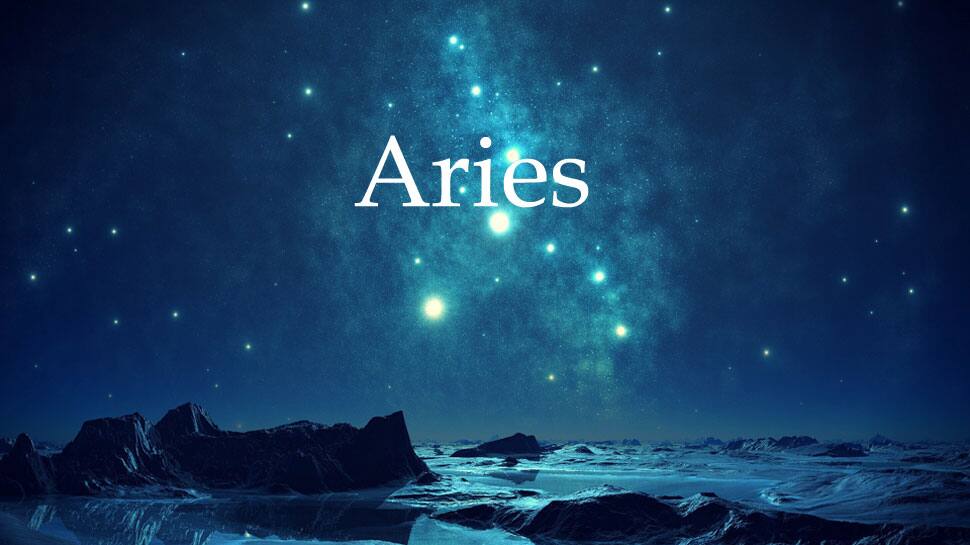 You are receptive to beauty at this time and want to be surrounded with harmony, beauty, and kindness. You are able find ways to be yourself and even be a little crazy without offending or upsetting others. This is a dynamic and exciting period. Take advantage of any unusual offers or opportunities.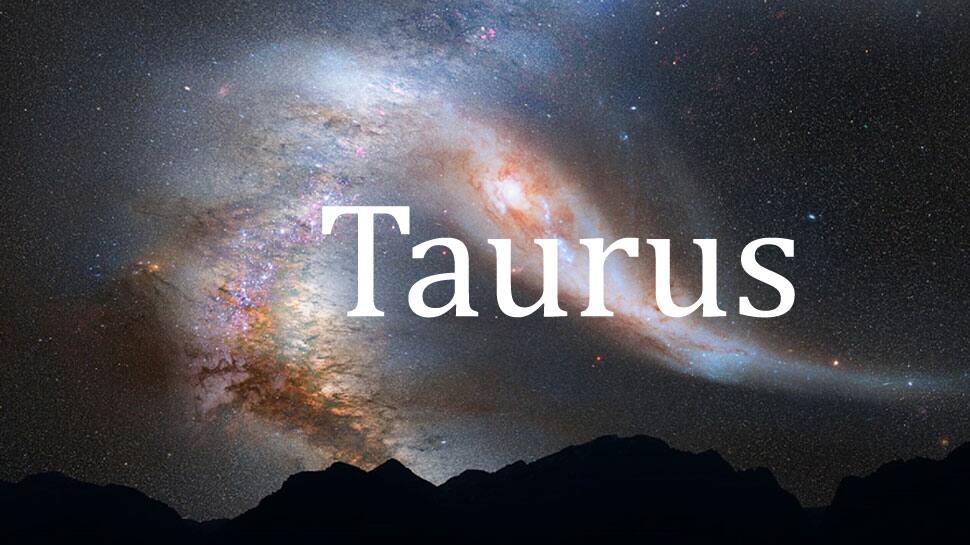 You are energized and invigorated now and eager to be involved in projects that benefit your children, family, or home. You have a low tolerance for boredom and following rules today and you make some creative changes and discoveries. You care more passionately and respond instinctively and emotionally to whatever happens to you today.