Photo Gallery: Daily horoscope predictions for January 2, 2019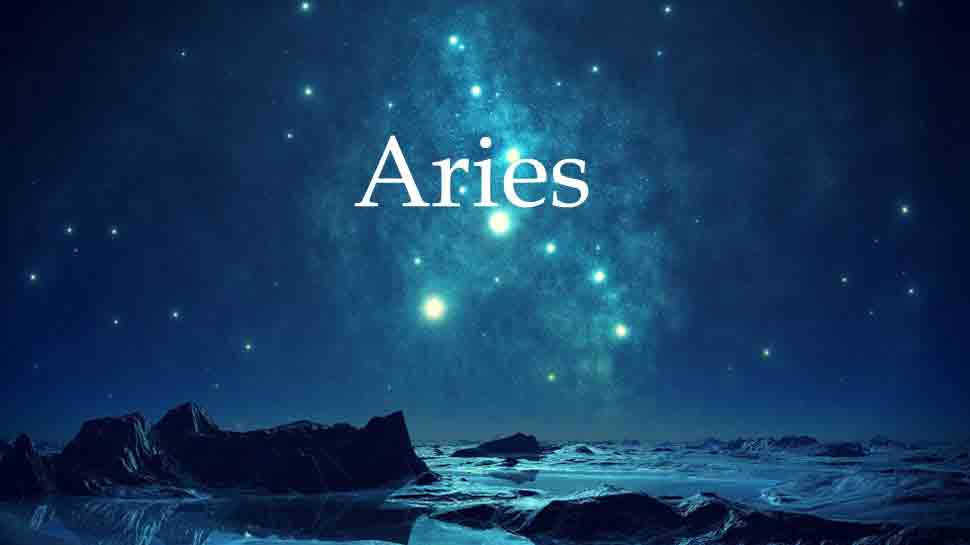 Plan to set new goals and new targets. Try to curb your expenses and mend ties with your family members. You have been doing a lot of partying and socialising for the past few days. You will feel good today and find a lot of energy within you. Nothing but success awaits you and your efforts throughout the day.
Focus on the bigger picture and ignore the noises surrounding you as they are mere distractions. The line between power and ego is very thin and you must ensure that you do not end up misusing what you have worked hard to achieve. You will be respected for your innovative ideas and "out of box" thinking. Be careful while signing any papers that are pertaining to legal and financial matters.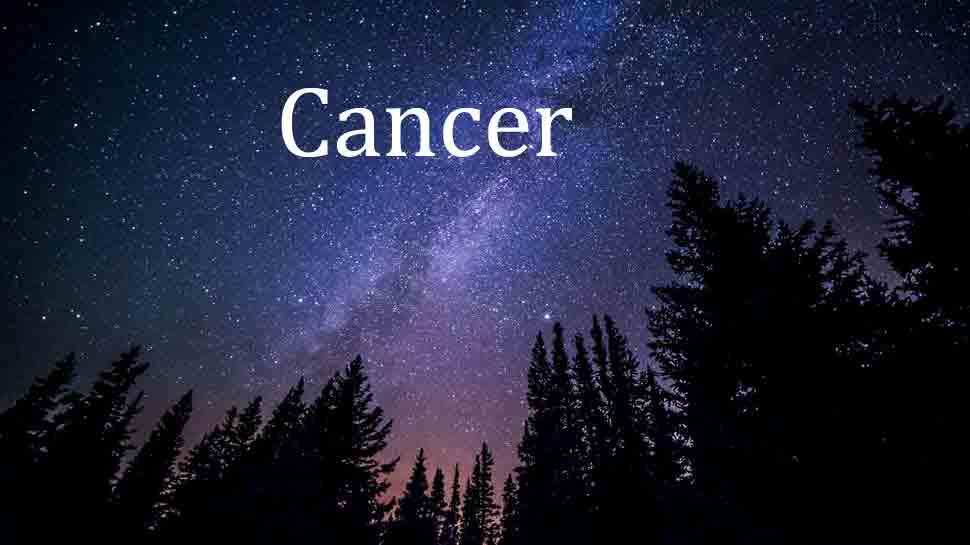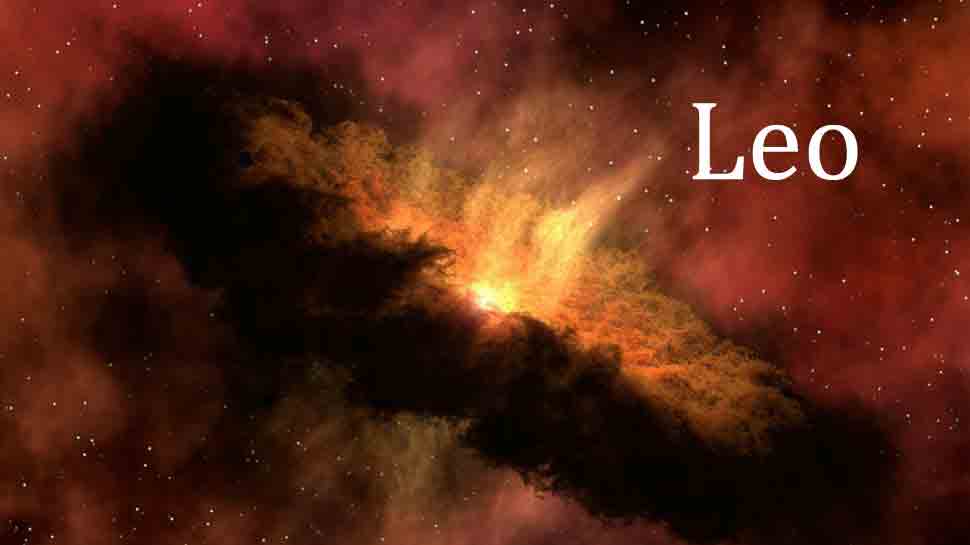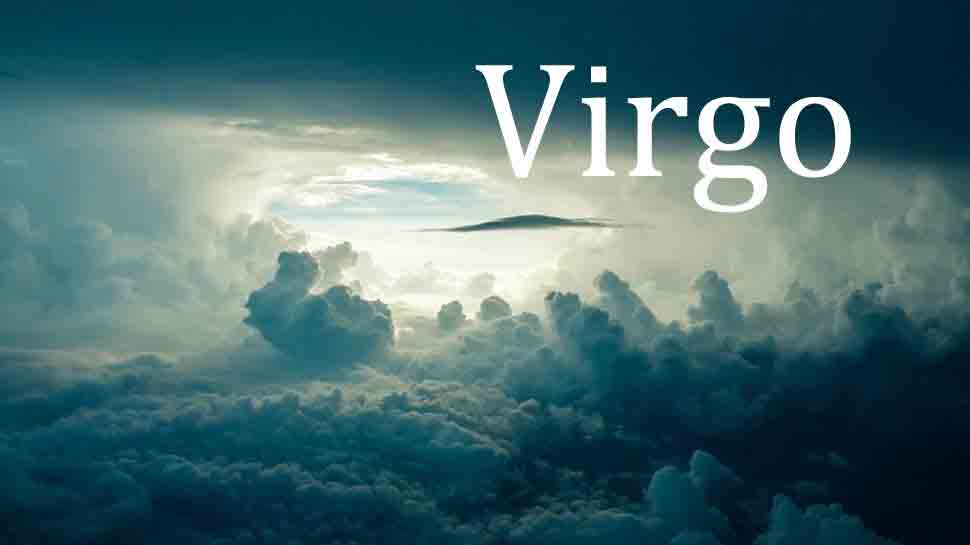 Your opponents may want to strike you and are looking for an opening. Try to focus and do not allow others to find fault at you. You have the energy to balance professional and personal front but why waste your energy and create trouble on the home front when you have larger goals to achieve. Your strength is in the way you plan, work structurally and follow a clear path. Either way, do not take decisions that are beyond your means.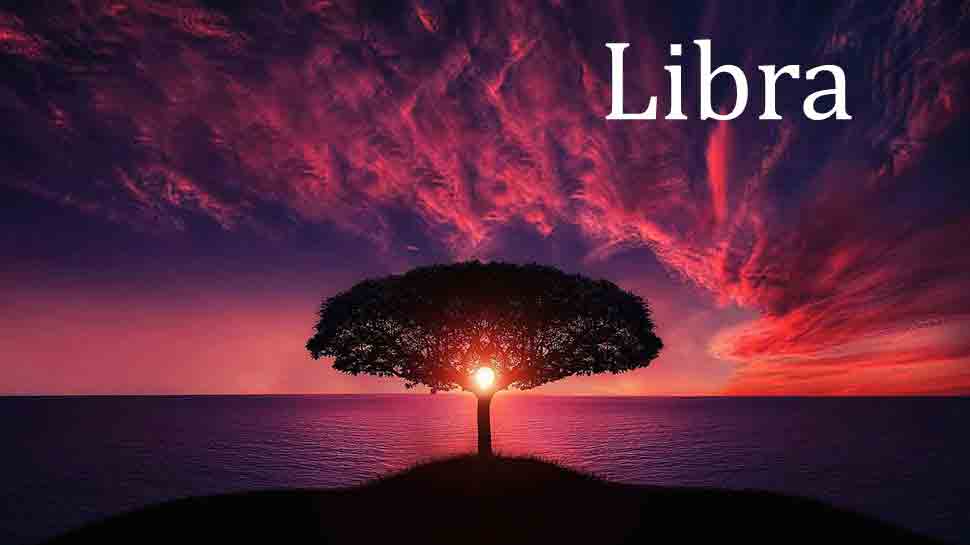 But your mind will be on speculation and tuned to substantial risk investments. Use your intuition and weigh the best option. No matter what you will find struggles in both approaches and there is a risk in either route. Your loved ones will be insecure of you as you have been partying a lot lately.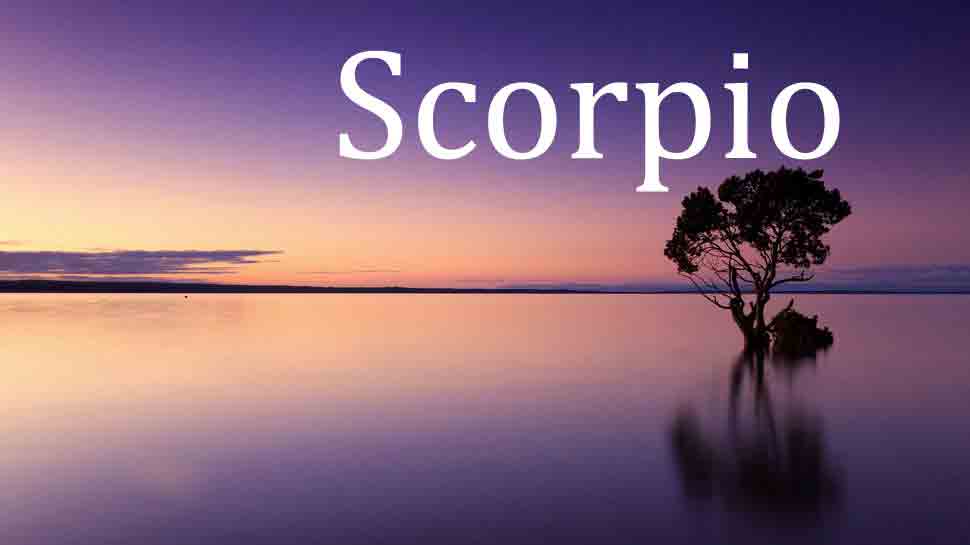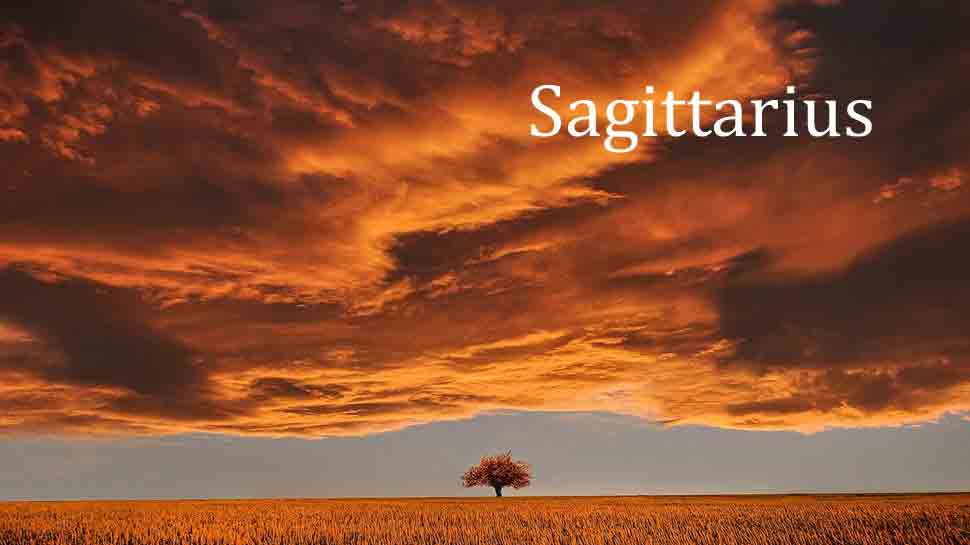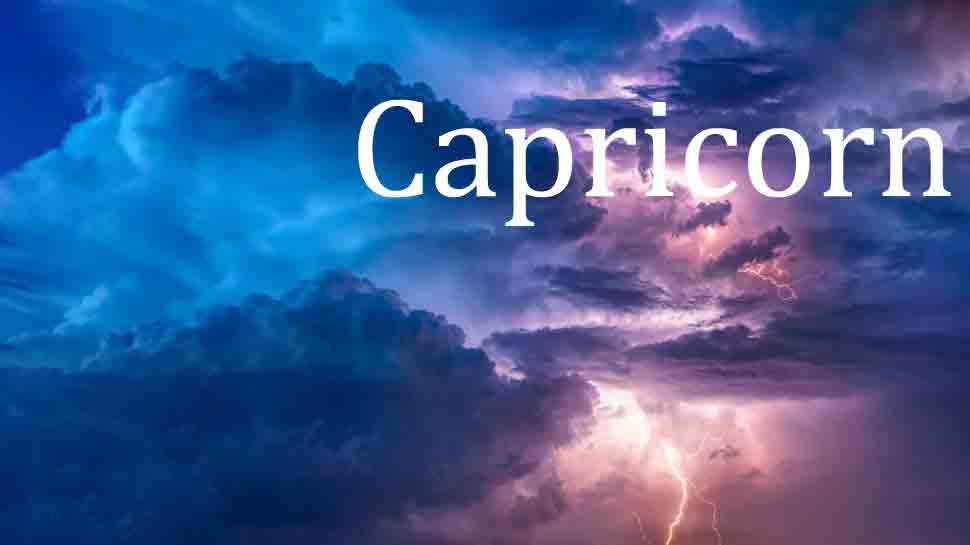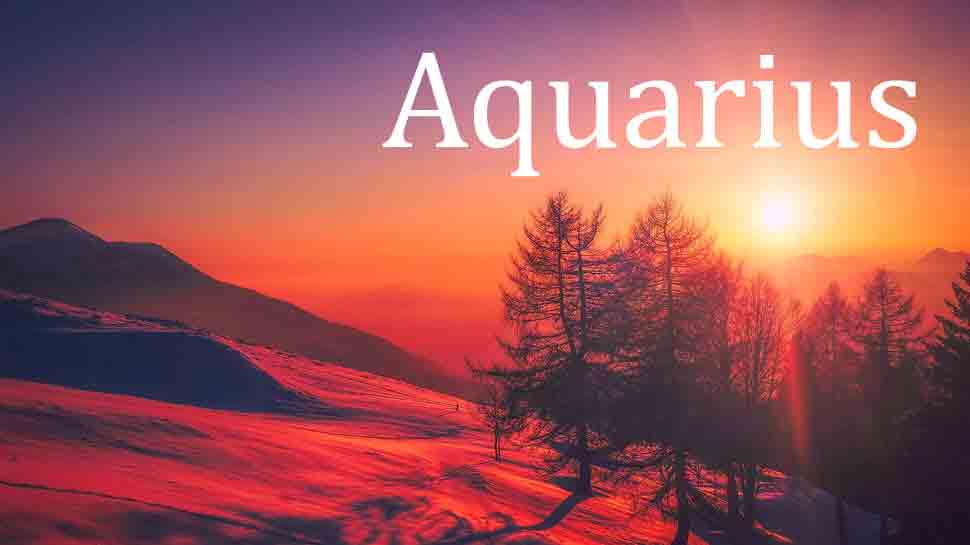 You may meet some interesting and important social or professional contact that can benefit in long run. Make the best use of the opportunity if it happens. Your wit, relaxed nature and calm personality will attract people towards you. Use to your advantage. You may find yourself participating in many activities with your loved ones.