Photo Gallery: Daily horoscope predictions for October 8, 2018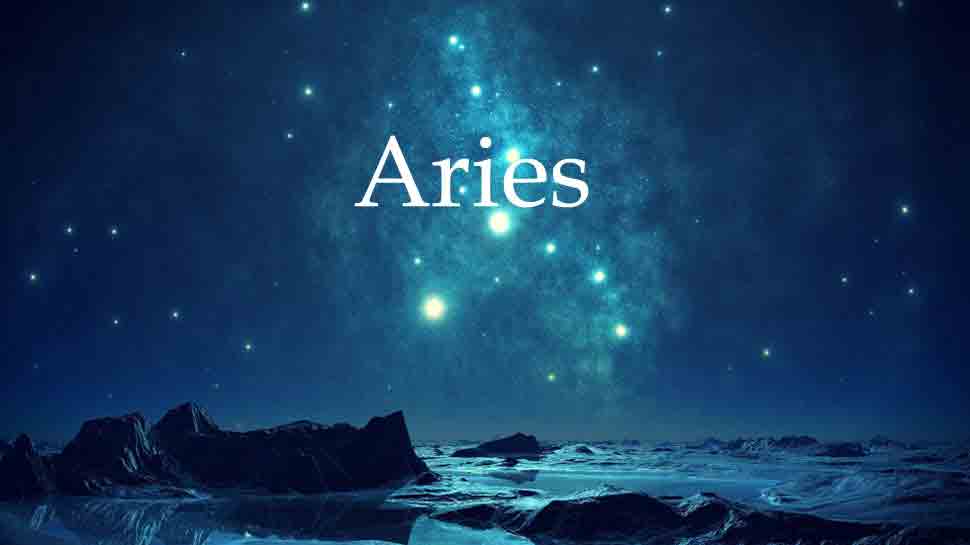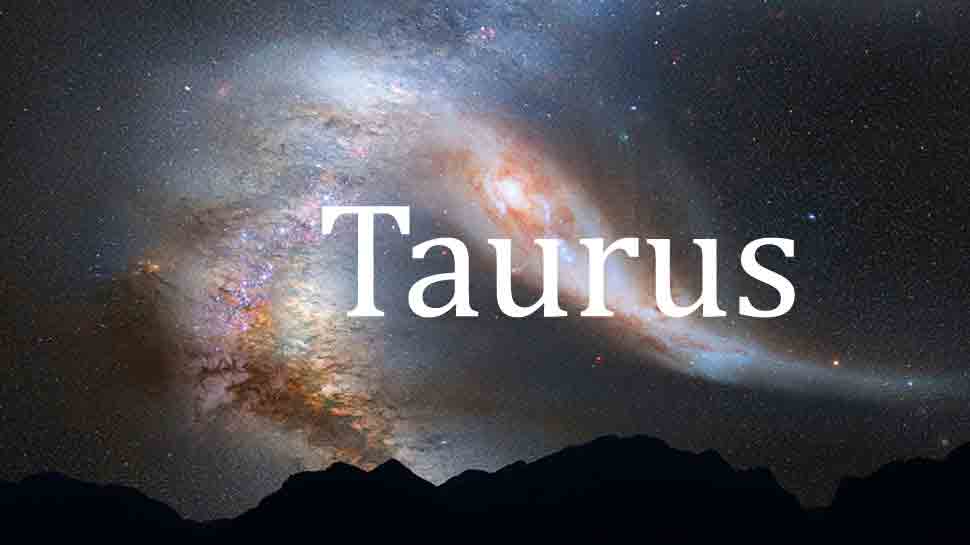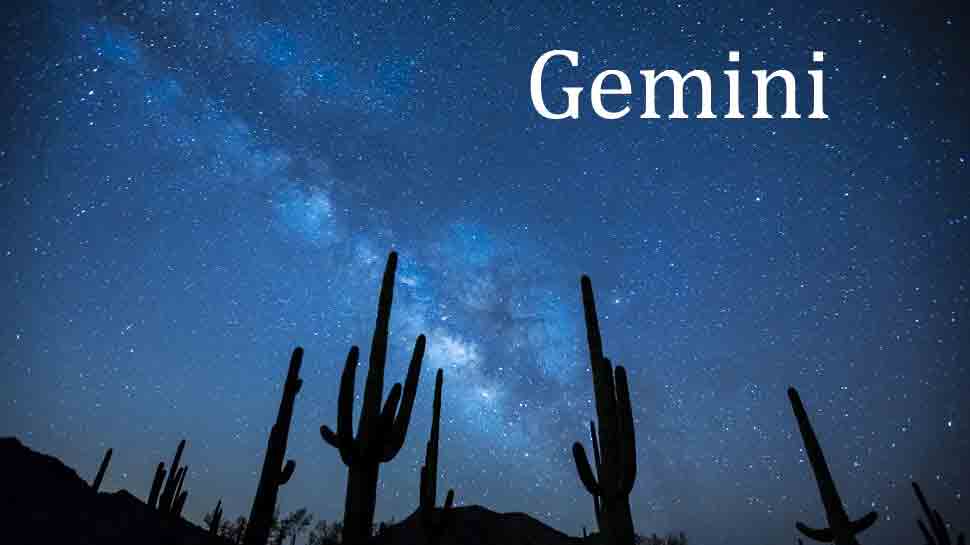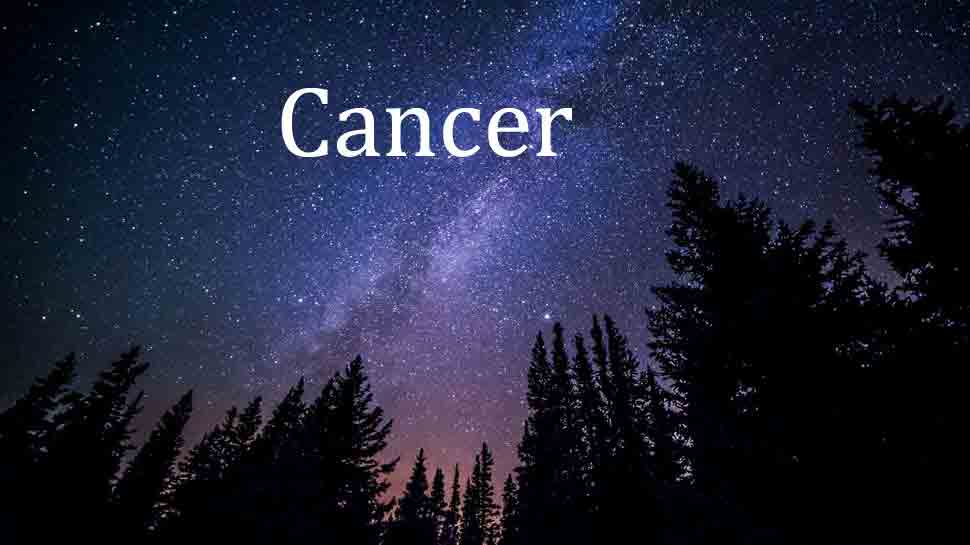 It may turn out to be a lucky day and you may gain financially and win over your enemies. Just be careful with indigestion and health-related matters. You may go be packing your bags for a travel and be away from family You may be recognized for your unconventional ideas today and you can make a mark of your own today.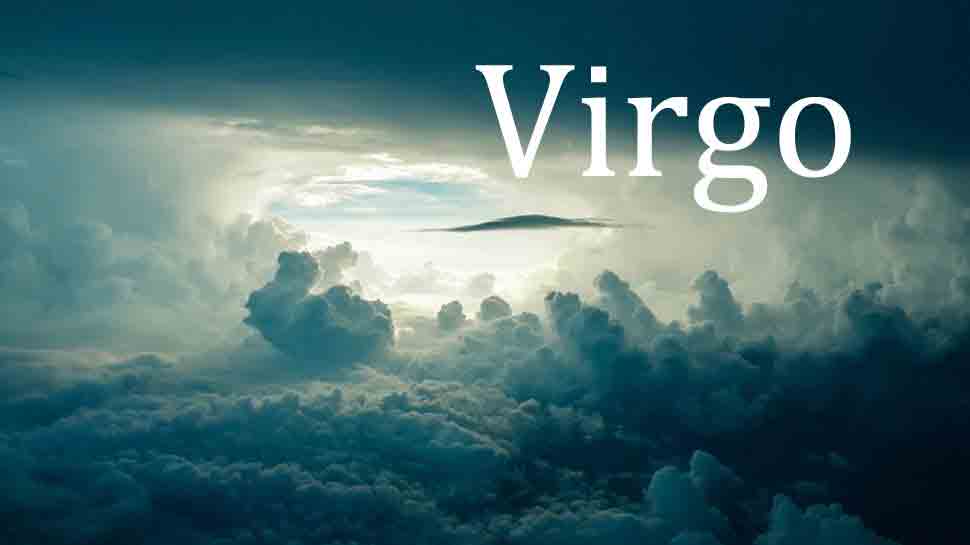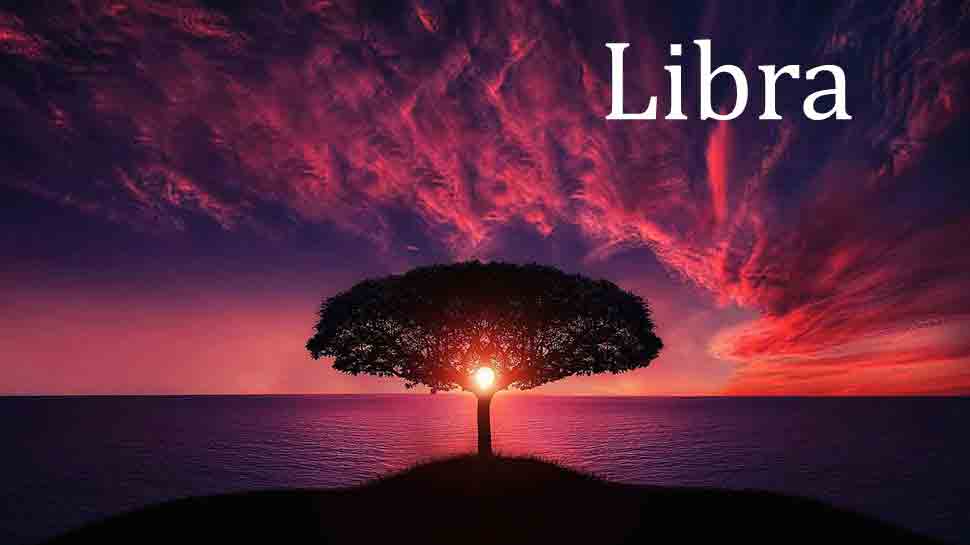 Be careful in your investments and do not risk any new venture today. Carefully judge before planning any venture. Be nice to opposite sex in workplace and avoid unnecessary quarrels. You have much bigger things to focus on. Meditate to find inner peace. You may need to use your diplomatic charm to overcome conflicts today.