Photo Gallery: Daily horoscope predictions for September 14, 2018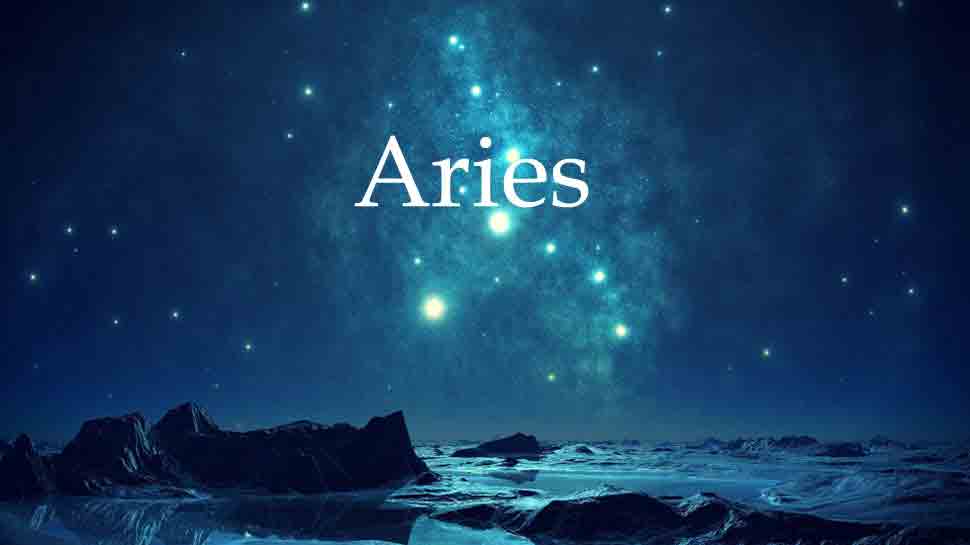 If you are involved in a business, where you need to communicate with your clients frequently, you are on the right paths. The optimism in you will rise and you will realize that achieving your dreams isn't that difficult. You will able to understand the importance of freedom in a relationship today.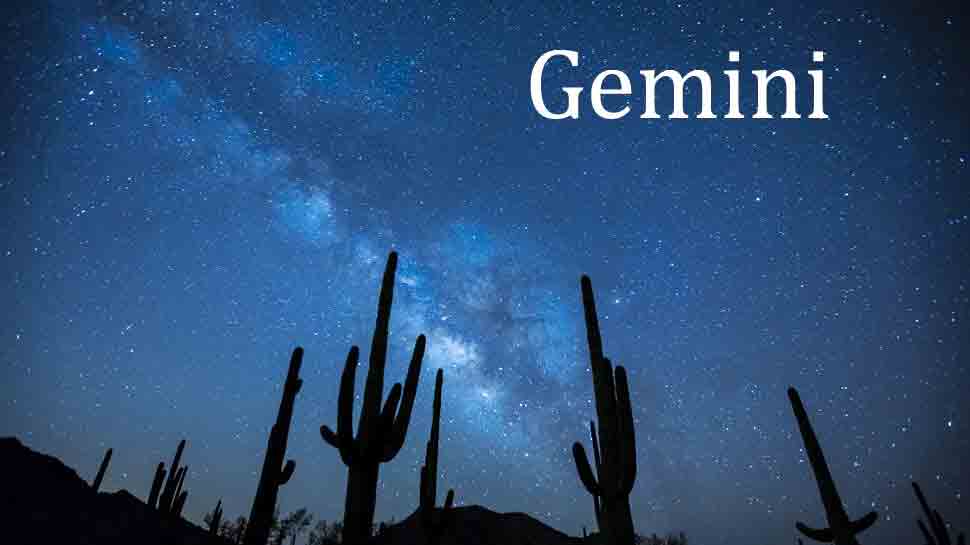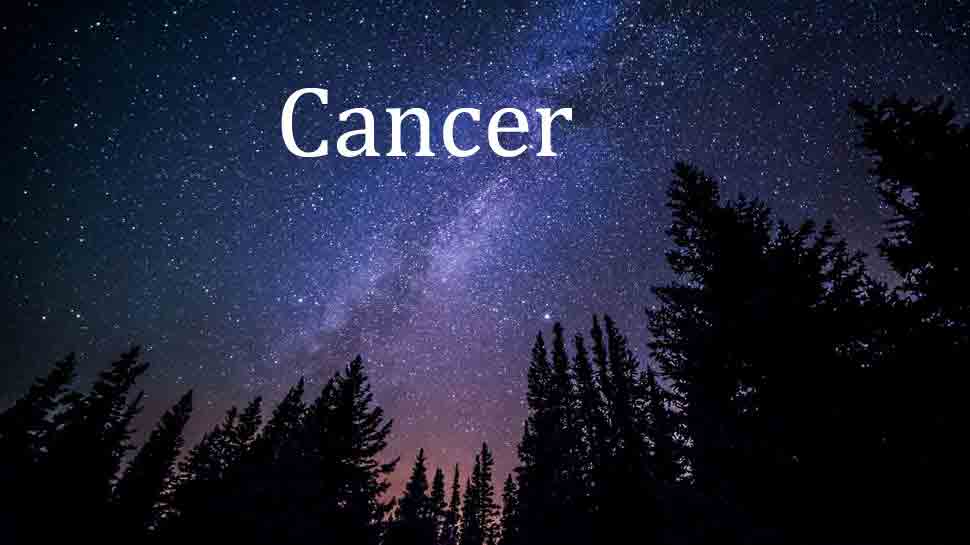 You may be migrating to new place or there would be remarkable change in the current location. Multiple avenues will open for you. Don't get baffled by it and choose wisely the way that suits you the best. You may turn too engrossed with your personal relationships, that you may also lose some potential chances in your professional life.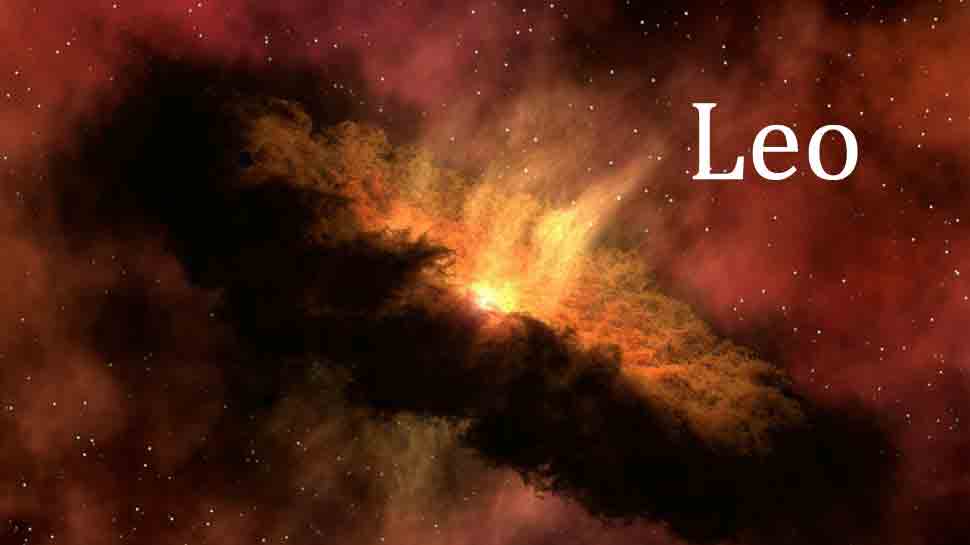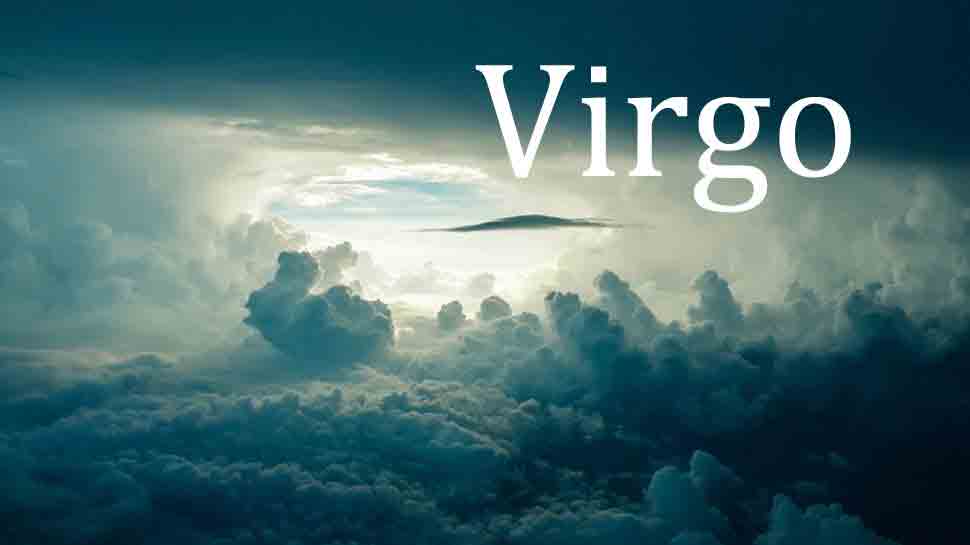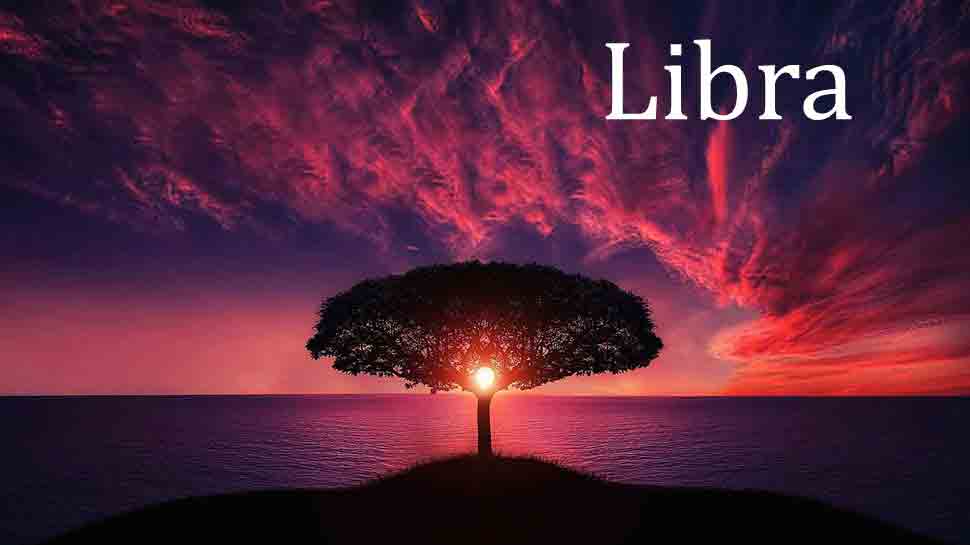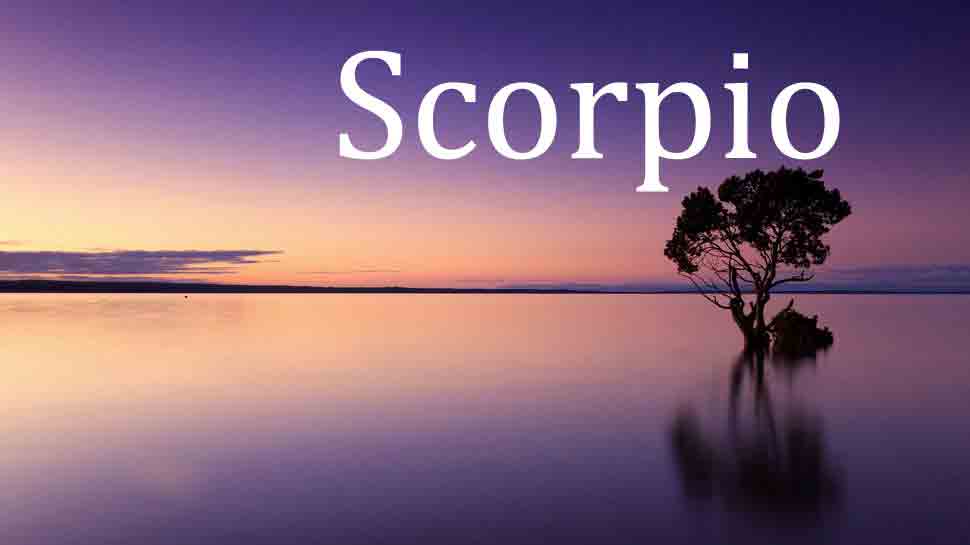 When it comes to official papers, you must be very careful today. Your personal life will be blissful today. People from the technology field will have a very good time today. You may find some interesting experience in the field of science especially earth science. Try to make it useful and fruitful.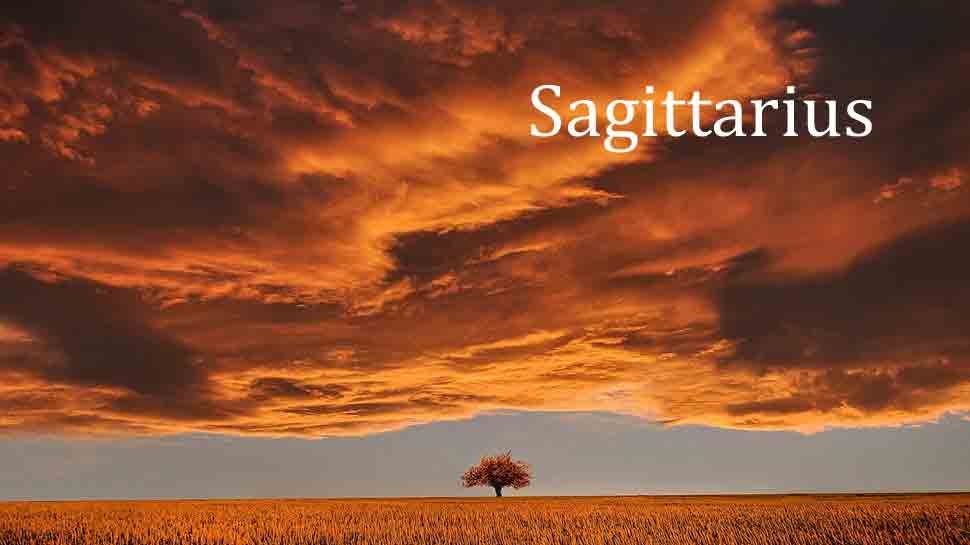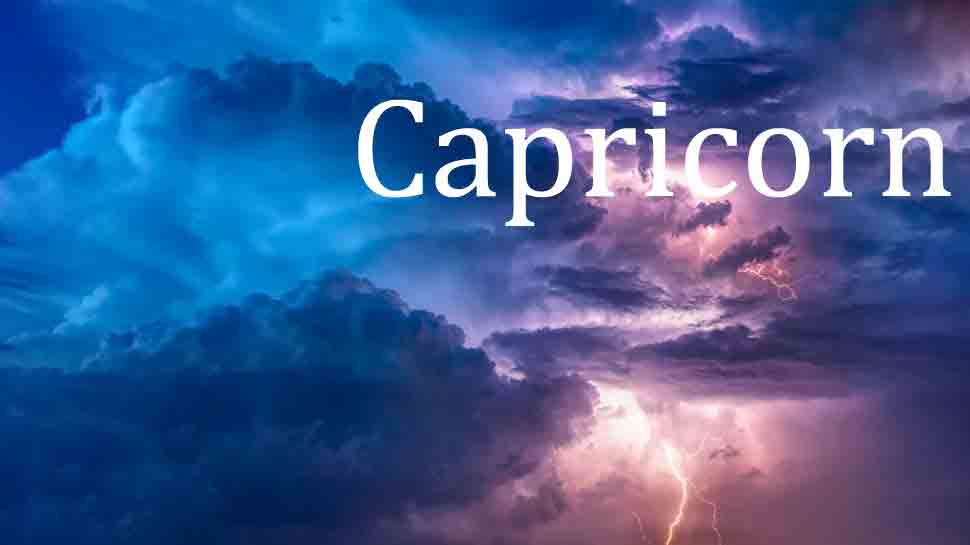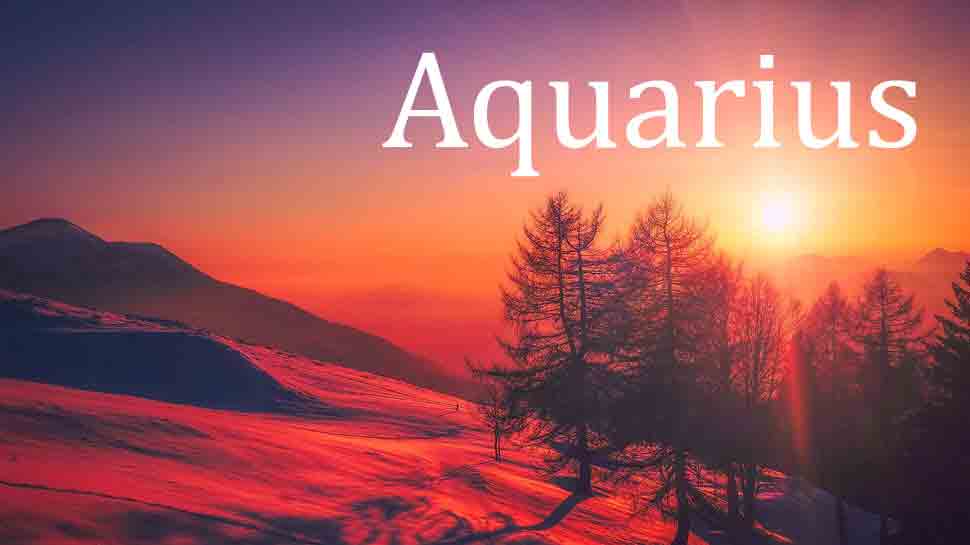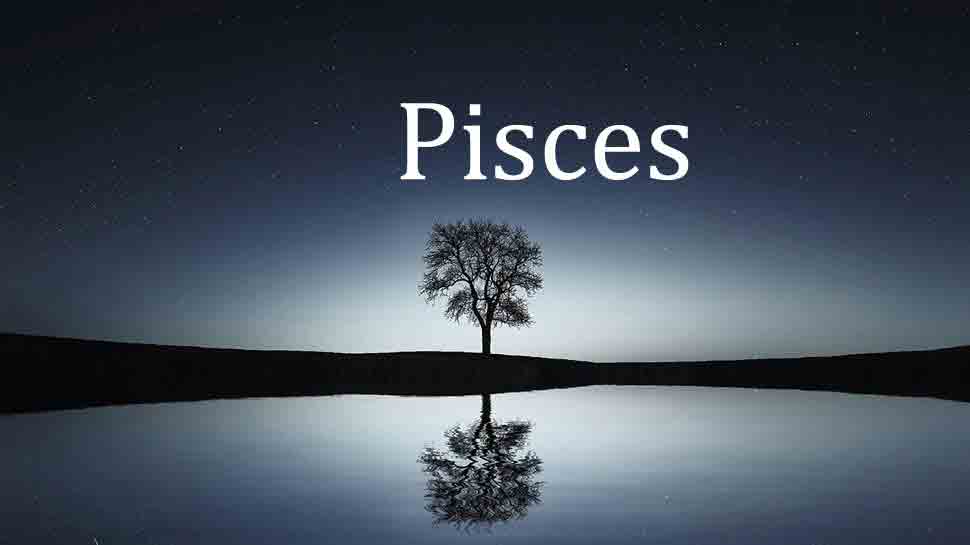 If you are single, you can meet with your soul mate today. Despite having a busy professional life, you will have enough time to indulge in creativity. You will gain your partner's trust easily. This is time to take your relationship to next level. Hope all goes well today, and you will have a fruitful day.