Photo Gallery: Daily horoscope predictions for September 17, 2018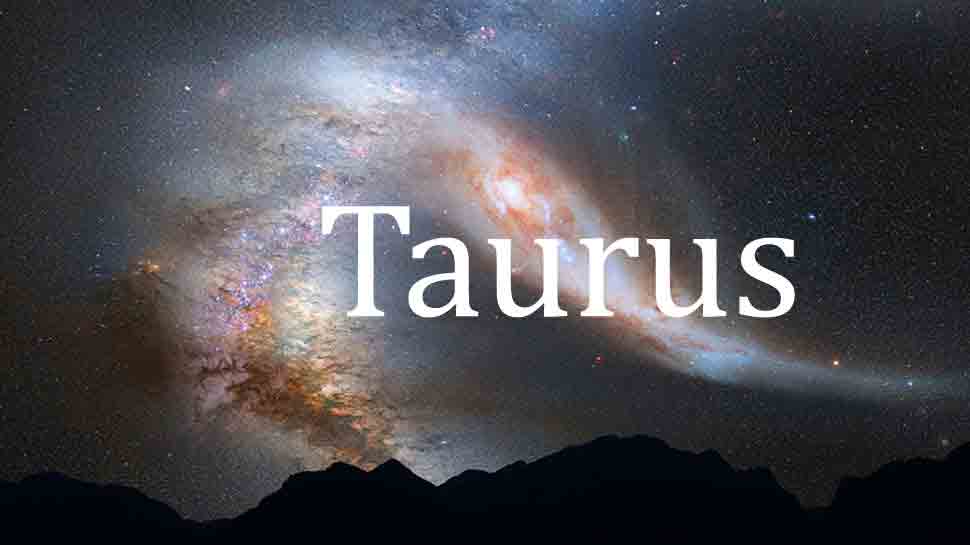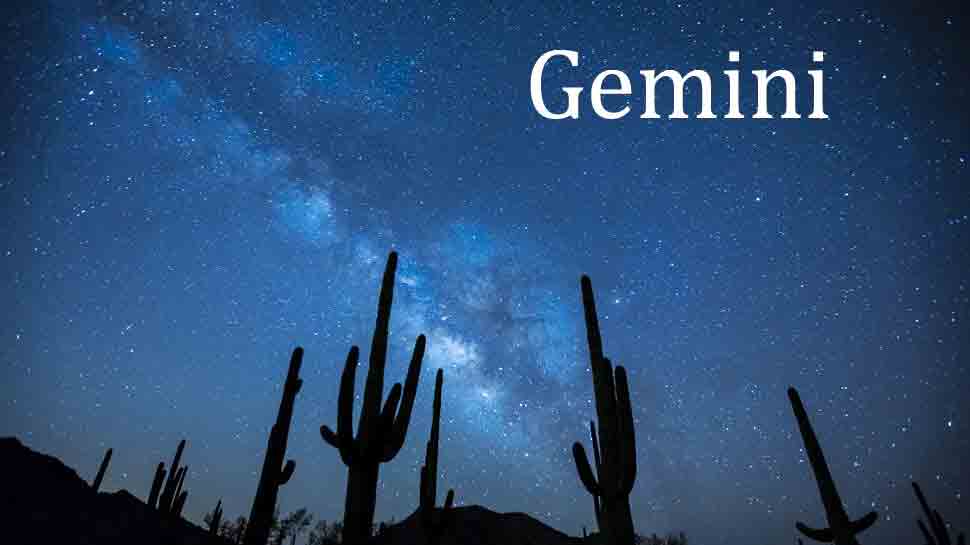 Your family will be fully supportive of you. Party and entertainment are on cards. Reflect upon your recent days with the friends who have come to visit. This day may begin with some frustrations, but it will end with a feeling of great satisfaction. You will have urge to speculate especially in areas of stocks and risky investments.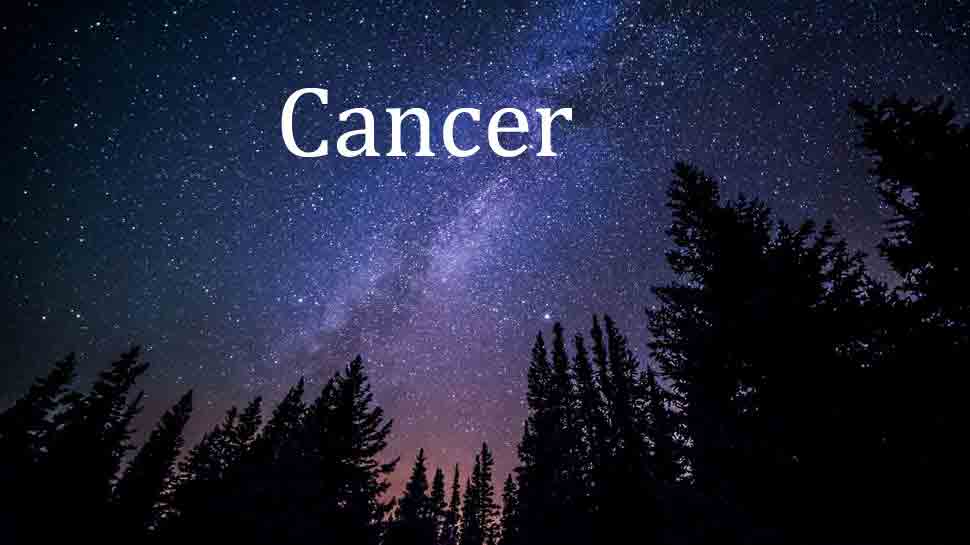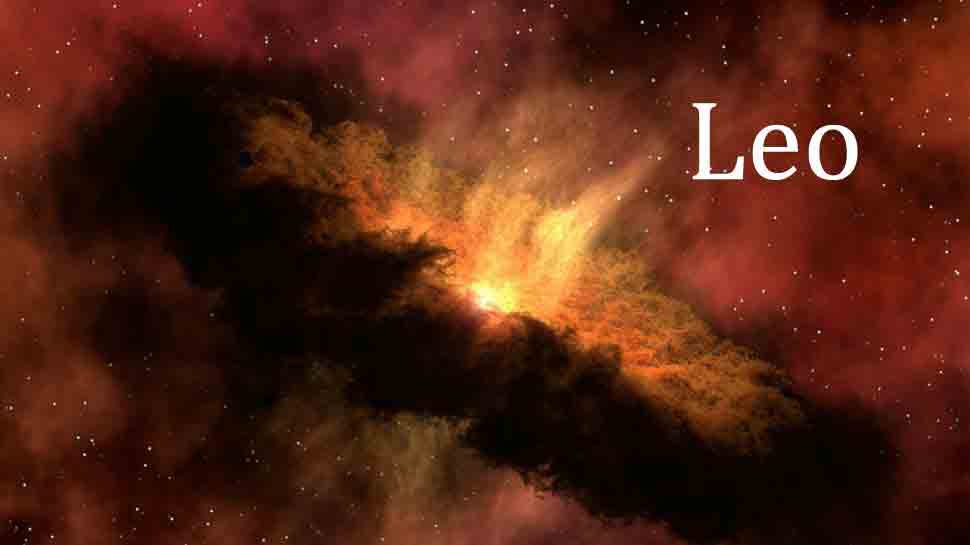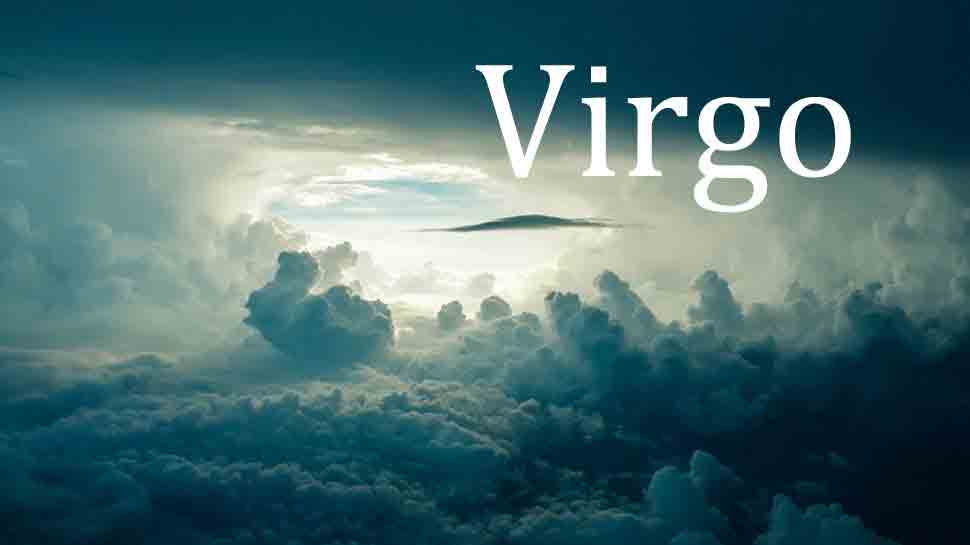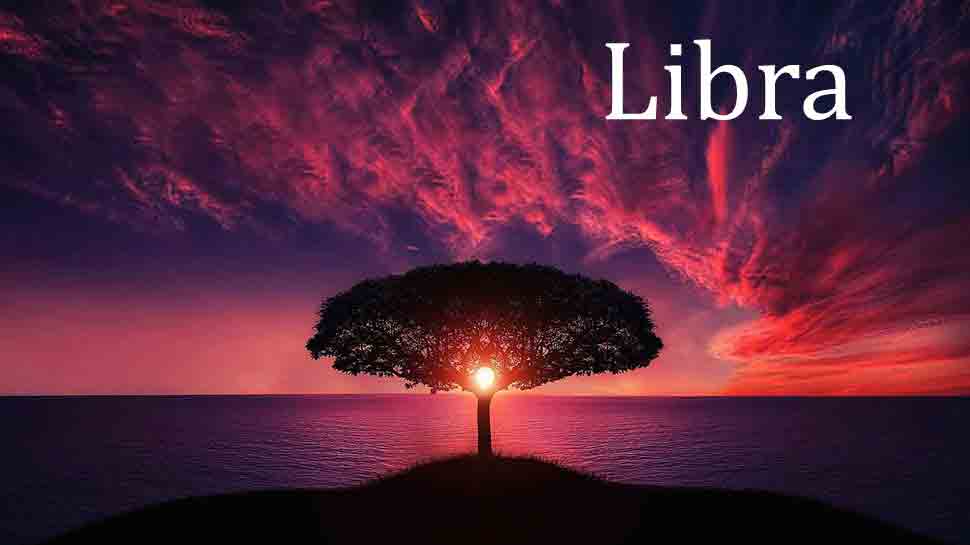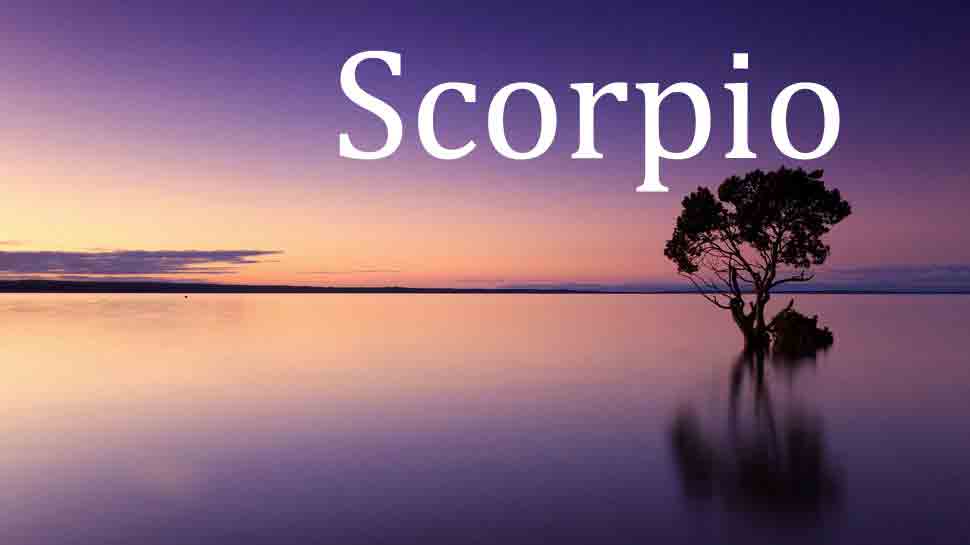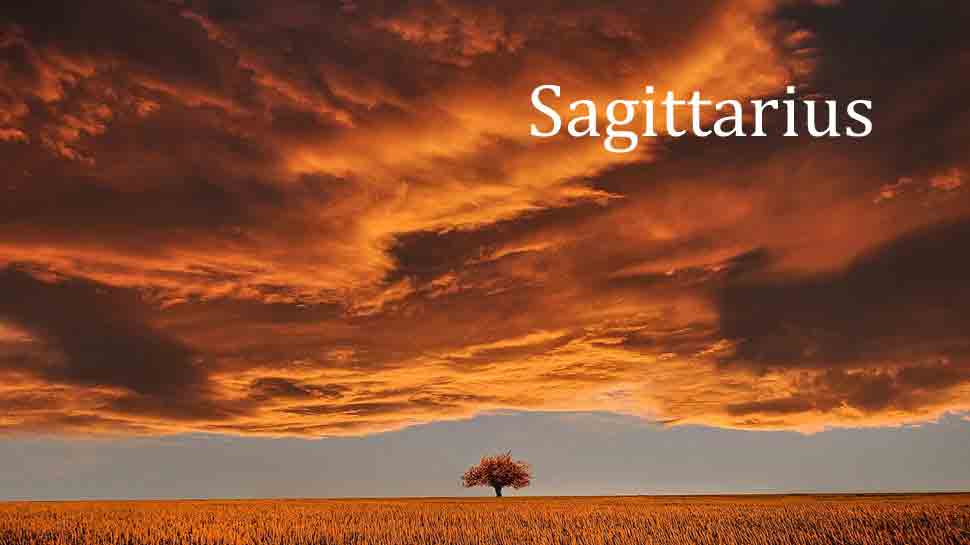 Word of caution for those who intend to sign an important deal involving a cash transaction as the good-looking deal might just not reap the desired results. Express your romantic feelings openly to your partner as it's a favourable day for romance. Today you are very likely to start a new initiative or start a new career.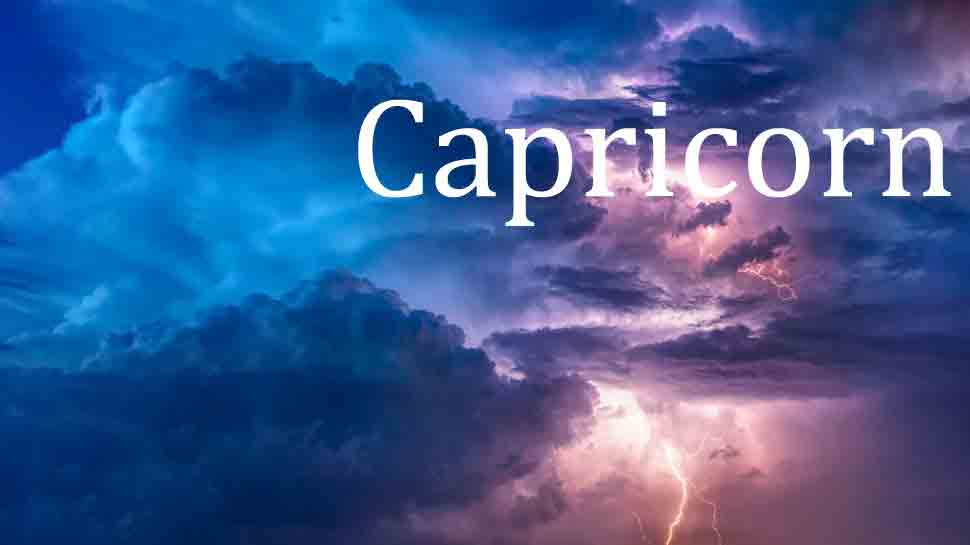 If you tend to bring your work problems home with you, try to change this habit for the benefit of those in your home. Nothing but success awaits you and your efforts throughout the day. Today you may find that you are somewhat upset by the improper behaviour of others around you, perhaps in your home or in your office.