Photo Gallery: Find out what the stars have in store for you-March 22, 2019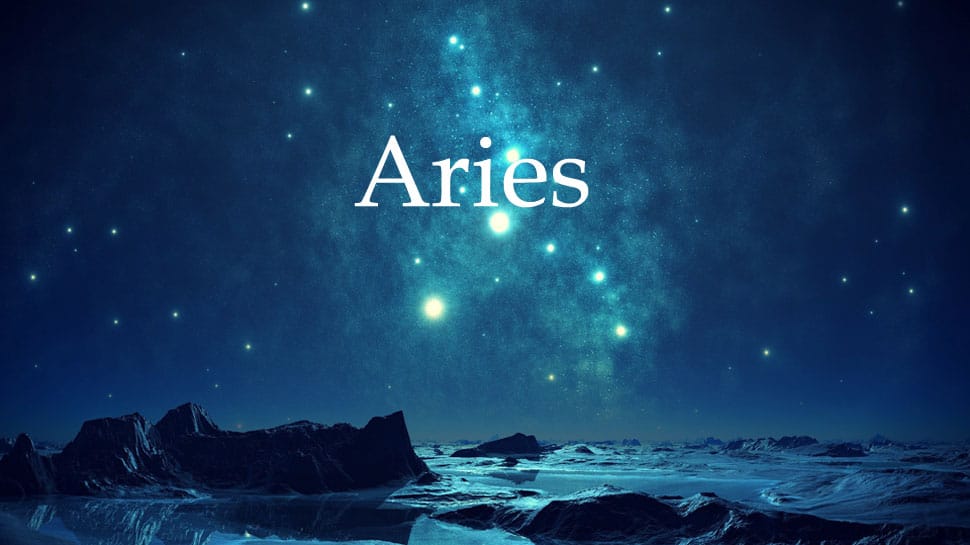 You want to spend lot of time with family and do every bit to make them happy but you are caught with various issues. You like to express and be vocal on many issues but will be restrictive and find it challenging to proceed. Your children will be source of concern. Overall you will be busy fixing things today.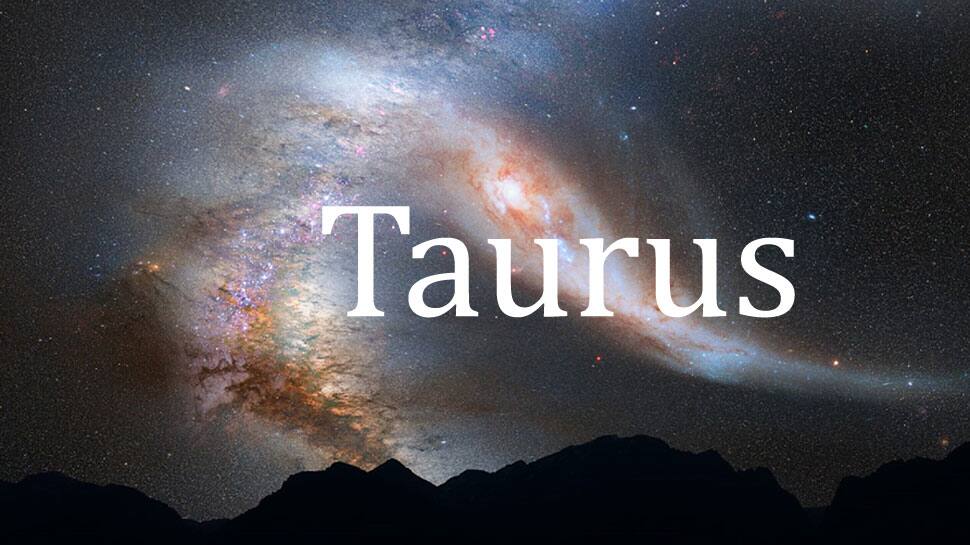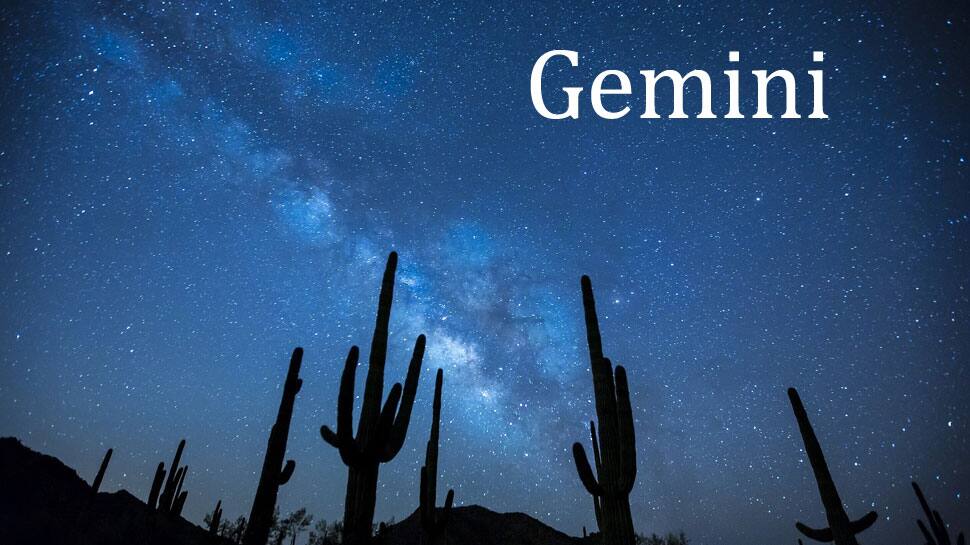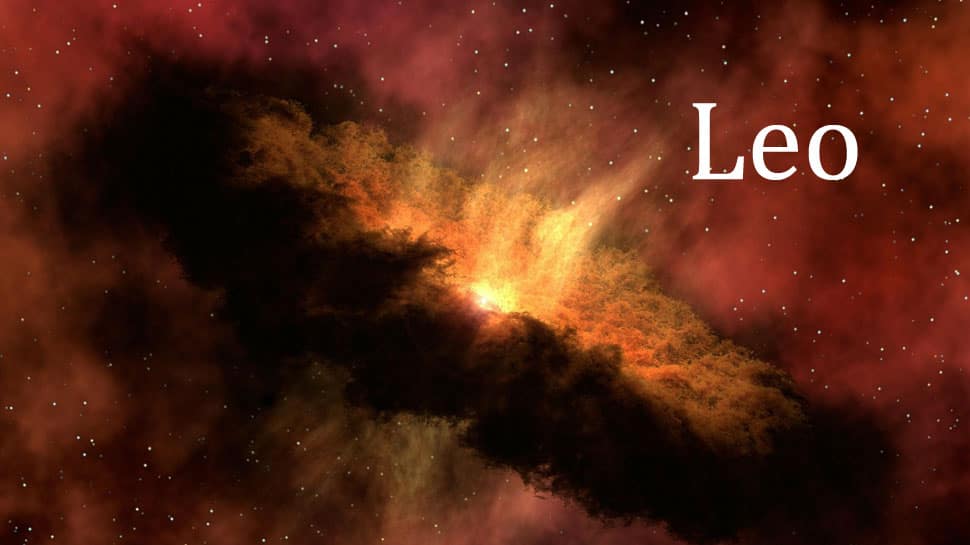 Your new ideas and creativity will make new paths for you in your career. You will constantly be making plans and activities and be very involved in clients in your business or professional life that will bring closer to success. New challenges will provoke you to excel yourself and that is the guiding force for you for today.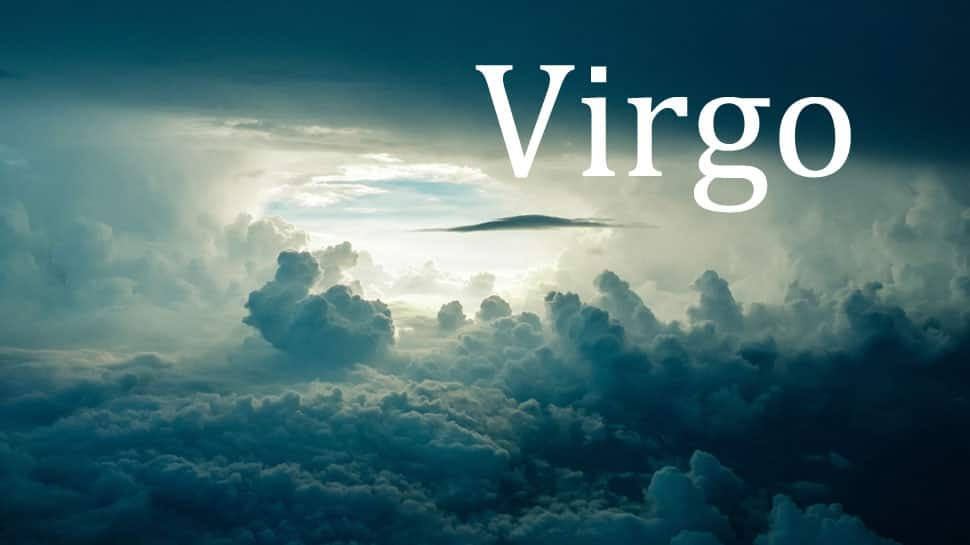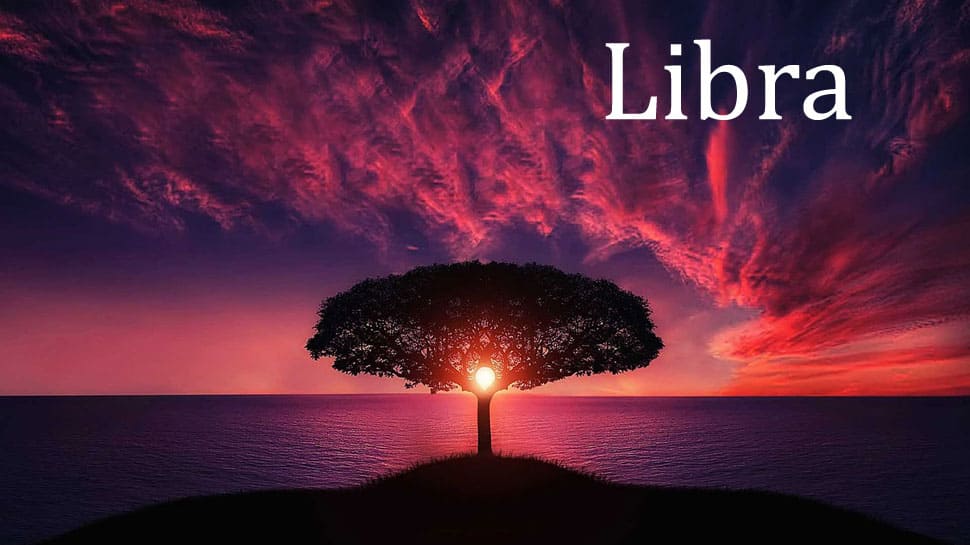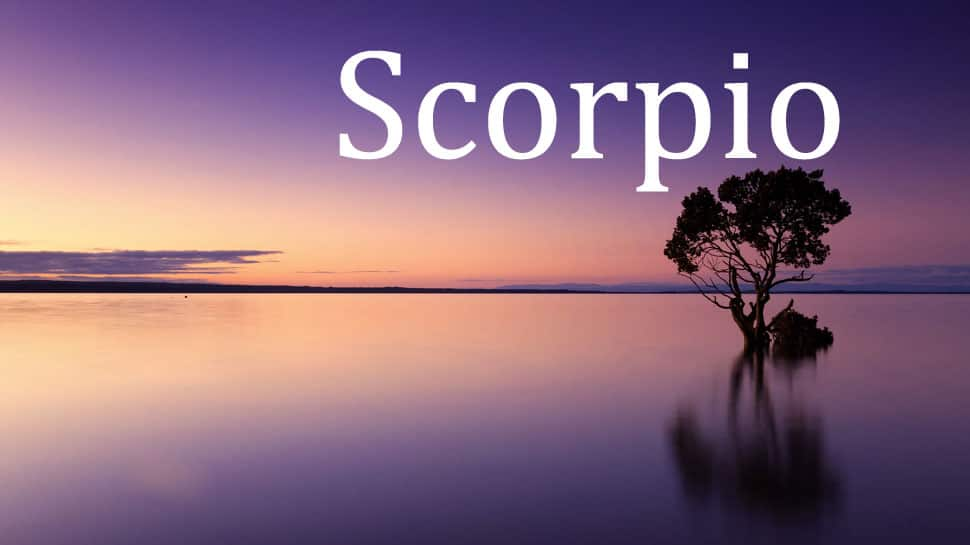 People from the technology field will have a very good time today. You may meet someone influential in this field. The optimism in you will rise and you will realize that achieving your dreams isn't that difficult. Finances will have a moderate flow all through the day. Try to put some halt to secondary expenses.