A tour of Amitabh Bachchan's temple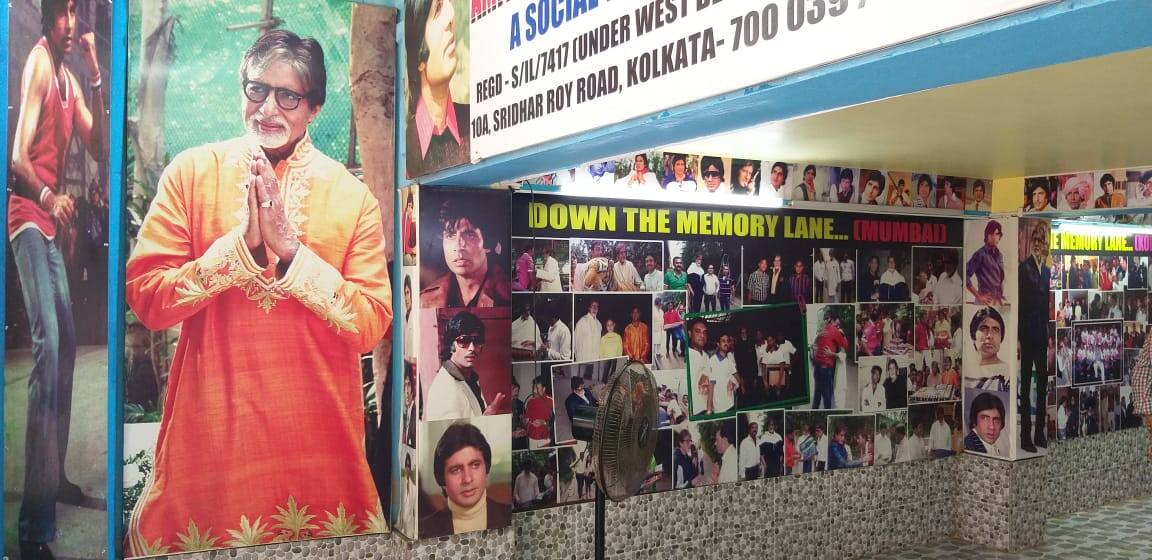 After megastar Amitabh Bachchan and actor son Abhishek Bachchan tested positive for coronavirus, special prayers were offered in several temples across the country for the speedy recovery of the two stars. Now, Abhishek's actress wife Aishwarya Rai Bachchan and their daughter Aaradhya also been declared COVID-19 positive.
Amitabh Bachchan, who is one of Indian cinema's greatest actors, is worshipped by several of his fans. A glimpse of which is seen every Sunday outside his Mumbai home. Moreover, his fans have also dedicated a temple to him. This place is located in Kolkata. It is a temple-cum-museum where Big B is worshipped.
Let's take a tour of the temple today.
(Image Courtesy: Ayan Ghoshal/Zee Media Bureau)
People consider Big B as God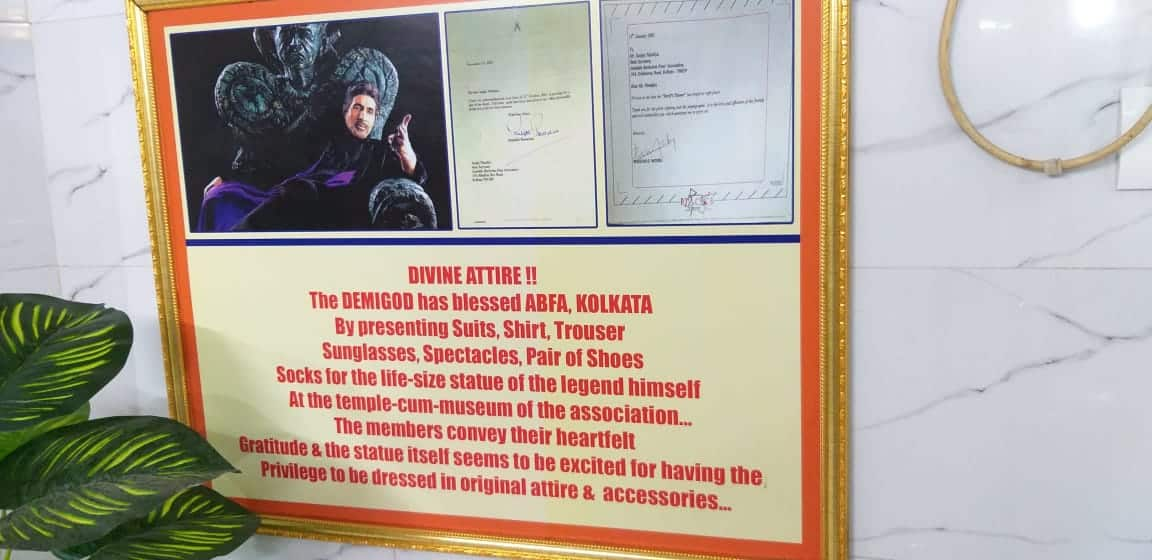 Outside view of the temple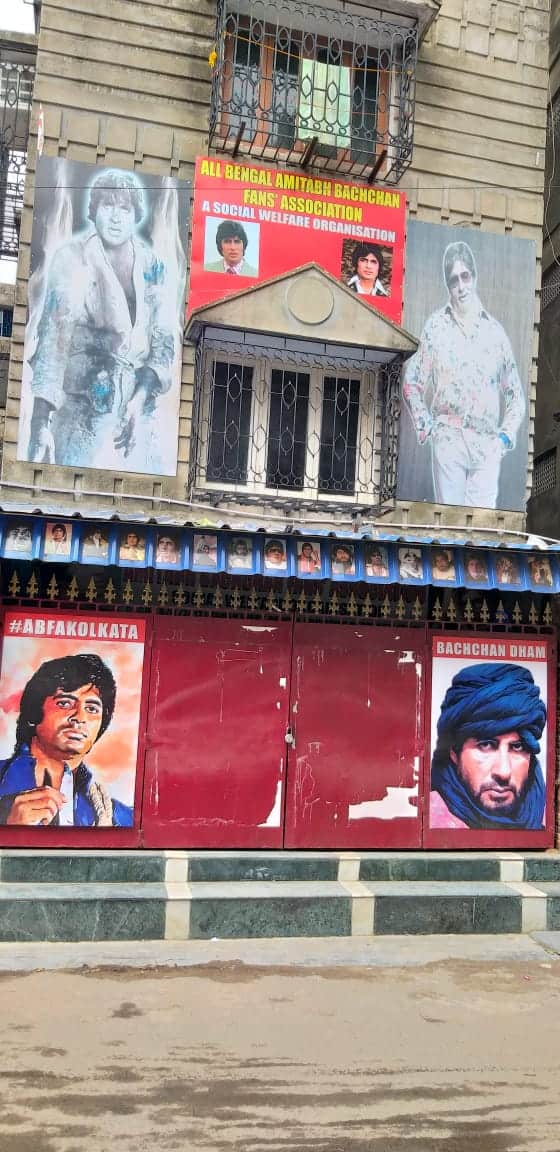 Prayers being offered for Big B's speedy recovery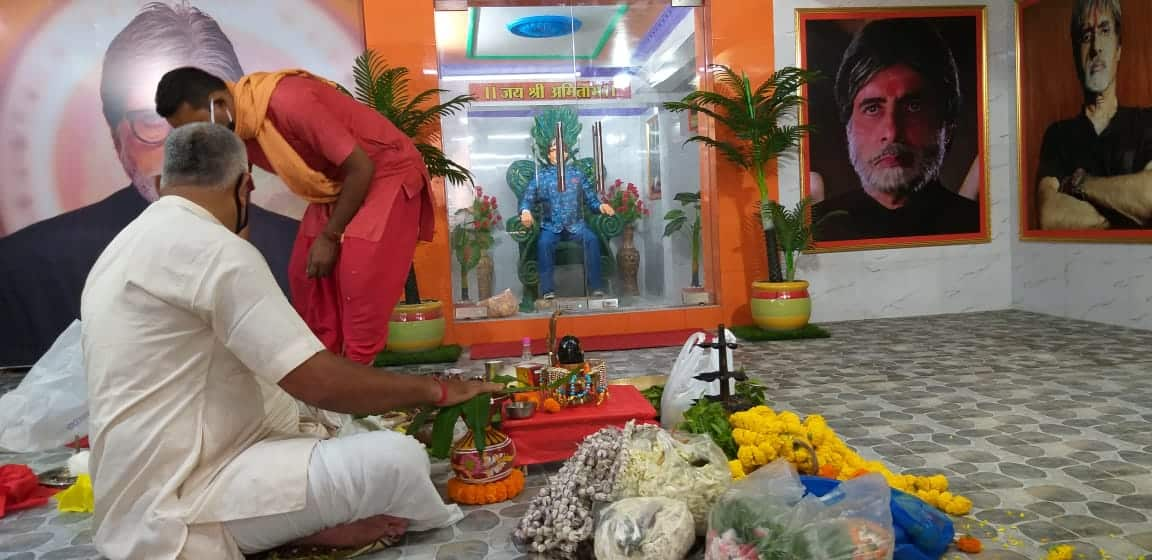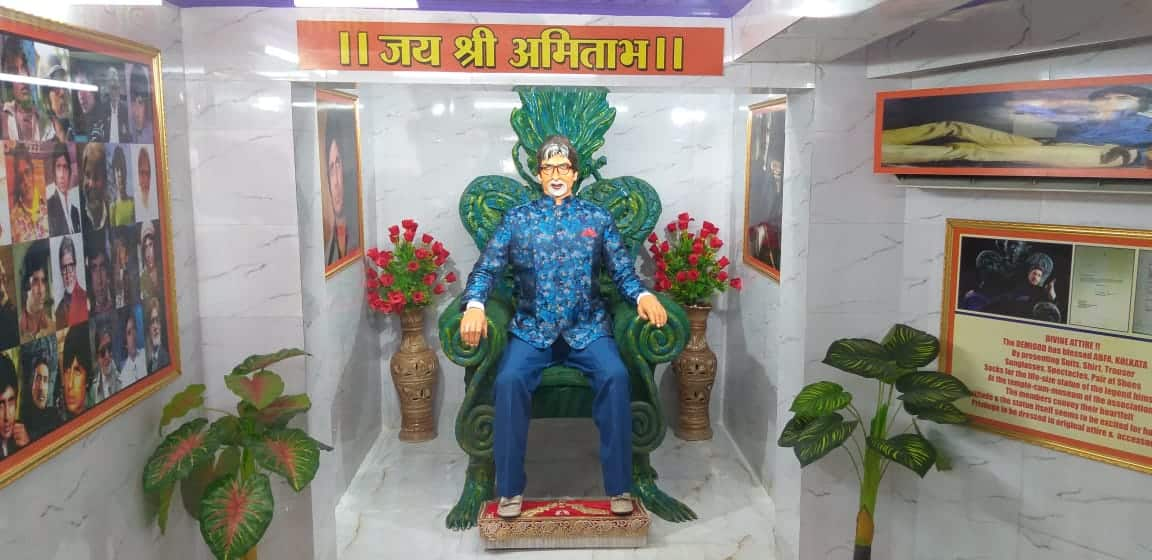 A closer view of the temple