photoDetails
A Killer Walk: Do you Know why Vladimir Putin Locks His Right Hand While Moving?
Why Putin walks with so much of swagger?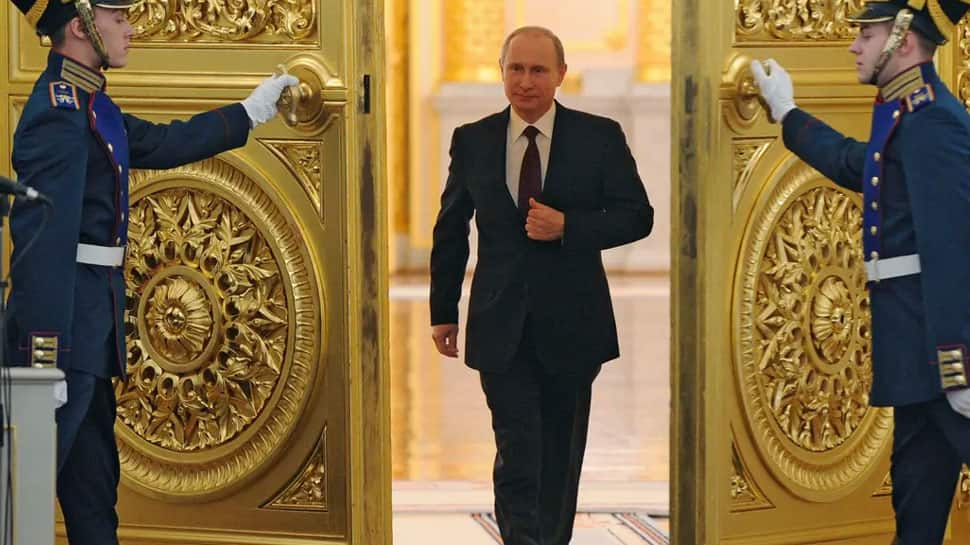 Russian President Vladimir Putin is undoubtedly one of the most influential political leaders across the globe today. Putin, a former KGB intelligence officer, has made headlines ever since he launched the full-scale military invasion of Ukraine, for the international sanctions that followed and reports about his failing health. Putin's bold actions, his pursuit of the Ukraine war, and his growing alienation by the West have made the world more curious about everything he does.
Unusual pattern to the way Putin walks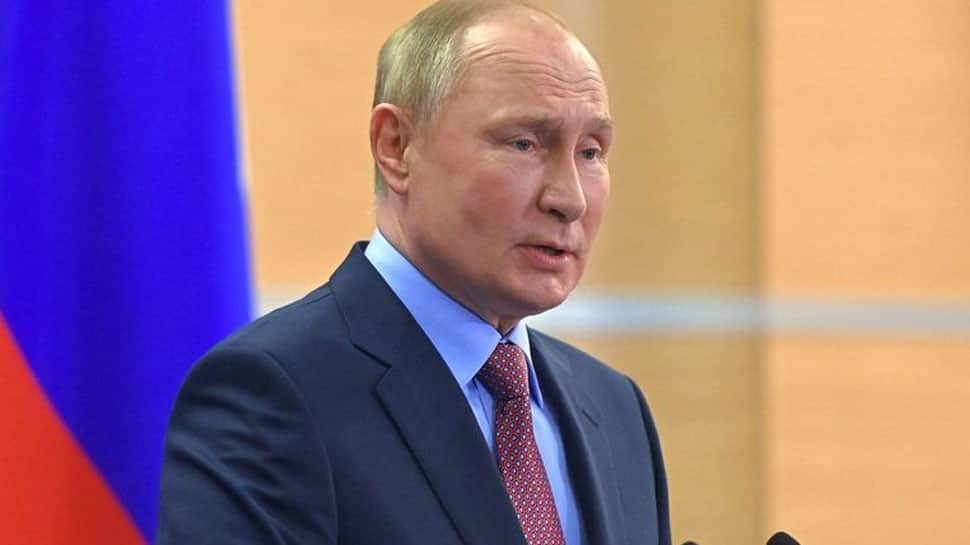 Besides other things, a strange pattern has been noticed in the way this Russian leader walks. If we look closely, President Putin's right arm is always locked while he's walking. It remains completely straight in its place while the left arm swings freely.
Is Putin having any health disorder?
However, the doctors have found no other symptoms of this disease in Putin, such as tremor, rigidity or poor coordination. On the contrary, Putin is known for having "excellent motor skills" as a judo black belt, weight lifter and swimmer, and his handwriting is fast and signature tremble-free.
Putin walks with a gunslinger's gait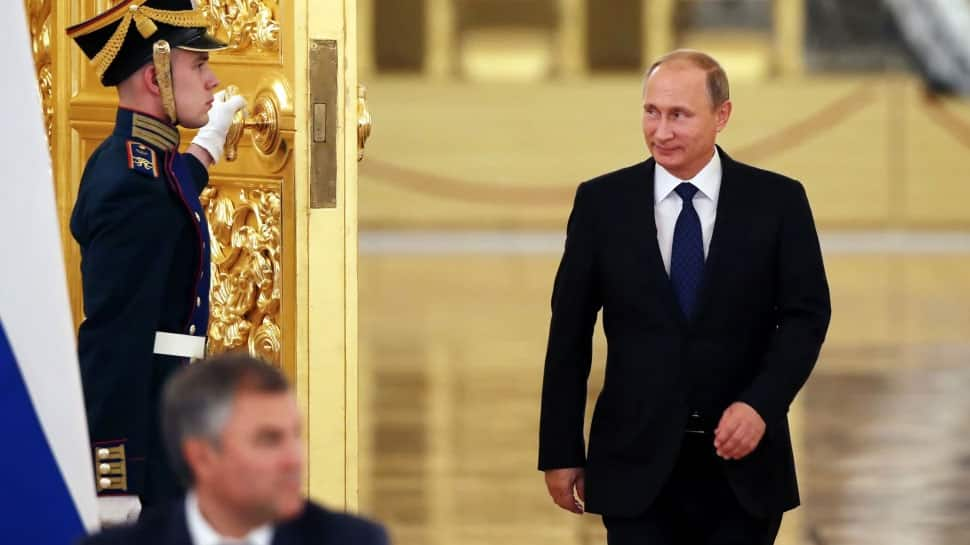 After a close analysis, the researchers have probably found the real reason why the Russian President walks with a curious "gunslinger's gait." According to them, Putin's asymmetrical arm swing is unlikely to be the result of disease, but more probably "a behavioural adaptation resulting from intense military or intelligence training.''
Putin's training with KGB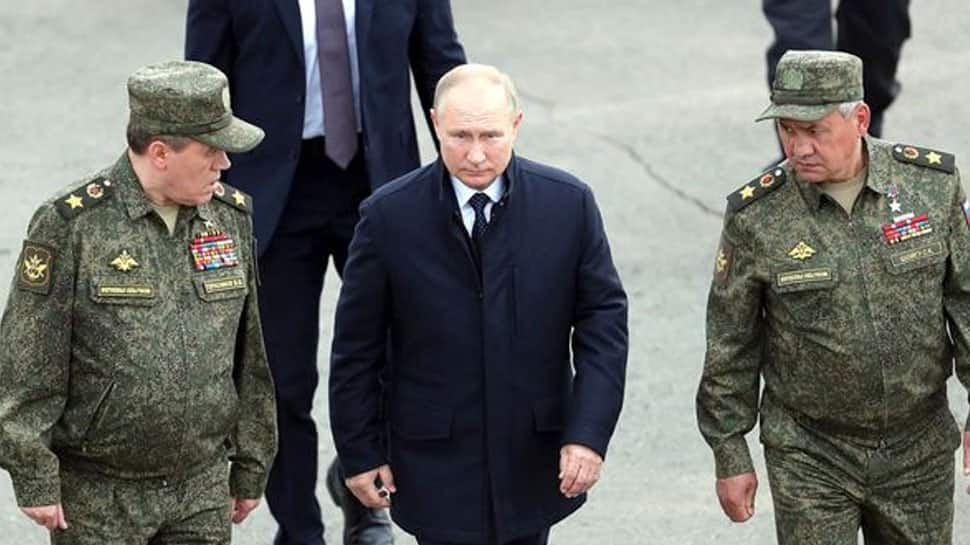 What further establishes this theory is Putin's intense weapons training he received while part of the Soviet KGB - where he rose to the rank of lieutenant colonel before the Soviet Union broke up.
What Does the KGB training mamual says?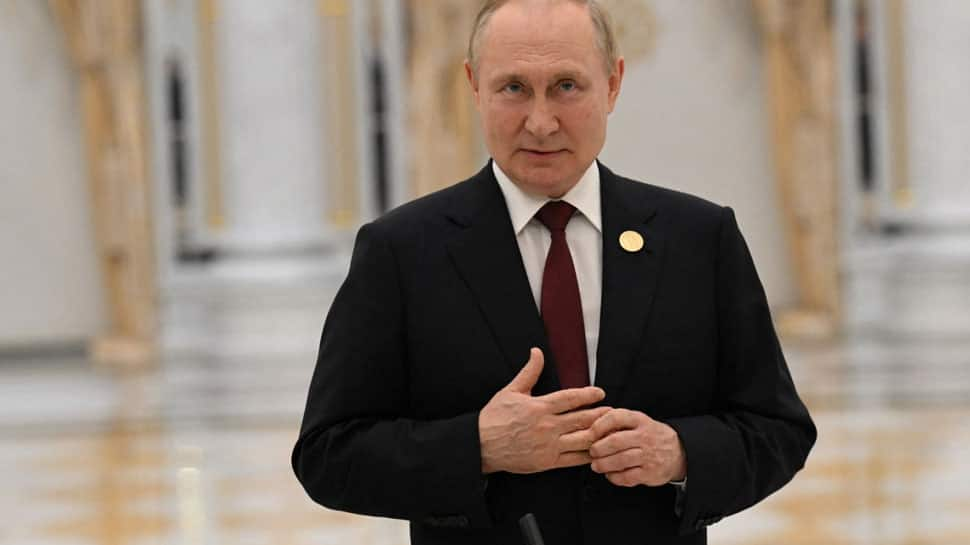 The KGB manual describes the perfect way how a KGB officer should walk, in order to handle weapons at any time. According to the KGB manual, its operatives are instructed to keep their weapon in their right hand close to their chest and to move forward with one side, usually the left, presumably allowing subjects to draw the gun as quickly as possible when confronted with an enemy.
Putin - An image of masculinity and physical prowess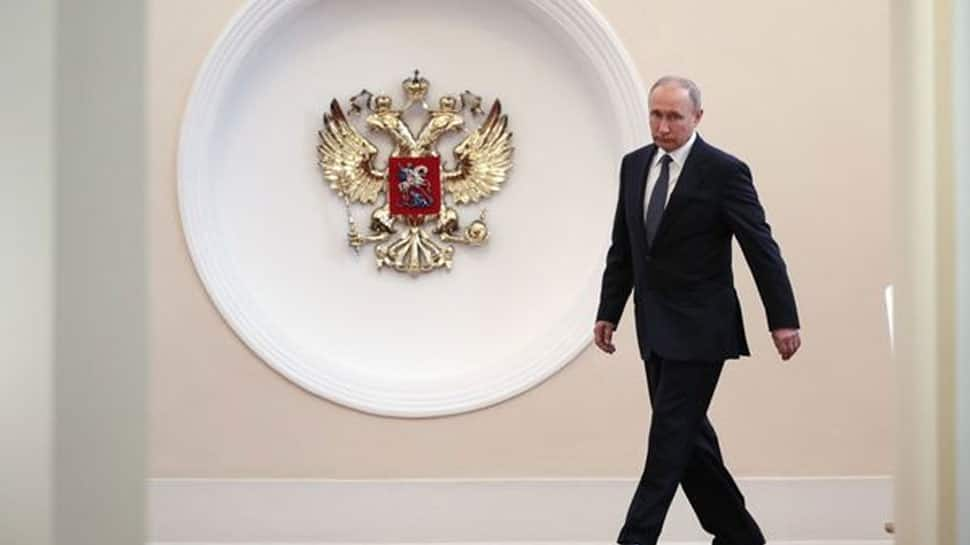 Interestingly, KGB's instructions completely match the way President Putin walks, the right arm held rigid and the left swinging freely. At 63, The Russian leader continues to impress the world with his masculine strength and physical prowess, which is further helped by dangerous stunts like horse-riding half-naked and driving a Formula One car.