photoDetails
Bageshwar Sarkar-Jaya Kishori Marriage: Truth Behind Rumours About Their Wedding
Jaya Kishori-Bageshwar Sarkar Wedding Rumours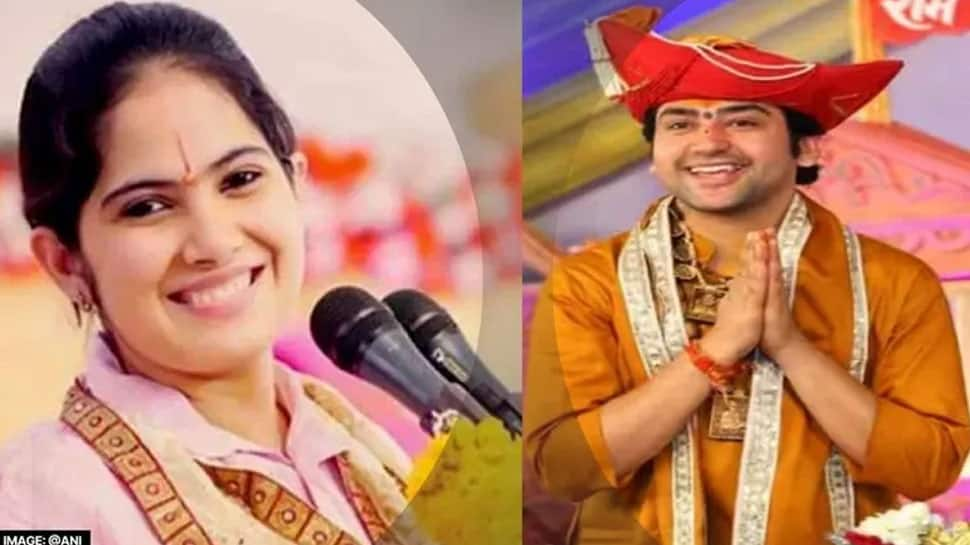 'Godman' Dhirendra Krishna Shastri, the head priest of Bageshwar Dham, has made headlines over his controversial statements and his push for the establishment of the 'Sanatan Dharma'. The self-styled godman has also been in news regarding speculations about his reported marriage with popular spiritual orator Jaya Kishori.
What Dhirendra Shastri says about his marriage rumours?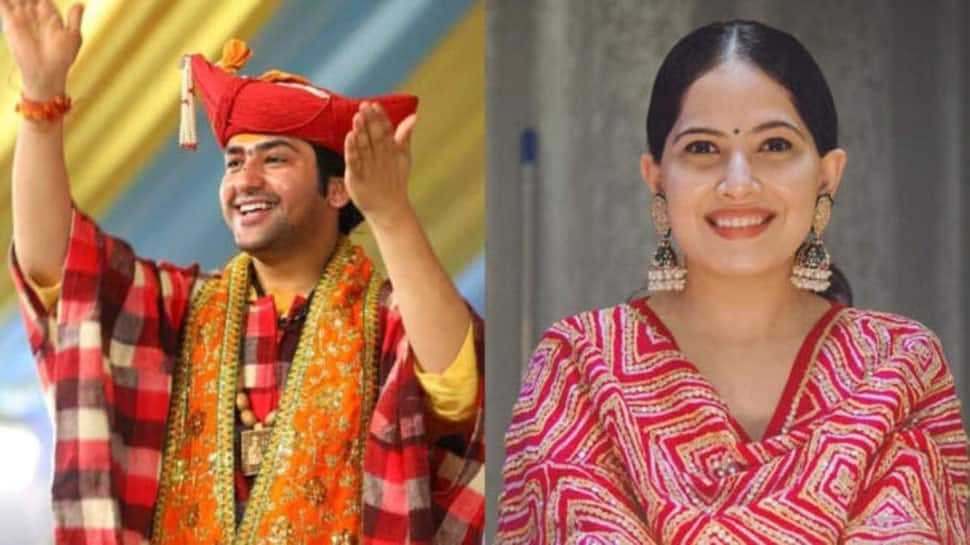 Dhirendra Shastri, who also goes by the name of Bageshwar Sarkar, has dismissed rumours about his wedding to Jaya Kishori. when quizzed by reporters, he said that she is like his sister and thus there is no question of their marriage.
Why is Bageshwar Dham Sarkar so popular?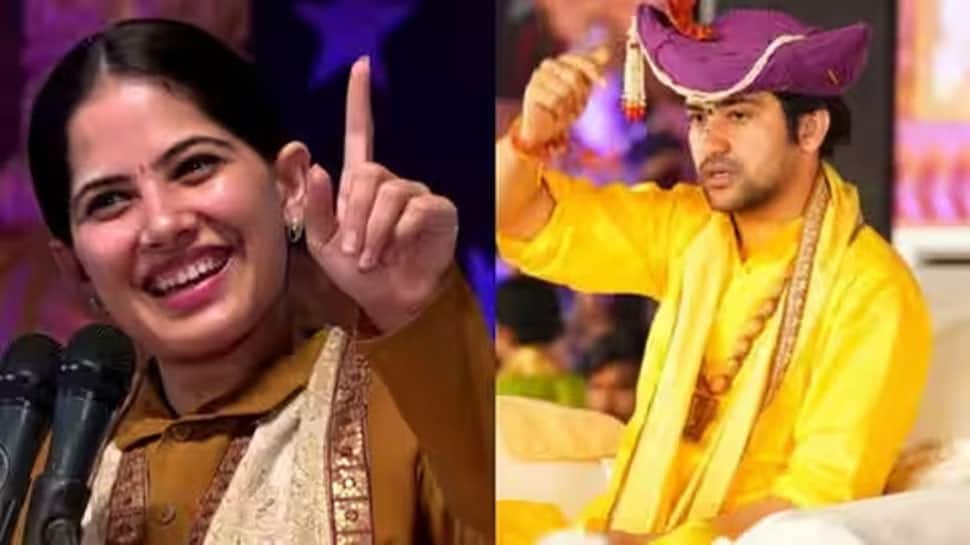 Pandit Dhirendra Shastri, who shot to fame due to his videos and "katha-vaachan," claims of solving people's problems via "Divya Shakti" in his "Divya Darbar.'' A Maharashtra-based organisation, that goes by the name of Andhavishwash Unmoolan Samiti, has challenged Shastri to prove his claims. The main reason for his popularity is said to be the videos of his Kathas on social media, which have gone viral in recent years. Dhirendra Shastri always carries a small Gada with him and says that it draws the powers of Hanuman ji.
Why was Dhirendra Shastri in news?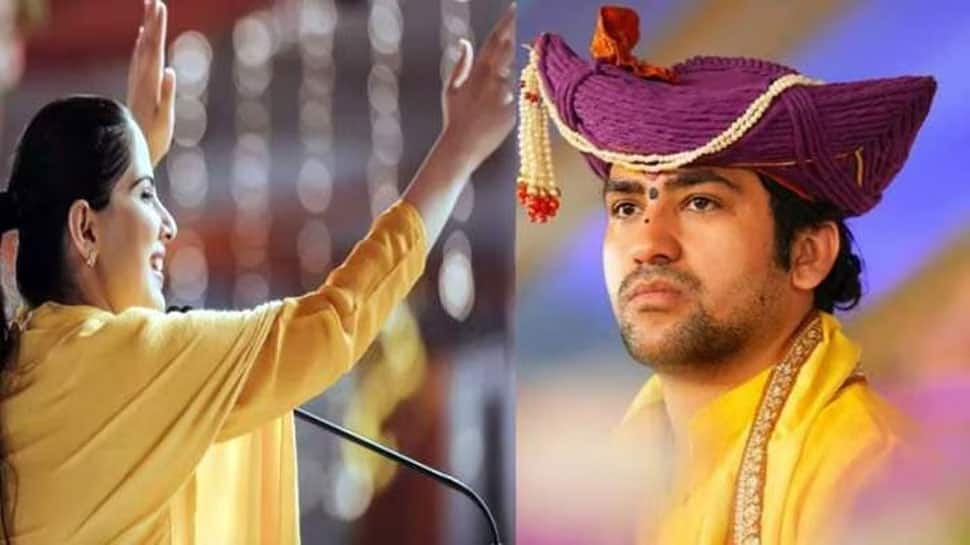 Dhirendra Krishna Shastri, the self-styled godman of the Bageshwar Dham, has recently received death threats, and a case has now been registered against an unknown person.
Who is Jaya Kishori?
Jaya Kishori is an Indian musician and spiritual orator who is famous for her motivational talks and religious albums.
Who Jaya Kishori says about her wedding rumours?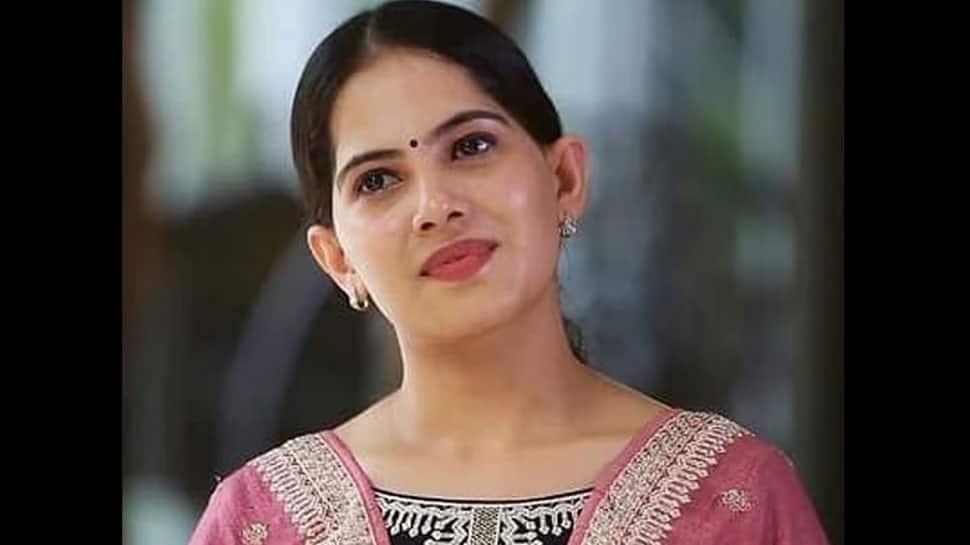 Jaya Kishori has also refuted rumours about her marriage with Dhirendra Krishna Shastri - the head priest of the Bageshwar Dham. When prodded, she said, "my first love is Lord Krishna."
Who Will Jaya Kishori marry?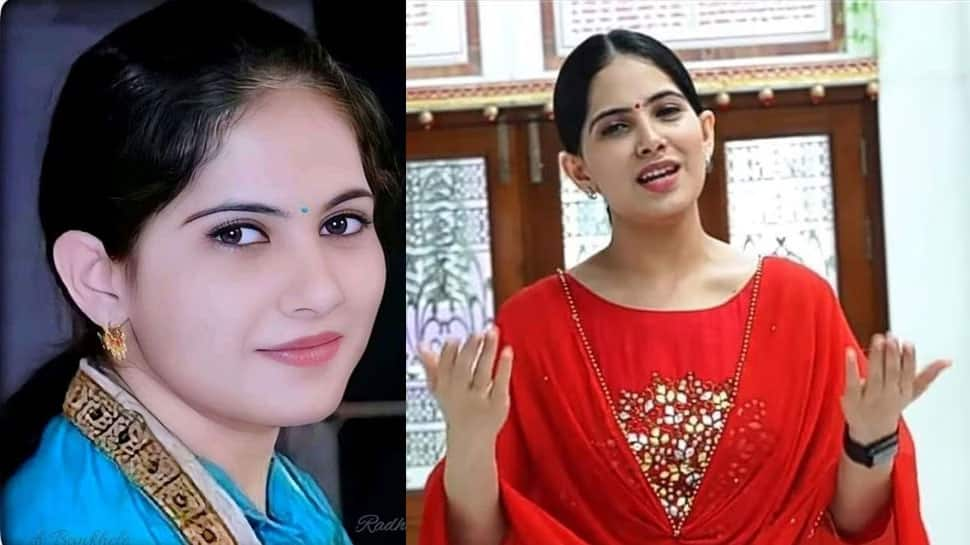 Fans of this extremely popular musician and spiritual storyteller are always eager to know whether she is married or not or who will she marry. She has said that she will get married some day. She also wants to stay close to her parents.