Bihar votes in 1st phase of assembly election 2020: In pics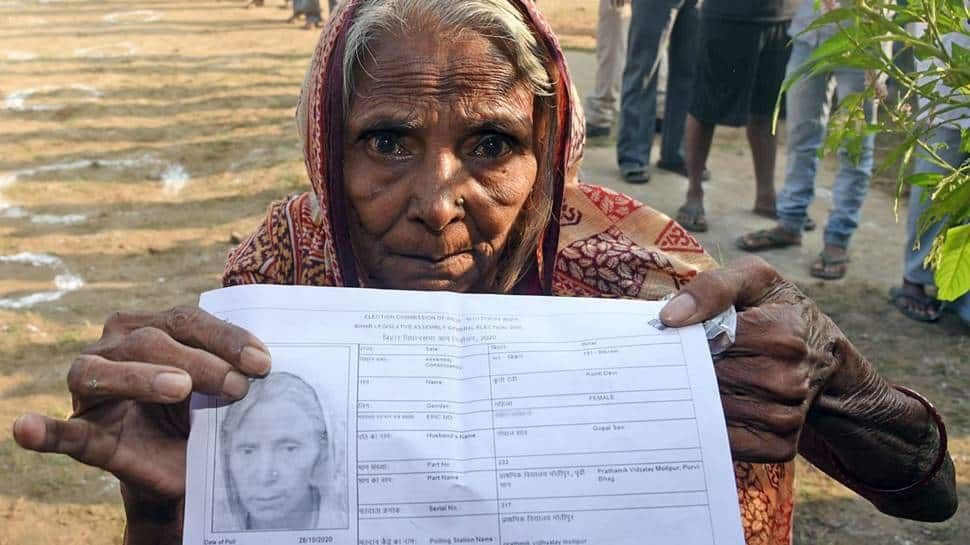 Patna: The 1st phase of the general election to the Legislative Assembly of Bihar has started on Wednesday (October 28, 2020) in what is said to be the first major elections held amid the COVID-19 outbreak.
As per reports, over 33.10% voting has been done till 1 pm for the Bihar 1st phase of the election.
The polling for 71 seats in Bihar started at 7 AM and the fate of more than 1,000 candidates is on the line as over two crore voters are scheduled to cast their vote in the 3-phased polls.
The second phase of the Bihar assembly election 2020 will be held on November 3 while the third phase will take place on November 7. The counting of votes will be done on November 10.
(Photo: ANI)