From banning coolers to fogging: How Uttar Pradesh and other Indian states are trying to battle dengue - in pics
States are taking several measures to tackle dengue surge
Several parts of the country have seen a surge in dengue cases and Uttar Pradesh is probably one of the worst hits. A look at the dengue situation in India. (Pic: Pixabay)
Ghaziabad dengue case: Trying to prevent outbreak, says CMO
Amid the dengue outbreak in various parts of Uttar Pradesh, Ghaziabad Chief Medical Officer (CMO) Dr Bhavtosh Shankhdhar on Tuesday (September 14) informed that there are 21 active cases of dengue in the district. Speaking to ANI, the CMO said, "The municipal corporation is ensuring cleanliness in the district and fogging is being done regularly to prevent the outbreak."
Kanpur has more than 100 dengue cases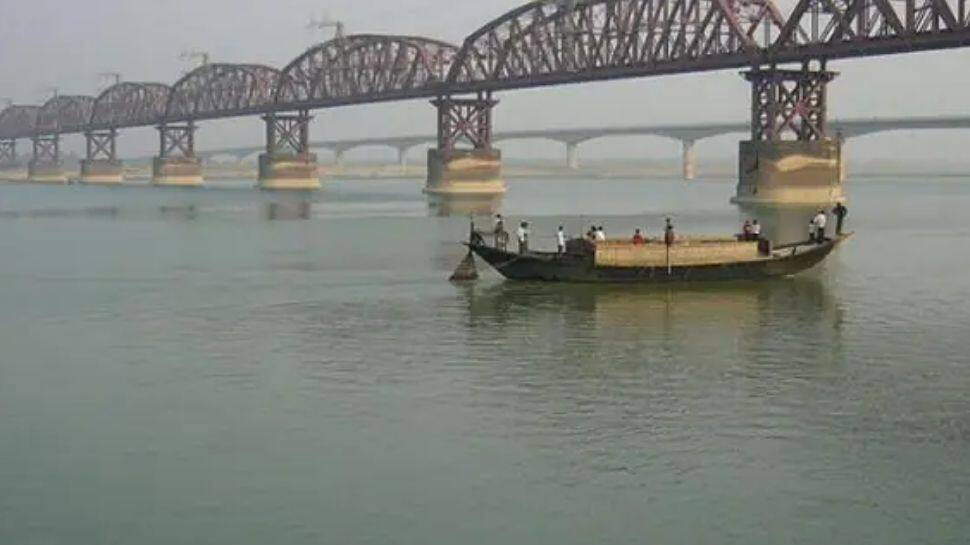 Amidst the dengue outbreak in several districts of Uttar Pradesh, the Chief Medical Officer (CMO) of Kanpur Dr Ashok Shukla on Tuesday (September 14) informed that there are 103 cases of dengue across the district.As per a report released by the CMO, the district reported nine dengue cases on Tuesday and out of the total 103 cases, 80 cases have been reported in the rural areas of the district.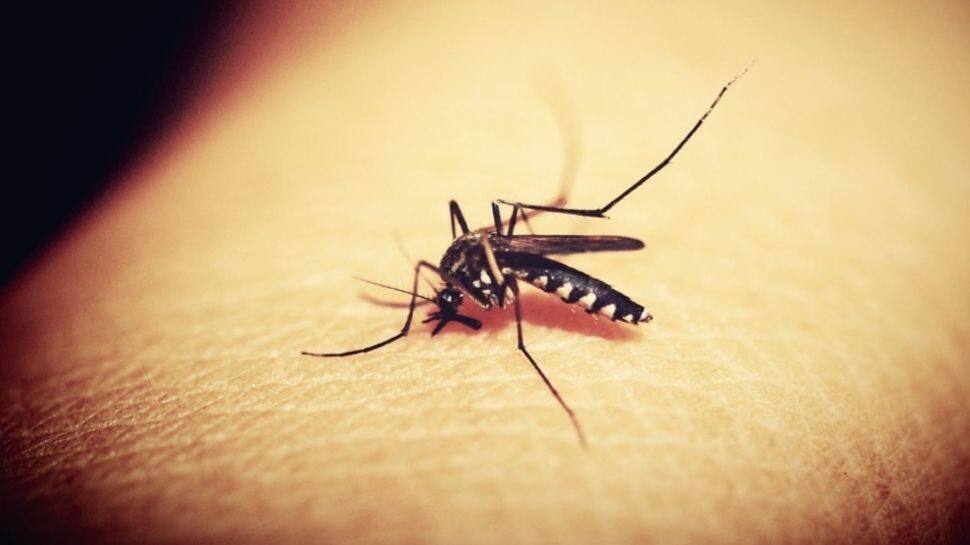 Use of coolers stopped in Jabalpur amid dengue surge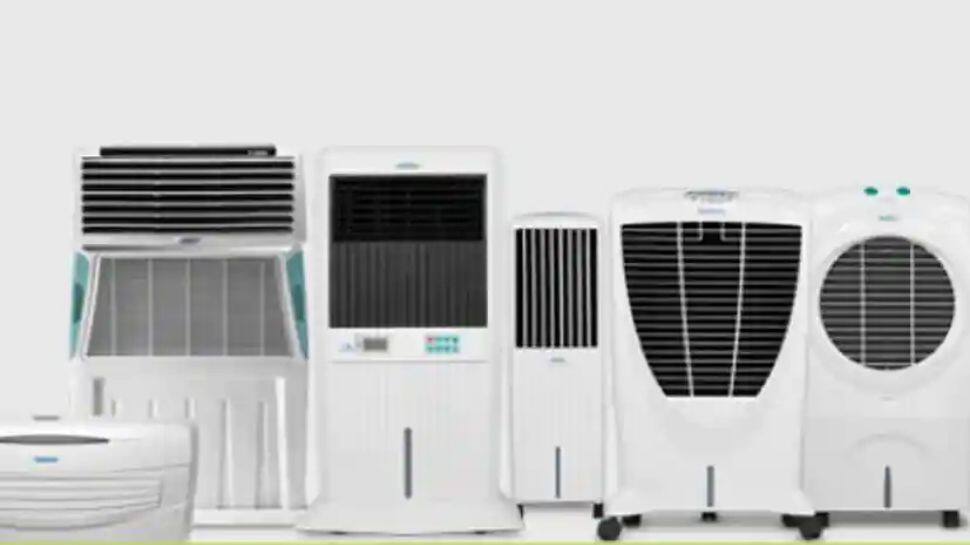 Amid the outbreak of Dengue cases in Madhya Pradesh, the Jabalpur administration has halted the use of coolers in order to curb the spread in the district.The District Malaria Officer, Rakesh Paharia said that the state has reported a total of 410 dengue cases since January, so precautions should be taken to curb its spread.
No dengue fatalities so far in Mumbai this year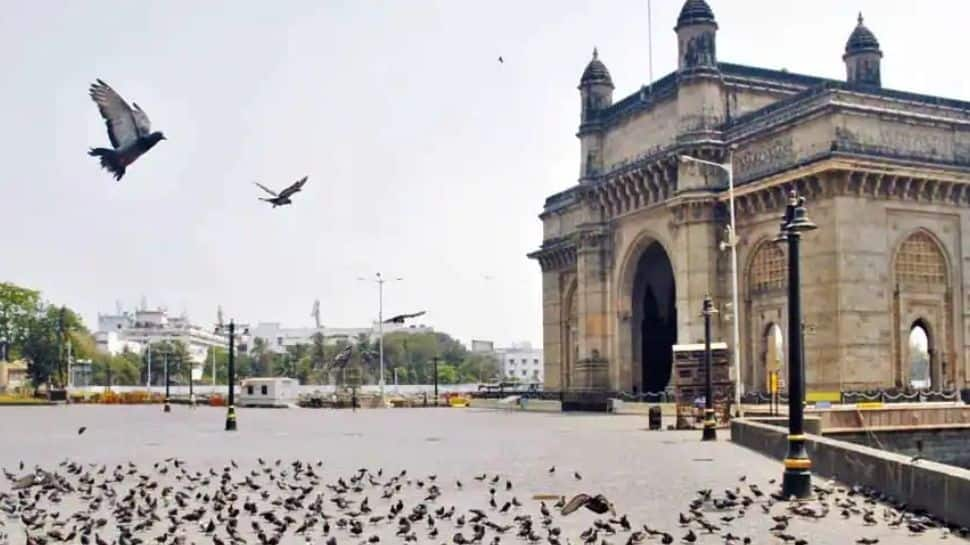 Mumbai has reported 305 cases of dengue since January 2021, including 85 this month, as per a civic report released on Tuesday (September 14). During the entire last year, the Maharashtra capital had reported 129 dengue cases, it said. So far, no death due to the mosquito-borne disease has been reported this year, while there were three fatalities in 2020, the Brihanmumbai Municipal Corporation (BMC) said in its report.