Photo Gallery: 2 IAF Tejas fighters land in Malaysia to participate in LIMA 2019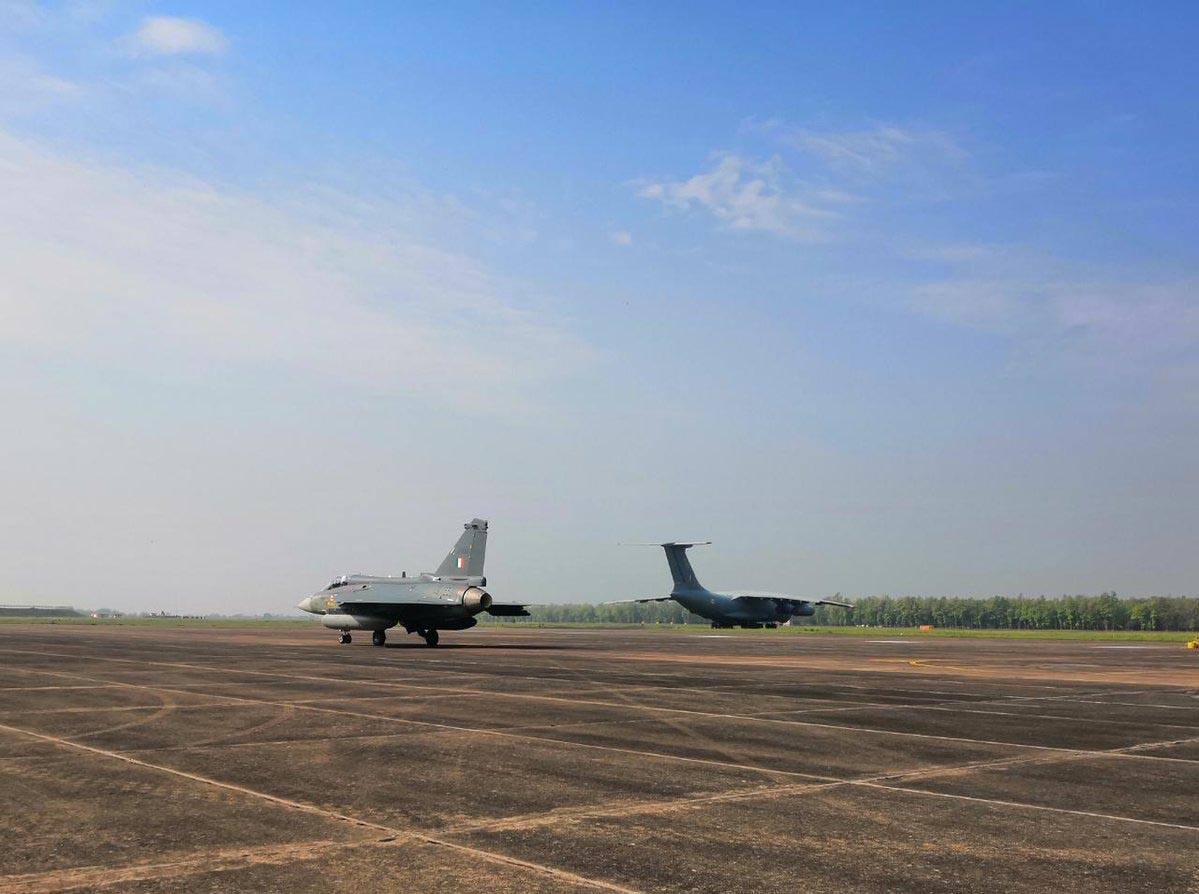 Two Light Combat Aircraft Tejas fighters of the Indian Air Force (IAF) are set to participate in the Langkawi International Maritime Aero Expo (LIMA) 2019 in Malaysia from March 26, 2019, to March 30, 2019. This is the first time that the Indian Air Force is participating in the Maritime Aero Expo. The two fighter jets took off from Air Force Station, Kalaikunda on Frida and reached Langkawi via Myanmar.
The participation of IAF fighter jets, pilots and other air warriors in LIMA 2019 will provide an opportunity to them to interact with their Royal Malaysian Air Force (RMAF) counterparts and foster close relationship between the two services. "This will serve as a foundation for any future interaction with the Malaysian Air Force. It will also provide an opportunity to RMAF to assess the capabilities of LCA," said the IAF.