Photo Gallery: Shah Rukh Khan, Madhuri Dixit grace Hockey World Cup 2018 opening ceremony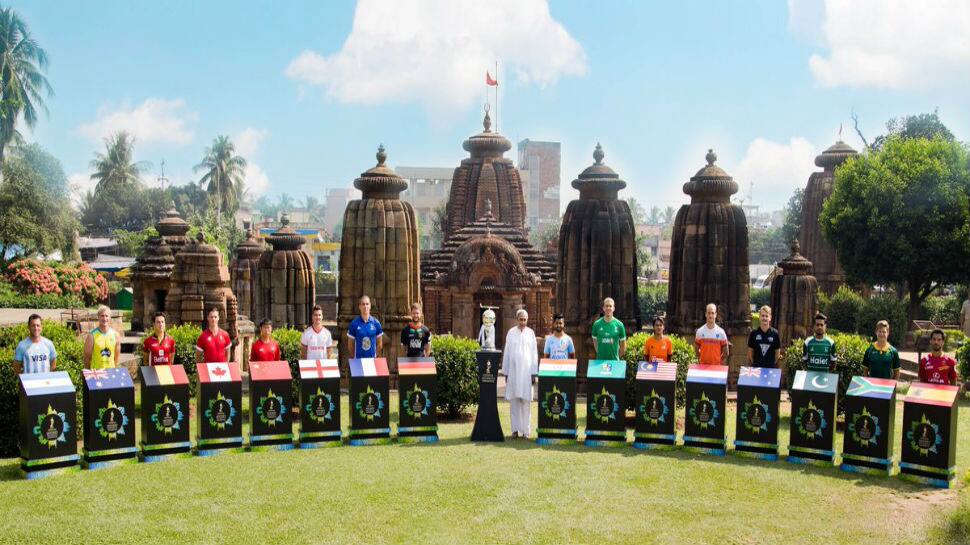 Hockey World Cup 2018 was officially declared open by Odisha Chief Minister Naveen Patnaik in a glitzy opening ceremony at the Kalinga Stadium on Tuesday. Welcoming players from 16 international teams, Patnaik said people of Odisha have been looking forward to hosting the sports extravaganza. "I welcome all the international hockey teams, the distinguished delegates and the hockey officials to Odisha. You're the guests of 45 million Odia people," he said. The prominent faces on stage - besides the players themselves - were Bollywood actors Shah Rukh Khan and Madhuri Dixit. While Shah Rukh too welcomed players and officials, Madhuri delivered a scintillating dance performance.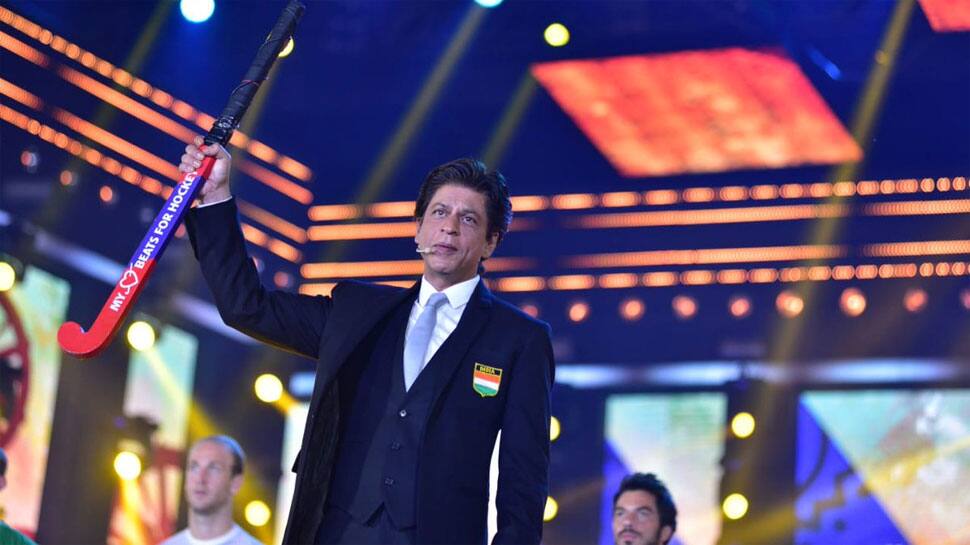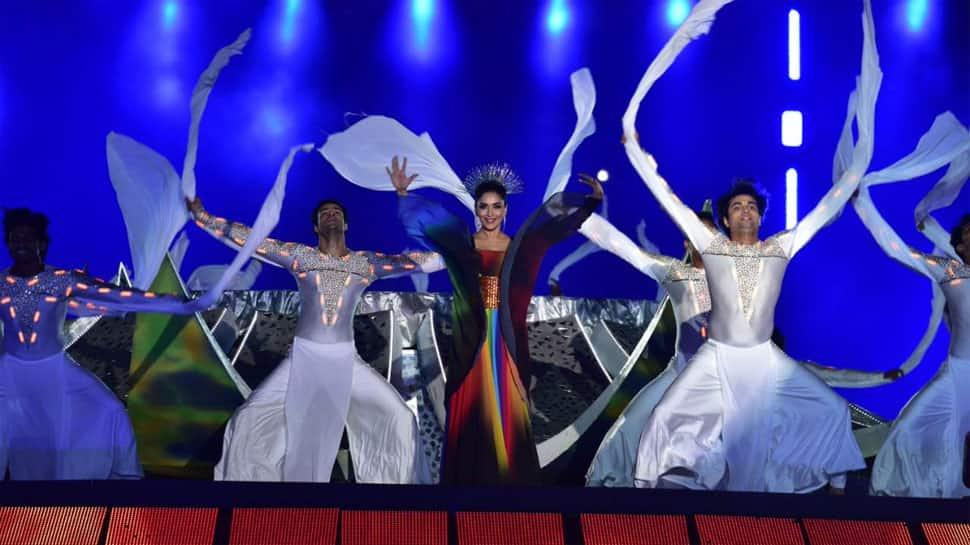 Madhuri Dixit was the lead performer of the ceremony theme song called "Earth Song" in which she was joined by another 1100 participants. It was with this song that the opening ceremony began. The song represented a take on eastern culture meeting the west. The concept and premise of the act rested on the two halves that have polarised the world. Created by Nupur Mahajan, the Earth Song addressed the divide and showcase the blend through this act.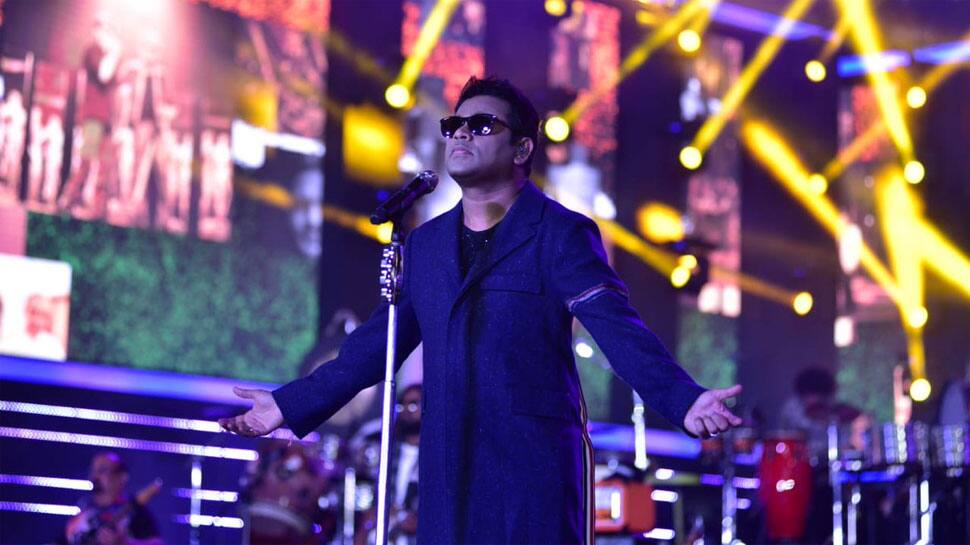 The 'Earth Song' act was choreographed by Aruna Mohanty for the eastern elements and Shiamak Davar offered his expertise for the western elements. The act was a perfect exhibition of fusion performances. The diverse performances included Indian classical versions of Odissi, Mohiniattam, Bharatnatyam, Sattriya, Kathak and Kuchipudi and western versions of Ballet, Samba, Jazz, Afro, Balinese, Capioera and Contemporary. The act aimed to connect the commonalities of the two cultures while displaying a full array of dance performance.