photoDetails
PM Modi Shines Among Global Leaders; Leaves Behind Biden, Sunak, Macron in Latest Approval Rating
Prime Minister Narendra Modi's popularity has not diminished despite his being in power for almost nine years as the leader of India. PM Modi is not only popular in India but his charisma is being seen in foreign countries as well. And believe it or not, this is the report of global business intelligence company Morning Consult.
PM Narendra Modi Beats US President Joe Biden, French President Emmanuel Macron
The latest survey by Morning Consult has shown that PM Modi stands tall among all global leaders with a huge approval rating of 78 percent. PM Modi has left behind world leaders from 22 countries in terms of popularity as per the latest rating. These leaders include US President Joe Bide and French President Emmanuel Macron.
Mexican President Lopez Obrador at Second Spot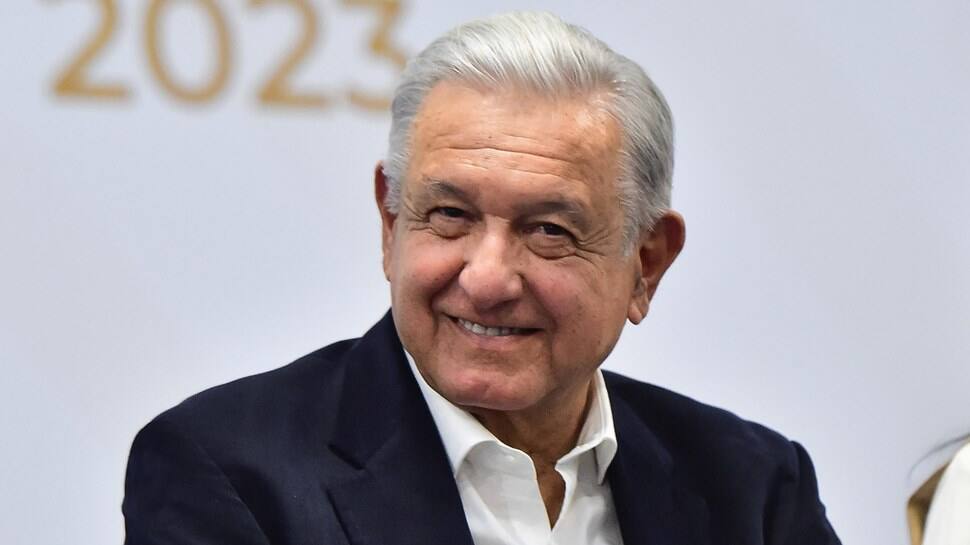 The Morning Consult survey was held between 26 January to 31 January. Morning Consult conducts over 20,000 global interviews per day. The data created about the global leader is prepared on the basis of the answers received in the interview. Its sample size in America is 45,000 thousand. On the other hand, the sample size of other countries is between 500 to 5000. On the second spot after PM Modi is Mexican President Lopez Obrador. His approval rating is 68 percent.
Australian Prime Minister Anthony Albanese Secures Third Rank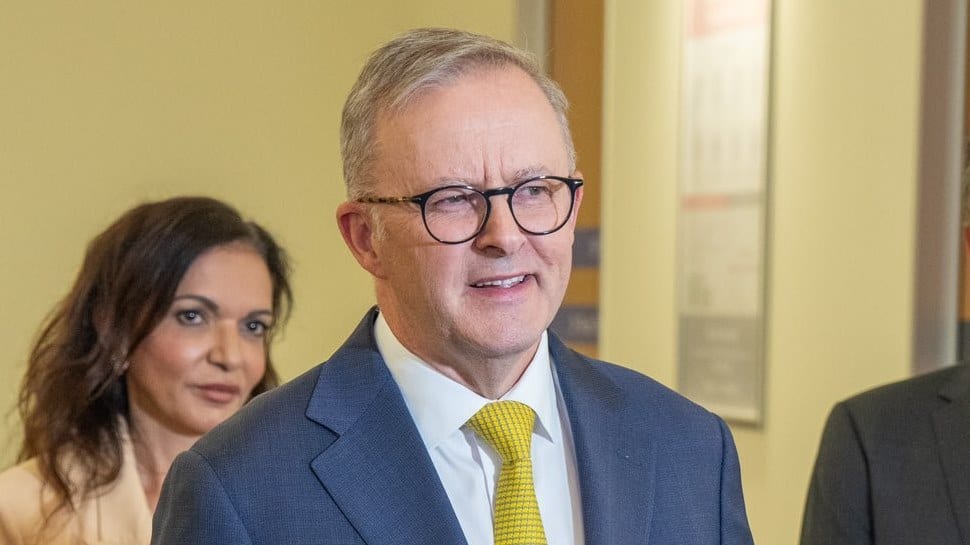 Australian Prime Minister Anthony Albanese is at the third spot with an approval rating of 58 percent. Albanese is said to be the first Italian-origin prime minister of Australia. He is the first Australian prime minister to have a non-Anglo-Celtic surname.
Italy's Prime Minister Giorgia Meloni at Number 4; Joe Biden at 6th Spot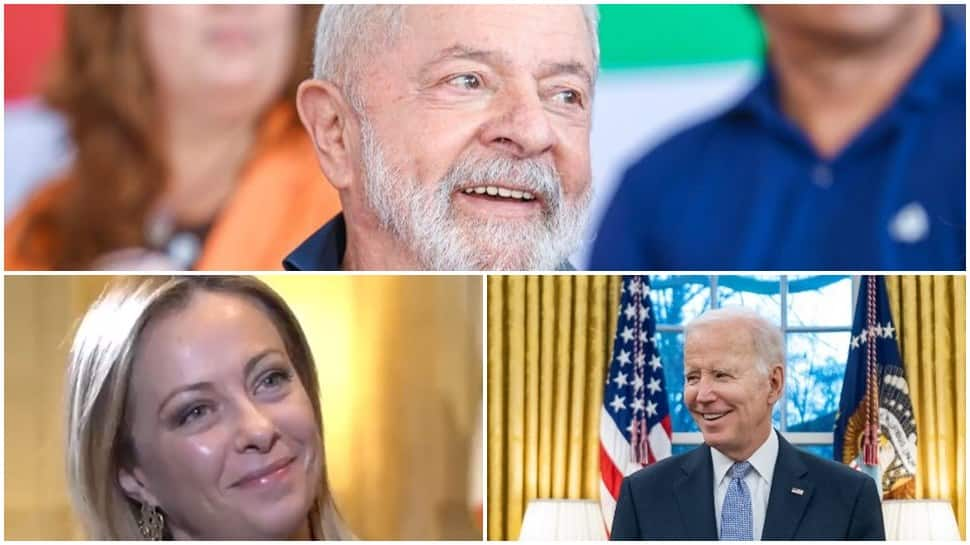 Italy's Prime Minister Giorgia Meloni is at number four. Meloni has a rating of 52 percent. Brazilian President Lula da Silva is at number 5 in this list with an approval rating of 50 percent. Surprisingly, US President Joe Biden is at number six in this list. His rating is 40 percent.
Justin Trudeau Ranked 7th; Rishi Sunak at 10th Spot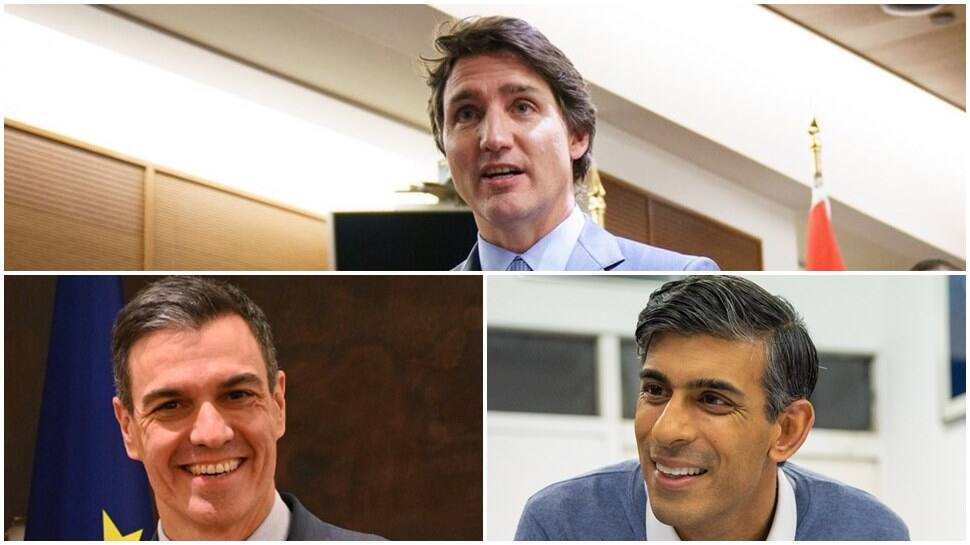 Canadian Prime Minister Justin Trudeau is at the 7th sport with 40 percent rating. Spain's PM Pedro Sánchez is at the eighth spot with 36 percent rating. Chancellor of Germany Olaf Scholz is at the 9th spot with 32 percent rating while British PM Rishi Sunak is at the 10th spot with 30 percent approval rating.