Photo Gallery: Find out what the stars have in store for you today — April 7, 2019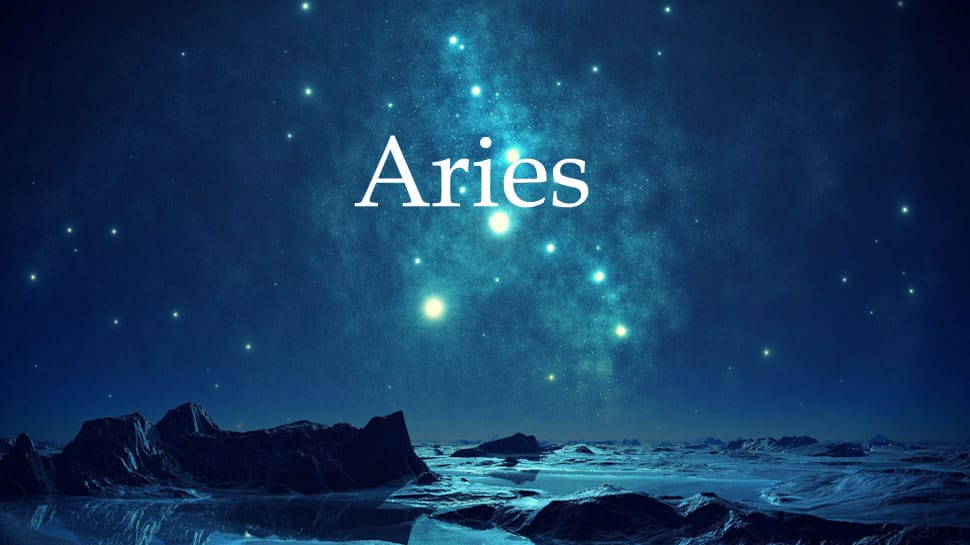 You will see lot of events happening and you are not in control of these events. You will try to master and take control of the events and find that you cannot win over them. Take a back seat and figure out the critical and important events and then focus on that to achieve desired results. Some of the decisions may not be in favour of your loved ones and that is the price you need to pay today.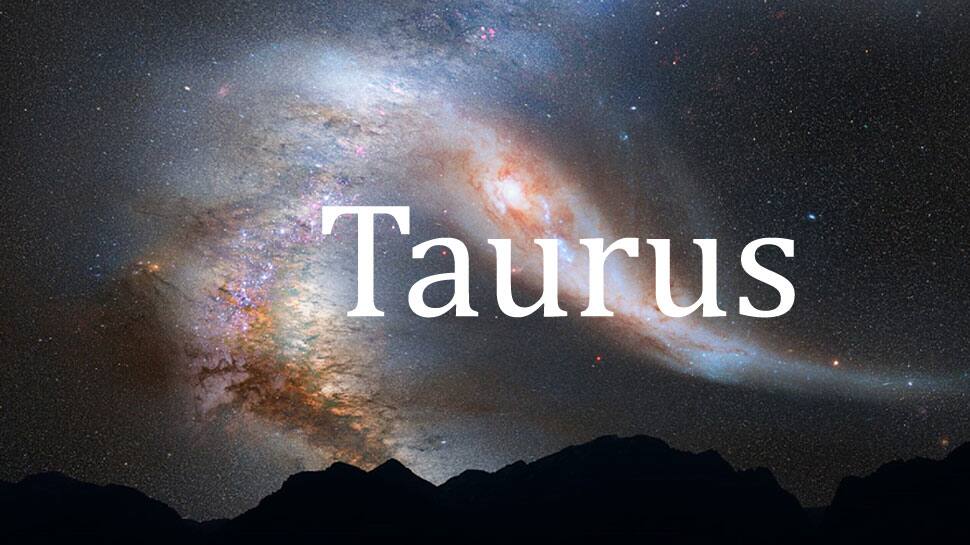 Some events are beyond your control and you will witness a roller coaster ride. It is good to meditate and focus on keeping mind still. Guidance from your spiritual knowledge gained from your mentors and elders will come in handy today. You may find new source of income. Chances of having relaxed and pleasurable outing and dinner with your family is on cards.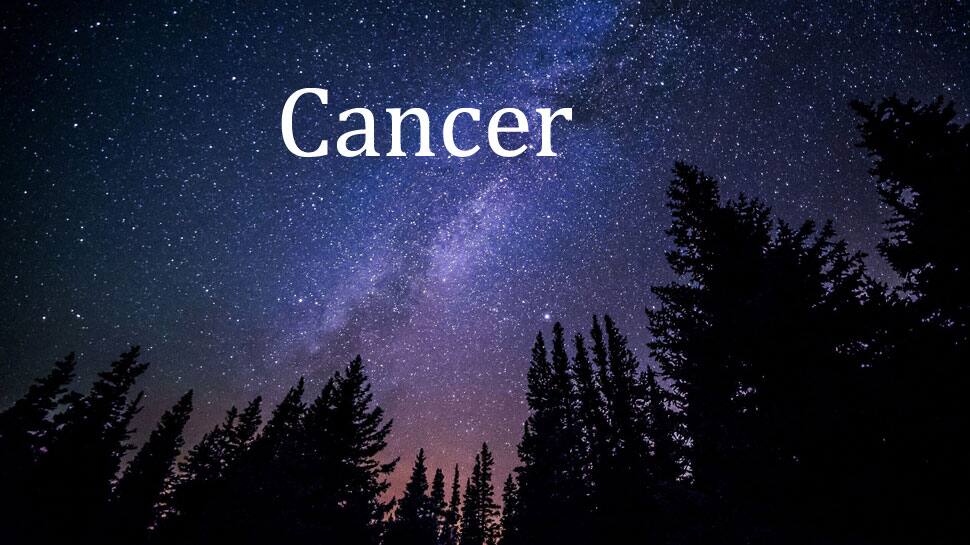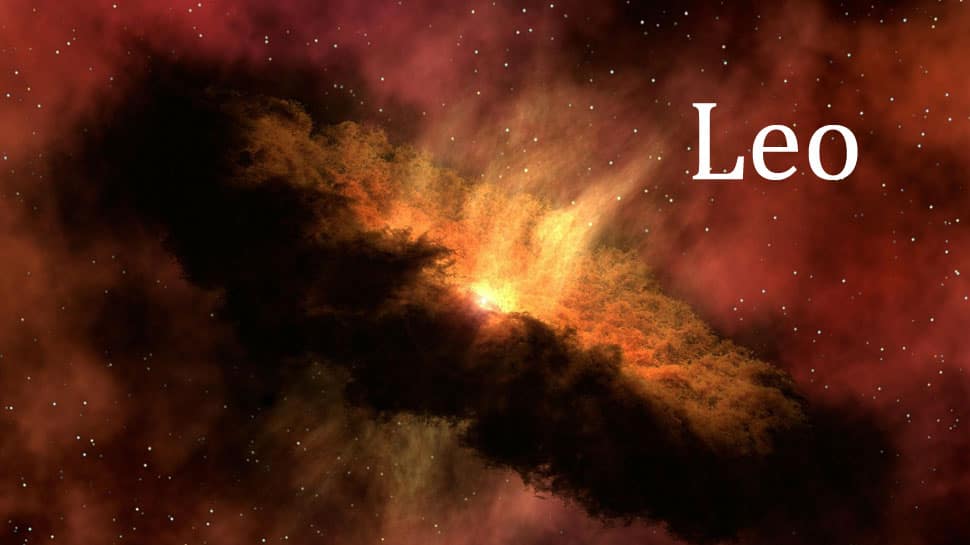 Be focused on your dreams and aim high. You may feel you are being cheated and will try to act on those who you think are obstructing your path. Relax and give yourself a break. Diplomacy will win bigger battles than sheer brute force and why use force when people are already aware of your strengths and avoid confronting you head-on.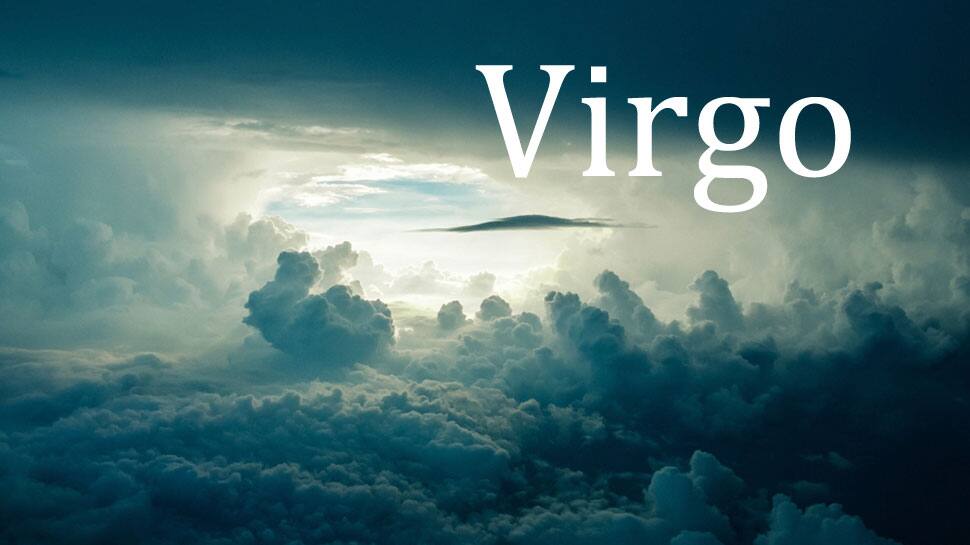 You will focus on areas of wealth creating and will be mentally charged to look for opportunities. Just word of caution and avoid risky and dangerous investments or investments that are not having clear information.
Single persons will get a chance to make new friends with the members of the opposite sex.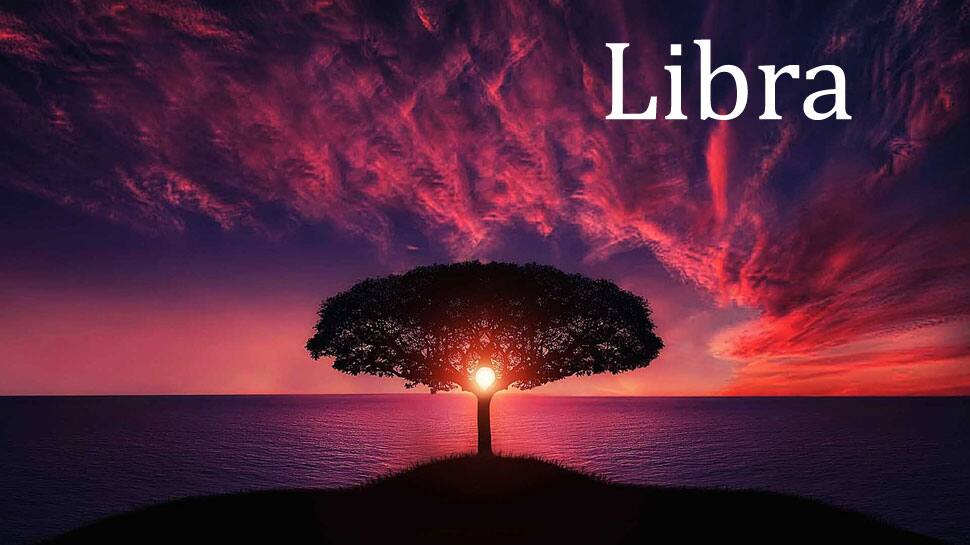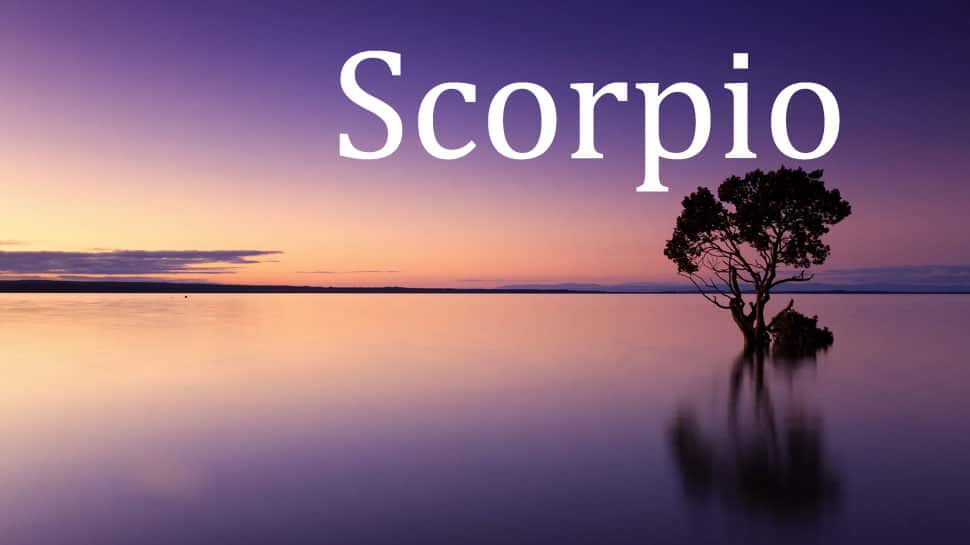 Your family members will be concerned at your work rate and may try to disrupt your work to ensure you are rested proper. It is out of good concern and please understand their concerns and give them due respect. Try to be romantic once a while. Your partner has been yearning for your smiles. Impress your partner by taking out on a romantic date.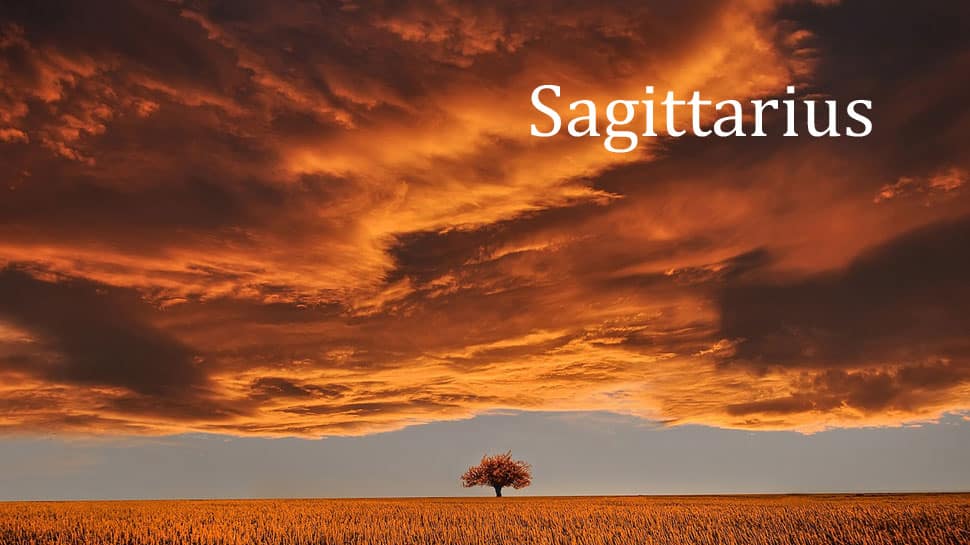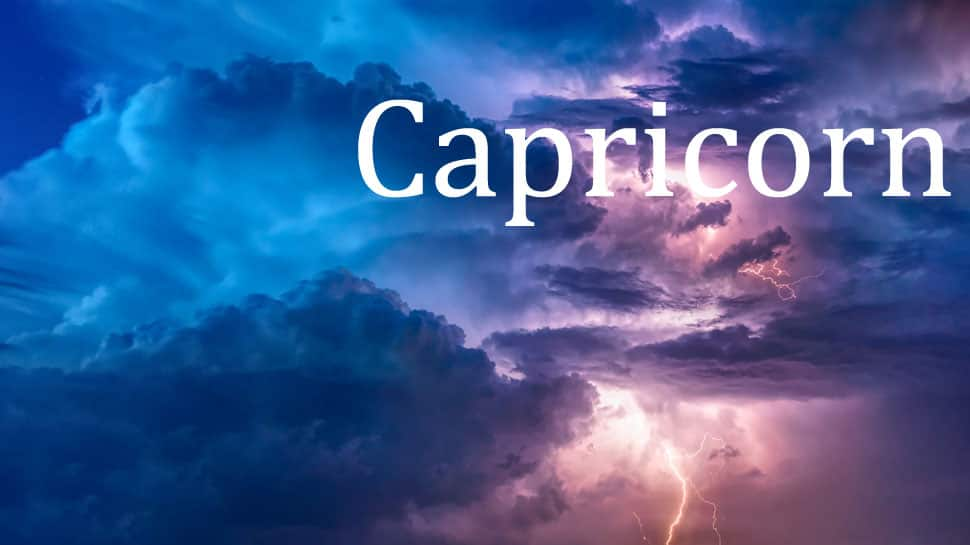 Those in management will find it easy to give commands and dominate. You may end up in successful negotiations and start a new business. For those who are working, your superiors will be impressed with your efforts. It is good to allow your partner hog limelight sometimes as the benefits are far reaching.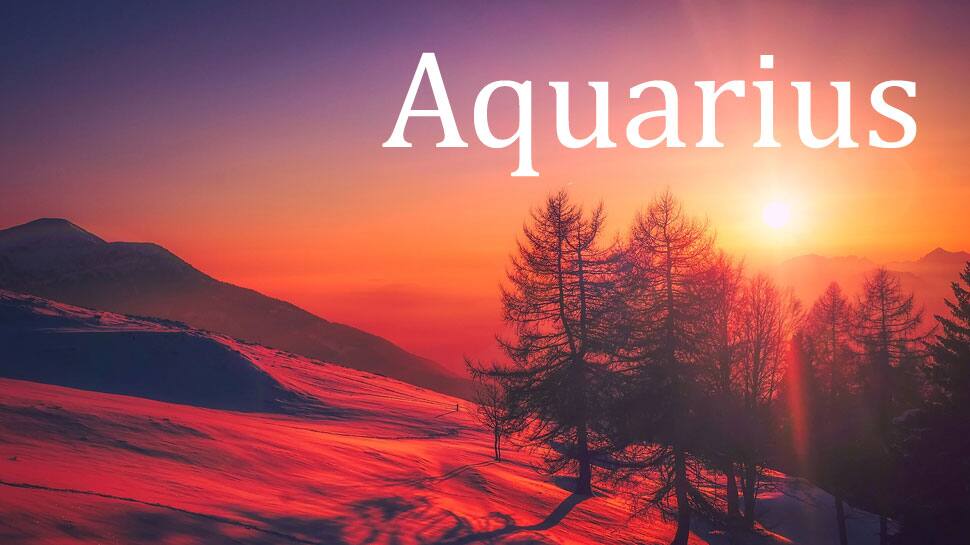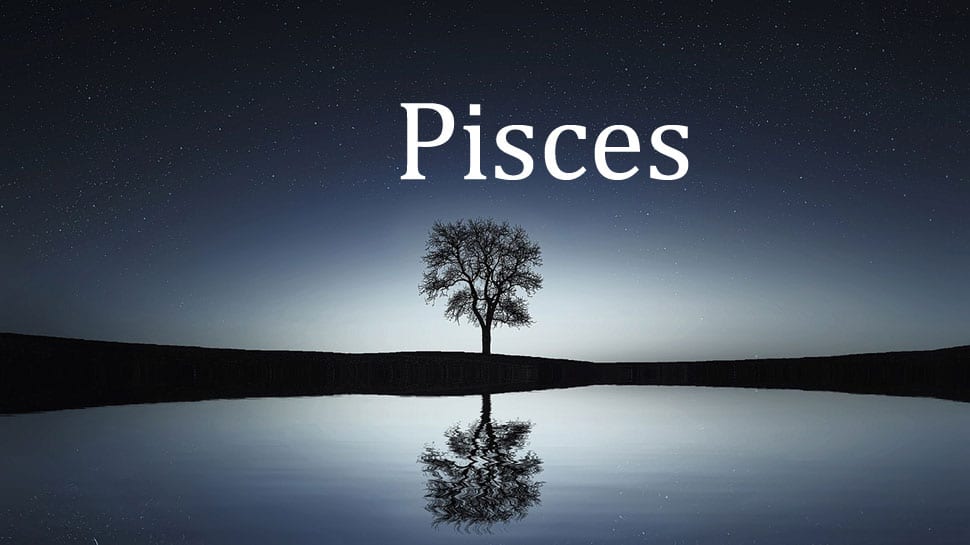 People may not understand your current state especially your near and dear ones. Focus on them and reassure them that all is fine with you. Those in teaching will find rewarding. You may be in for romantic liaisons. Travel is on cards and better not be for romantic liaisons. Overall a good day to be in.