Photo Gallery: Find out what the stars have in store for you today — May 20, 2019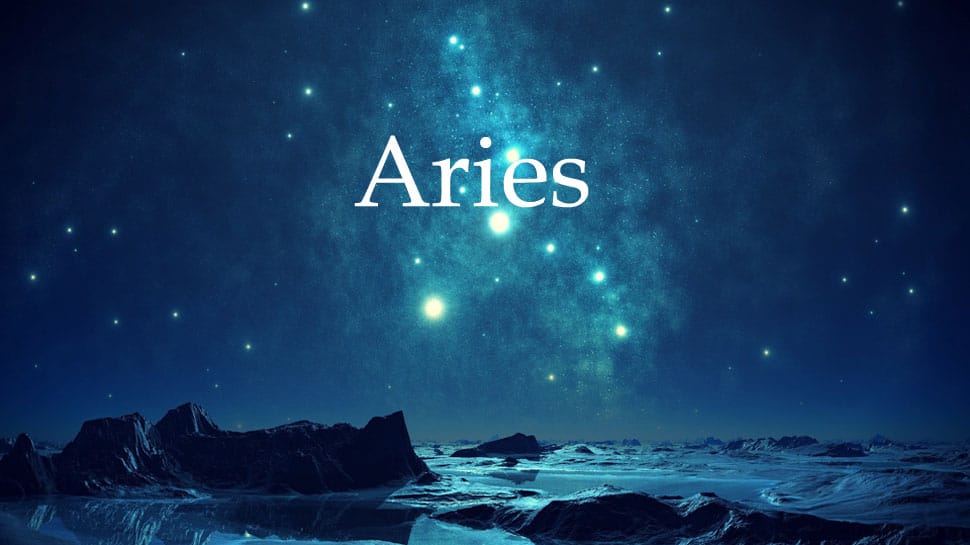 You're feeling exceptionally inspired today. This is great because you can now finally finish up tasks that you've been putting off for a while now. Your inspiring attitude is also going to get passed to the people around you. So it's going to be a day of productivity over all. Be prepared for a tiring but positive day.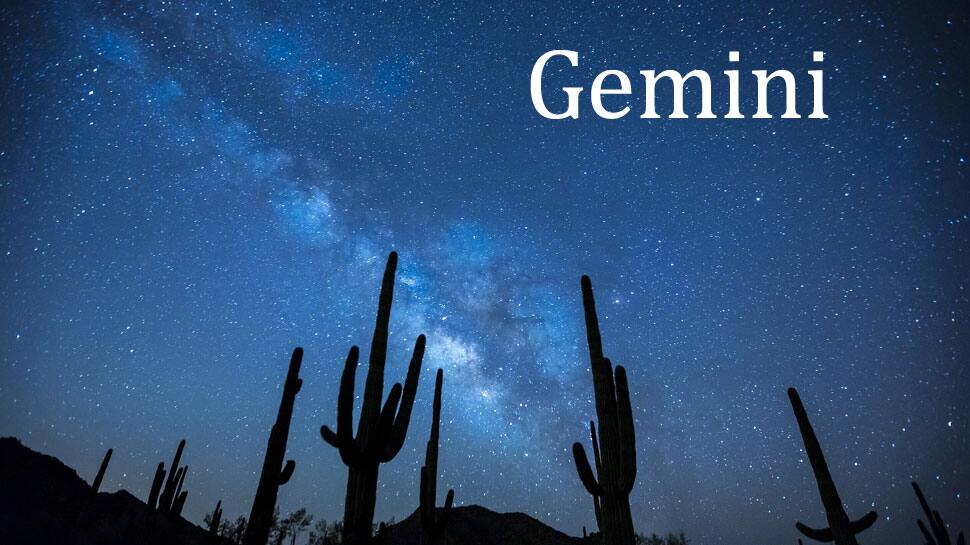 Your mind is serious today. You're going to be undistracted and this is going to work out great for you. If there's something you've been thinking of doing but haven't gotten around to do it, today is the day you can set your mind to it. In fact, today you'll be able to do whatever you set your mind to.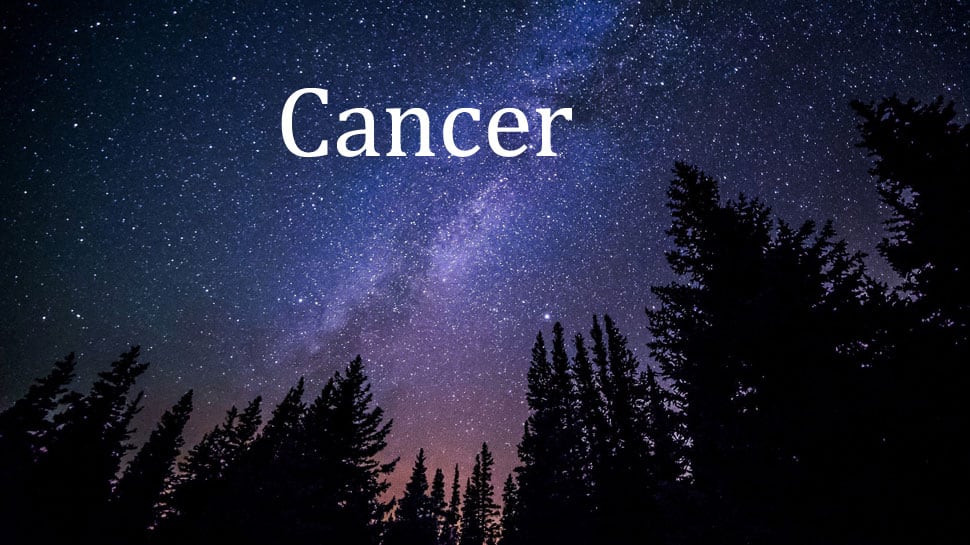 Dream big Leo. Today whatever you've been dreaming about for a while is going to come to you. Your hardwork is finally going to pay off and you're going to feel a sense of fulfillment and content. Keep your hopes high today as it's a good day for you. Today is filled with good news and new opportunities.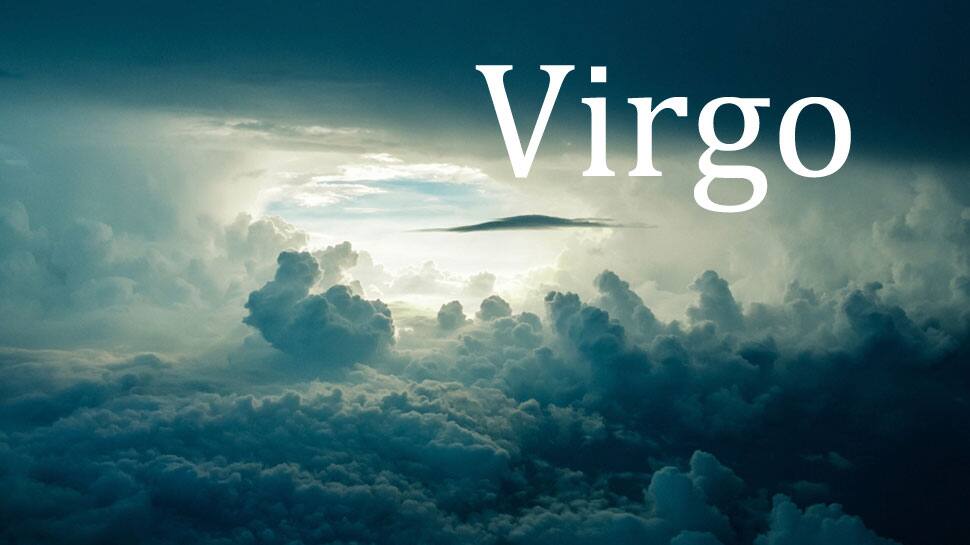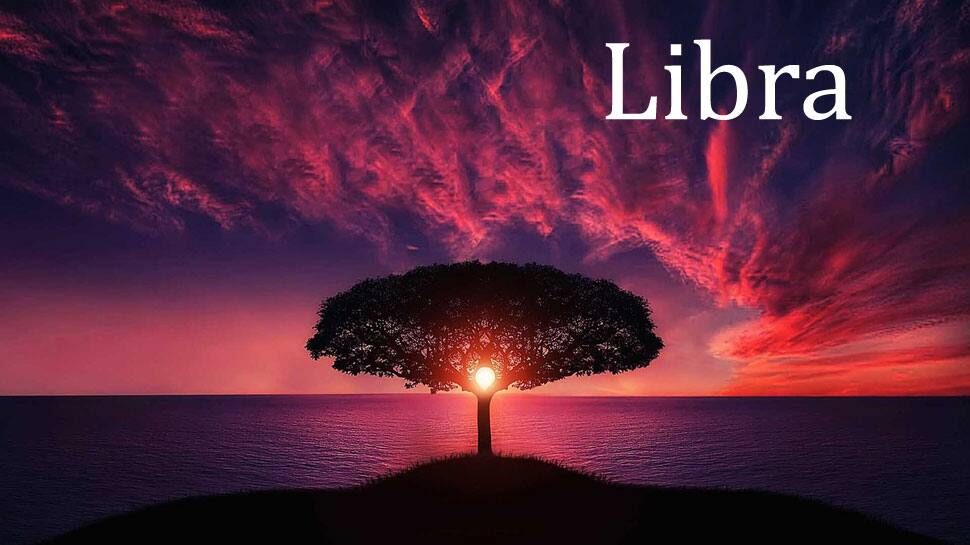 You're going to be high on life today Libra. You're going to notice all the good things around you. Don't just notice them, appreciate them as well. Keep your eyes open for new ideas and new people around you. There's going to be a lot of good you're going to notice. Make sure you're grateful for the little things in life.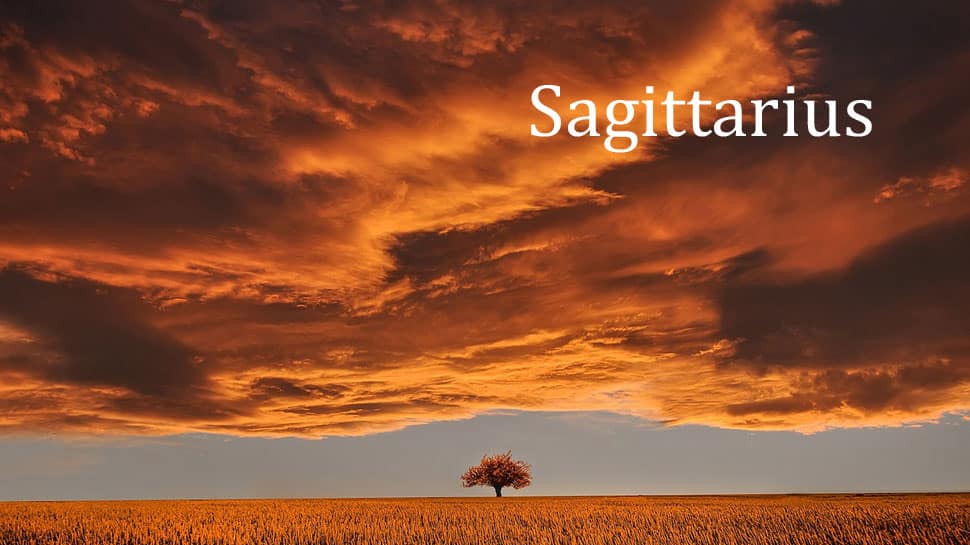 You have been hurt, but you can't stay down. Wash up and fix yourself because it's time to bounce back up and reveal the true you once again. Don't worry about all the problems around you, they have nothing to do with you. Just focus on yourself today and focus on moving on from the bad things that are keeping you down.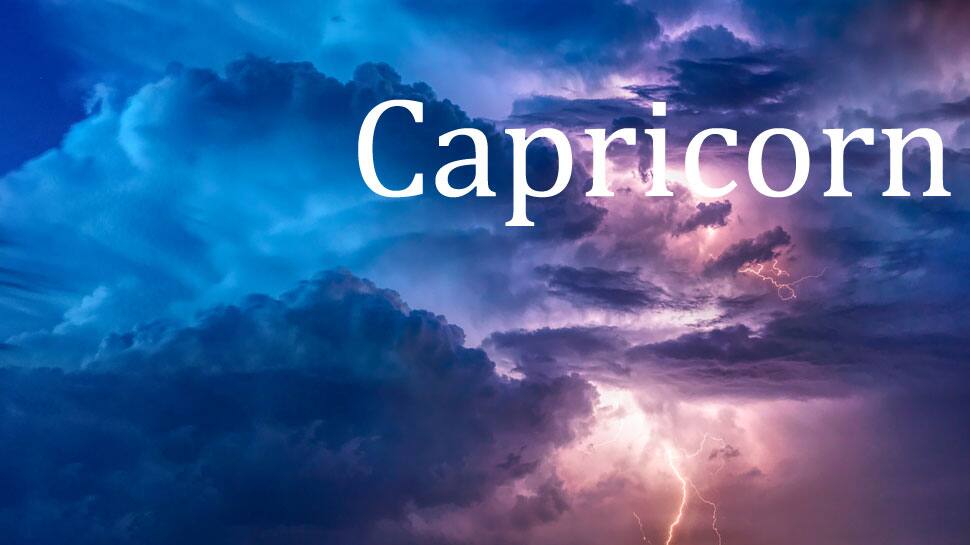 Everyone is noticing your loving side that you've been putting on display these days. Don't get rid of this side. However, be careful to who you show your love to as some people might not have your best interest at heart. Keep your eyes out for the ones that are true to you and for the ones who are just around to take advantage of you.