Photo Gallery: Find out what the stars have in store for you today—November 16, 2018
Today your creativity and inner talent will express itself and allow it to free flow. There are many matters that need deeper introspection and ensure you are relaxed and calm in matters pertaining to heart and career. Today is not a day to show your racing skills and it is best if you are taking a public transport. Overall you will be busy fixing things today.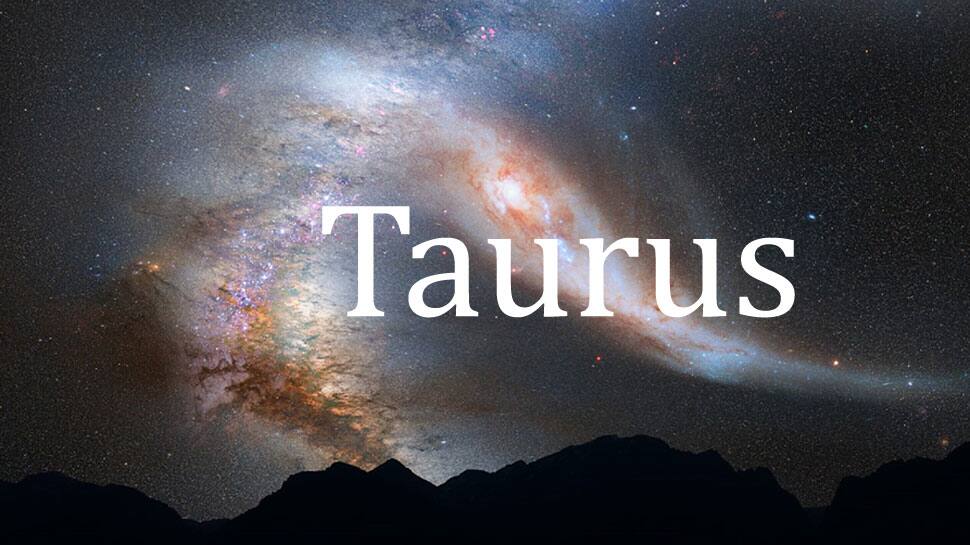 You want to spend your time with your family, but you will be busy with your work that things may not materialise. Try to remain focus on your work front as you are about to achieve something big. Your health may take a strain due to your work front and it is best to find some sort of relaxation techniques. Time for innovation and best to find some new activity to explore your hidden talent.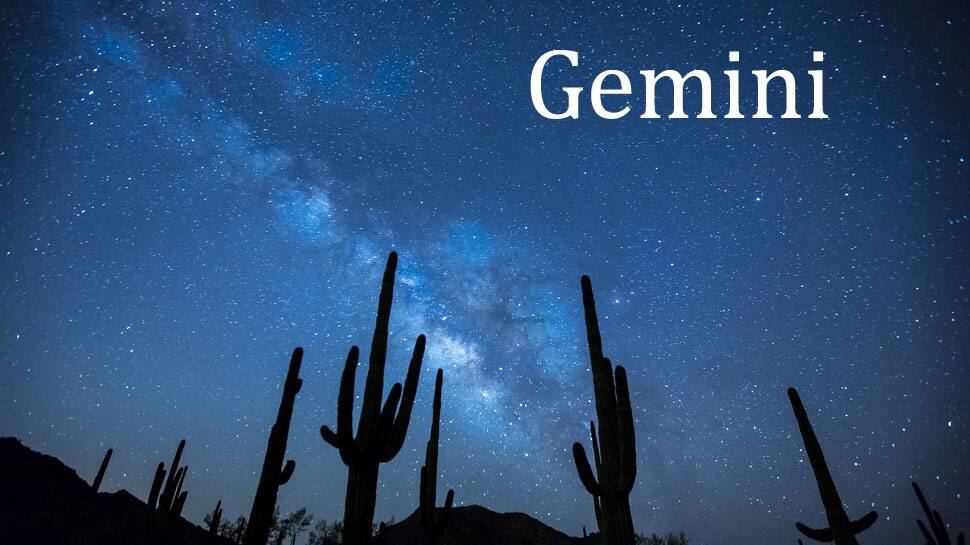 Try to limit your speculation especially in matters relating to finance and invest only in safe and conservative investments. Today is not the day to fly and take bigger risk. On your romance front, try to build more relationship before taking the plunge of settling down or proposing. For those with children, it may be a day of surprises. Overall a good and interesting day awaits you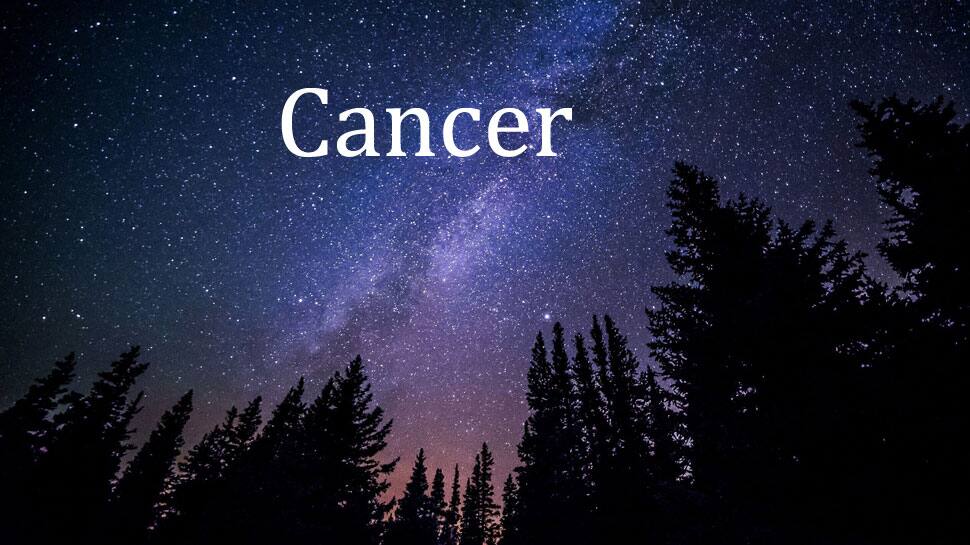 Get ready for domination and headlines. You will take centre stage in both your work and personal lives. Your family, friends, colleagues and peers will like, you to lead and you will receive all round support if you play your cards well. Try to start a new initiative that is beneficial to people or closer to welfare of near extinct species.