Photo Gallery: Find out what the stars have in store for you today—November 24, 2018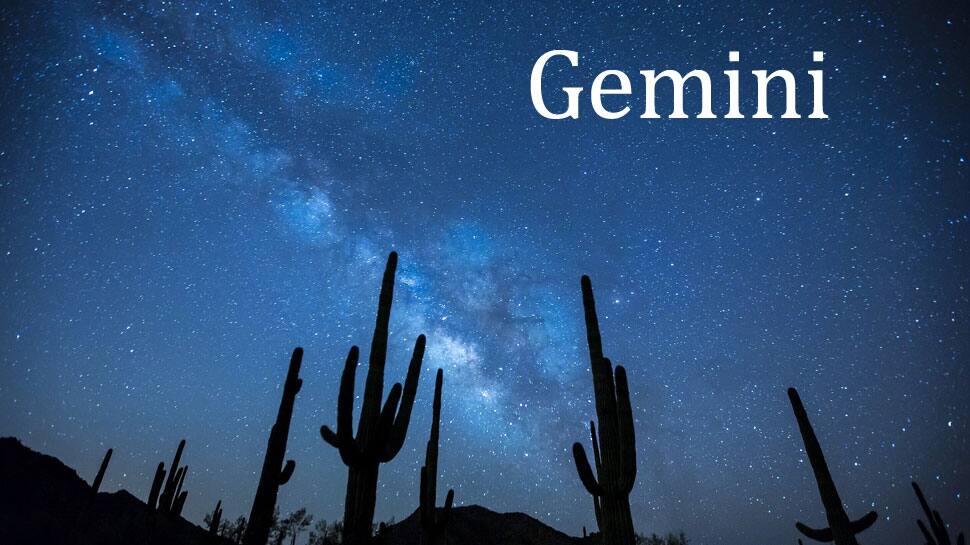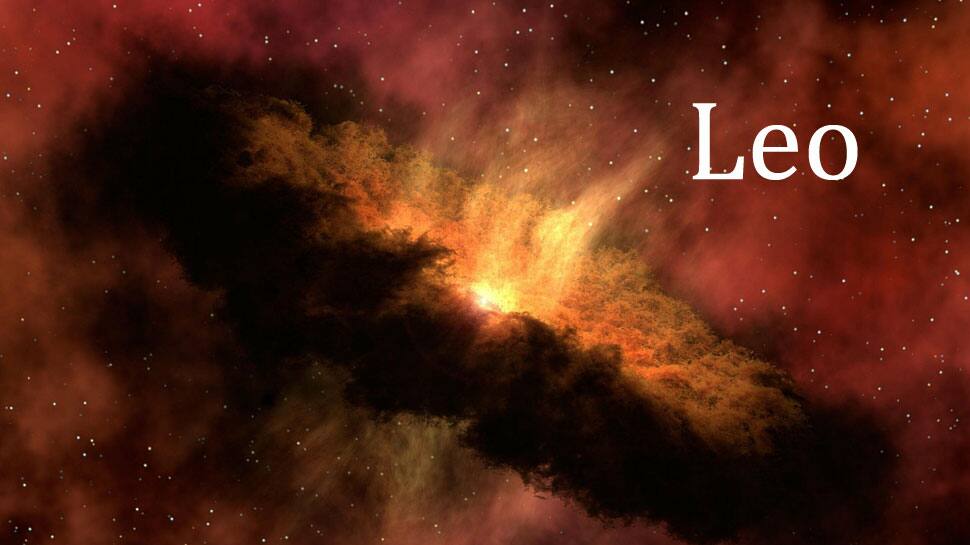 There are days when even the King of the jungle needs to lie low as sometimes the forces of nature may not act on your side. This is one of those days where you find things do not happen your way. However, not all is that bad and it is just perception and if you can see as opportunity then you find new goals in life.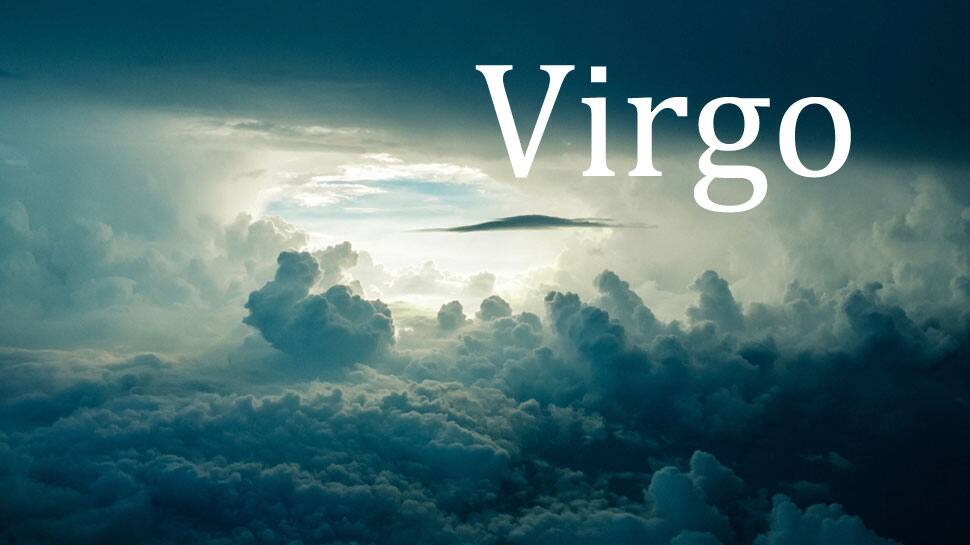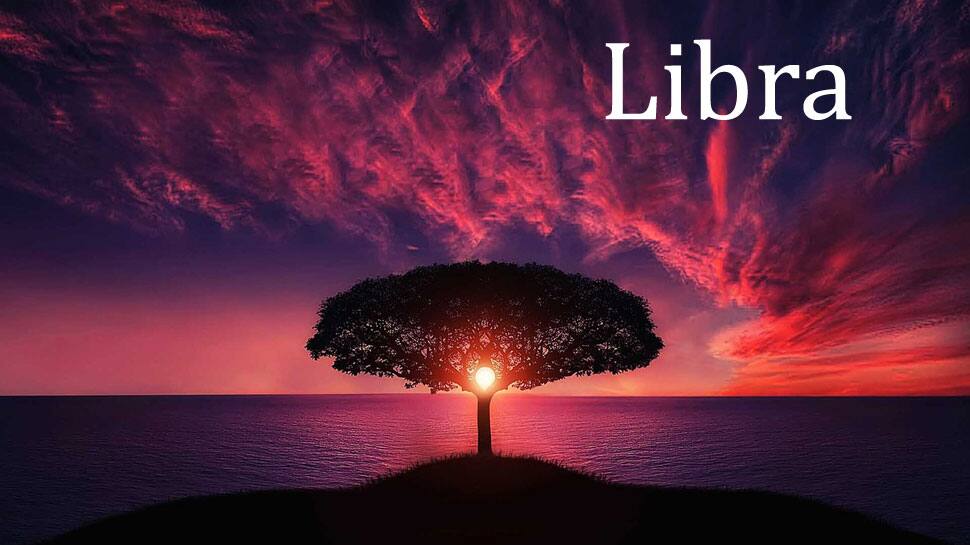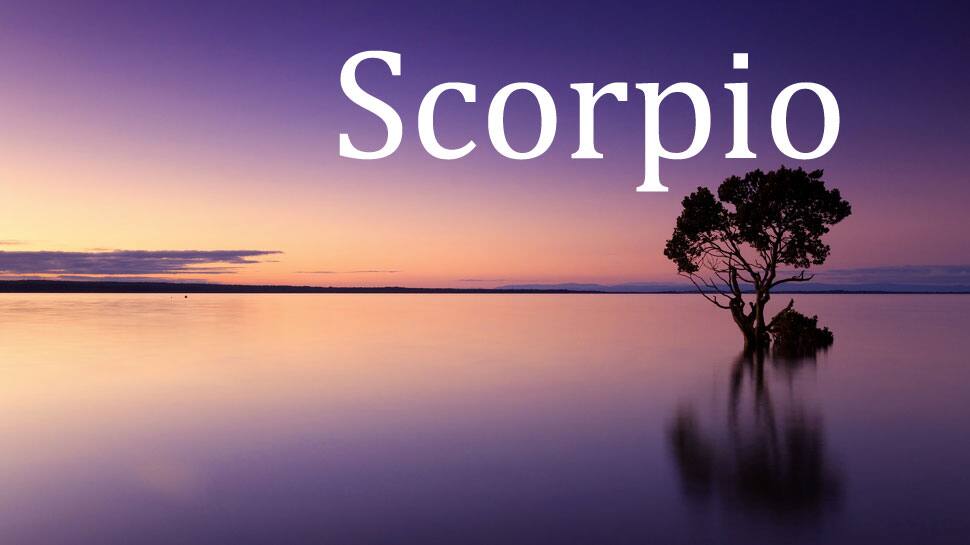 First to those who are in love, be bold enough and plan to get married. Short travel is on cards for you. For those who are looking for a change at work place or looking for new business venture, it is time to put plans in action. You will find yourself to take some bold decisions and it is a good thing to do.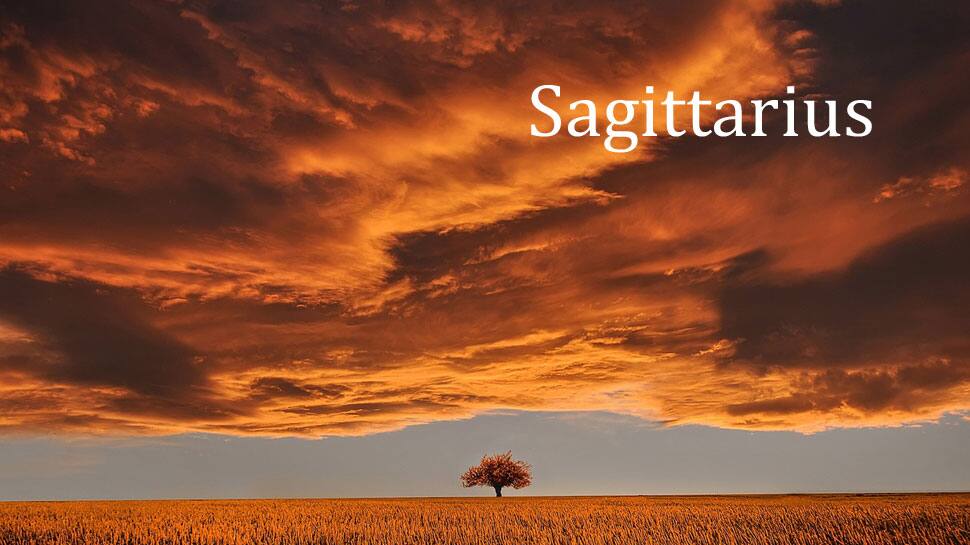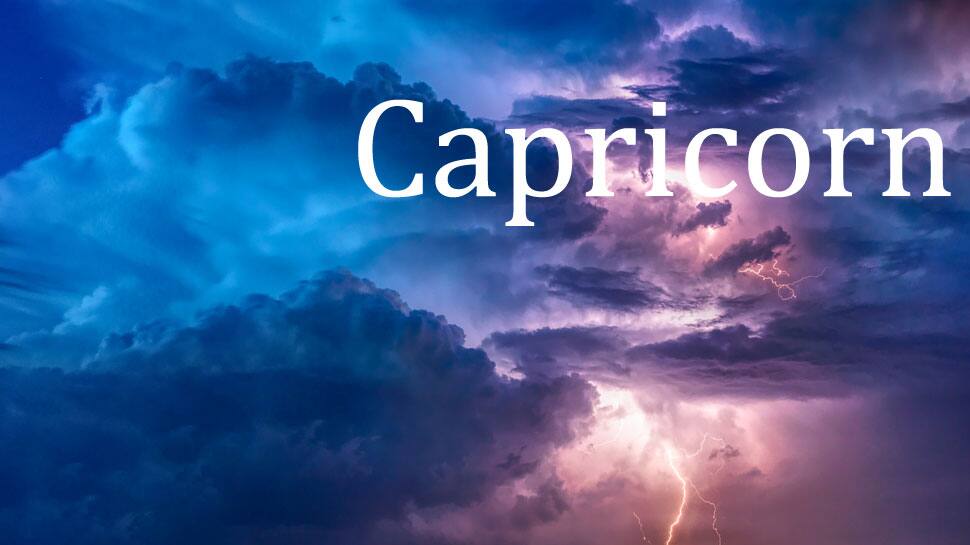 You will like to speculate and gamble on risky investments or take some risky decisions which you are not. You want to plan first, evaluate and study and prepare first before taking any decisions. The best way to avoid this conflict today is move away and take a break. Your children will give you solace, and it is best to close to them.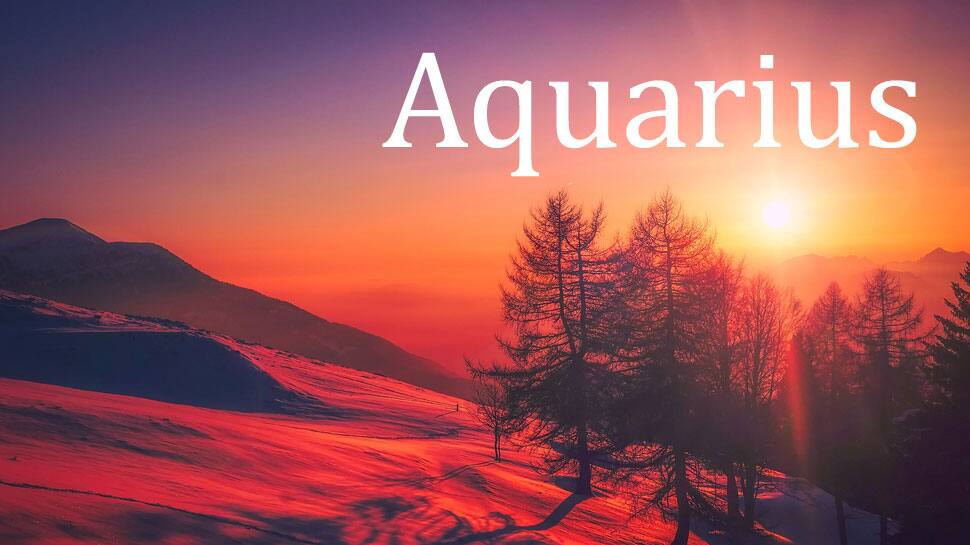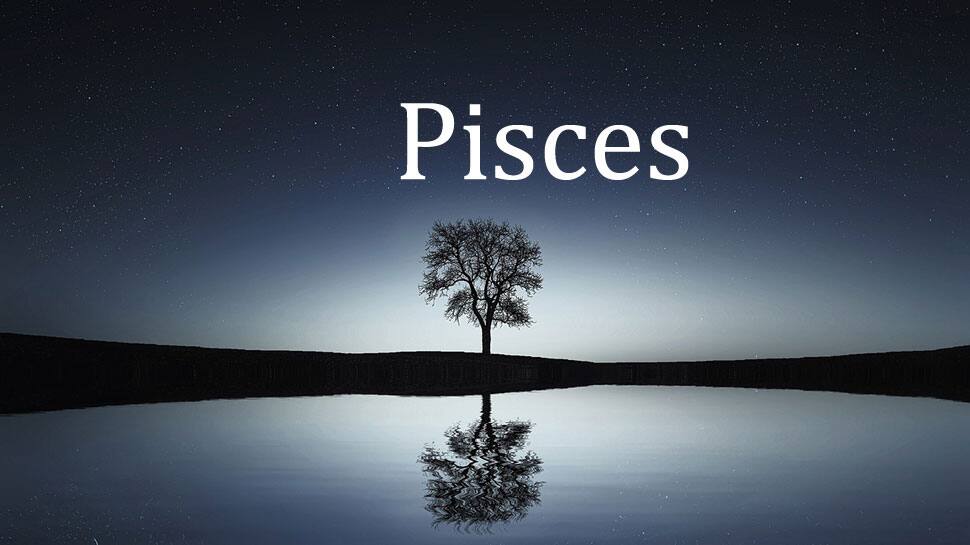 People will look for you to lead and you will find yourself as a mass leader. However, you want to focus on spiritual matters and this conflict will be troubling you. It is good to use your mass leadership attractiveness and channel that activity, energy to spiritual matters and goals. You will find peace and peace is best cure for all problems.